Project Report

| Oct 24, 2023
An update on your donation to the Pakistan Flood Relief Fund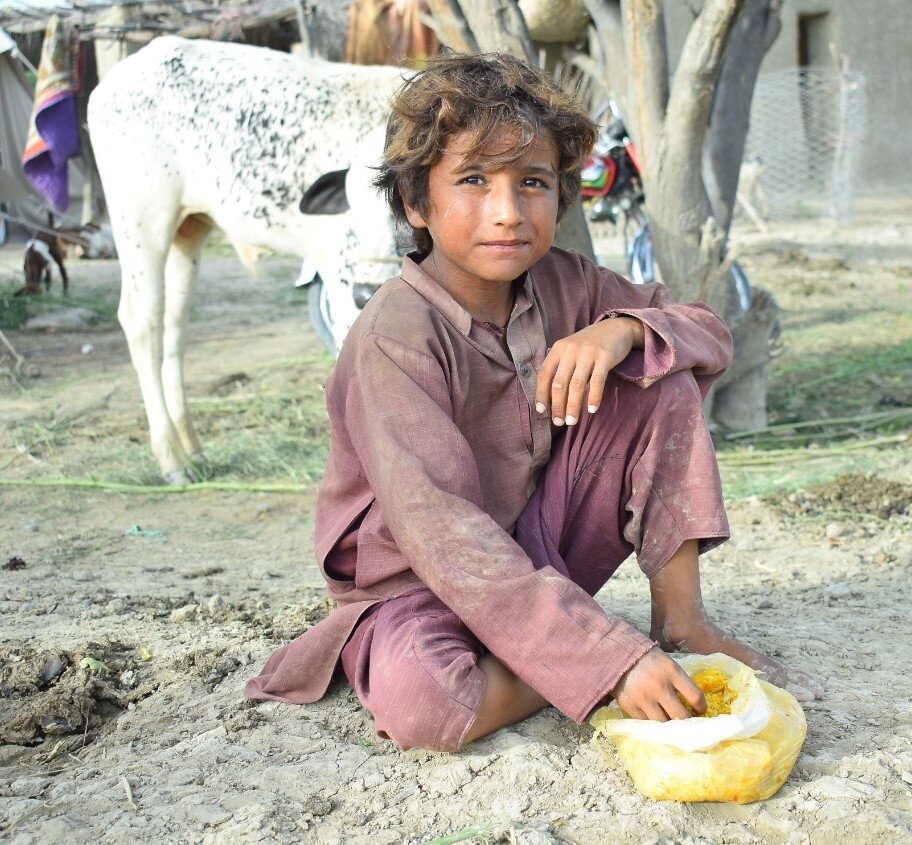 Thank you—we can't say it enough! Because of your generosity, people struggling after the 2022 floods in Pakistan were able to receive food, water, shelter, and long-term recovery support in the form of reconstruction, education, and disaster preparedness training.
The Pakistan Flood Relief Fund has powered 35 grants to high-impact and community-led nonprofit organizations at the forefront of this crisis. You can find a full list of nonprofits receiving a grant from the Pakistan Flood Relief Fund at the end of this report.
Here is a description of the critical work you've supported:
Your support of the GlobalGiving Pakistan Flood Relief Fund is advancing community-led recovery, and it means communities impacted by the floods receive critical resources to help rebuild their homes and livelihoods.
This fund is no longer accepting donations, and this will be the last fund report of this kind from our team. We hope you'll stay in touch!
You can stay connected with our work through X, Instagram, Facebook, and our Learn Library, where we regularly share stories about the incredible impact of the powerful GlobalGiving community.
With gratitude,
Alli + the GlobalGiving Team
Nonprofit Partners Receiving Grants:
Network for Human and Social Development (NHSD)
National Disability & Development Forum (NDF)
Network of Organizations Working for People with Disabilities, Pakistan
Association for Humanitarian Development (AHD)
Association For Women's Awareness and Rural Development (AWARD) Pakistan
Affected Families, Advocacy, Research, Training and Services (ARTS) Foundation
Balochistan Rural Development Program (BRDP)