Building a Better World
At GlobalGiving, we believe a better world is possible—and to build it, communities need to be in the driver's seat of change. Whether your job is accounting or Web engineering, at GlobalGiving, you will be united and ignited by supporting changemakers in every corner of the globe. Named a Washington Post Top Workplace in 2021, GlobalGiving knows the strength of our team is our greatest power. We value work-life balance and cultivate opportunities for everyone to learn and grow. Diversity and inclusion are a priority, and a multi-year initiative to advance equity and racial justice in our workplace and globally is underway at GlobalGiving. Explore open positions and opportunities below.
Get emails about openings at GlobalGiving
Benefits + Perks Include:

Family-friendly work environment, remote options, and flexible hours

25 days of paid vacation + 10 holidays

401k plan, with 4% match and immediate vesting

Generous healthcare, dental, and vision plans

Paid sabbatical and parental leave

Tailored professional and personal development opportunities

Opportunities to travel and visit nonprofit partners

Free soda, coffee, and cook-offs

GlobalGiving is my Second Family.
I love waking up every morning to come into work because I know I will be met with smiles and genuine interest in what I did over the weekend or how I am doing. Half the time it doesn't even feel like work. I just sit in an open office with all my friends trying to change the world.
— Anonymous Employee Review
Glassdoor.com
GlobalGiving In The Field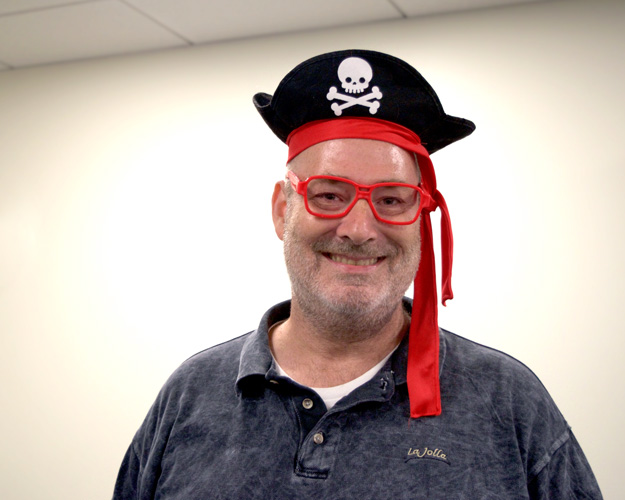 We are an equal opportunity employer and value diversity in all forms.
We believe good ideas can come from anyone, anywhere, at any time. We want team members with diverse backgrounds and life experiences to help us find innovative solutions to problems. We are united in our passion to make the world a better place and we do not discriminate on the basis of race, religion, color, national origin, gender, sexual orientation, age, marital status, veteran status, or disability status.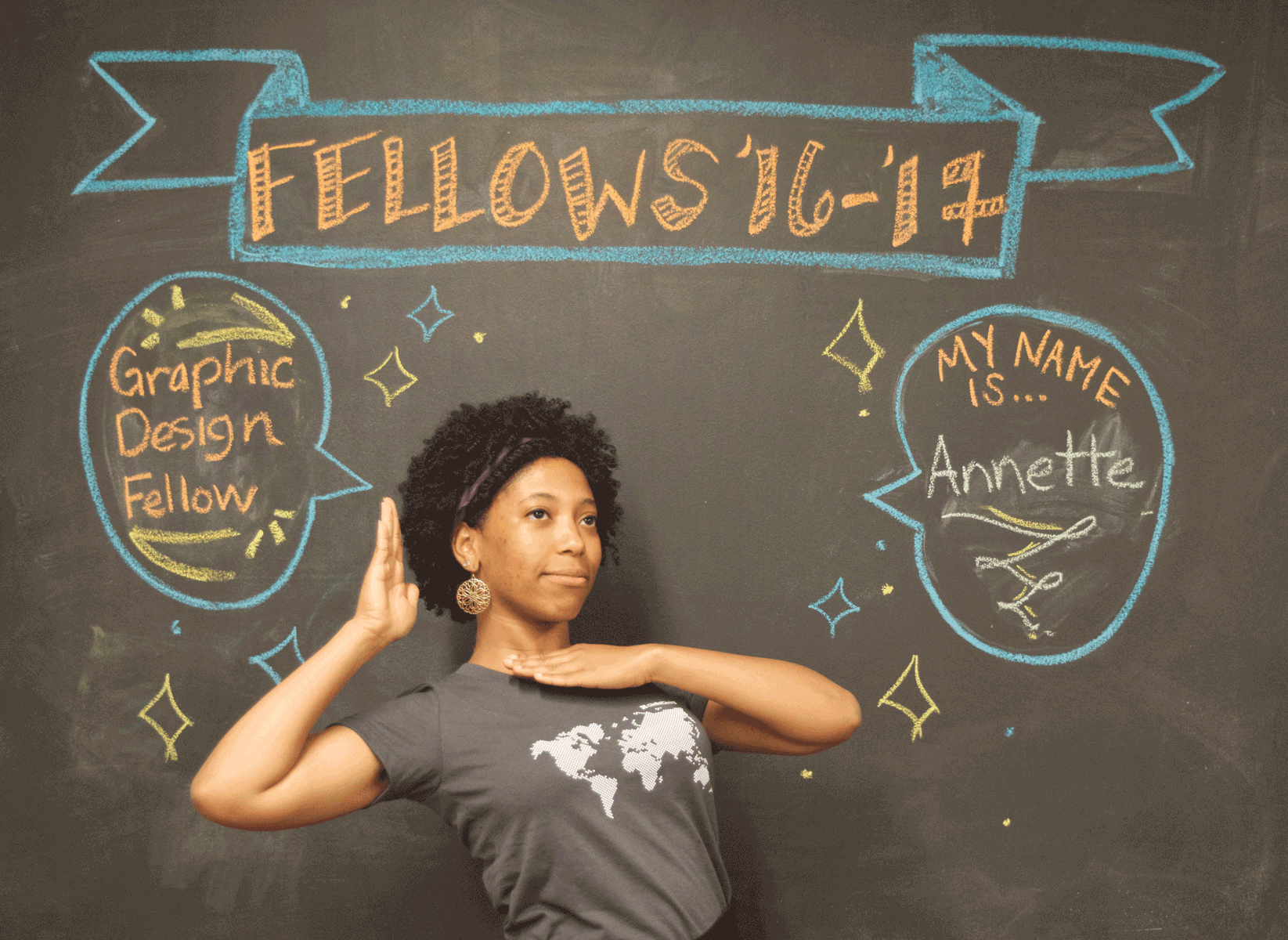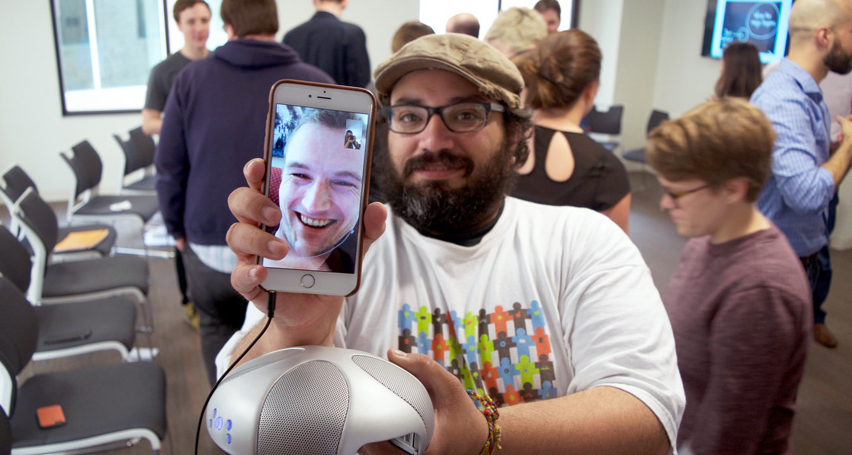 Picture of six GlobalGiving employees smiling in front of the White House

Best Team, Mission-Driven, Fun!
I loved working at GG. Every single person there is smart, creative and fun. The team is so innovative, so drive, and everyone loves and believes in the mission. GG does right by people and good in the world. Also in hindsight, GG did a phenomenal job of change management.
— Anonymous Employee Review
Glassdoor.com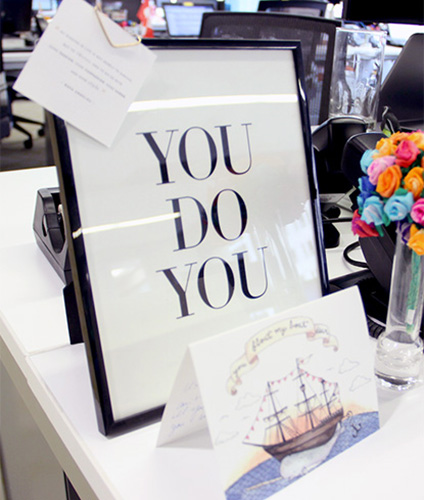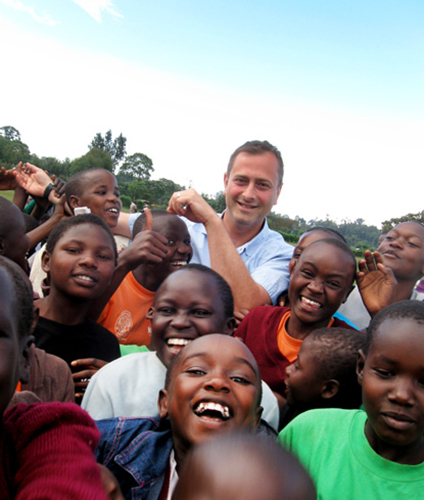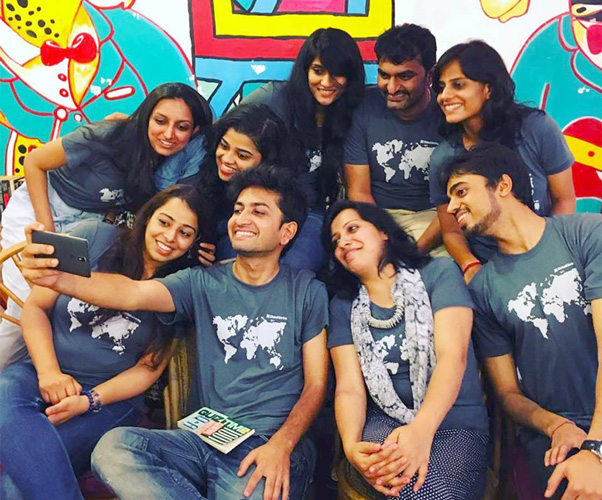 Best job I've ever had.
Everyone here is passionate about their work, incredibly smart, and genuinely kind. After having worked for a major consulting firm, it's so great to have a job where I know what I'm doing is making the world a better place. [GlobalGiving is the] only company that I've seen that actually lives their values and has them as a meaningful part of their day-to-day operations. It's a breath of fresh air!
— Anonymous Employee Review
Glassdoor.com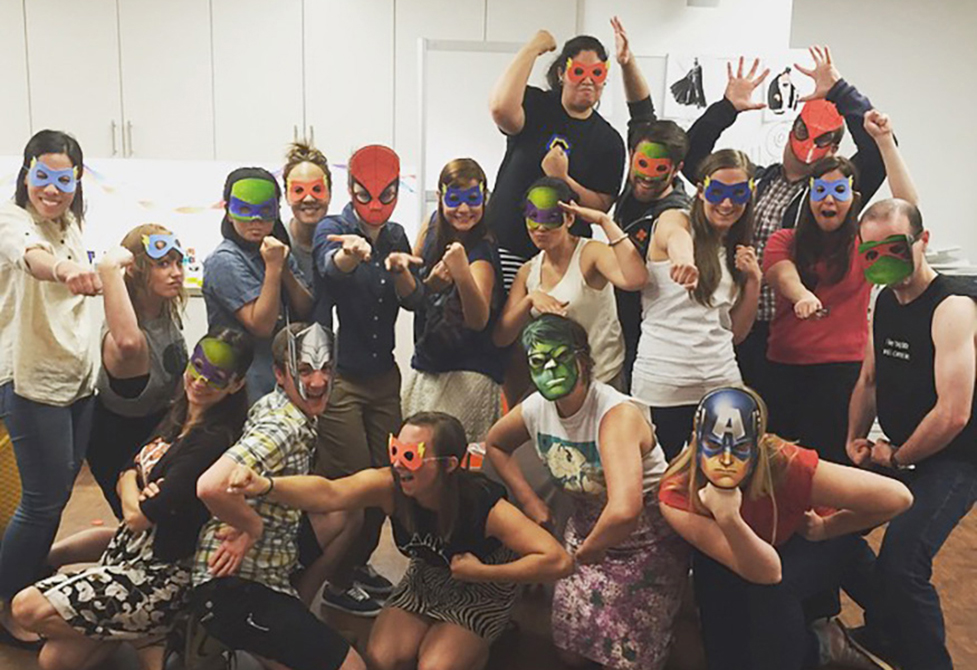 Listen, act, learn. Repeat.
The experiences gained here are unlike anything I had been exposed to professionally before. The staff here recognized that and made sure that I was never lost. They were supportive of my ideas and truly did want to know what I had to say. If I had an idea or wanted to try something, they said yes, and actually valued my ideas and input. I felt needed and most importantly, I felt wanted. I cannot say how much that meant. Another thing is that GlobalGiving provides its interns with professional development tools and encourages them to participate in all the staff meetings and events. I got to experience the ebb and flow of a growing and succeeding non-profit. I learned how to recognize my skills, and capitalize on them.
— Anonymous Employee Review
Glassdoor.com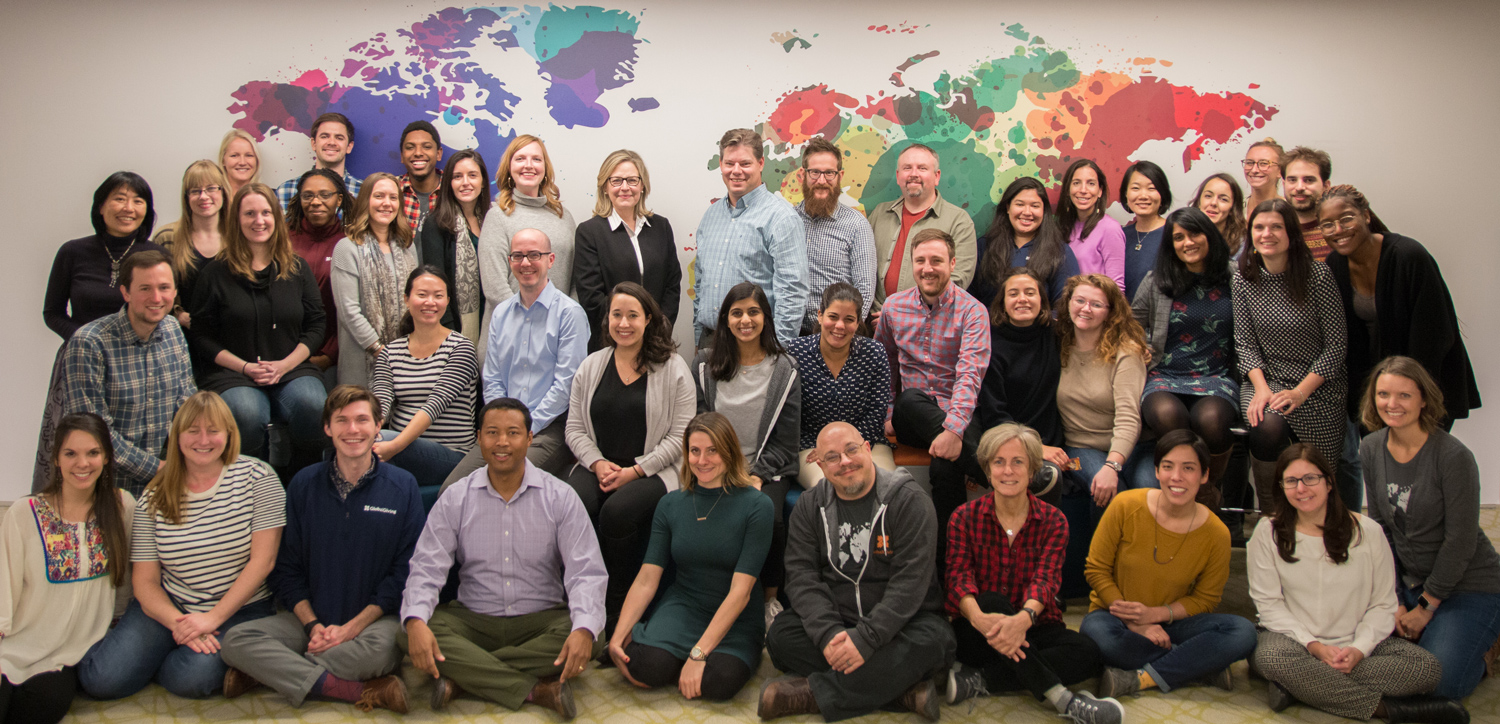 Still looking for that perfect fit?
We work hard all day to make the world a better place, but we can't do it alone. So, if you don't see your dream job listed above, we encourage you to find a position that you are passionate about at another nonprofit like DonorsChoose, Kiva, Global Citizen, Candid, Code for America, Wikimedia, CommonLit, or one of the thousands of nonprofits with job listings on Idealist.org.
WARNING: Javascript is currently disabled or is not available in your browser. GlobalGiving makes extensive use of Javascript and will not function properly with Javascript disabled.
Please enable Javascript
and refresh this page.