By Tulio Davila (and Campbell Plowden) | Communications Coordinator (and Project Leader)

Looking out the window of our house in Brillo Nuevo, I see the rain falling hard on the nearby caimito tree. The fruits seem ready to fall with each drop that hits their surface while the branches dance freely in the wind. "It's a good rain," says my co-worker, Yully, as she peeked out the other window. "Yes," I answer simply. "A good rain," she adds with a slight smile before returning to the table where she is organizing her work for the coming days.
A good rain ...
I think about her words. Somehow rain can be a kind of cleansing. Water can of course wash a Surface. In recent months, though, so many things have happened in the communities and in our lives that is good to have a metaphorical good rain to wash away the heavy loads we have been carrying and give us a chance to continue.
Continue or perhaps its stronger form persevere is the sentiment and action I have witnessed in recent months. I have interviewed many people from Amazon communities in the past few months, and I want to hear stories from more. The rain reminded me of my recent conversation with Franco, a young Bora native entrepreneur from the village of Puca Urquillo.
Franco's voice broke with emotion when he shared his experience getting COVID. "When I got sick, I got very scared. I suffered just trying to breathe. I needed oxygen, but where was I going to get it? There was none in our community and I would get some even if I went to Pebas. It was horrible. The only thing I could do was stay at home and endure. I would need to do my best with the medicinal plants my family got me. I felt that I was going to die at any time. I wasn't hungry, but I had to eat. I had no energy, but I had to carry on. I wanted to cry all day, but I had to be strong. I did not let my mother get close because I didn't want her to catch the virus from me. My wife looked after me, but she was afraid she would end up just as bad as me. It was a nightmare. I had always been healthy through my twenties, but now I was fighting a damn illness that could kill me. It was a horrible, horrible nightmare ".
But Franco recovered. He got better and recovered his smile.
Other people told me their personal odysseys as well. When we met with the artisans from Brillo Nuevo, we discussed their craftmaking and workshops we hoped to resume. At the end of that meeting, we shared some thoughts about the recent months, and the women smiled. It amazed me that in spite of everything they had gone through, they seemed able to smile. They smiled and joked with their hope intact. They have adapted to the reality of the pandemic. They have started to make crafts again and continue their routine of life in the forest. They have not, however, forgotten what the past months have meant.
While Malvina sat weaving, she told us her COVID story: "I got sick first, and then so did my husband Javan. He still went to our field to harvest crops to make food for us. Even though he felt very bad, he forced himself to carry on and take care of me because I had to stay in bed. He was very attentive to me and brought me my chambira so I could at least weave a little. When I began to feel better, he let himself fall into bed, and I took care of him. This is how we passed through this illness, one looking after the other, and taking care of each other. "
I heard other stories similar to Malvina's at the April meeting of FECONA – the federation that represents 14 native communities near the Ampiyacu River. We talked about our activities in the region that included sending medicines and food supplies to people thanks to the generous support from the Sisters of Mercy, other groups and many individual friends. I do not exaggerate when I say that the communities shared their heartfelt appreciation for this support and wanted us to be sure to share their thanks with the people who made this possible. I add my sincere thanks to theirs; you made more of a difference than you can imagine.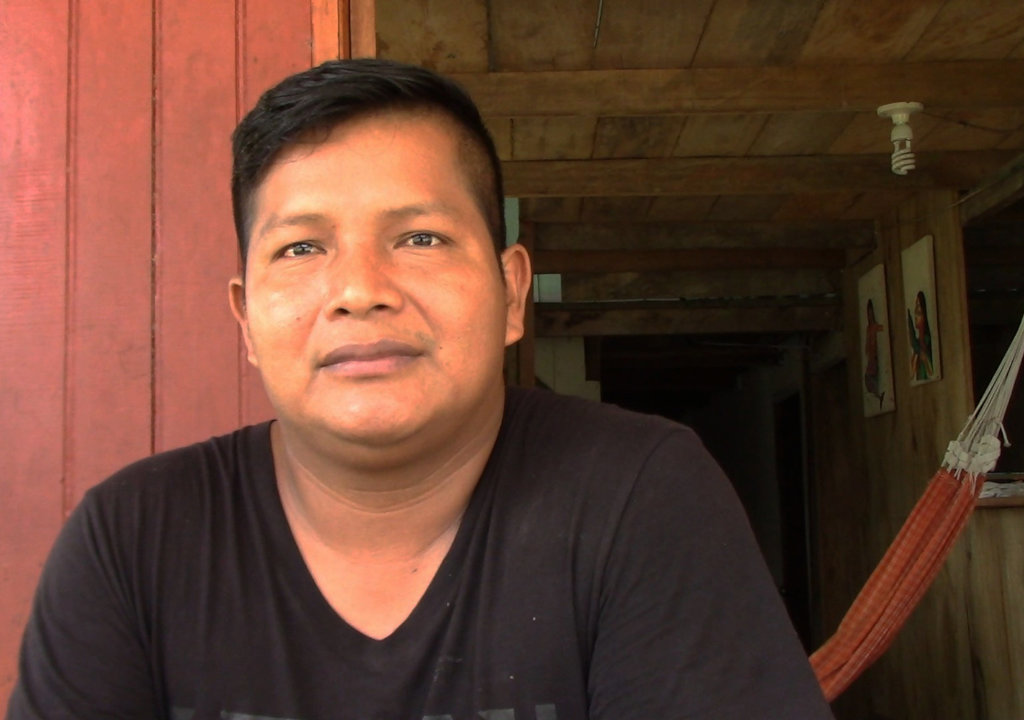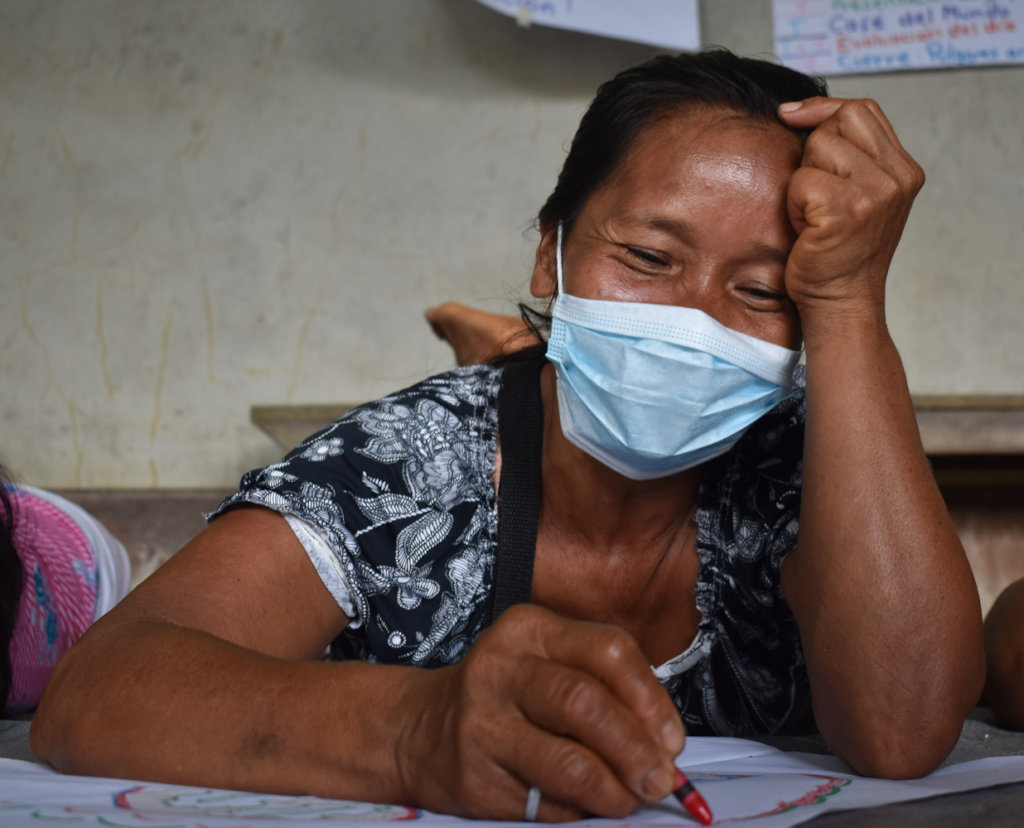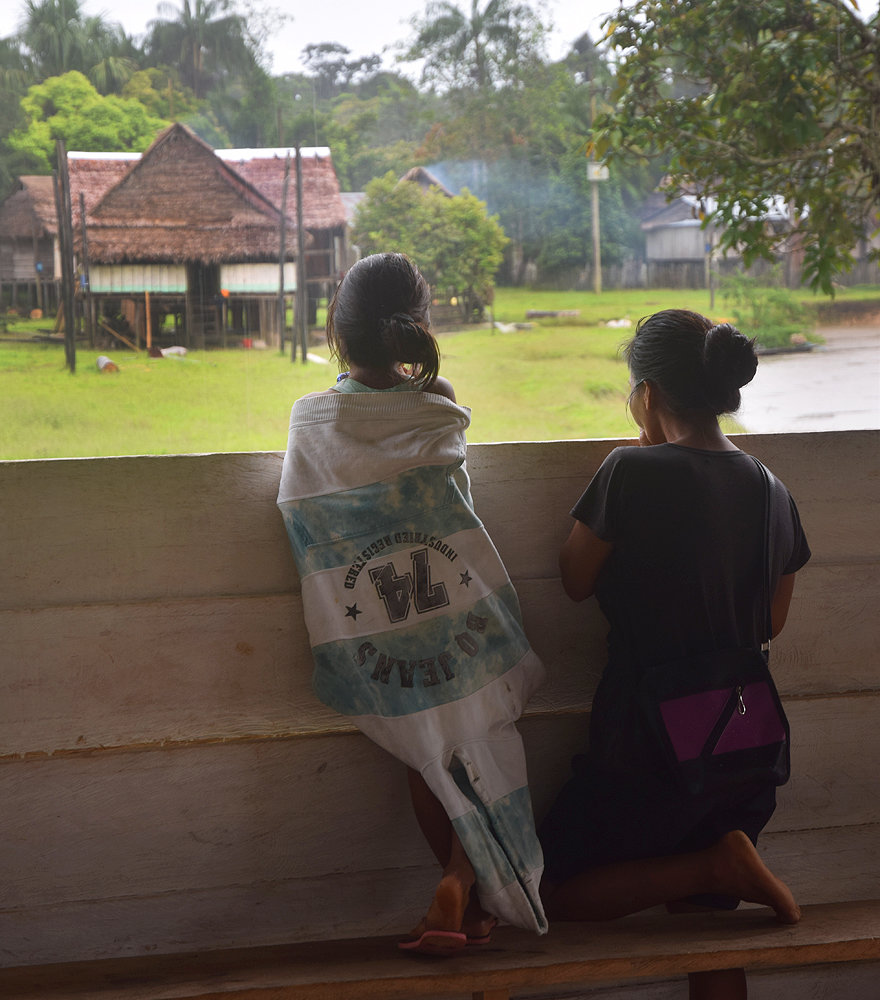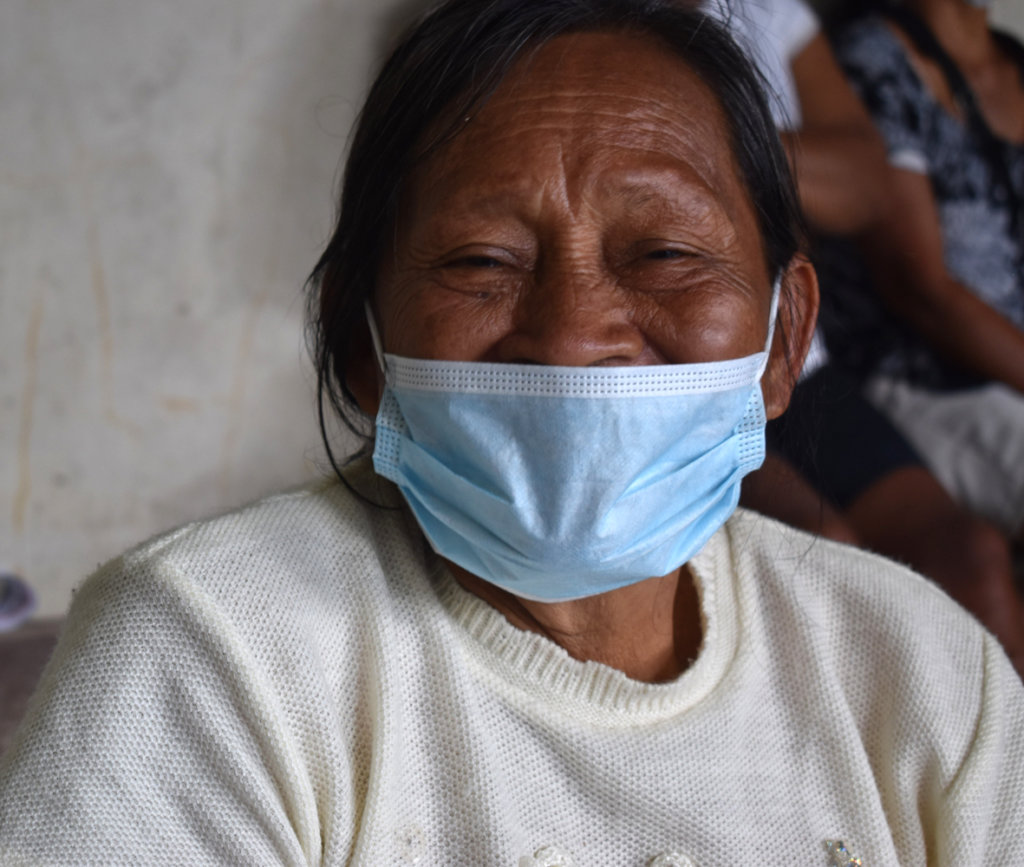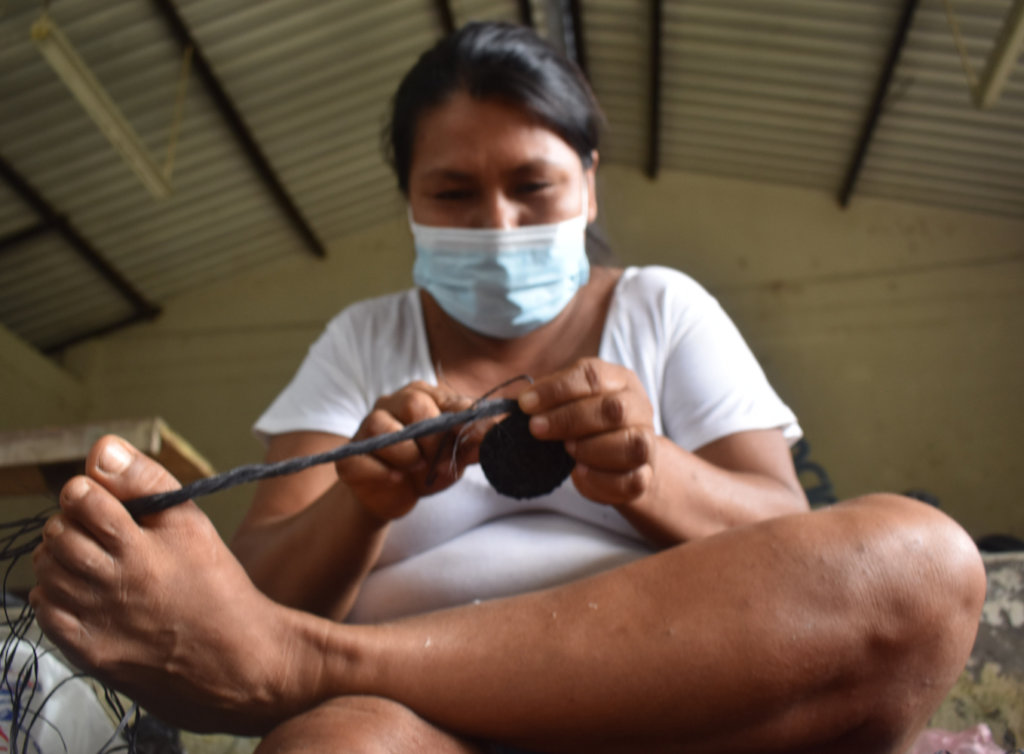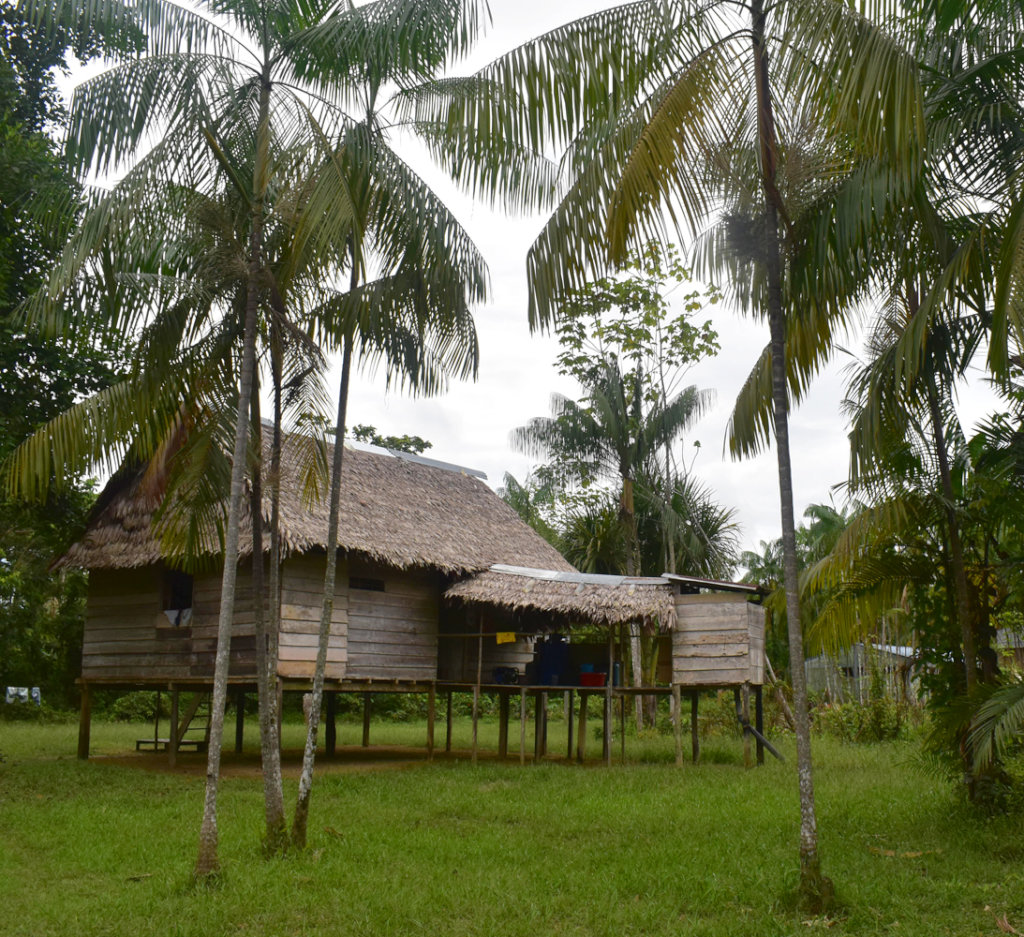 Links: