Yully started working with the Center for Amazon Community Ecology in 2009 and soon became our field and program coordinator. She has done or helped coordinate every major activity in the forest and communities we have been involved with including research on copal resin, producing essential oil from rosewood leaves, planting chambira palm trees, helping artisans make and sell better quality handicrafts, and leading non-violent communication workshops. She has always been willing to get her hands dirty or her body wet, keep working at a task until it is done, seek creative solutions to tough problems, and deal with her colleagues and our partners with honesty, compassion, and respect. After organizing multiple deliveries of food and medicines to partner villages during the peak of the pandemic, she got very sick from COVID, and then got back to work. As she approaches her 14th year with Amazon Ecology, Tulio asked her to share some of her background and reflections on her work with us in the Peruvian Amazon.
*****
I remember that I met Campbell who was the director of an NGO called CECAMA (Amazon Ecology's short name in Peru) in July 2009. He was looking for someone to join him to survey the resin on copal trees, and my partner Victor put him in touch with me. I had just returned from a trip as a field assistant to Norwegian students studying aguaje palm forest ecology. When he invited me to participate, I didn't hesitate since the trip involved going to a few native communities along the Ampiyacu River. It would be a great chance to get to know those communities and their people.
While I was studying nursing before college, I had my first contacts with people in rural communities. I began to listen to their stories, and my interest in Amazonian communities was born. I realized that technical nursing was not for me. I wanted to be in the field in communities where I could interact with the people. When I was 26, I decided I needed to study something relevant. I couldn't afford a private university so my only option was to go to the National University of the Peruvian Amazon (UNAP) – the public university in Iquitos. My first choice was to study anthropology, but since UNAP didn't have this program, I pursued a degree in Agronomy.
Another wonderful experience was having my first daughter. I had to stop my studies for a while, but when I came back, I gave them everything. I started making trips as an assistant for foreign students. I got some field experience, but I still lacked what I most wanted - the chance to get to know Amazonian people.
This brings me back to my first trip with CECAMA.
I made my first trip (and every trip since then) to the Ampiyacu by boat. I had time to talk with Dr. Campbell. I learned he had a PhD in Ecology so I call him "doctor" to this day. In those five days, I met Bora and Huitoto native residents from communities of Puca Urquillo and Brillo Nuevo. We looked for copal trees and resin in the forest, and I saw women artisans do phenomenal things with chambira palm fiber. These experiences inspired me. I said to myself - I want to do this, either with CECAMA, another institution or on my own. I really want this. I want to dedicate myself to this.
I had to wait a few months before Dr. Campbell offered me a job with CECAMA, but I accepted immediately.
I then moved on to another stage of my life of learning hand in hand with artisans. I learned about their family relationships, their economic problems, their daily difficulties, their dreams, and their longings. I learned and trained. I became an expert in craftsmanship. I can now identify and tell an artisan about the small details that make the difference between a craft which is OK and a really well-made one even although after many years I can still barely weave a little bird. I dedicated myself to gaining the artisans' trust and earned it by being honest and always letting them meet the real me without masks and all of my imperfections. Communities became my second home, and artisans became my second family. I have accompanied them all of these years and witnessed how much they have improved. There were very few male artisans in the early years, because they said that making crafts was an activity for women, but as they've seen the potential of craft-making grow over time, more men have changed their attitude and now openly dedicate themselves to this art. I have also witnessed how many women have become more empowered, become leaders in their communities, and have stronger visions of a better future for their children. I am excited just to contemplate these changes.
I now have 51 years on my life's path with almost 14 years on this part of my journey that continues. I look back and see Yully who met Dr. Campbell in 2009, and I would like to tell him that he made the right decision.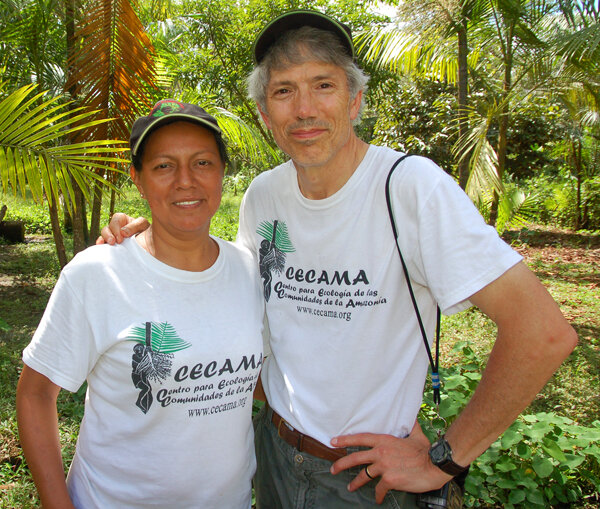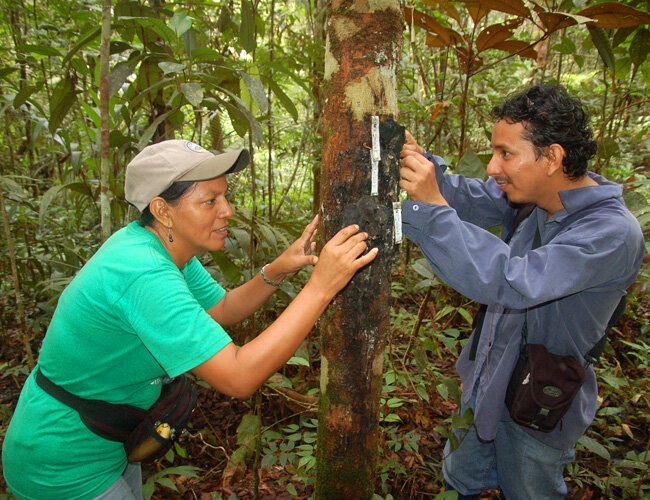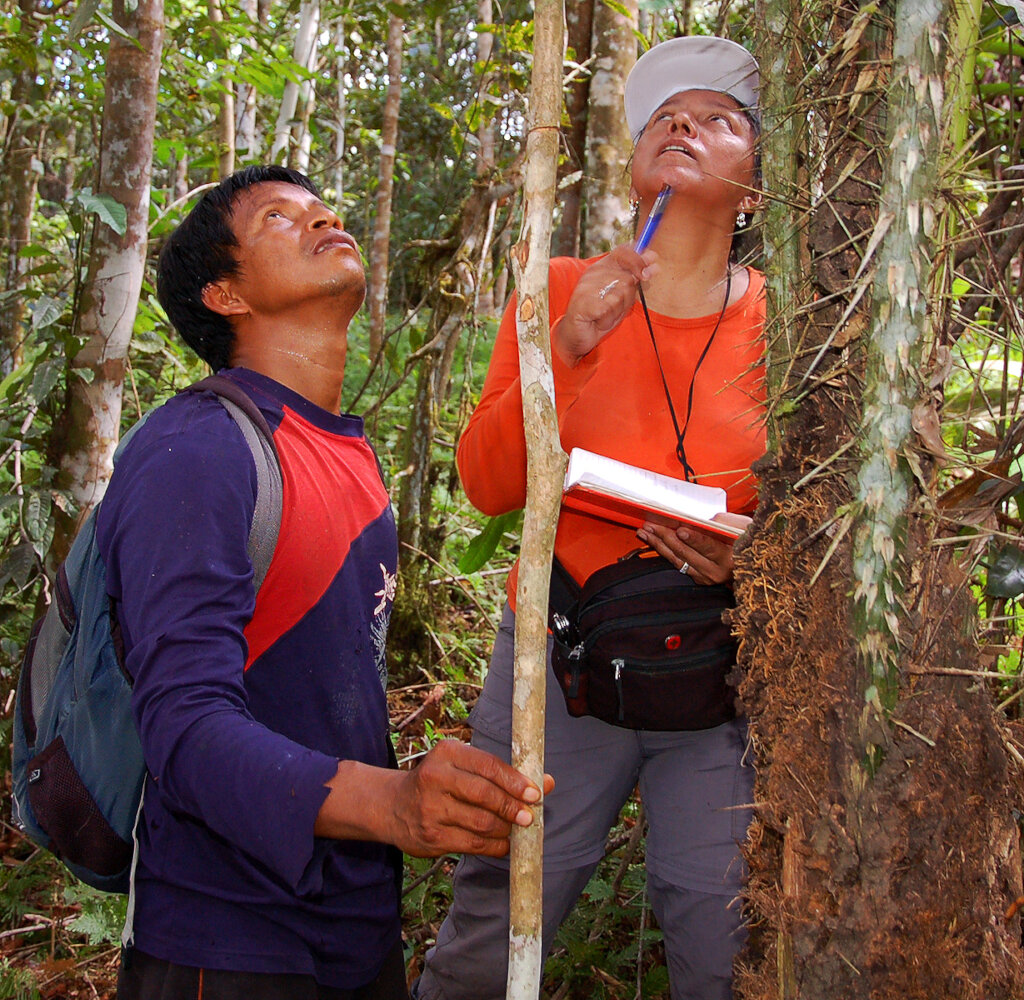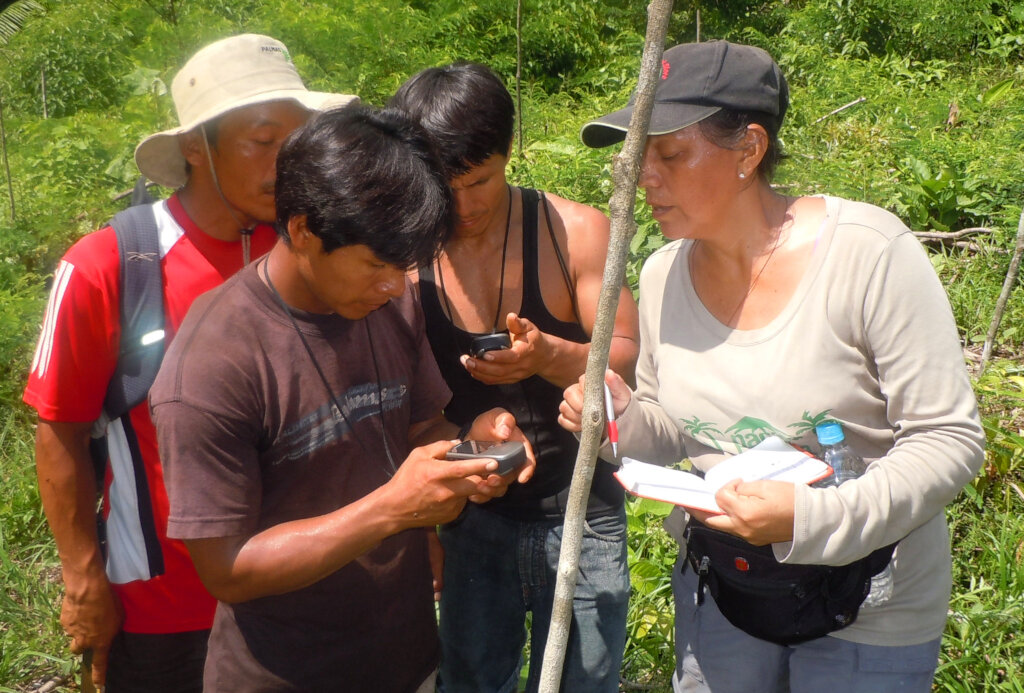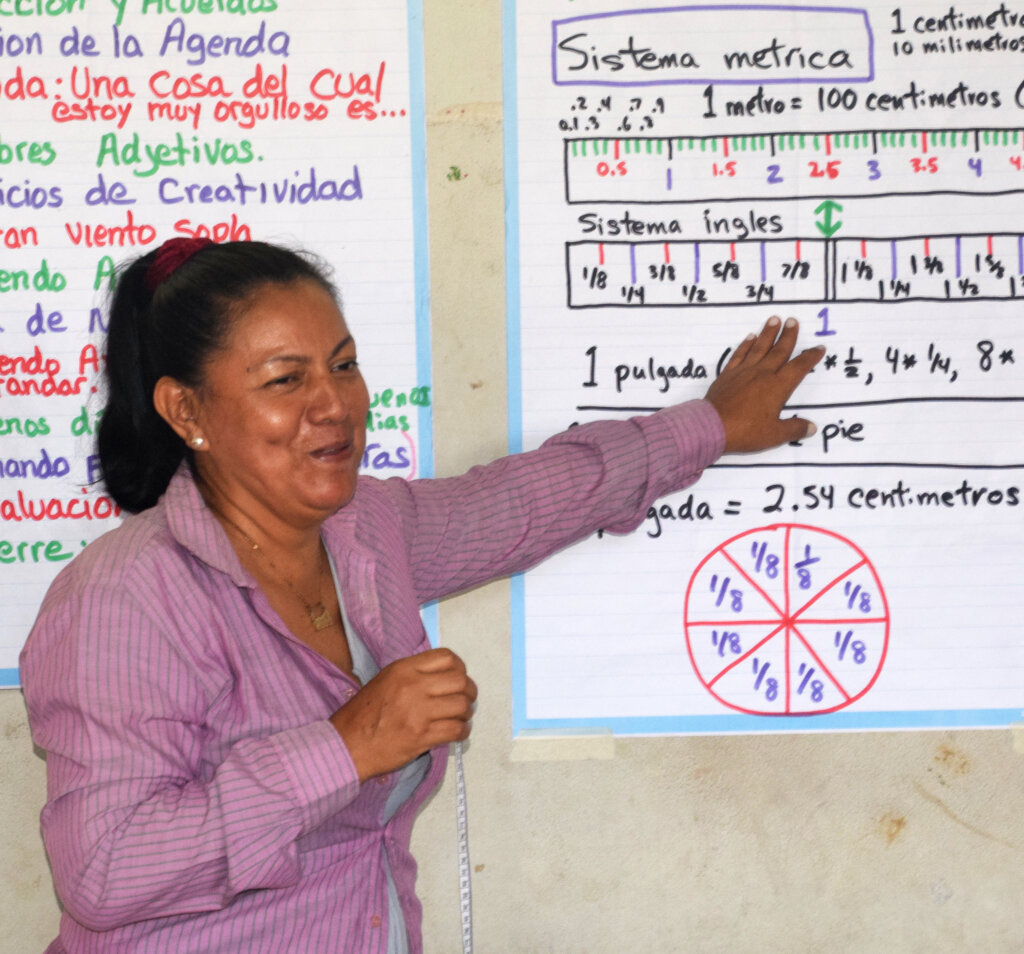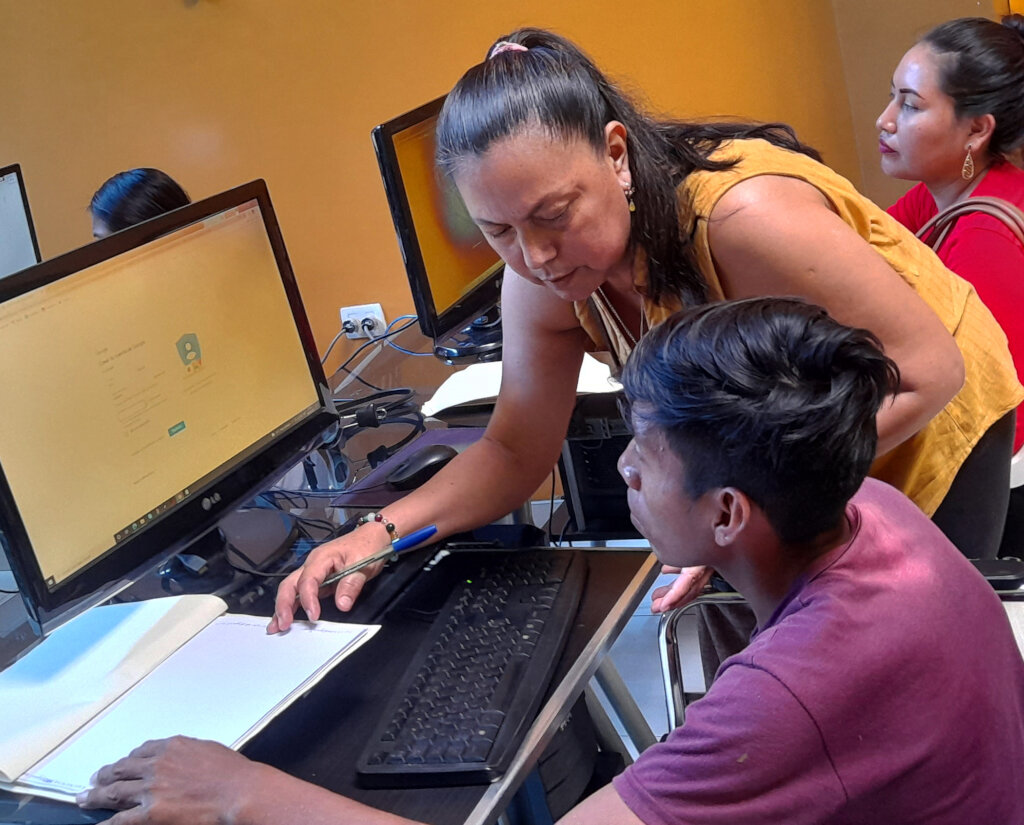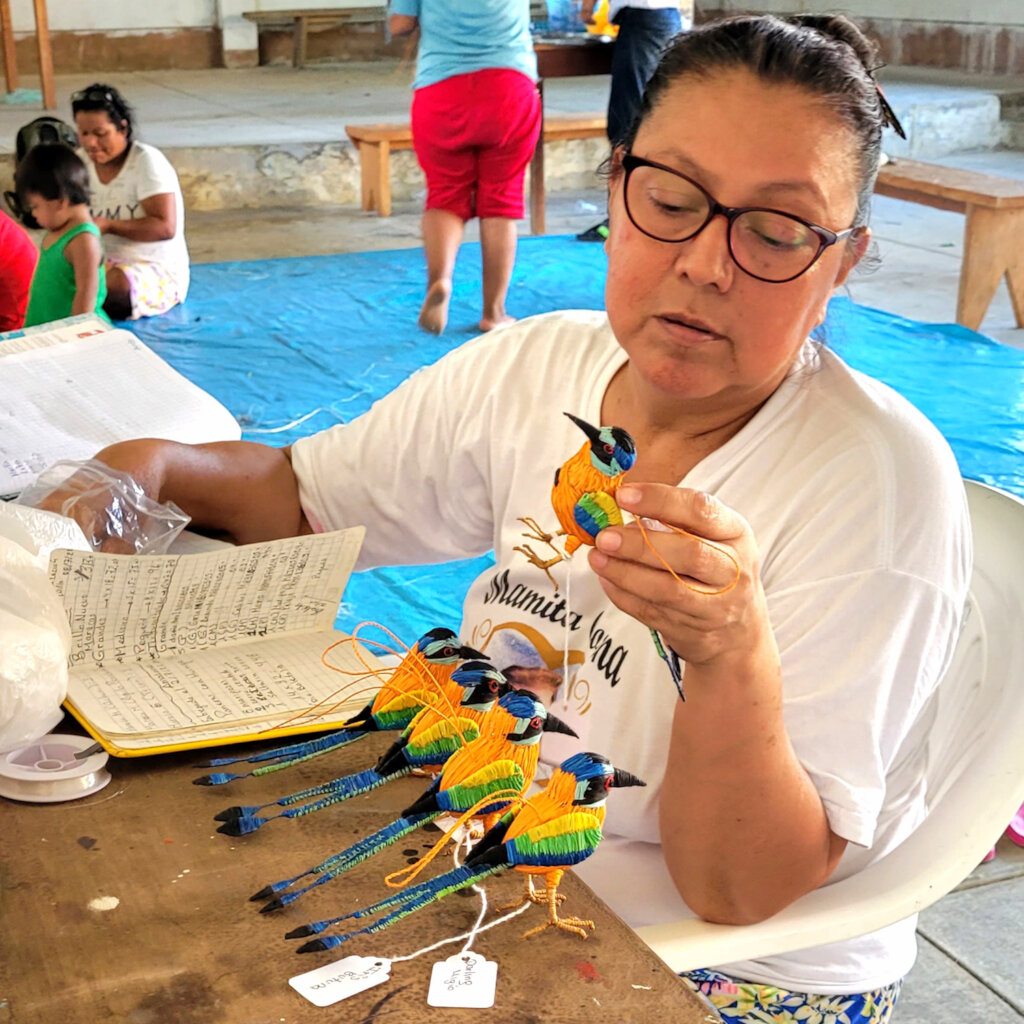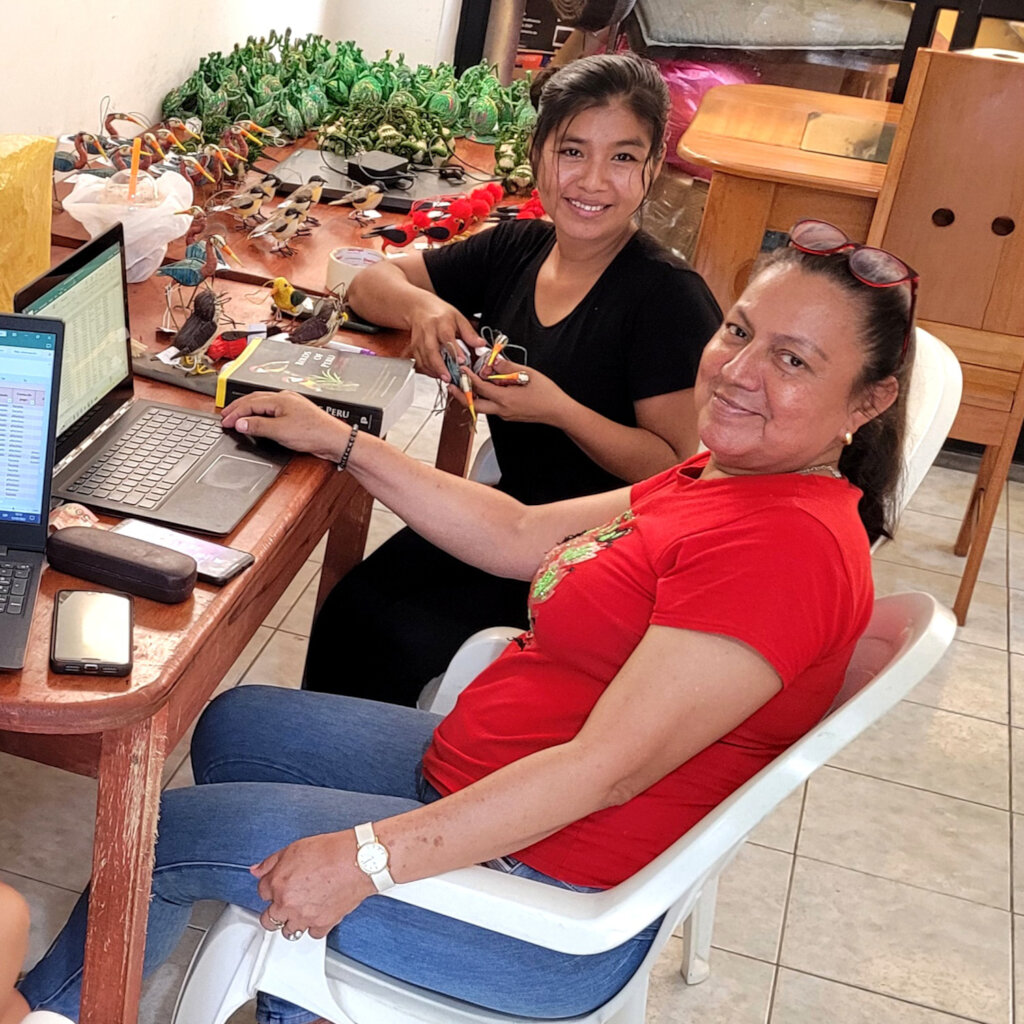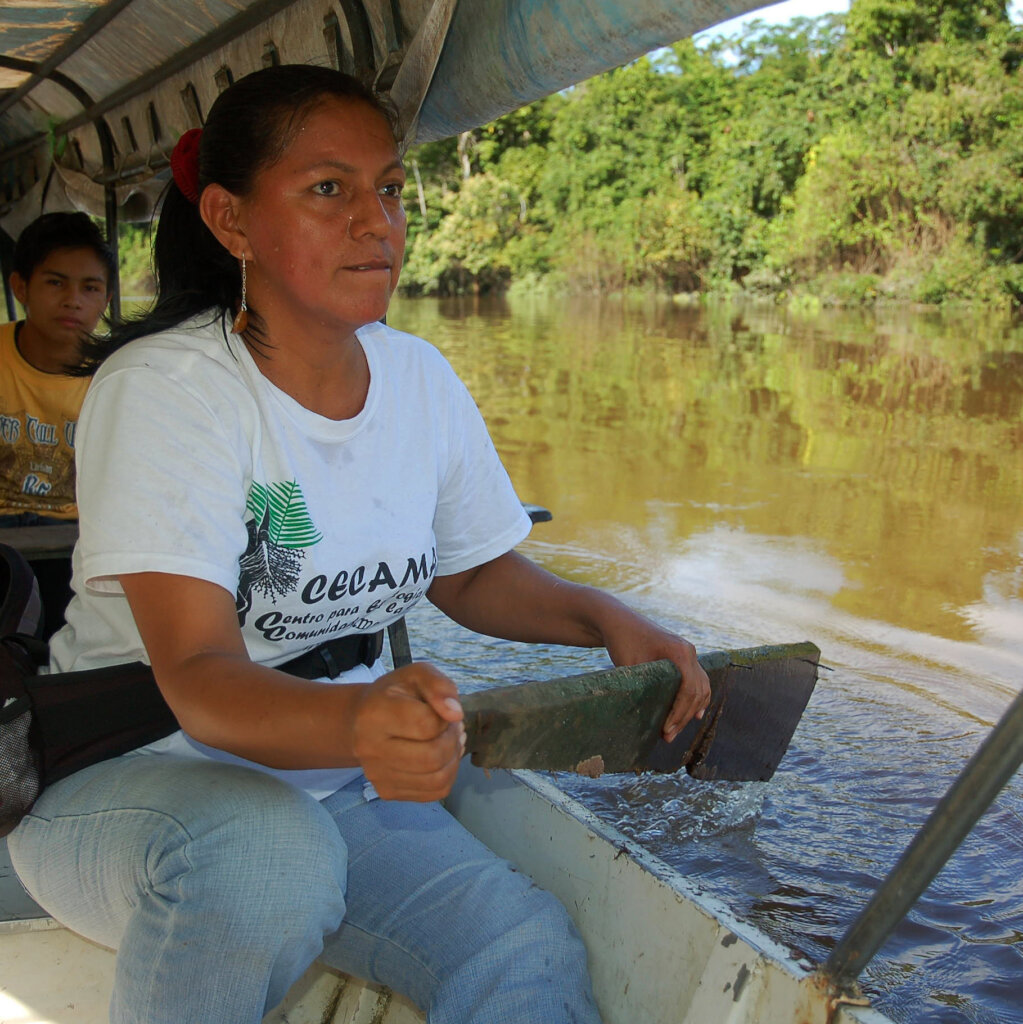 Links: