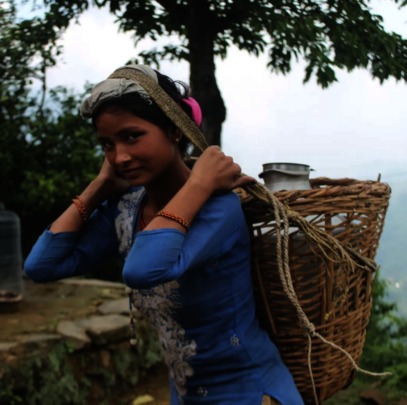 Introduction
Our ambitious project seeks to bring water access, sanitation and menstrual hygiene management to three high hilltop schools and surrounding communities in Nepal's Gulmi District. With an anticipated timeframe of April 2020 to October 2022, this project will bring water access to more than 1,031 school children and reach over 4,640 indirect beneficiaries with improved WaSH practices.
Report
This project aims to make education inclusive to 1,031 children attending three schools in Gulmi, we support 3 schools without water to purchase and install solar-powered water pump bringing clean, affordable and sustainable water supply. We will install hygiene and sanitation infrastructure designed to meet the needs of girls, boys and children with disabilities. We will also include a hygiene and sanitation awareness campaign which is driven, designed and delivered by young people themselves.
Thank you for your support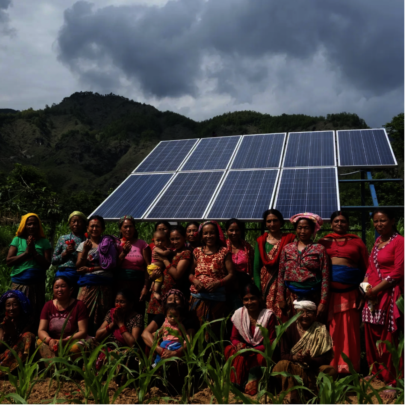 Introduction
"By morning, our house was gone, the cattle were gone, my land was gone. I lost everything." Pun said after being affected by the Bheri River floods of 2014. Immediate disaster assistance has melted away leaving communities without help, some still living in tents in nearby forests, five years later.
Report
This project is hoping to change this situation for more than 2,750 people in two communities in Surkhet. Solar Energy for Community Resilience in Nepal is a highly innovative project that uses solar energy to build community resilience - strengthening health and small enterprise development - and reducing communities' vulnerability to climate change impacts
Thank you for your support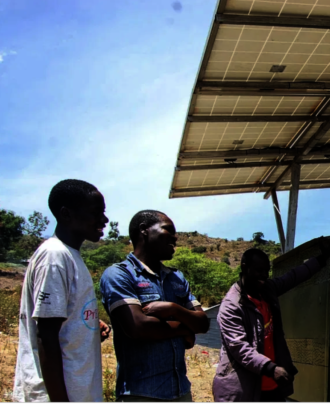 Introduction
Our environment is in crisis, it is a problem for all of us. In Nepal every year around 8,500 women and children die from the effects of polluting cooking stoves. We will be working with off-grid communities in Surkhet District of Nepal to improve the healthcare provided through introducing renewable energy. Getting communities off the grid will allow them to be sustainable and independent, whilst making sure it is affordable for all. We aim to improve the health of over 4,728 community members
Report
Despite the enormity of the challenges over the last year, our Team has been working tirelessly to ensure our projects and the people they serve, remain on track. This has meant that we've been able to continue with our plans to significantly scale-up our projects in Nepal and I'm happy to say we remain on track to achieve our organisational goal of reaching 100,000 people in remote communities with access to renewable energy by 2022.
Thank you for your support
WARNING: Javascript is currently disabled or is not available in your browser. GlobalGiving makes extensive use of Javascript and will not function properly with Javascript disabled.
Please enable Javascript
and refresh this page.