Project Report

| Nov 26, 2023
What We Have Accomplished Together In 2023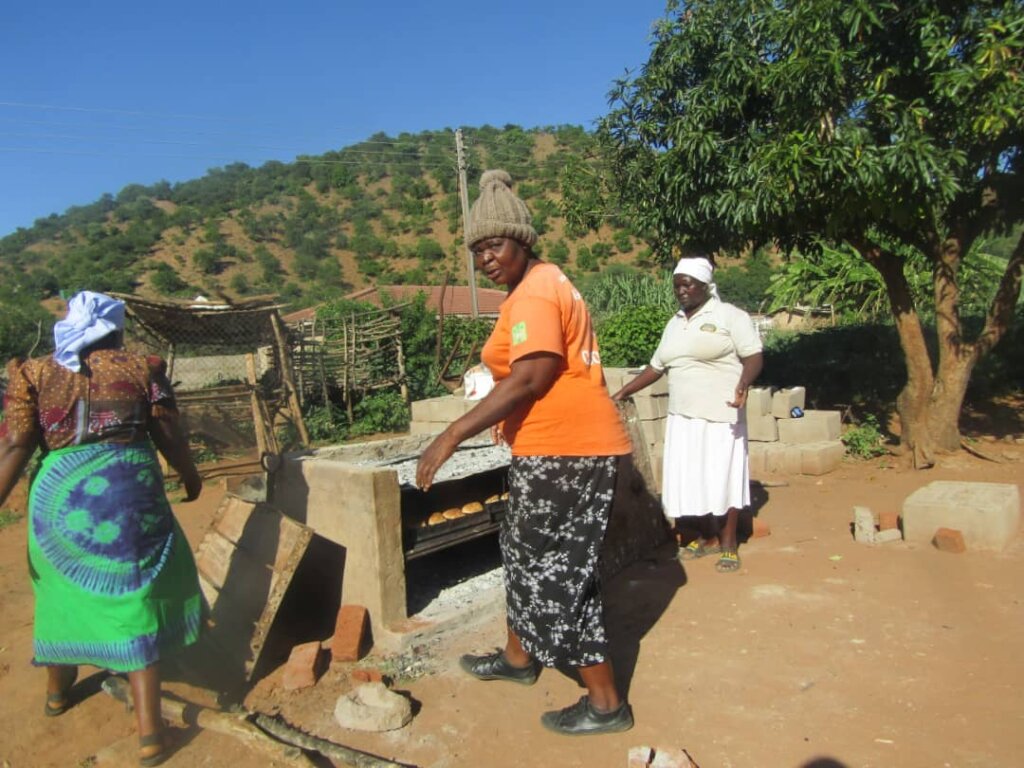 Thank you for your continued support of this project. The goal of the project is to lift disadvantaged rural women out of poverty by providing them the opportunity to build lives of self-reliance and dignity. Our vision for this project is guided by the old saying,"If you give a man a fish, he will eat for a day. If you give him a fishing rod and teach him how to fish he will eat for a lifetime." In keeping with our vision, we provide the women funds to help them start income generating projects. This ensures that these women have enough money to take care of their families.
According to research conducted on the impact resulting from improving the socio-economic status of women in the developing countries, the rippple effect goes beyond an individual household to strengthen the entire community. The studies also show that women invest 90% of their income back into their families, compared to the 35% invested by men. I have witnessed firsthand the validity of this research. When I am in the field, I usually take time to sit down and talk to different groups of women who participate in this program. When I ask them about the impact of this project on their households, the answer is universal and the women usually say, "My children or grandchildren now have food to eat and I am able to send them to school". None of these women ever focus on their own needs, family is priority.
Bakery Project Update
We are pleased to announce that this project is doing very well. During last Christmas while I was in the village I got a chance to observe the women at work. I was really impressed! Though it was extremely hot, with temperatures of over 90 degrees, this didnt deter the women, they backed over one hundred loaves of bread in that heat. I noticed that their productivity was hindered by lack of a shelter where they can do their baking. The Tekeshe Foundation donated money to assist the women to purchase roofing sheets and cement to build a shed. The women contributed their own money to purchase bricks for the project.
Homestead Project Update
The Homestead Project is our strategy for addressing the basic human needs such as, food, water and shelter while helping poor women start income generating projects. The main focus of this project is to ensure that a homestead has decent shelter, clean water, sanitation facilities, a vegetable garden, some chickens and some goats and pigs. A homestead should supply enough vegetables, meat, milk and eggs to take care of the basic food needs of a family while the rest can be sold in order to generate income for the family. This holistic approach looks out for the long term economic prospects of the family and ensures that disadvantaged rural women have enough food to feed their families and they dont have to rely on outside help in perpetuity.
In keeping with the focus of the project the Tekeshe Foundation built a new brick hut for a woman in the village to replace the one that burned down.
As you can see from the attached pictures and from this progress report, you are playing a major role in empowering disadvantaged rural women to build lives of self-reliance and dignity. Together we are transforming the lives of women in these rural areas. We coudnt have done it without your help!
I hope that your hearts will be filled with so much joy this Christmas season as you reflect on the difference you are making in the lives of these women.
Thanks again for all your support!
Best wishes,
Thelma