Project Report

| Jun 7, 2021
What We Have Accomplished Together In 2021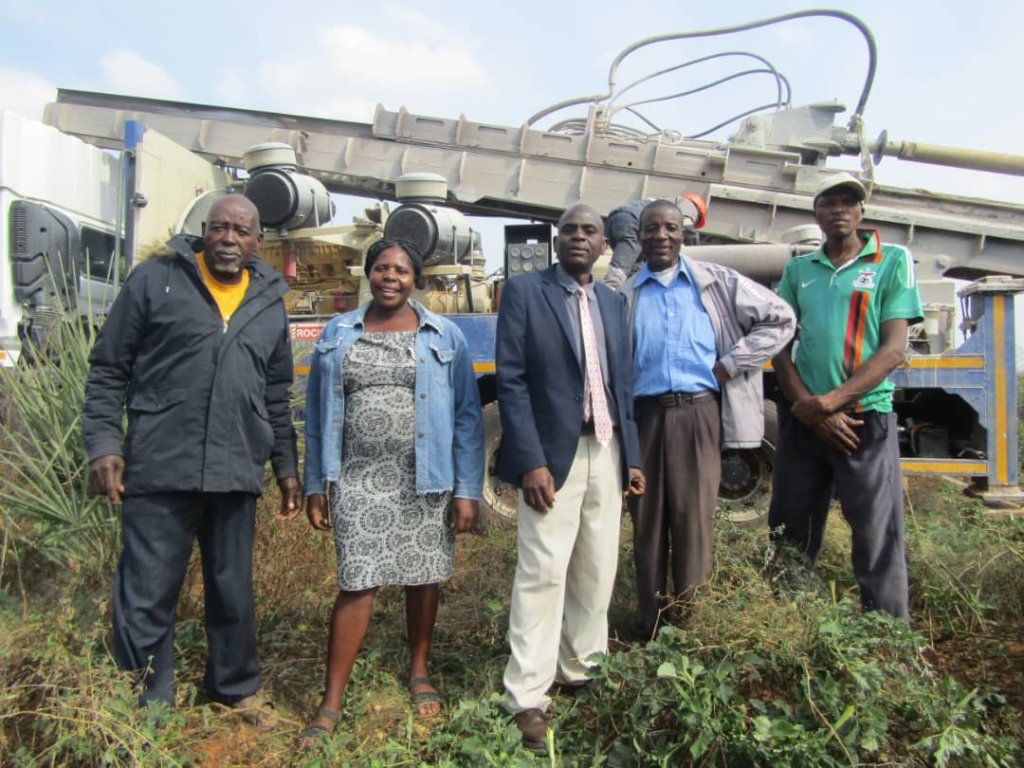 Thank you so much for your continued support of this project. This project is at the heart of our organization and it is our strategy for adressing the food insecurity that plagues households headed by disadvantaged rural women. In keeping with the focus of this project we launched an irrigtion project. After consulting with subject matter experts we have decided to adopt the canal irrigation approach. Since there is no river nearby, our strategy is to dig a borehole that will be used to provide the water for the irrigation.
Having an irrigation system will address food insecurity caused by recurrent droughts. The goal of the project is to empower disadvantaged rural women so that they will have enough food to feed their families. They will sell the surplus crops to get money to run their households.The following are some of the positive outcomes that are linked to improvements in agricultural productivity:
With Increased incomes people are in a better position to feed their families
People can afford to send their children to school
Improved health
Economically stronger and more stable communties
I am pleased to announce that on May 31, 2021, the borehole that will be used for the irrigation project was successfully drilled! The community is in cloud nine! The company charged us $1,700 for drilling 39 meters. The next step is to buy a pump and a perimeter fence. Before proceeding, it is essential that borehole capacity testing is conducted. Here are some of the reasons for testing the yield of a borehole:
Establish the safe yield at which the borehole can safely be pumped.
Determine the safe yield duty period that the borehole can be operated indefinitely without endangering the aquifer.
In His Own Words By Mr Mtetwa - Irrigation Committee Chairman
"The drilling team has finally arrived and the drilling has started! People have been eagerly waiting for this project to start. We were starting to lose hope. The entire community is here to witness the drilling. Thank you so much for making this project a reality! It will greatly benefit our community."

In these pictures you can see some of the women who will benefit from this project.
For the past twelve years we have worked in collaboration with New England Pentecostal Ministries (NEP), friends of the foundation and New England missionaries to send twelve 40-foot containers of food,clothing, medicines and school supplies to Zimbabwe. The women in these pictures have benefited tremendously from these shipments. Although distributing food and clothing is necessary during times of crisis, our vision for this program is to lift people out of poverty into economic independence. Our work is guided by the old saying, "If you give a man a fish, he will eat for a day. If you give him a fishing rod and teach him how to fish he will eat for a life."
As you can see from the attached pictures and from this progress report you are playing a major role in transforming the lives of disadvantaged rural women. Thanks again for all your support!
Best wishes,
Thelma