Project Report

| May 1, 2016
Together We Are Transforming The Lives Of Women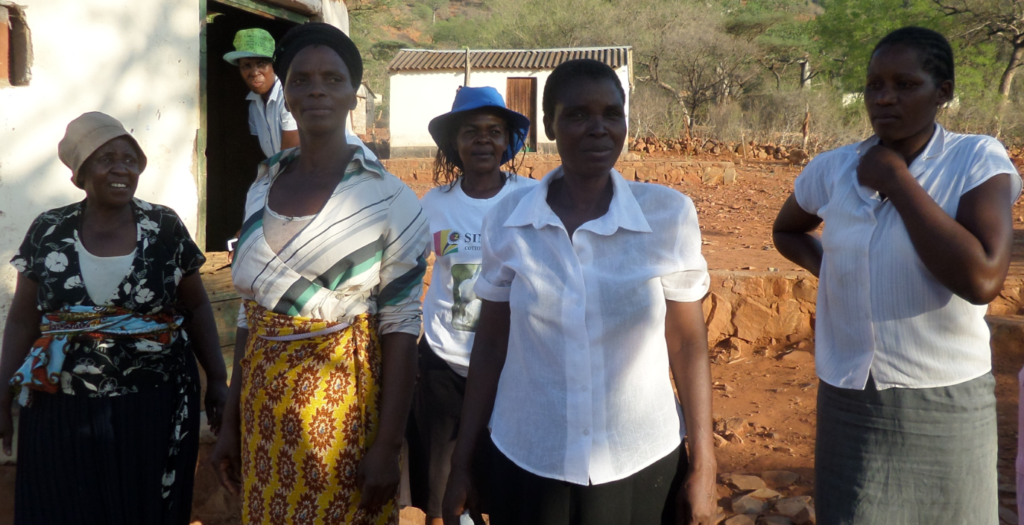 Thank you so much for your continued support of this project. Improving the socio-economic status of rural women is at the heart of our organization. Women in the rural areas of Zimbabwe bear almost all responsibility for meeting the basic needs of the family. According to statistics, improving the socio-economic status of women not only benefits the immediate family, but benefits the entire community. The following are some of the positive outcomes that are linked to improving the socio-economic status of women:
With increased incomes the women are in a better position to feed their families
Families can afford to send their children to school
Improved family health
Reduction in the spread of HIV/AIDS
Economically stronger and more stable communties
Update On The Chicken Project
The Chicken project is going strong. The women are ready to begin construction on the bigger chicken coop which will have several compartments. Having the bigger coop will help tremendously as the women will have a continuous supply of chickens to sell. There will be no time lag between when the women sell all the chickens and when they purchase the next batch. They will place the new chicks in one compartment and put the older chickens in another compartment. Here is a progress report from the project manager:
In Her Own Words: Progress Report By The Project Manager:
"We bought our fifth and sixth batches of chickens. We made a profit of $120.00 from batch five, and a profit of $108.00 from batch six. From the total sales of the chickens from these two batches we each received $38.00. We have $80 dollars in the project account.
Thank you very much for supporting us! This year there is a drought in our area as a result we ended up with no crops. This money we earned from selling the chickens helped us buy food so we can feed our children and grand children."
Breakdown Of New Chicken Coop Construction Costs
2,000 bricks $110.00
20 bags of cement $220.00
Roofing material $225.00
Sand $60.00
Door frames & doors $40.00
Nails $10.00
Planks $36.00
Builder's charges $160.00
Total: $861.00
Once again thank you so much for your support. Together we are transforming the lives of these women and putting them in a better position to help their families. We couldnt have done this without your help!
Best wishes,
Thelma