Project Report

| Nov 4, 2019
Who Wants To Be A...Secret Santa?!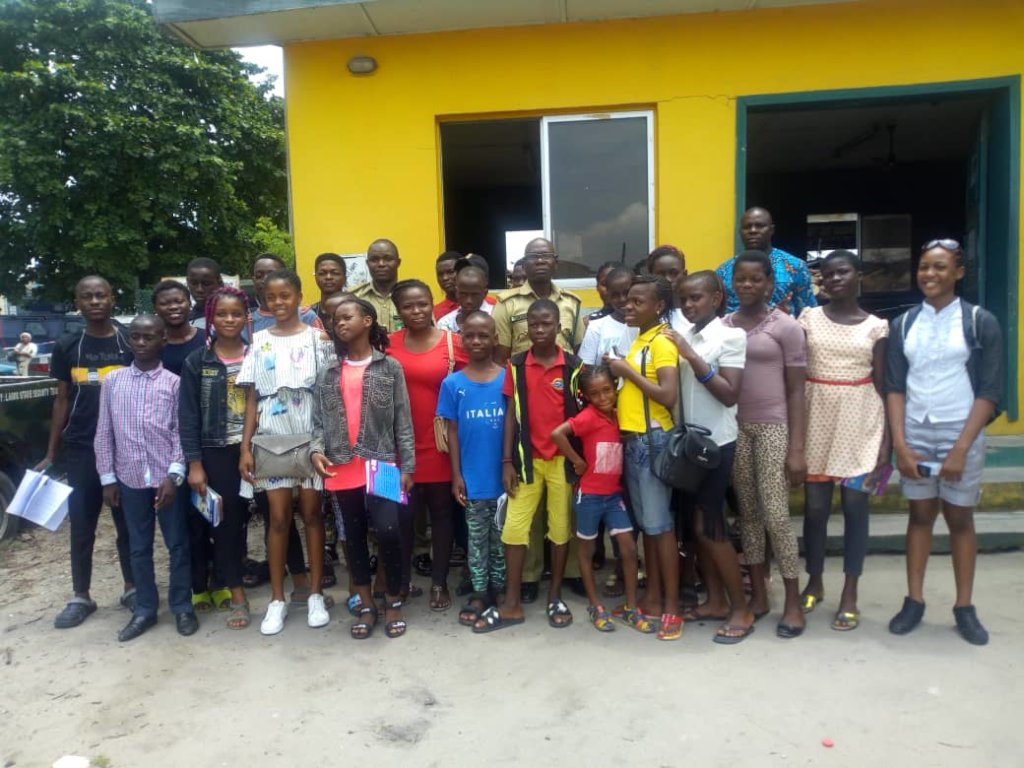 Nooo... We don't have money to give away. You may have hoped to read, "Who Wants To Be A Millionaire?" Well, get in line!
But really, who wants to be a secret santa? A lot of people may not mind being santas, who give gifts to children and those in need, but not a lot of people want to do so secretly... Well, maybe that's you!
Alright, here's the gist. We planned earlier in the year that, instead of having a Christmas party for the FLA Kids this year, we could do something special for the poor community where we reside. We would have loved to carry them along each year, but we've only been able to focus on our kids. However, this year, we thought we would like to link each family with a sponsor, who would give them a special and personal Christmas present. Though the families won't know their sponsors, the sponsors will know a reasonable bit about their chosen family, so that they can give a meaningful and thoughful gift. It's really a different way to look at giving at Christmas!
We started the legwork for this in September, after our Summer Programme and much needed break. Our social workers passed out forms to the residents of the Jakande estate, who are mostly impoverished, struggling families, to learn more about them and their needs, and to know what their Christmas wish was, if they could think of something. Answers ranged from providing educational support for their children, jobs for unemployed parents to clothing and food for the family. Though the forms have been slow in coming back, we now have 75 families that we would like to match up with sponsors.
It's November, so we are kicking off with our campaign, while still gathering more information on the residents. We are hoping to link up 100 families with secret santas this Christmas. And we are also hoping that the gifts won't just be for the season. Some of the children we met are really bright, and we would like to support them through our programme, but they need sponsors. Hopefully, we can make some real, lasting connections between our secret santas and their families! If this sounds like a great idea, we would really appreciate your support to make it happen.
In other news... Our kids are doing great! Most are enjoying the mid-term break now, while some of them are still waiting to get into University or higher education. We got them together at the end of September, on the Sunday before our Independence Day, to enjoy a play at Terra Kulture, Lagos. It was a nice, culturally relevant drama, called "The Night Food". They really enjoyed this social activity. Though we won't be having a party for them this Christmas, we plan to also share gifts with the children in our care. This will be made possible through their child sponsors, who have been so faithful!
Thanks for all you do to encourage us, inspire us and bless us in this work. May God bless and empower you too! We've added pictures from our recent activities. More are available via our website. You can also read our post about the summer programme, which is on our blog. Thanks again!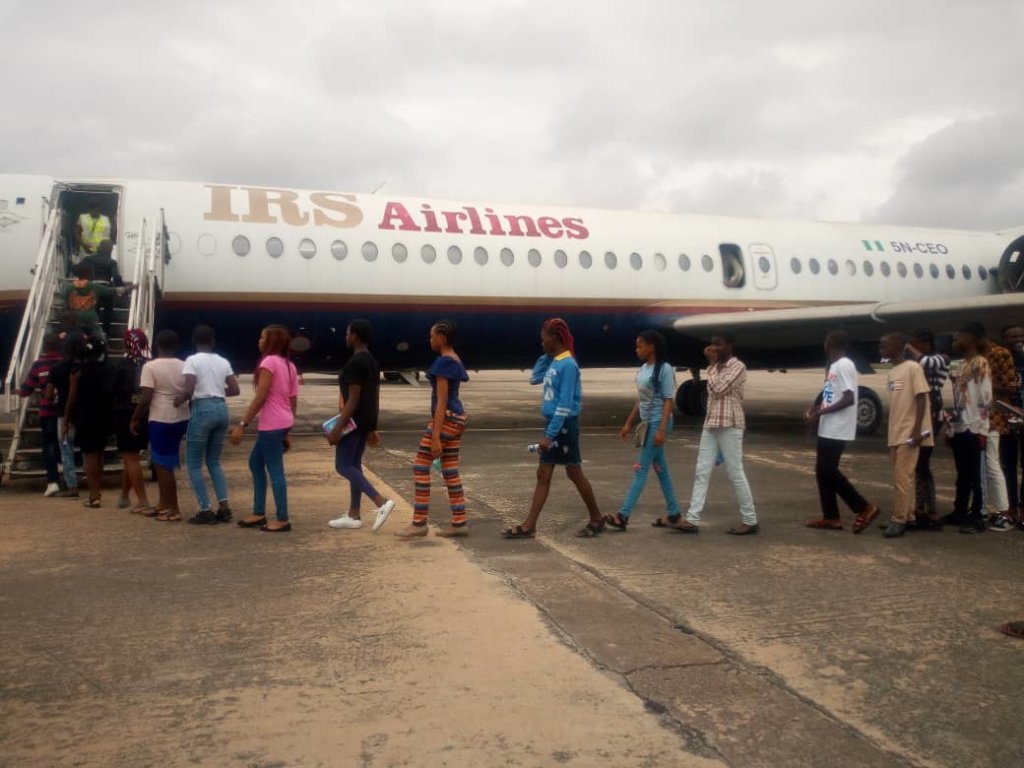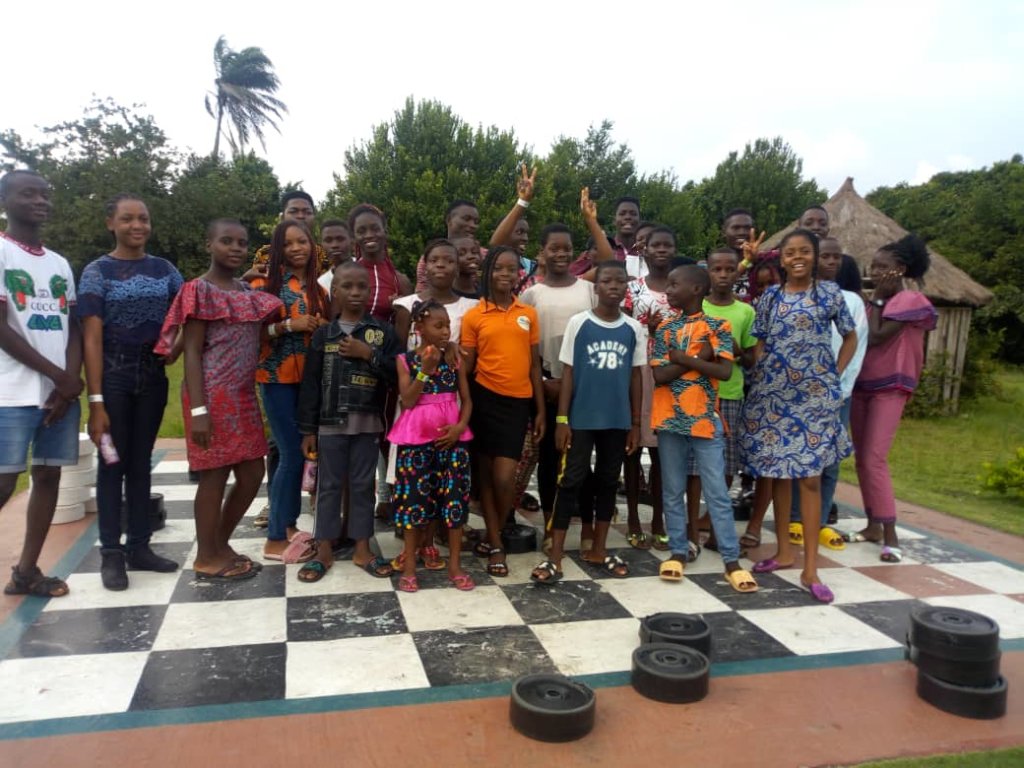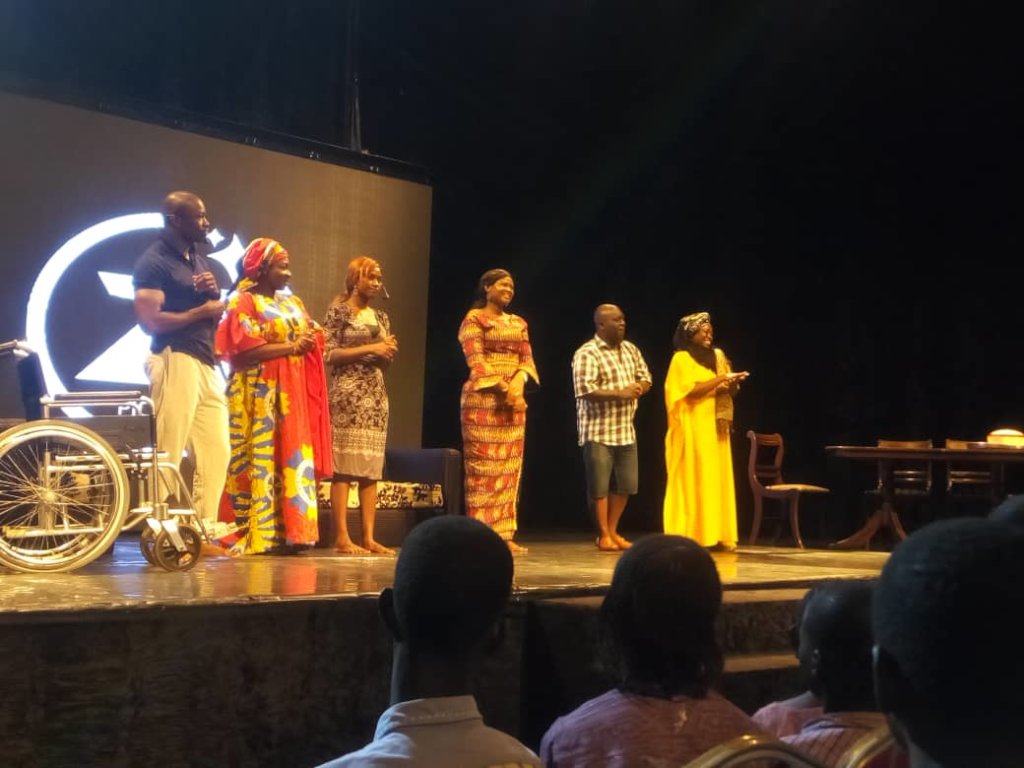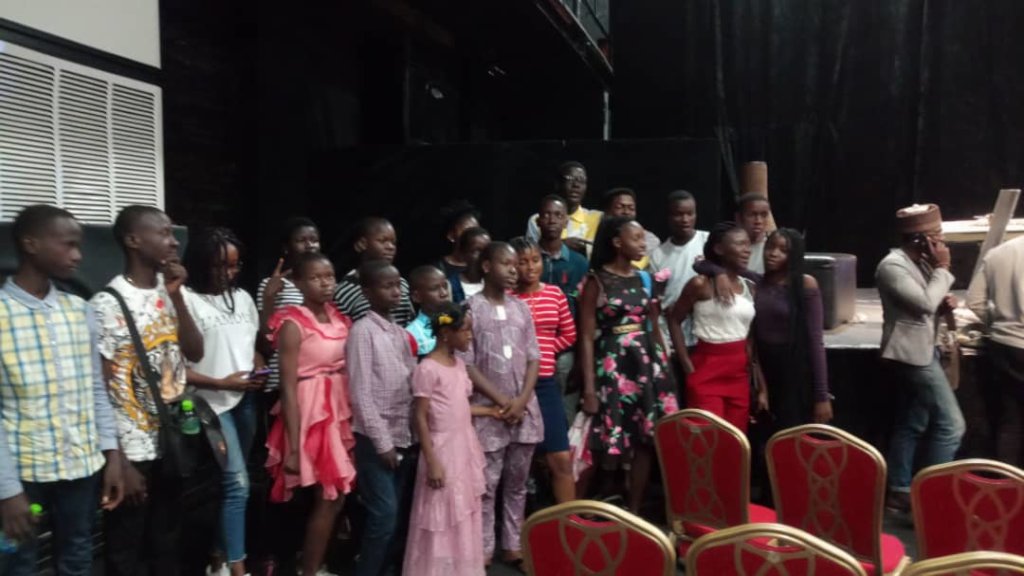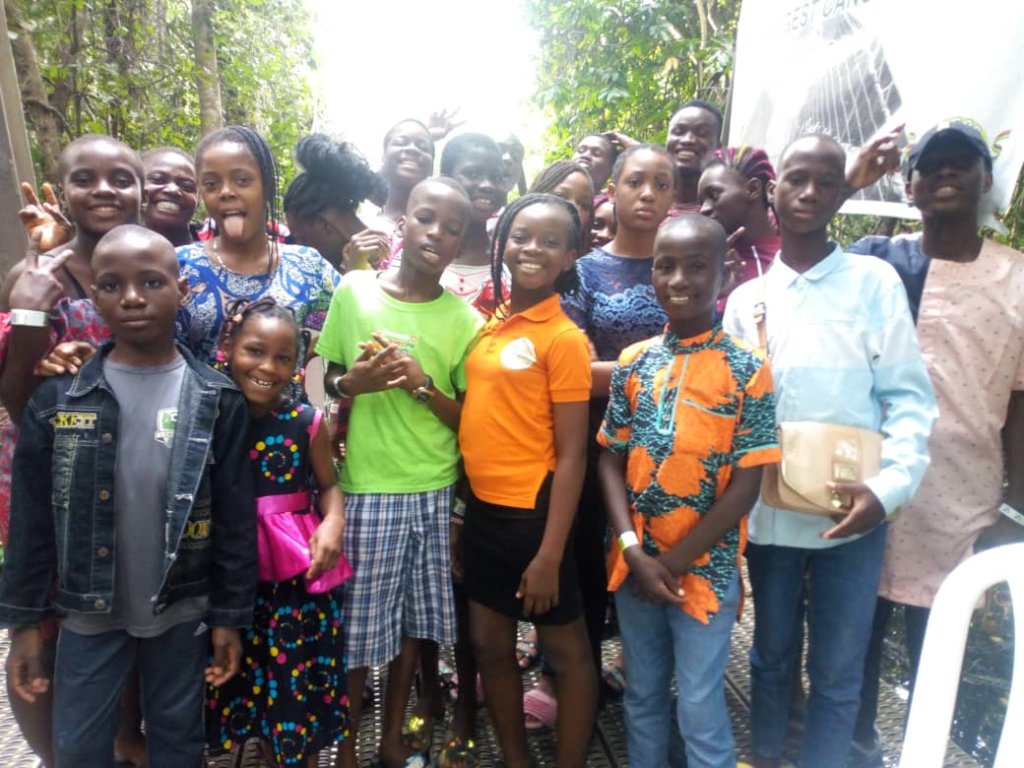 Links: