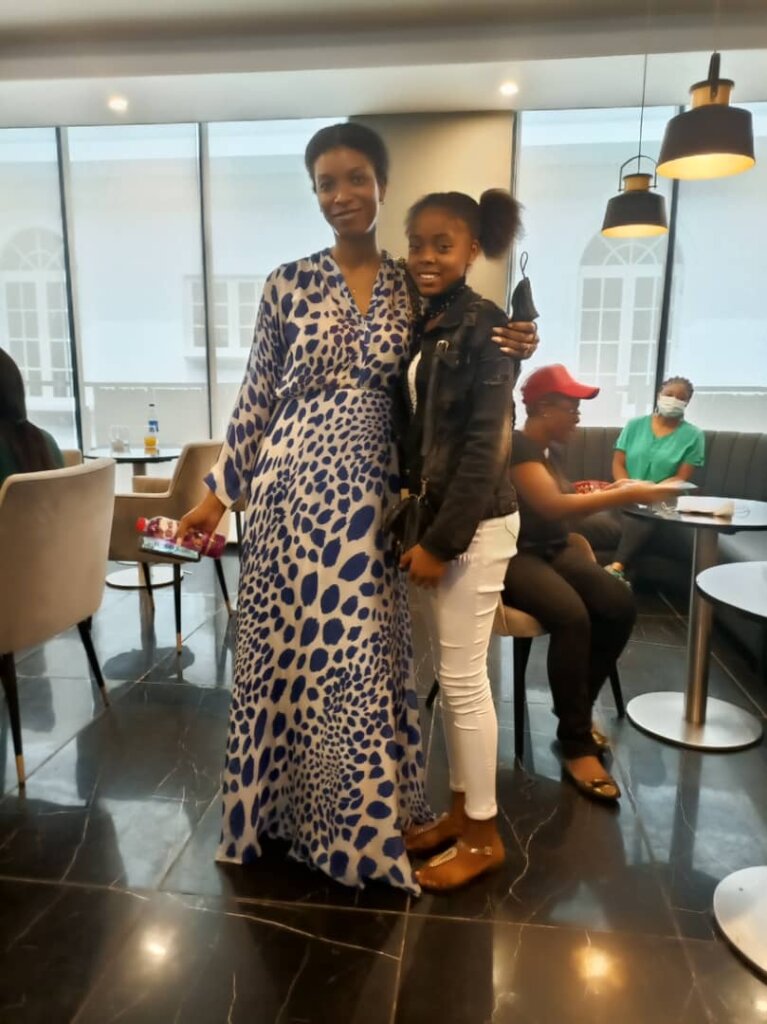 For Christmas, we arranged a hangout with the FLA Kids who have graduated secondary school. Many of them are in higher education, while a few just graduated last year and are awaiting admission. It was the first hangout we've had with the children since the outbreak in early 2020, after our Valentine's Brunch with all the children and their sponsors.
This hangout was much needed, and the children (some are now young adults) shared their stories with us, about life in university, how they've coped with COVID and different life events, getting work experience and doing vocational training, while waiting for admission to university. We also used the opportunity to talk to them about volunteering with us, moving beyond being beneficiaries and helping us to help more children in need. It was a fun, emotional, and inspiring time of reconnection.
Ijeoma, one of our child sponsors, attended to spend time with her sponsored child, Naomi. She, like all the children who just completed their SSCE and WAEC examinations, passed with flying colours. We are so proud of their accomplishments.
After our meal at a notable restaurant in Lekki, Lagos, we made our way to the Twin Waters complex, where we planned to watch a movie. But we missed the last show that would allow them to get home at a reasonable hour, so the children enjoyed playing games at the arcade instead. Afterwards, they did some bowling as we continued to enjoy being together again.
The younger children in our care, who are yet to graduate from secondary school, were invited on an outing to an orphanage later in the week, where one of our children resides. They were each given a bag filled with provisions and snacks, and we enjoyed a lovely meal out too. It was a joyous time, and we hope it won't be too long before we can all come together again.
Thanks so much for your faithful and generous support of our work. We pray that you will have all you need, good health and prosperity, in 2022!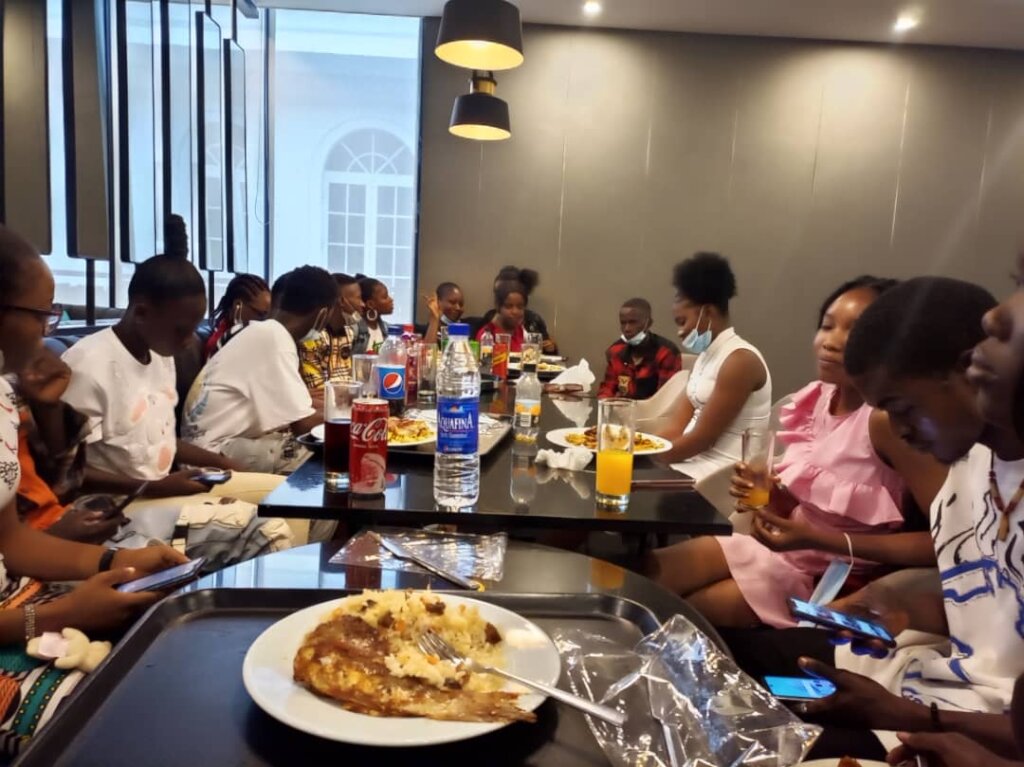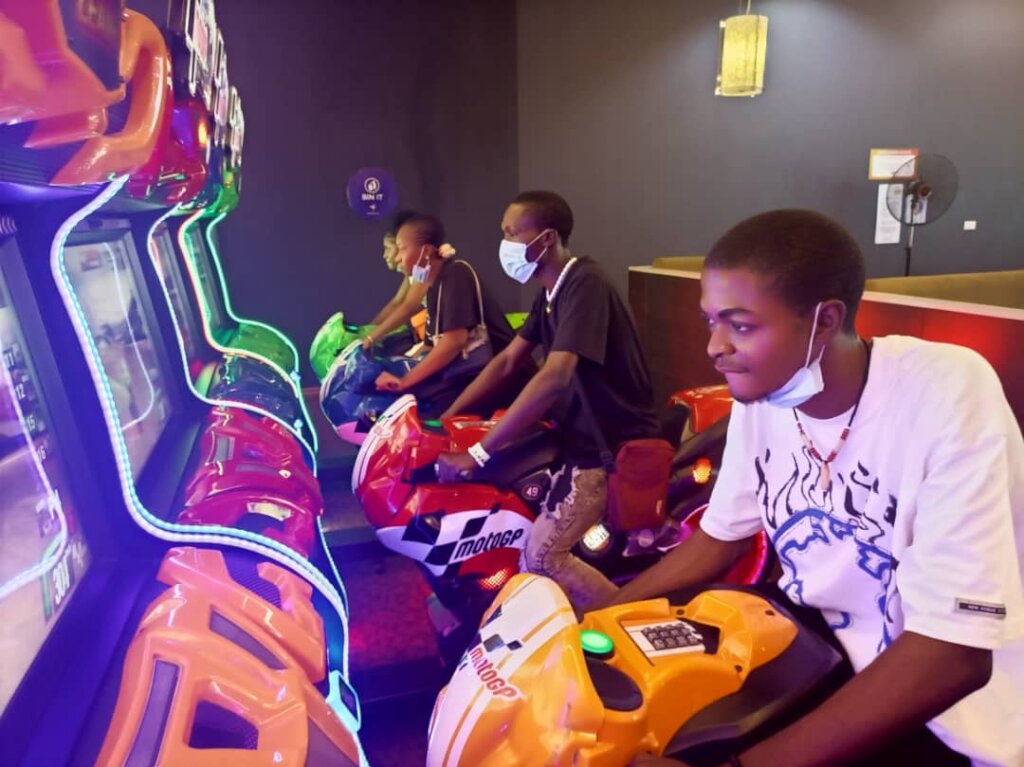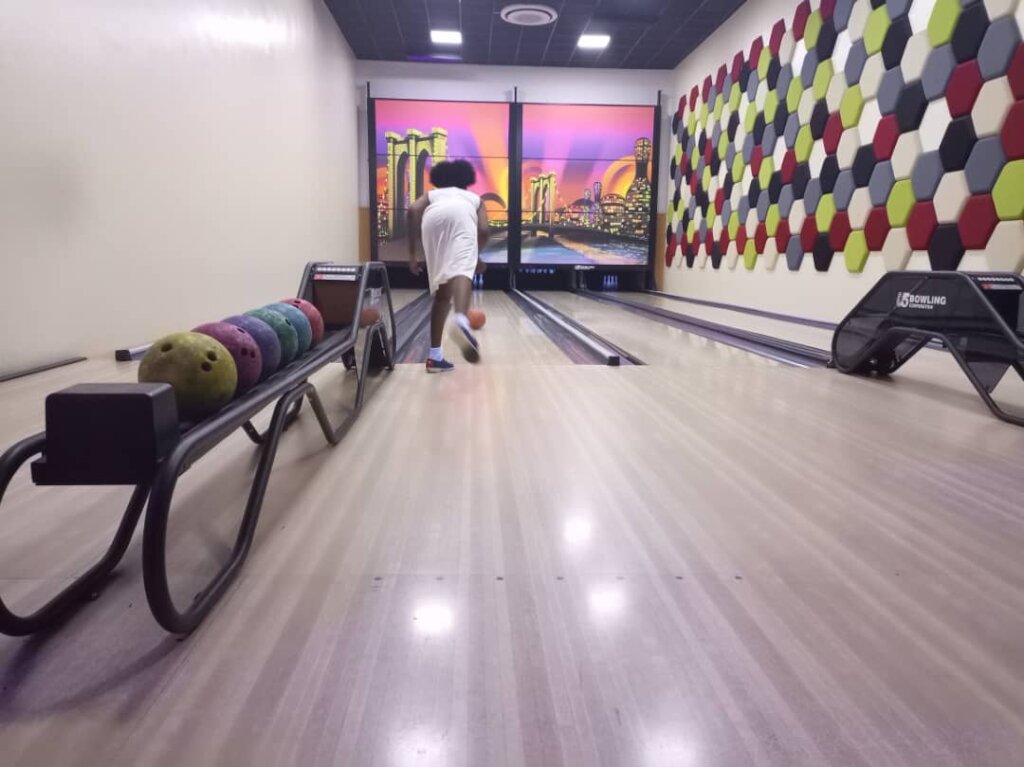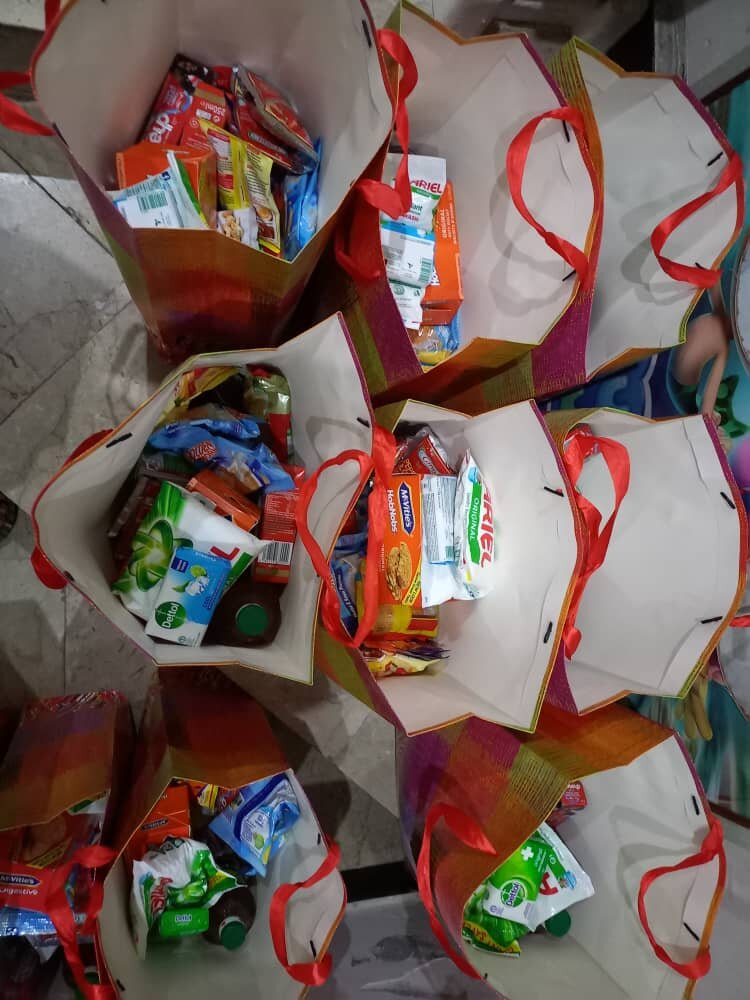 Links: