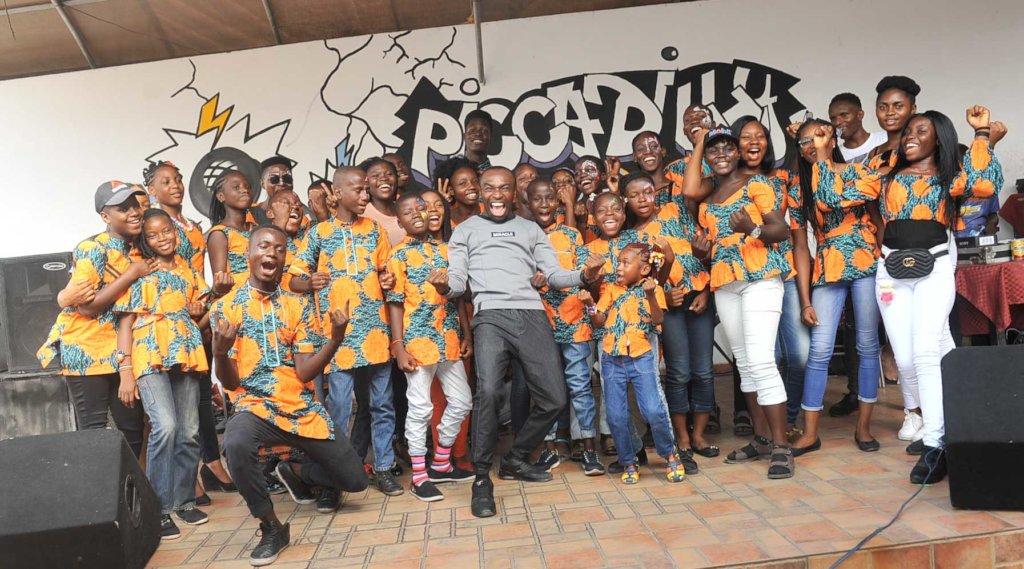 Last year, we put in all effort to make it a Christmas to remember for our kids at FLA. The difference was we started out early, and reached out to our friends inviting them to contribute towards hampers we wanted to give to our children and their families. And we are so pleased that so many people bought into our vision and supported us to make it a reality!
On the 21st of December, our children left their homes and communities to come together at the FLA Home for some pre-party planning and relaxation at the Piccadilly Hotel and Suites. After they'd rehearsed, they enjoyed swimming and, later, dinner and ice cream. They were up bright and early to prepare for the day's activities on the 22nd. Those who stayed nearby at Ikota came from home, while those living as far as Songo Otta, Ogun State, resided in the home. They enjoyed a lovely breakfast, before changing into their specially designed outfits for the day.
Each child was given ankara fabric to sew a lovely outfit (asoebi) for the event. We thought it was a little better than T-Shirts, because the children's individualism and sense of style shown through, and it's something they can wear out at other occassions too. Their families also attended, as well as 19 children from our waiting list, whom we had invited to come with their families. We ended up catering to over 200 people, but there was food and drink enough!
The children gave their presentations in songs, dance and drama, and Victor (one of the winners of our Talent Search Competition in 2015) was our MC for the day. He was totally awesome! He is really an entertainer. Two guest artistes, Belmon and Ukenn, also came along to grace the day and sang their hit songs for the children. Belmon sang "It's Party Time" and Ukenn sang "Turn Up" and a song he is yet to release, "Special Star". We were priviledged to be the first to hear it. The children got on stage and danced their hearts out. Even their mothers got on stage too!
We also used the occassion to present gifts to our graduates (those who have completed secondary schooling and are moving on to University), and gave special presents to our kids with sponsors. Each of the 46 families in attendance took home a hamper we had packed full of so many lovely food supplies for the Christmas celebration, as well as a whole chicken! They were all thoroughly grateful for the gifts.
We really want to say thank you to every single person who gave towards the event! We greatly appreciate our child sponsors, who give faithfully each month or quarter, to ensure that we are able to settle the fees of all our children. Since the party, we have added four children to those who have sponsors, and we are eager to add more! Please do consider becoming one of our child sponsors.
Aside this event, we were contacted about ten days before Christmas by Chizoba, who was a patient at a hospital in Egbeda, and had been prevented from leaving for months because of unpaid fees. Five other women were with her with similar complaints. One had been there for nine months, and their balances ranged from N50,000 to over N200,000.
We ran a campaign on social media and reached out to a couple of organisations that had partnered with us before. We were able to raise the money to settle all their fees and get them home in time for Christmas! GSI Foundation contributed N210,000 to complete the bills! God bless everyone who trusted us and assisted us in this effort.
But it isn't all good news... We saved the worst for last, because we just don't know how to say it. We can hardly believe it is true, considering all the effort and prayers we put into it. But on the 17th of December, we learnt that Regina, who we had assisted with medical treatment to fight cancer, passed away during a follow up visit to the hospital. It turned out that they had been wrong and the cancer had already spread. It was so sudden and heartbreaking. We visited the family a couple of days later to express our condolences, and also share with them the gifts we had prepared to give them for Christmas, anticipitating that they may no longer participate in our programme.
Regina left behind two children, one of them who is still in receipt of our support. Her school fees for this term has been settled, and her family are preparing for the funeral. This child doesn't have a sponsor though, but we are committed to helping her and her family. If you'd like to know more and how you can support them, please email us at support@fairlifeafrica.org.
We sure hope this didn't dampen your spirits too much. We are optimistic for a great 2019 and wish you a wonderful one in deed. Thanks for everything you do and have done to make our work possible.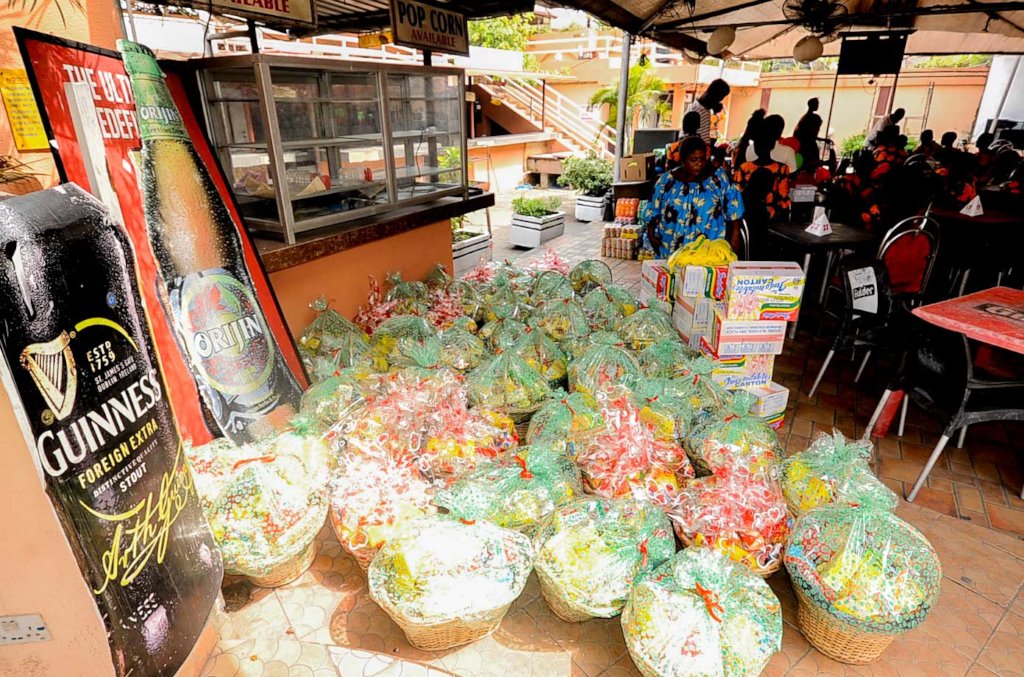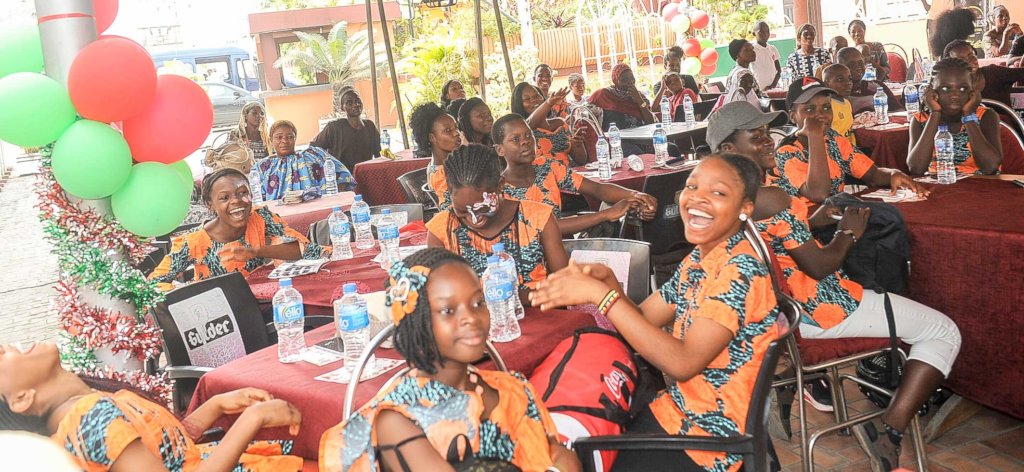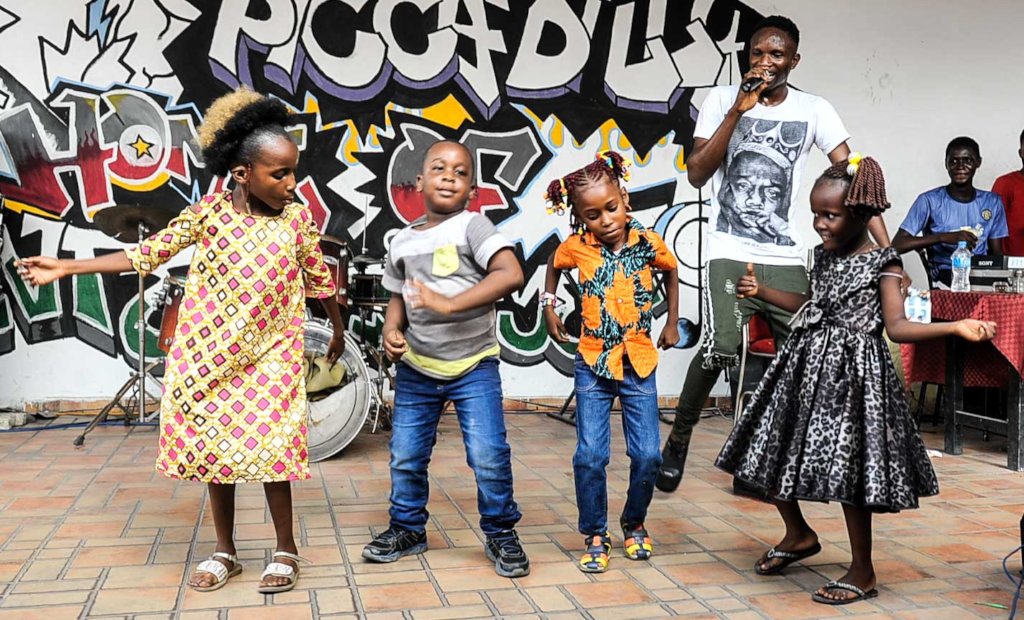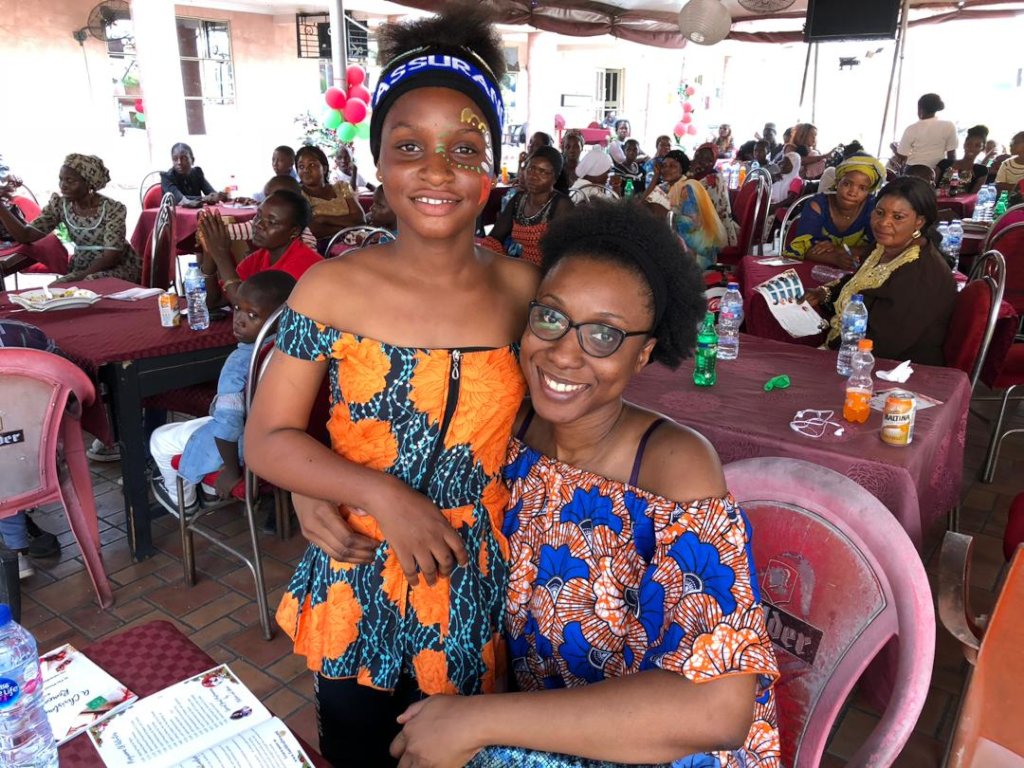 Links:
Attachments: