Project Report

| Aug 29, 2022
A Mother's Testimony: How FLA Has Impacted My Life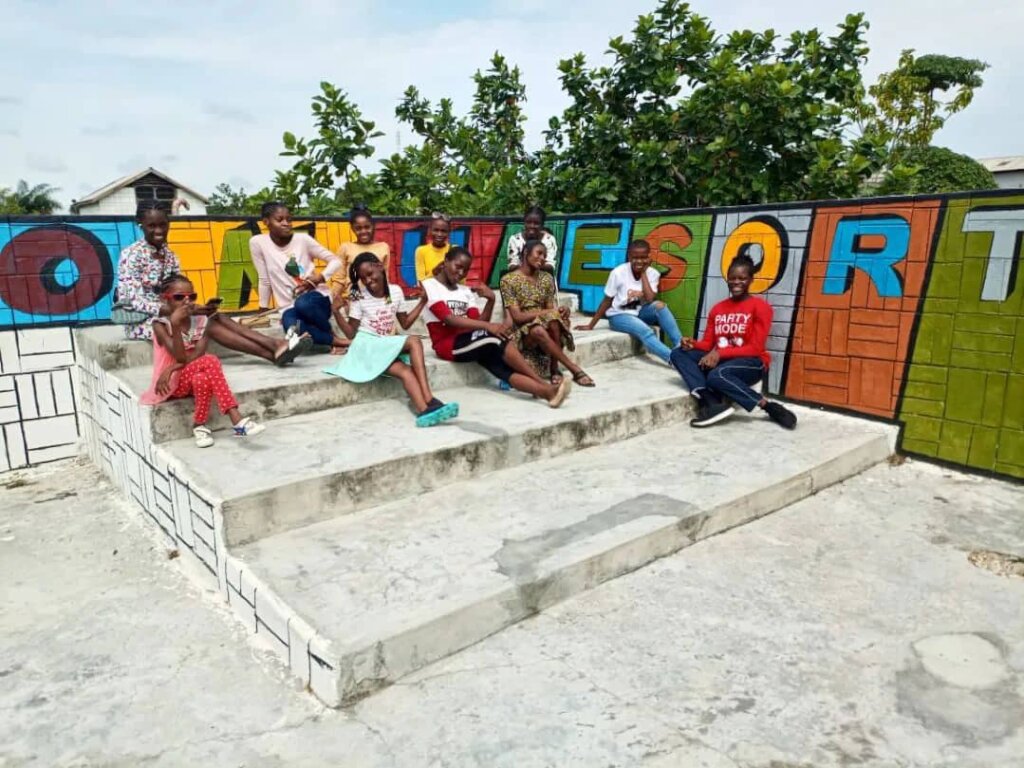 We reached out to one of our sponsored children's guardians for a testimony, and this is what she wrote:
Dear Sponsor,
My daughter, Precious, joined FLA Kids in 2018, and since then it has an amazing experience for her and a dream come true for me, cos we were in a difficult situation and it was affecting her at that tender age. Since she joined FLA kids, we always have smile on our faces.
1) Her school fees are paid on time. She's more concentrated on her studies, and she has improved a lot.
2) She is happy cos am happy. She's a happy child.
Since she joined FLA she has gone on different outings. Her first outing was a beautiful experience for her. Mummy Ufuo took them to ShopRite and they were asked to pick what they want. She ended picking some toys she didn't like, even at that she didn't cry cos the joy she felt that lasted for many days. She told me everything bit by bit... She also joined for many other outings before covid set in.
This year children's day was another amazing experience cos I was opportuned to experience their joy. We were taken to Omu resort at Bogije, and it was fun. My daughter has joy that has lasted since then and still ongoing. She will always tell me, "Mommy, I must save money so you and I can go to Omu resort," and I always say, "Amen."
You can imagine the joy, where I haven't been able to take her out or get things for her. FLA has done all for her. How can I forget the BLOOM PARTY, a Christmas gift, a Christmas to remember. I can mention but few.
FLA, thank you so much. That Christmas we ate chicken, even when covid has dealt with many Nigerians. FLA fed us well.
At home Precious is very helpful, so many things she learned in the school she practice at home. She made her own apron that she uses in the at home. I'm happy she attends a good school courtesy of FLA. She recently wrote her common entrance exam, courtesy of FLA. She joined the school for an excursion, courtesy of FLA. Thank you so much.
Recently, my family has had a terrible experience with our landlord. We couldn't remit our rent since it expired in February this year, so by August our Landlord gave us one week to pack. We couldn't do anything, we looked everywhere, no help. I cried out to Mummy Ufuo and she came to our aid through the help of my daughter's sponsor. Our sponsor paid our rent balance #130k, and FLA also gave Daddy Precious money #40k to repair his motor he was using for transportation to sustain the family, which has been at the mechanic since 4 months now. Thank God the work has commenced on the motor now.
I'm very grateful to all the FLA family. Everyone works tirelessly to clean our tears. My daughter's sponsor, whoever you are, wherever you are, distance is not a barrier. God will locate you, God will bless abundantly. My family has been praying for you, and I know my God who answers in secret will reward you openly in Jesus name amen.
May God bless Mummy Ufuo for your love towards the needy. You will live to eat the fruit of your labour, amen. I also thank Uncle Emeke for his unrelenting effort to make sure the kids are doing great. Thank you.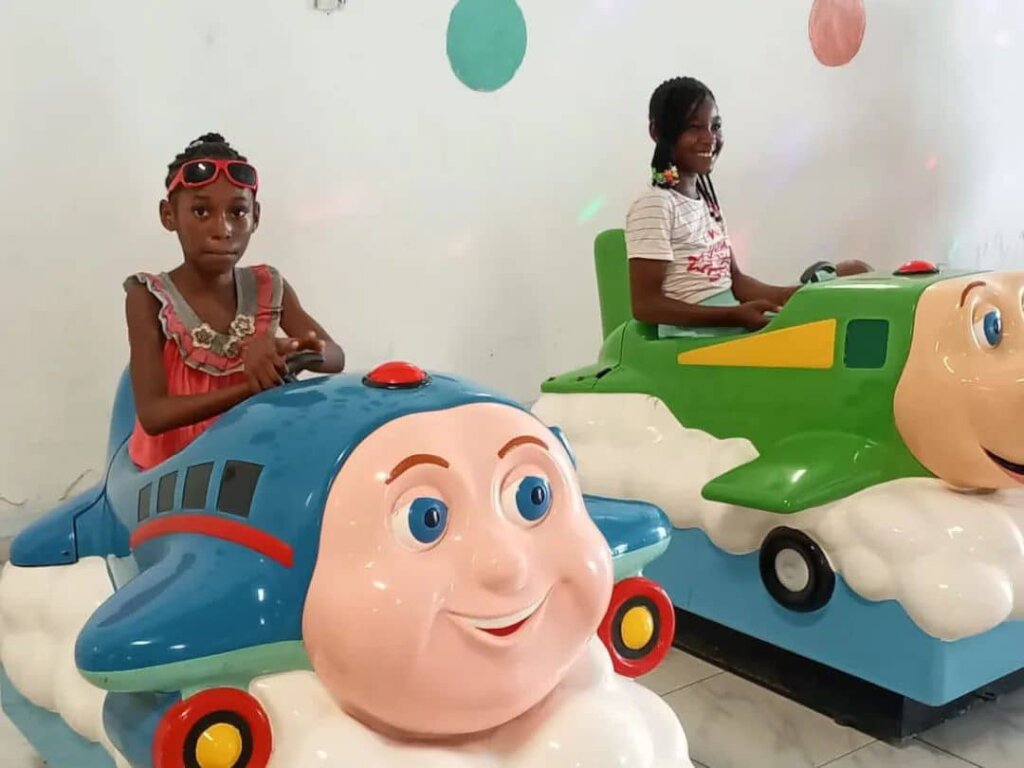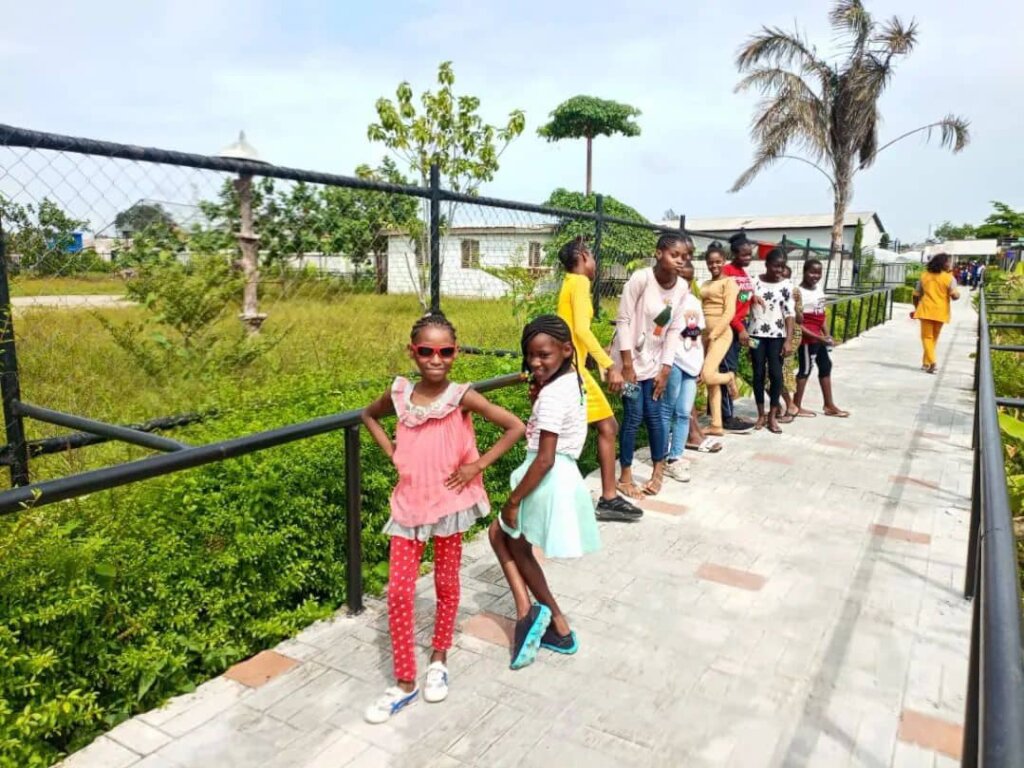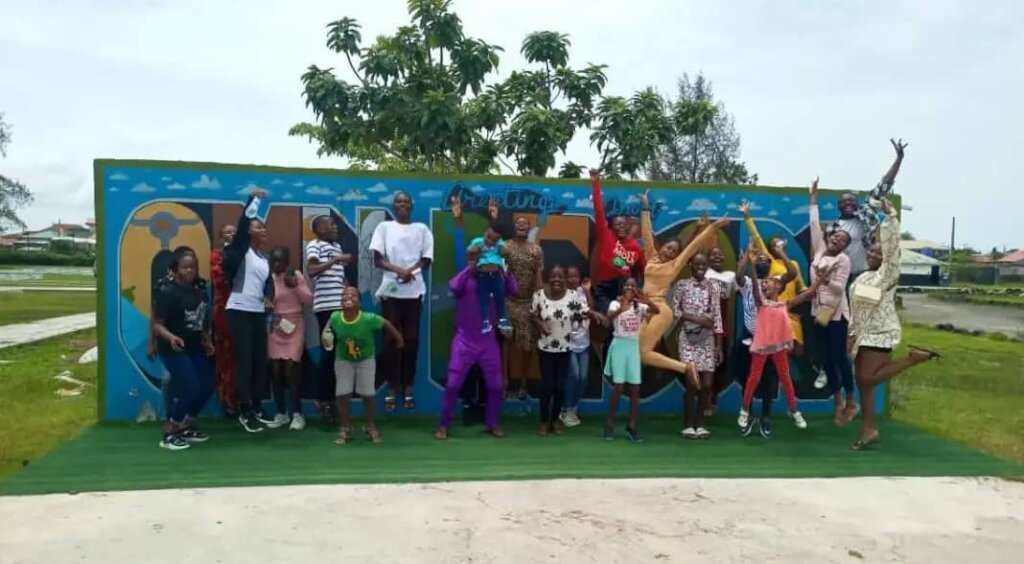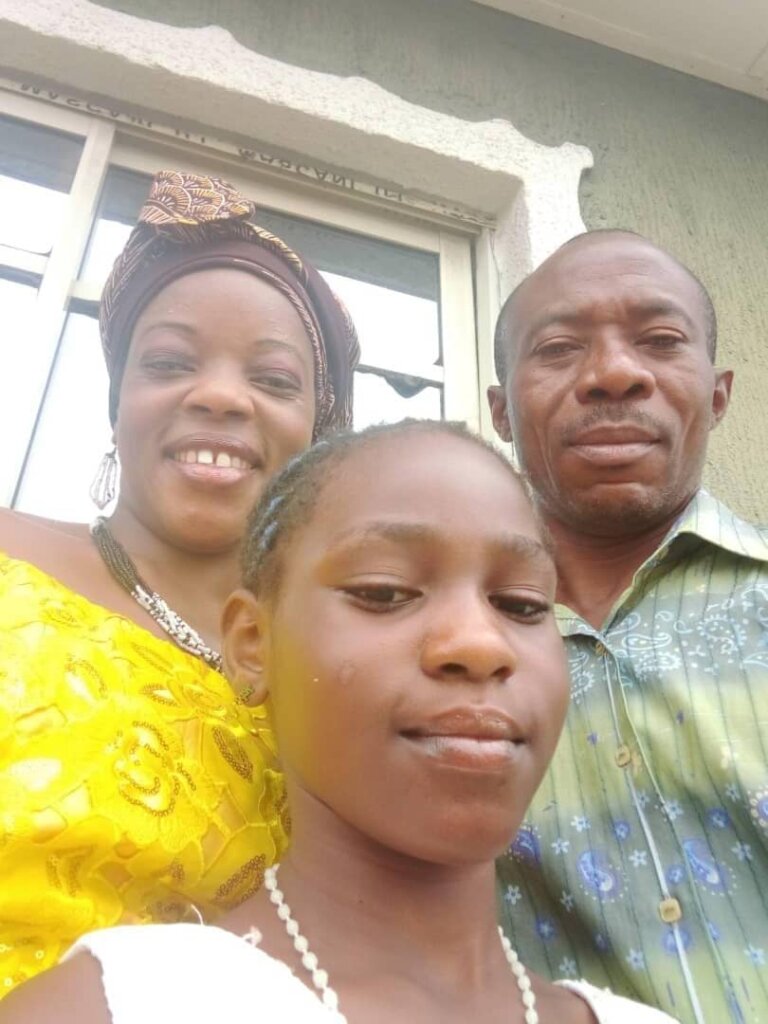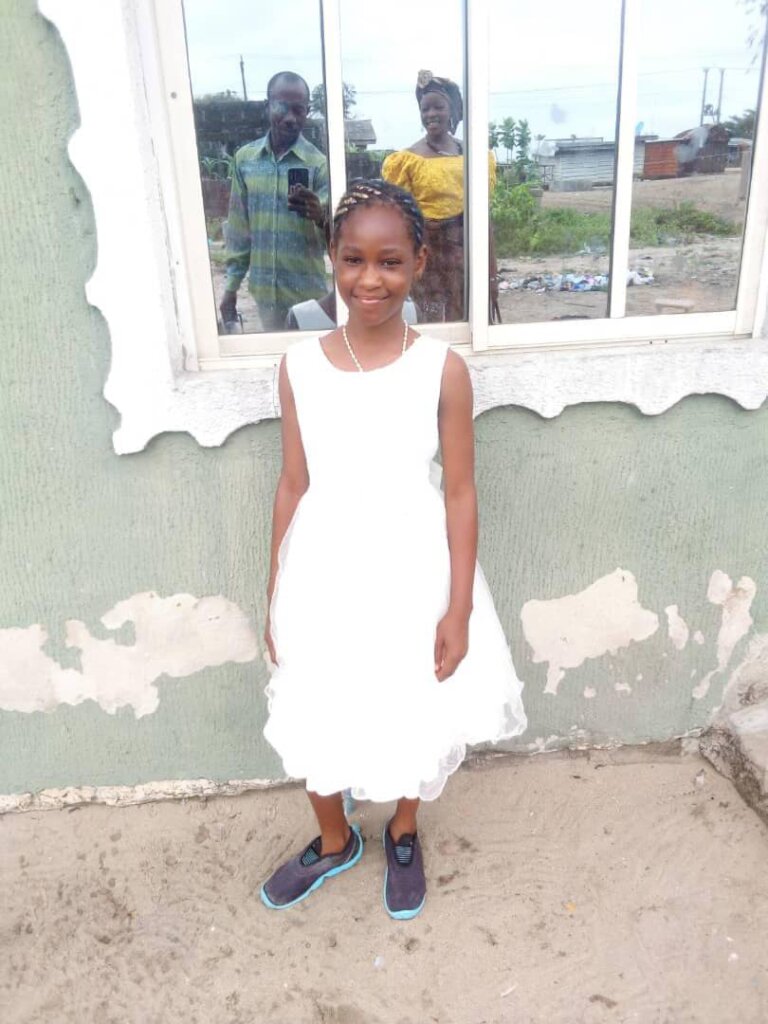 Links: