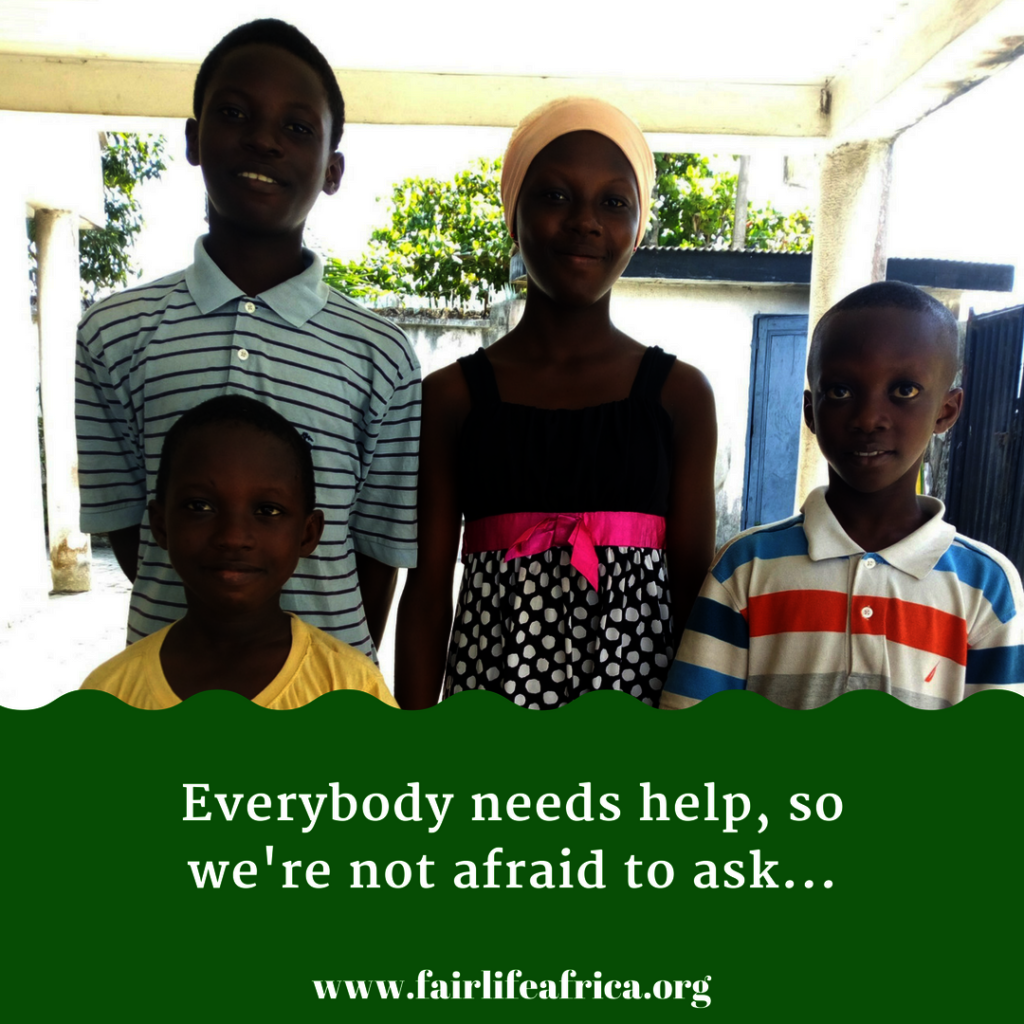 There's a Bible story that is popularly told in Churches to encourage people to give sacrificially, and trust God to meet their own needs. It's the story of the widow, who in a time of famine, used her last oil and flour to make cakes for the prophet Elijah. That was all she had left, and she gave it believing his word that until the famine was over, the oil and flour would never run out. For those who believe the Bible, this is a very powerful story about faith and giving.
At this time, we find the story particularly inspiring and motivating. We are trying to inspire our Kids to see themselves as givers, and not just receivers. We believe that we are all blessed so we can bless others. And our Kids are blessed, because we have blessed them with our blessings, and they have something they too can give to others...however little.
That is why, when we were approached by Give Food Stamps Initiative to use their platform to raise funding for our children in the form of food stamps, we thought our Kids don't need this hand out... They are doing better than a lot of the poor people in their community, who do not have our support to attend school. Maybe they would be interested in raising the funds for those in their communities. Maybe it's time for them to be proactive about giving back, and paying it forward.
So, we are organising a special Children's Day event on the 26th of May, to raise funds for those less fortunate. Our Kids are working together with our Volunteers to raise awareness and donations of cash and items for sale to the community at Gbara, Lekki, to give back the proceeds in the form of food stamps to 300+ people in their local communities. We are having our planning meeting this Saturday, 12th May at 11am, but have already begun to spread the word, inviting people to donate items for sale on that day. If you're in Lagos, we'd love for you to join us!
Our Kids are excited about this fundraiser. Ramon, our fine artist, will have his works on display for sale. Favour will have her beads to display. Dami makes bags, and we are hopeful that she will have some to sell too. There are so many talents that our Kids have, and we hope that they also realise their potential, through this event.
In other news, the children enjoyed the Valentine's Brunch we held for them this year, and more of our children brought gifts to share with each other. Those who gave thoughtful gifts were nominated by the recipients, and rewarded with special gifts from us. This is also our way of teaching them to be generous givers.
Also, recently, we were approached by a Church, who wanted to know if we could take on a family of five that had come to them in need of urgent shelter. It's not really something we do, as we no longer run a Home. We also don't have unallocated funding, but we decided to collaborate with the Church and give the family respite. And we were glad we did.
While with us, we assessed the four children for enrolment in our Disadvantage to Advantage Initiative, and found out that three of them qualify for sponsorship. They have now joined our waiting list for donors. We sent out an appeal on Instagram and we are hopeful that a good samaritan will answer the call to support this family too. If you are interested in sponsoring this family, or one of their three children through our child sponsorship programme, please email us at support@fairlifeafrica.org. Thanks so much!
We are all challenged to give, even when we feel we have nothing left to give. Quite often, we are failing to think outside the box, and consider a resource we assume is not valuable to us, let alone others. But God sees our potential, and asks, like He asked Moses in the Burning Bush - "What's that in your hand?"
Thanks for your generous gifts and blessings!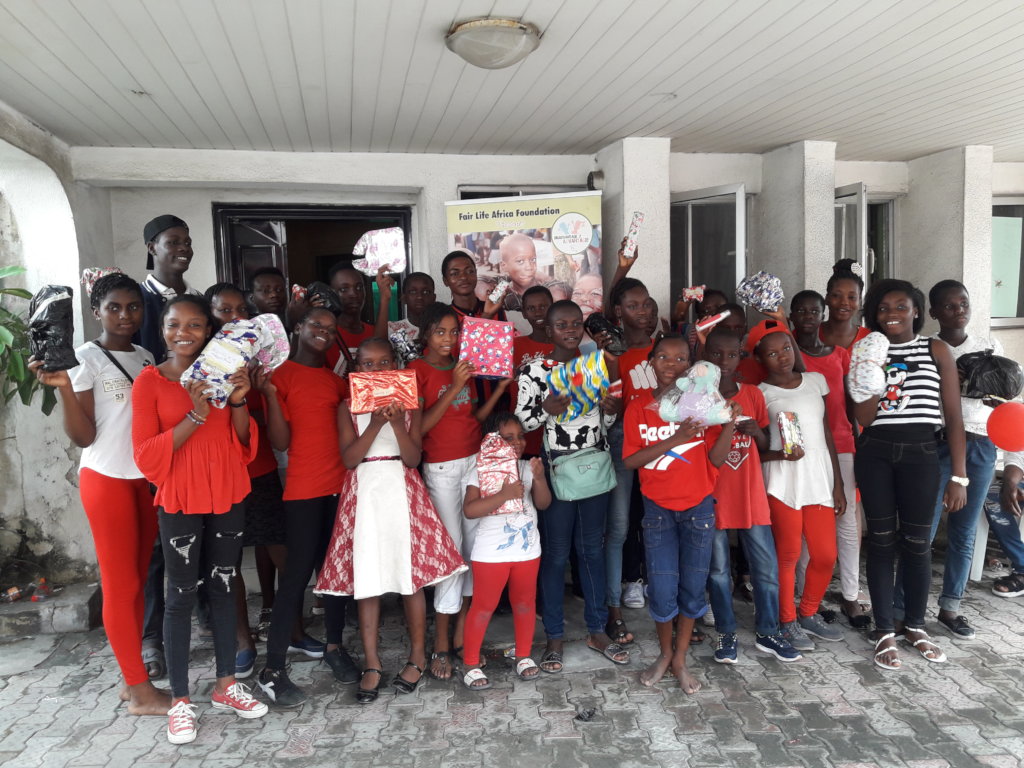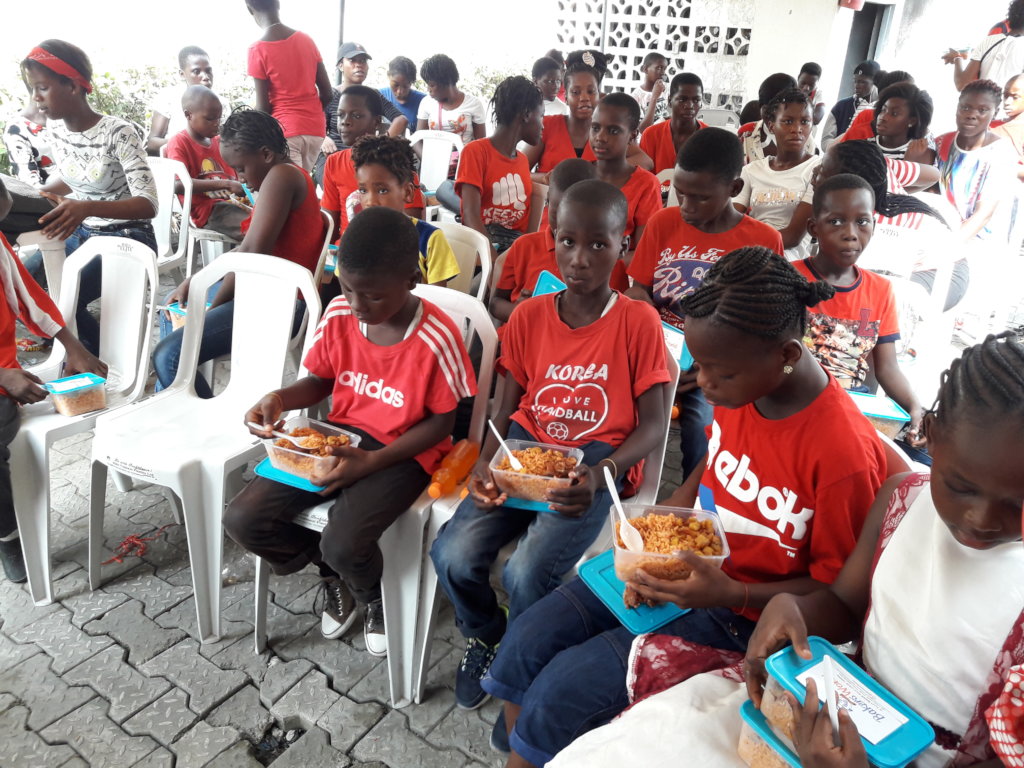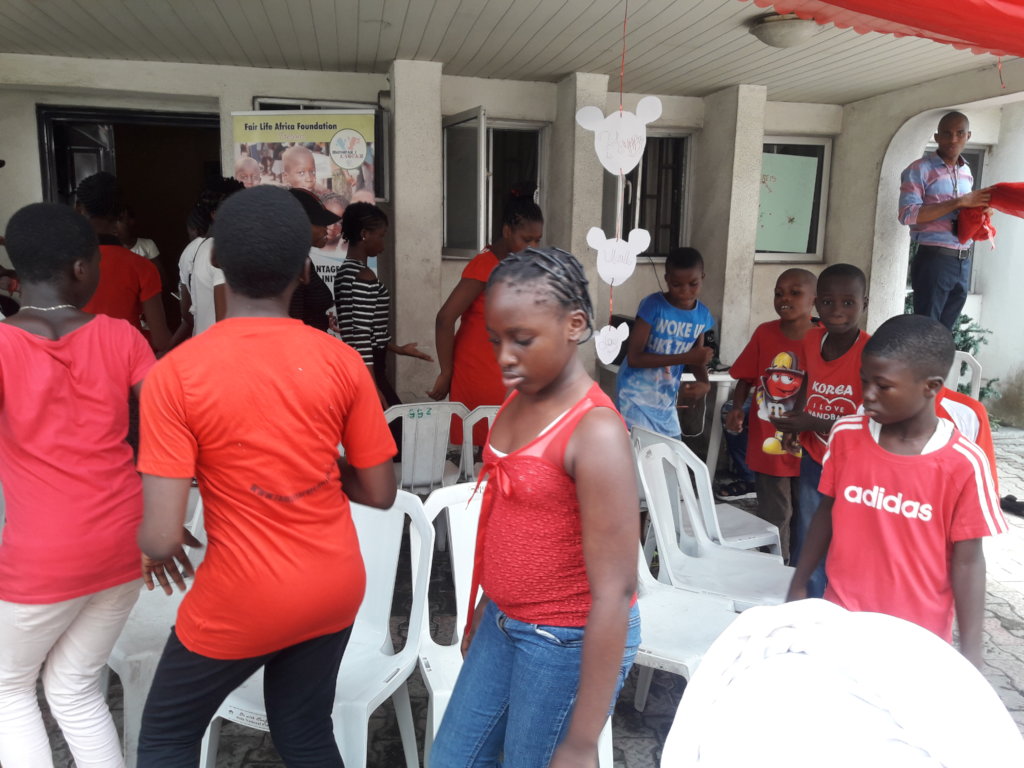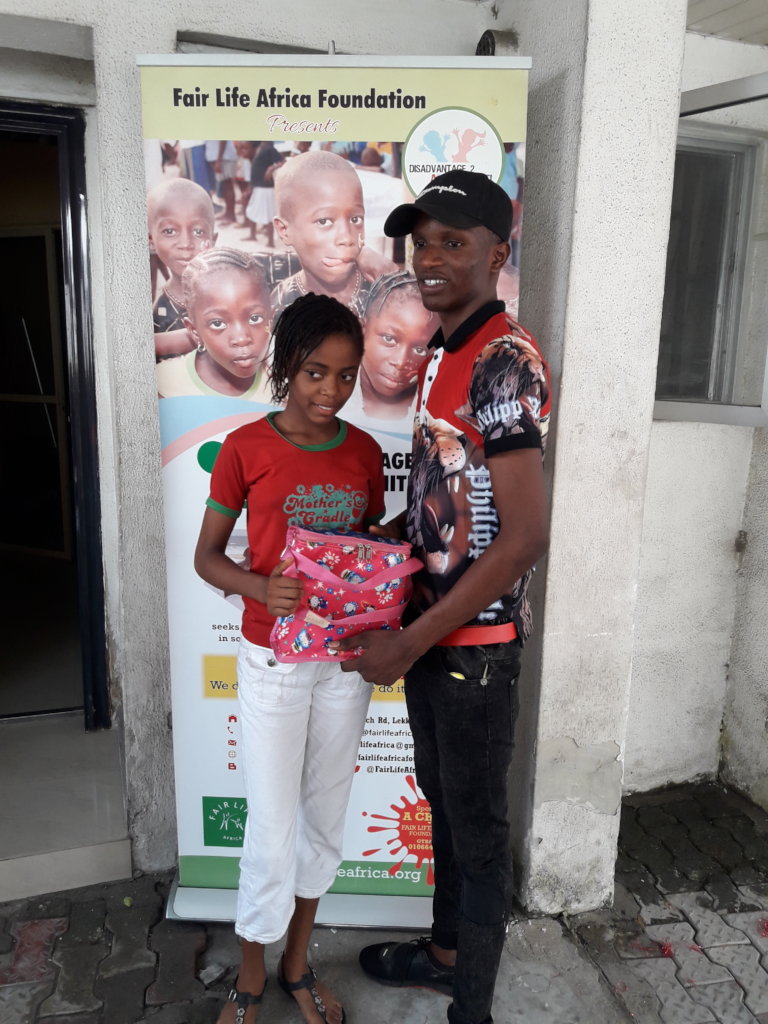 Links:
Attachments: