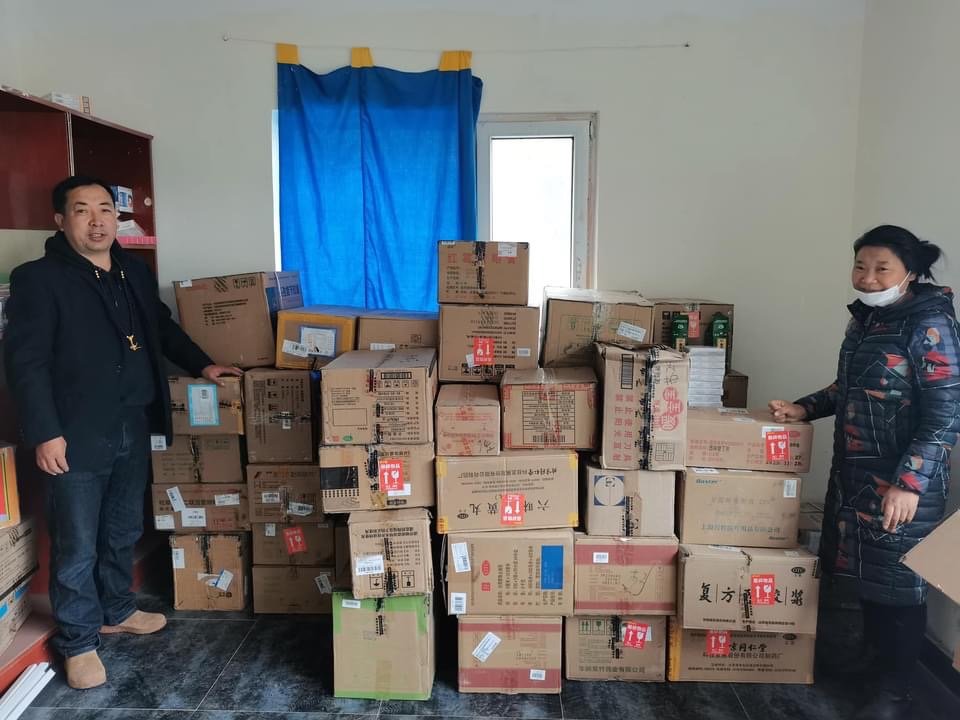 We have, since 1988 tried to answer the question: if all life on earth were under threat, and we could through mass interstellar transport, save a significant number of earthlings, who would we save?
It occurred to me that we have attempted to answer that question in the past 30 years. At the head of a line, most people would include Wall St. bankers, politicians, Iowa corn farmers, entertainers, doctors, scientists, and professional athletes. I would put first the common people of East Tibet: the farmers and the nomads and then the monks, nuns and yogis first in line on that rocket ship. Why?
These humble and mainly illiterate people are survivors. And as Covid 19 has taught us, that is no small accomplishment. But beyond mere survival there are other praises we can sing. As few of them would admit in their humility, they carry the culture of vastness, cheerfulness, and most importantly, compassion. In our 30 years of work at Surmang, it is our honor to help revitalize them.
This year we will reach out to other international foundations so that our success can become not just a model of rural health work, but one of an international standards clinic. Our clinic building was the first new construction at Surmang after the disastrous years of 1955 – 1980.
But it wasn't on barren ground. As Karma Sengay Rinpoche told me in 1991, there are many larger Surmang monasteries than Surmang Dutsi til, but none holier.
Outreach to the Chinese Government.
I've tried to follow the example of their late Abbot, Chogyam Trungpa, by not collecting projects but by giving projects away. and embracing anyone willing to help. There were some bad harvests along the way but most, starting with Chinese Ambassador Han in 1986 to the head of the Minority Affairs Council in 1990, to the Qinghai Governors to the head of the Yushu Public Health Bureau, we sought out the partnership with the government in order to see what we could do to help. Our over 5 partnerships with the Chinese government were a bridge not just with China and the Chinese Government, but with foreign leaders seeking to connect with the wisdom of the of the region's wounded but undying spiritual vitality.
Much of the help was done out of respect for Chogyam Trungpa so much so that we were told in a private audience with the Qinghai Governor, that our philanthropic work was the upaya, the compassion, of the Vidyadhara, Chogyam Trungpa. After all these years, it is very very likely that our clinic is the only international clinic in an ethnic Tibetan region.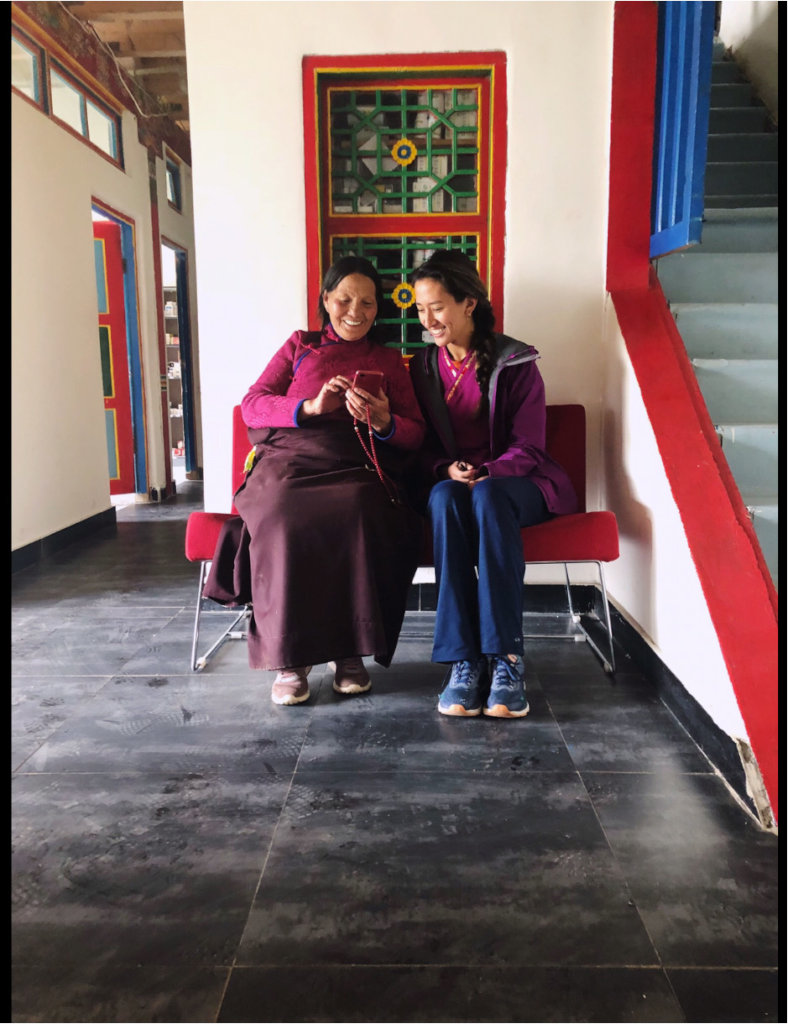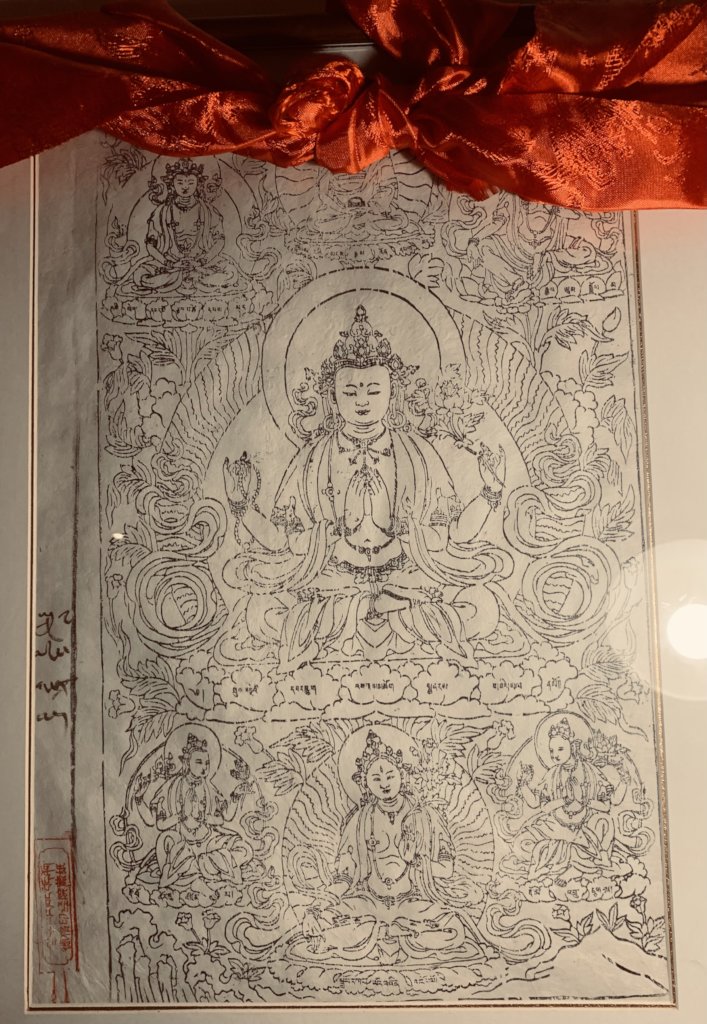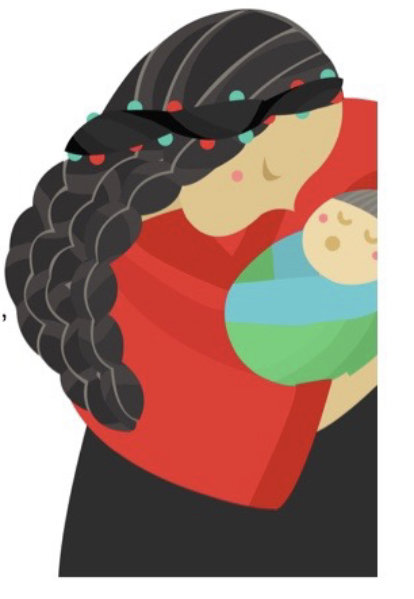 Links: