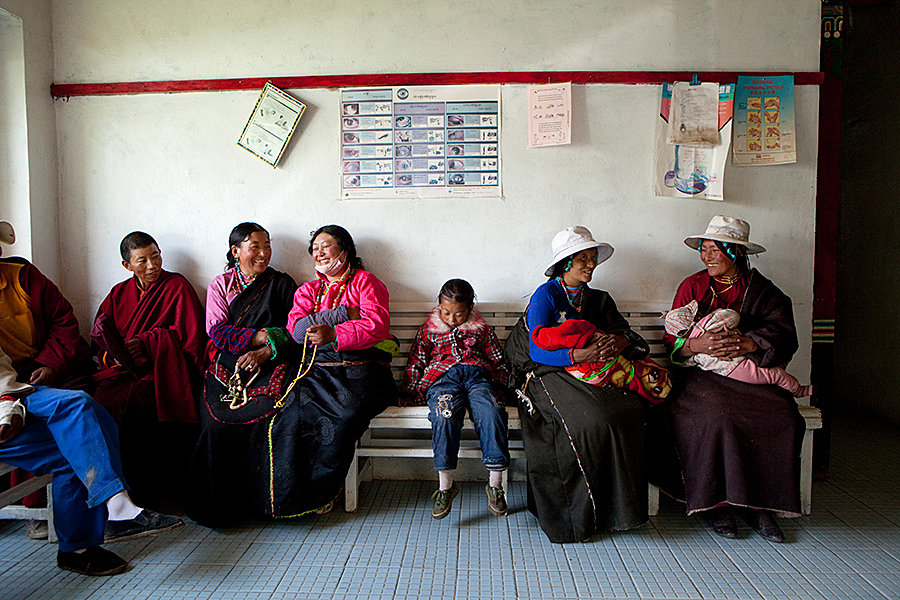 This year we begin our 23rd year in Tibet.
We start the year with a new birthing center and with the challenge of installing birthing centers in 3 partner township hospitals in Yushu Prefecture, Qinghai Province. Sometimes people ask me what is the greatest difficulty of working in Tibet. The answer is always "everything."
There are severe challenges in what a health promotion organization can do, since in this most-Tibetan, ultra-rural region, there is hepatitis, STDs, TB, infant stunting (no iodine in the salt) chronic cardiovascular disease (ever try walking around at 13,500' for a few years?), and of course infant and maternal mortality and morbidity.
The question is not "what can we do to help?" but "what can we do that will achieve the greatest sustainable results?" In answer to this question, we chose mother and child health. Why? Because regardless of political, environmental, spiritual challenges, without healthy mothers and health babies, there is no Tibetan culture of any kind. Period.
If you want to save a culture, save a mother.
When we look even deeper, we have found that the lack or care for women and girls, women and babies, is a reflection of the low status that women and girls have in Tibet and for that matter nearly everywhere else in the world. Because we are a small foundation, we've had to focus and we found that focusing on safe deliveries, healthy babies, and strong girls, is an important contribution we can make to Tibet.
Why? For one thing, no one else is doing it. At least no one else is doing it quite the same way we are. We started out by basically getting the trust of our communities by offering free medical care and free medicine, with medical services given by people who are from their area, who speak their language. Doctors and patients who look at this help And it is.
Next we examined the reality of health care in the region through one of the only mass-data public health surveys (2005) and through an apples-to-apples comparison between our services and those of the Public Health Bureau. By the time the devastating 2010 Yushu earthquake came along, we had something to offer them, a model that we hoped to roll out as a sustainable prototype.
We moved out of our safe niche at Surmang into the bigger world of rural public health in partnership with the government.
That was the beginning of our partnership with the Yushu Public Health Bureau. I know many people will think that "the government is not the solution to the problem, it is the problem." But in this case our government partners were and are all ethnic Khampa Tibetans who have an eye for innovation and an appreciation for grit.
We came up with training programs for not just our two docs, Phuntsok and Drogha, but for the docs we train in Maozhuang, Xialaxu, Xiewu and Longbao township hospitals. Our volunteer doctors were and are superstars –strong open people who are happy to make a palpable difference.
The reception our docs received was equally strong. Tibetans are naturally warm, genuine people and they are quick to recognize warmth and genuineness in others who come to help. The result of this synergy was the government offering to create an umbrella organization to guarantee the continuity of our work. After all, since 2008, there has been a steady attrition of international foundations in Tibet. Trace Foundation, Bridge Fund, One HEART Tibet, Doctors Without Borders, Tibet Poverty Alleviation Foundation. All gone. There are very few international foundations left in Tibet, as we are reminded by our government partners.
An officially chartered organization was started by the government in 2014, The Yushu Farmers and Nomadic Health Promotion Association. Through this organization our programs have the basis for continuing far into the future.
But there is a catch. The departure of all these big foundations is because of their funding from either the US Government or very big international foundations. We receive funds from neither. So we are dependent on you donors through Globalgiving.org. Please help!
Please continue your support and generosity.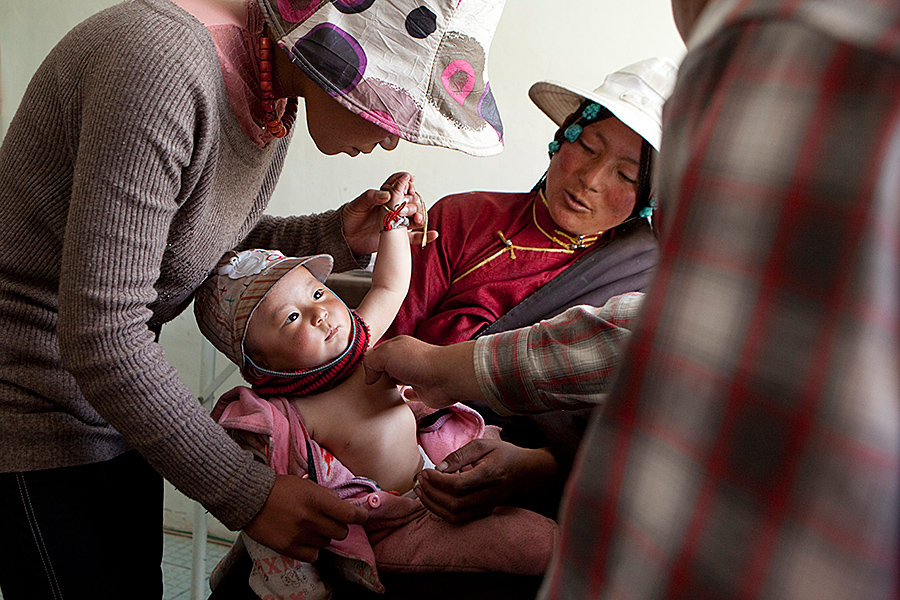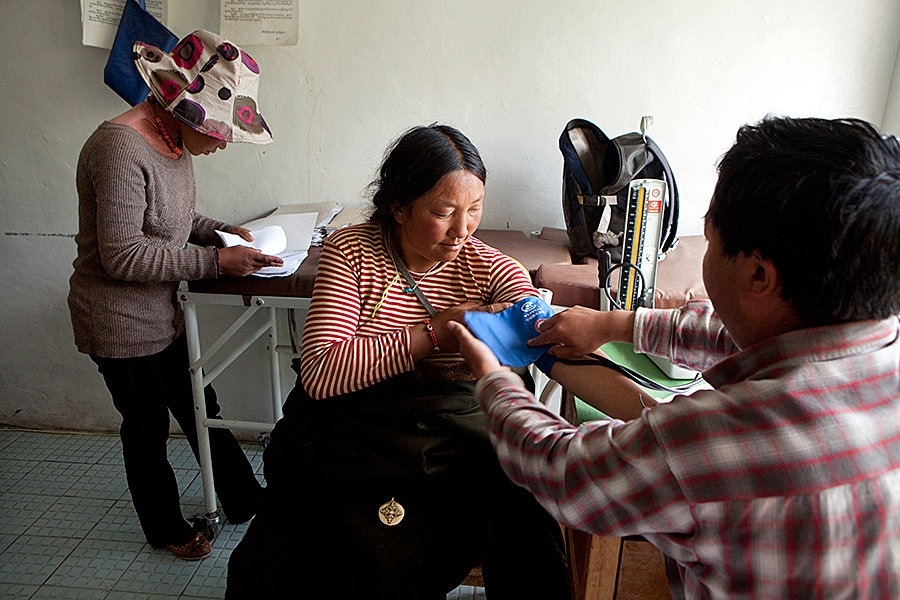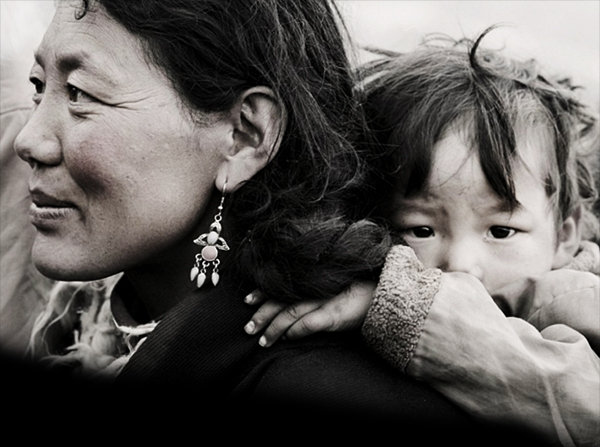 Links: