Project Report

| Jun 8, 2020
Something I discovered in E. Tibet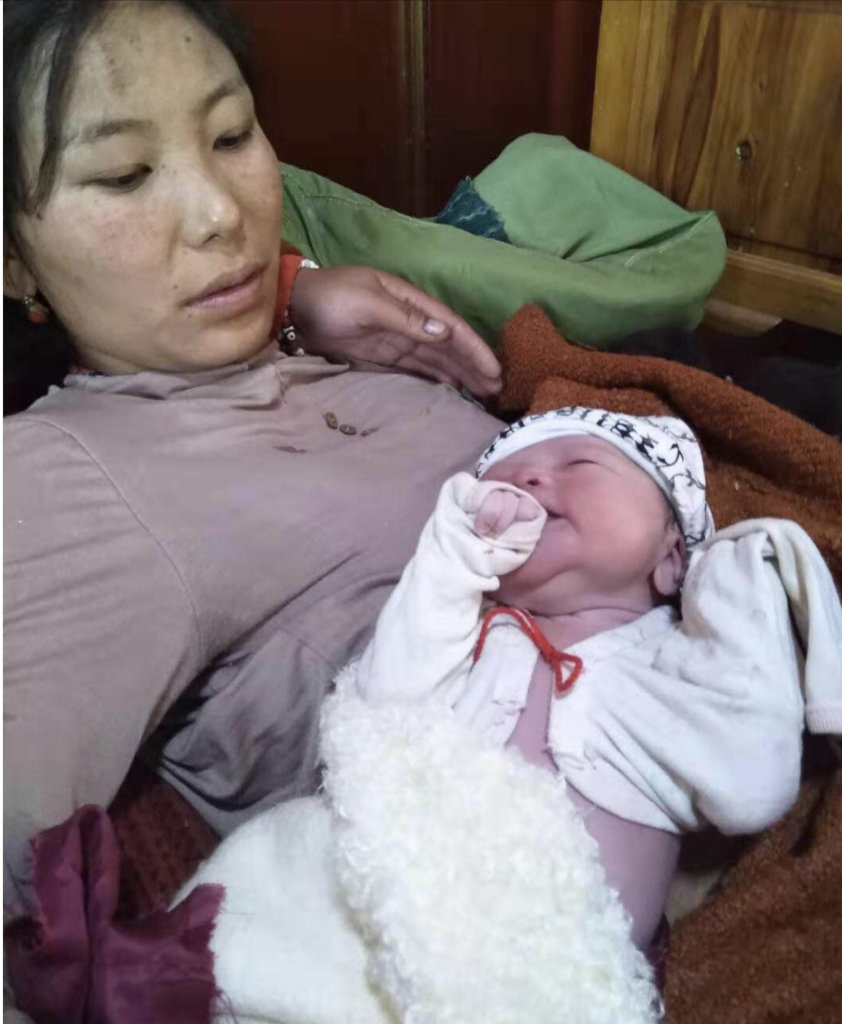 Look --I'll tell you something I discovered. By myself.

I'm not a doctor, not hospital administrator/designer and before Surmang, I had no background in Public Health. I've never been in clinic design/hospital administration before I woke up one morning and decided that we should have a clinic at Surmang. A very remote part of Tibet. And I never raised money for a cause before. The people at Surmang are very poor people.
That was 30 years ago.
I went to see the people I thought could help me. Actually I was dumbstruck.
I remember in 1992 or so seeing the head of UNICEF in Beijing. She was very friendly. She said "how do you know you can build a clinic at Surmang and it will succeed?" I asked her if she saw the movie "Field of Dreams." Kevin Costner, the Iowa farmer, asked the ghost the same question and the ghost replied, "Build the field and they will come."That's what I told the UNICEF head.
A second event occurred a few years later when I met a woman who ran a rural clinic in Ladakh,India, a Tibetan region. Her advice was, "no matter what the cost, the patients must pay."
[Should I bow to greater wisdom?] I thought I should bow to greater wisdom. But something in my gut told me that the advice I was given was a poor fit.
The Surmang Tibetans were/are so poor I couldn't never figure out how to charge them for meds and for services. Based on their appearance, I could not tell the difference between the man who has 500 horses and the man who has 5.
The only thing I could do is administer a means test, and given 95% illiteracy in Tibetan, they could not fill out a form and also, I was not about to have them admit to a fellow Tibetan how rich or poor they were. In fact, their culture doesn't work that way --they have no idea of "being rich or poor," which is to say they never ever think about money. So why should I be the one to make that change in their culture? They don't think of themselves as poor. So what I ended up doing was to not charge them. I raised the money for their services and their meds. We paid for their health. It was one of the greatest decisions I made in my life. Ever.
[The structure of a hospital. The structure of our clinic.] It took me a while, but I realized that when you go to a hospital, a good deal of the charge is for the largish administrative function of the hospital: the building maintenance, the computers, the payment scheme, the purchasing of equipment and meds. So many hands to pass through and somehow we think of that as the norm. Hospitals have become health cash cows in America: at each door was someone with their palm extended in order to be paid.
With Surmang, the administrative wing was and is me, 2000 km away in Beijing. I raise the money to pay for the meds; I raise the money to pay for the equipment. I pay the docs' and assistants' monthly salary. Originally, I thought this was a funky home-grown mistake. Now 30 years later, I have seen that ghost baseball team come to our field to play on Kevin Costner's farm.

I soon figured out that our model was very very cheap to run compared with even the rural clinics of the Chinese government. Peking University computed it on an all-in perpatient visit cost. For a Township Chinese Municipal Hospital it's $38 per patient clinic. For Surmang Foundation it's $7.

So you might say it's socialized medicine we practice. But there's more. About 10 years ago one of the high lamas from the monastery told me that because we give everything away, because we treat people kindly, that our Clinic embodies the highest ideals of Buddhism: "jinpa," or generosity, the hallmark of the health element of Buddhist wakefulness, personified in Medicine Buddha. So by some stroke of luck we've tapped into the heart, the core of Surmang Tibetans' culture.
Is it any wonder they support our clinic as their own? Please help us go further with this work. Support the clinic as your own. Every pfennig, Loony, nickel, yuan RMB, shekel, helps.
Thanks,
Lee Weingrad
Director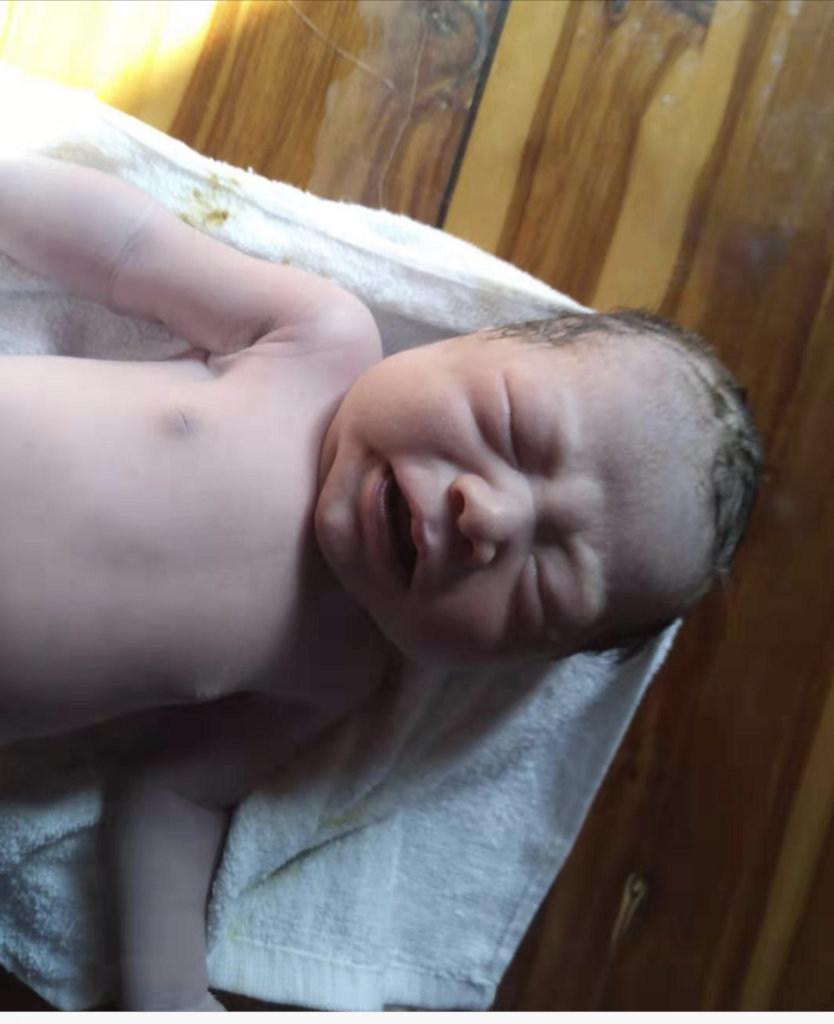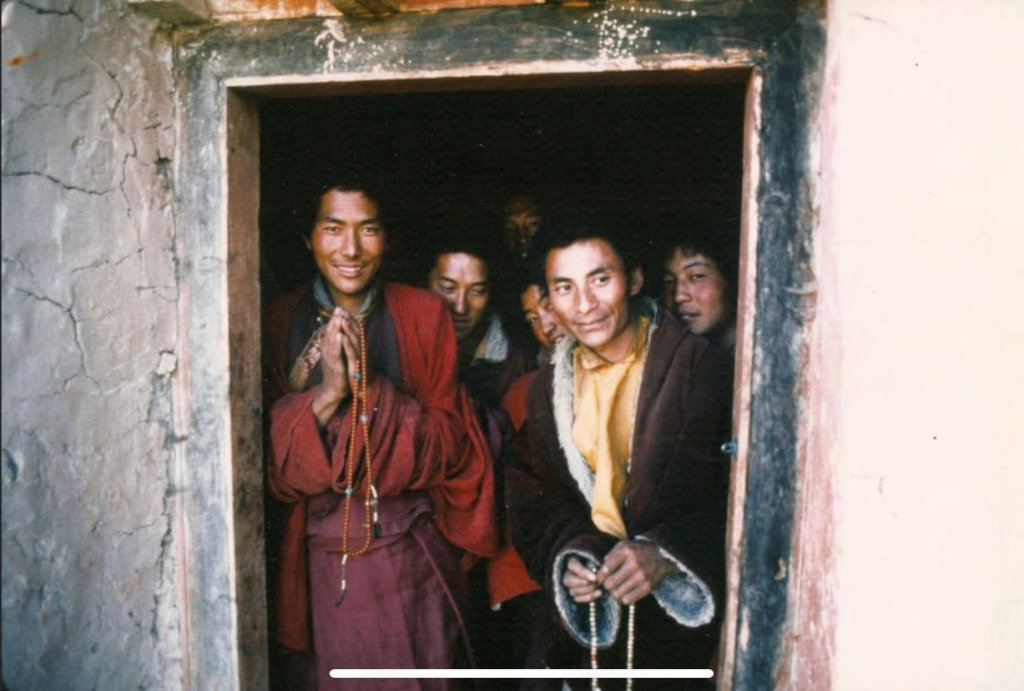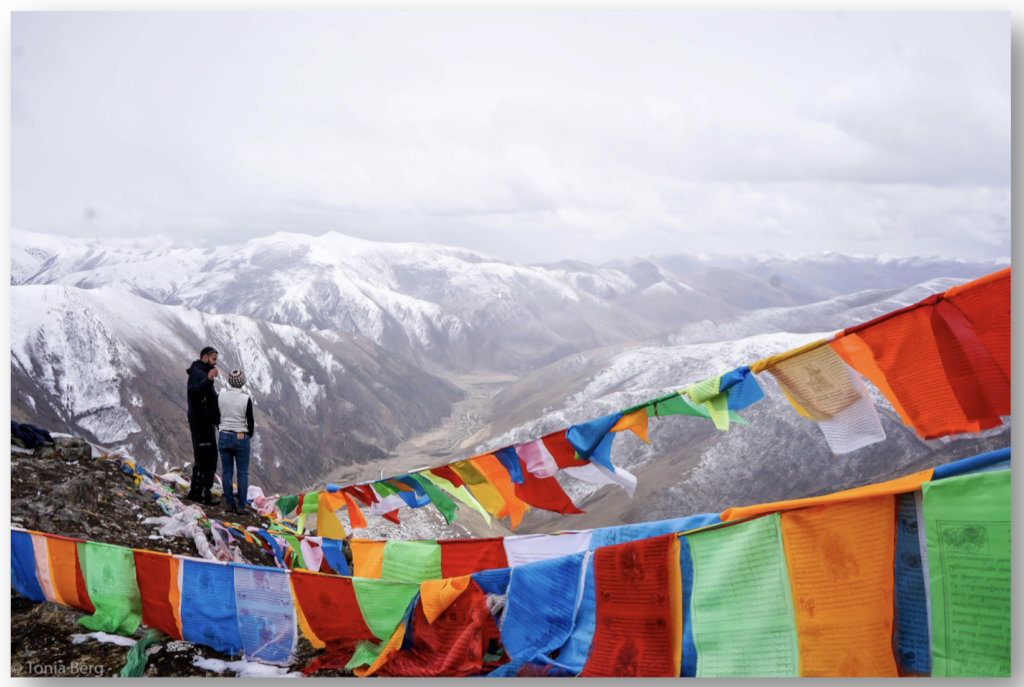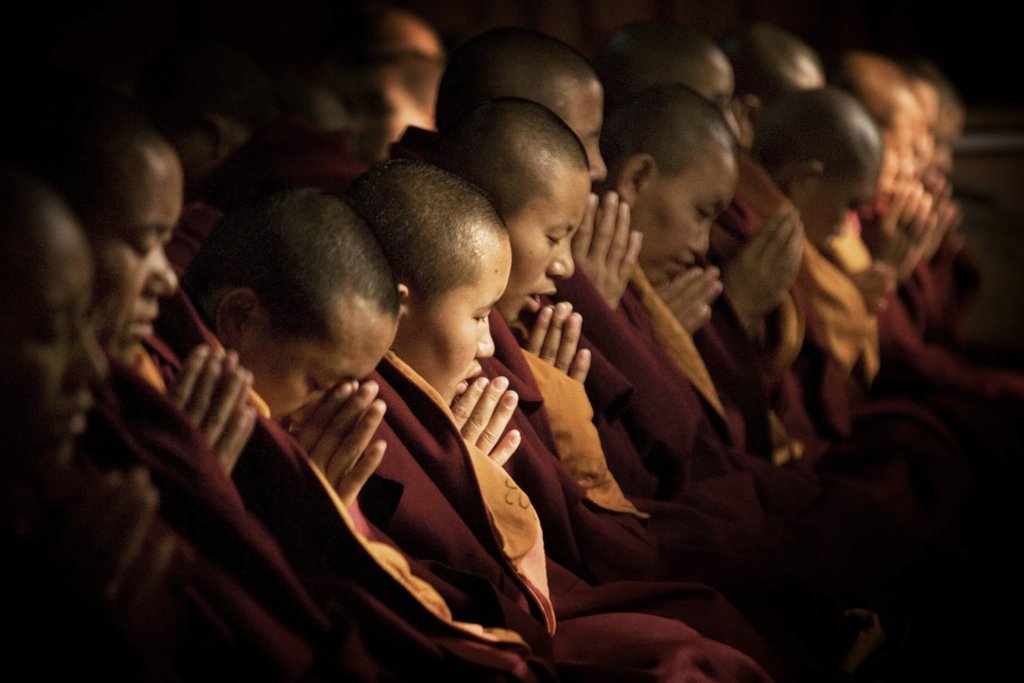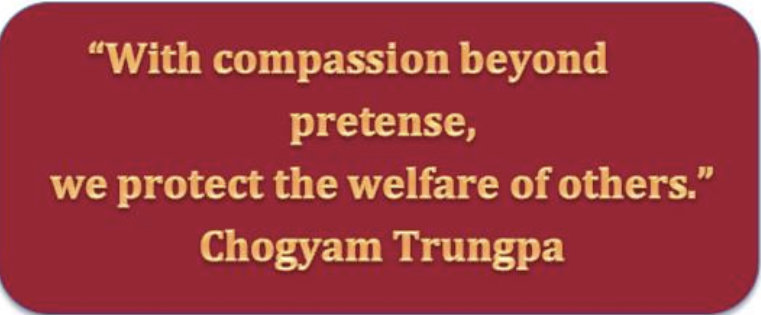 Links: