Project Report

| Jun 24, 2019
Build the Field and They will Come.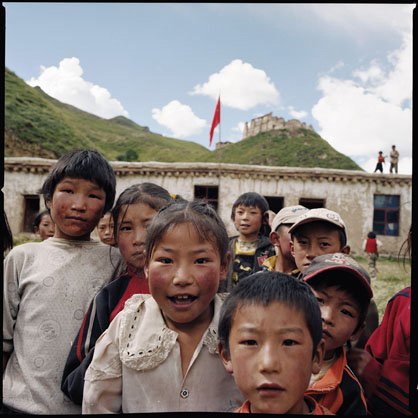 There is a history, a unique history in the very beautiful, sacred, far away place, Surmang, East Tibet.
History has often been unkind to Surmang. After I arrived in 1987, there was a spate of construction at this 400 year-old monastery. The bad news was that the 2010 Yushu earthquake destroyed most of these newly reconstructed buildings. The good news was that our clinic survived intact. In the last few years there's been a second spate of monastery construction making our clinic the "gray lady," compared to the newer buildings.
Our work.
Our work has introduced medicine to remote SE Qinghai, China, aka East Tibet, Kham. We remain of of the few foreign foundations in any Tibetan region, thanks largely to the acceptance of the people we serve and the cooperation of the government (and us proactively seeking their partnership). Our aim is neither political nor religious. It is empowering women and girls by reducing maternal and infant mortality and morbidity. The arc of our work has been to first get these traditional people used to our clinic, Then based on that trust, raise the gaze of these Khampa Tibetan men, women and children.
It's worked out well — we —out two local Khampa Tibetan MDs, Phuntsok Dongdrup and ?Sonam Drogha, and a staff of 5, treat about 1100 patients a month for free, and in the process lowered maternal mortality to zero in 2011 and it stayed there ever since.
This summer.
This summer we will complete a 3 year cycle of construction at the clinic. We will:
put in a new kitchen
new upstairs oak floor
tear down a wall to make a bigger meeting space.
replace broken thermal windows.
install modern insulating window treatments (thermal curtains)
install is modern shower and composting toilet.
create a meds storage by moving the front door from the east side to the south side.
it's been a very interesting journey. We've grown. I've grown.
we have a strong following in China.
we are now registered as a separate foundation in Canada (Surmang Foundation Canada)
we are crossing our fingers anticipating the registration this year of an independent, yet affiliated Chinese foundation.
I will go there in a couple of weeks and hope to return with new photos to share.
Please continue your generous support of our effort in this year's re-do, creating further proof, of "build the field and they will come."
Lee Weingrad
Director, Surmang Foundation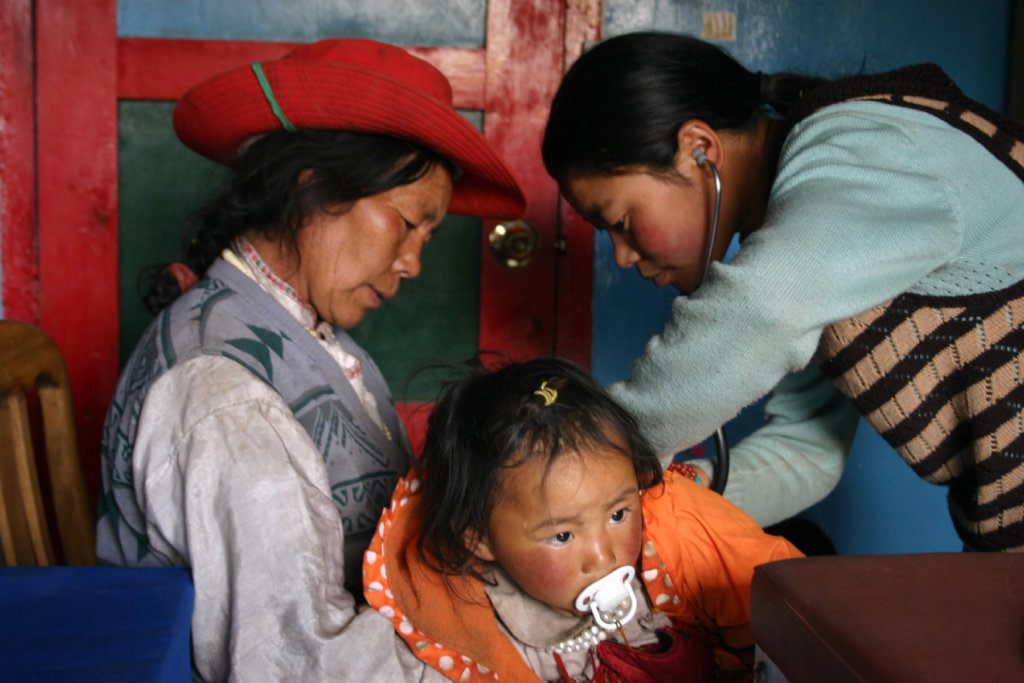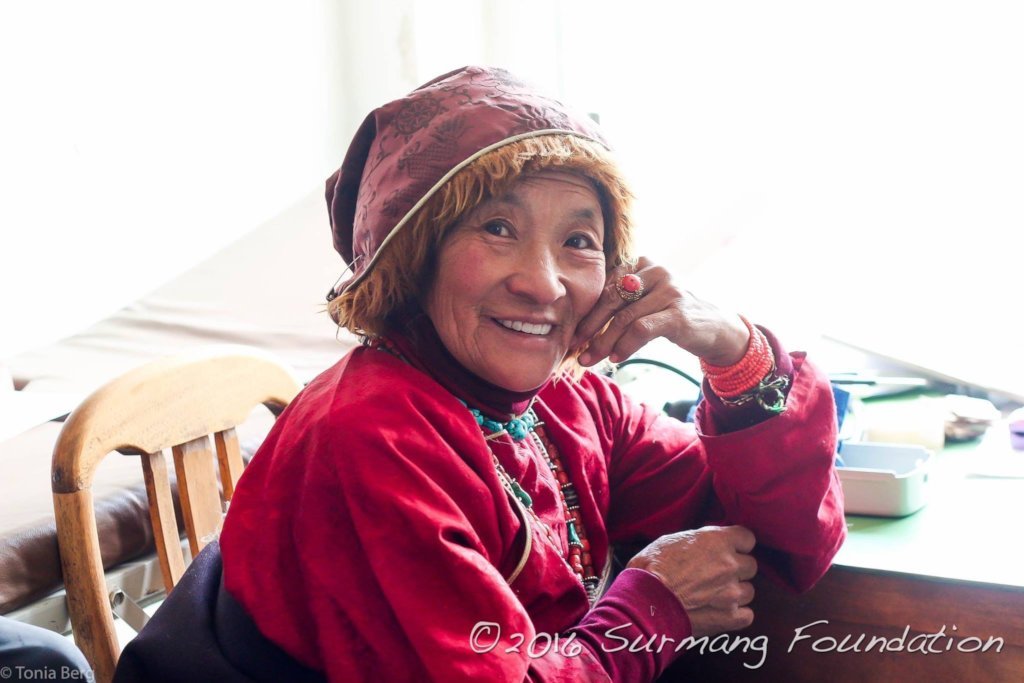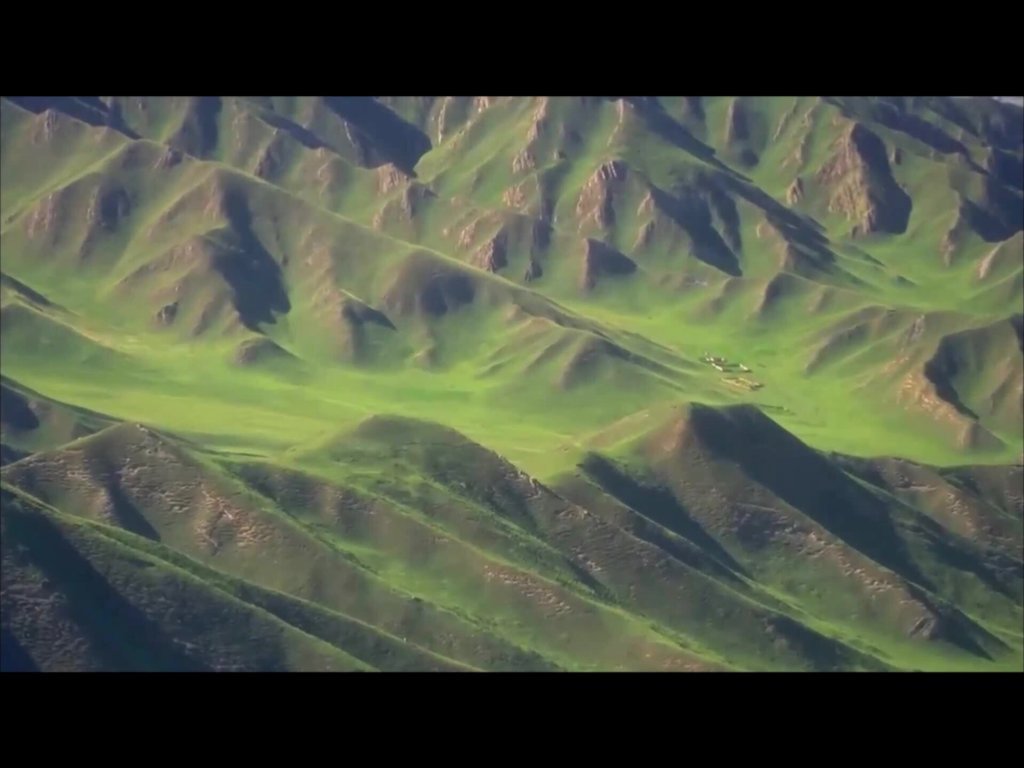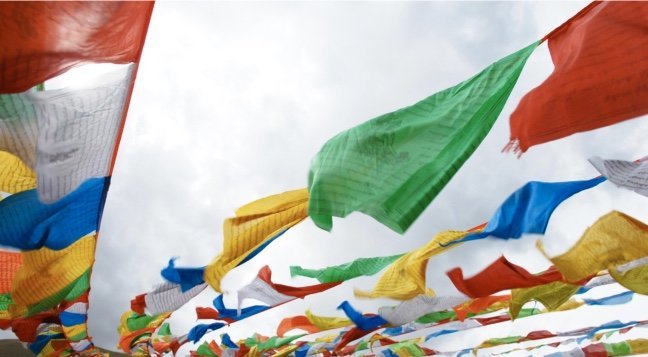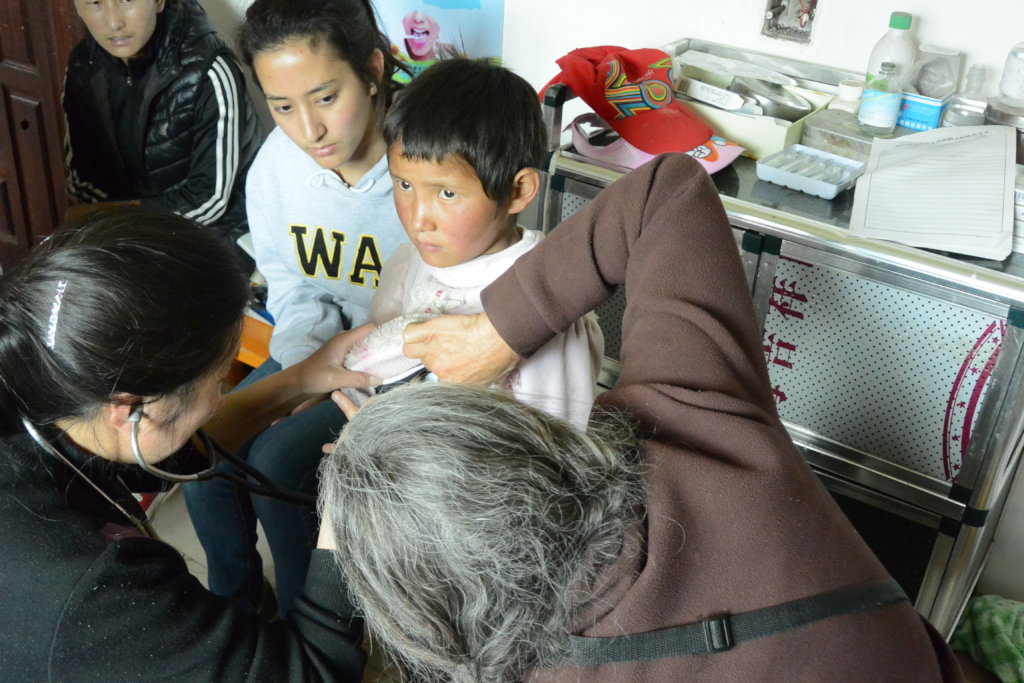 Links: