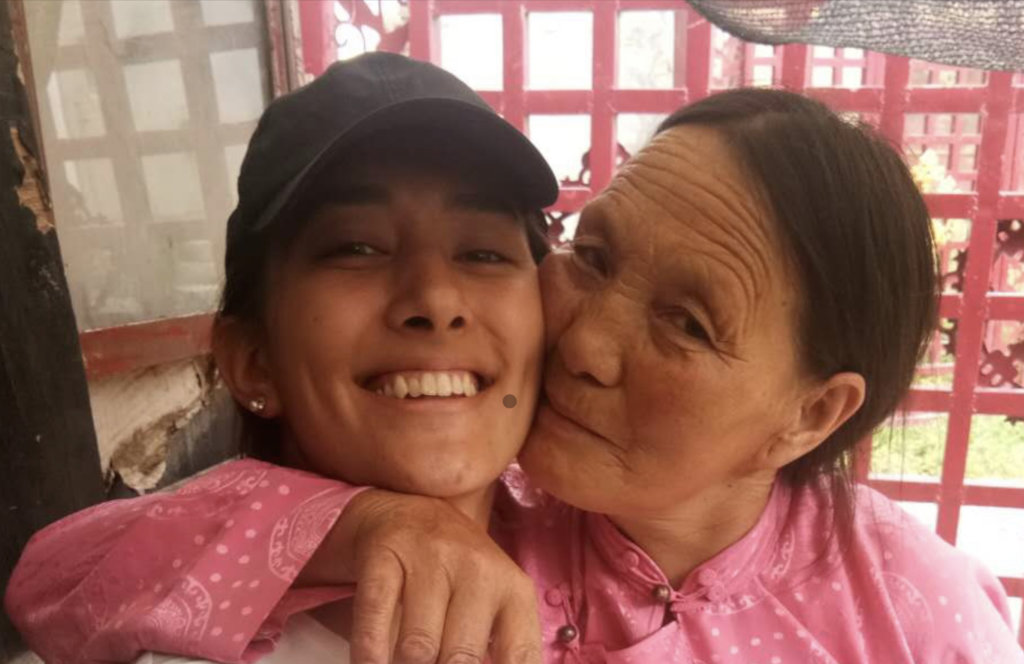 I'm not a young man — so I've seen a lot of years. I don't know what 2021 will bring, but 2020 was as close to a Ray Bradbury novel as I care to get. At the end of January 2020 I went to Hawaii to see my daughter starring in a dance performance at the University of Hawaii, "The Last King of Bali." Then, I almost couldn't get back into China, where I live.
Time and again since then I couldn't get out of our compound where we live —the requirements just to go to the shopping center are draconian. With the various forms of ID, entering the local supermarket itself is like entering a foreign country. Everyone has cell phone software that tracks their movements. It is inconvenient, but then again so is death by Covid-19. Social distancing and pro-active public health management has kept the situation from going from bad to worse in China. With low car use, the skies are as blue as I remember them in my 30 years here.
Fortunately for our clinic in far away Qinghai, on the vast Tibetan plateau, social distancing is a normal part of Tibetan culture and we didn't have to create any special procedures. But women still get pregnant, babies are born. And that is our foundation's sweet spot.
2020 was a good time for taking a long look planning our future.
We bought a lot of furniture from IKEA and a big Panasonic washing machine, new beds, convertible sofas, meds cabinets. At the end of the summer a ceiling was installed in the entire first floor. Next time you need to call an electrician just say a prayer of thanksgiving that your home is not in East Tibet! In addition to GlobalGiving.org., our patrons here in China want to visit and I want all of you to also see what good your donations have created. We plan on using the second floor of the clinic as a lodge just for that purpose when we don't have programs there, such as community health worker training, or visiting doctors providing training. But that will have to wait to later this summer.
You are all invited.
Our 2020 donations were the best since our foundation's creation in 1988. Please continue your support. Until then, please add your name to our growing mailing list to keep track of our continuing strange and wonderful story, increasing the status of women, saving their lives and those of their babies.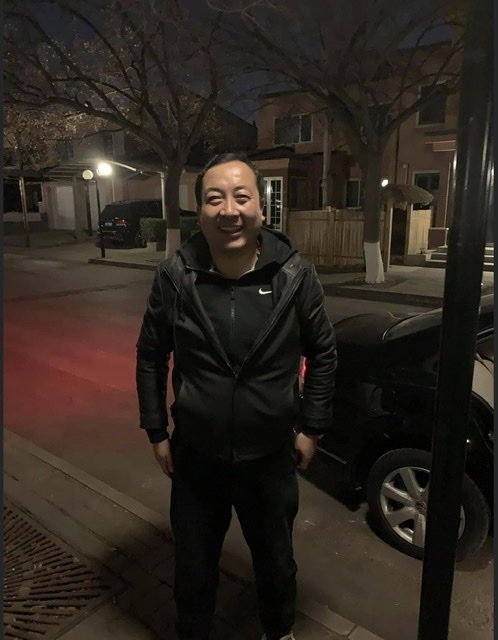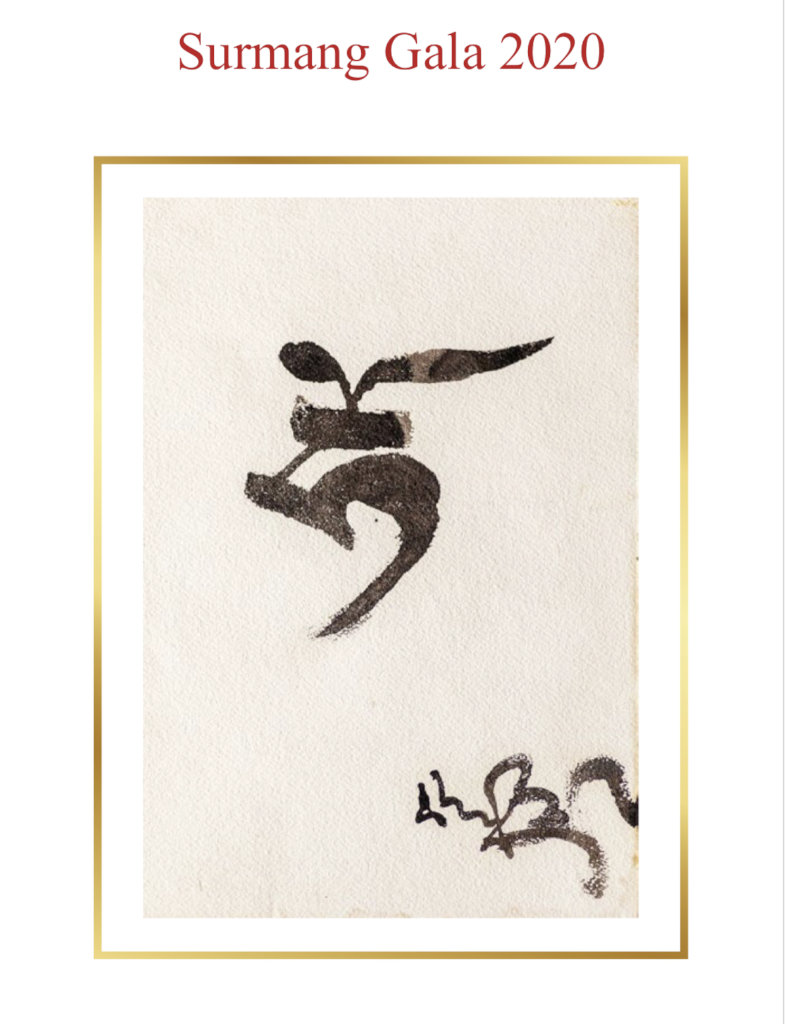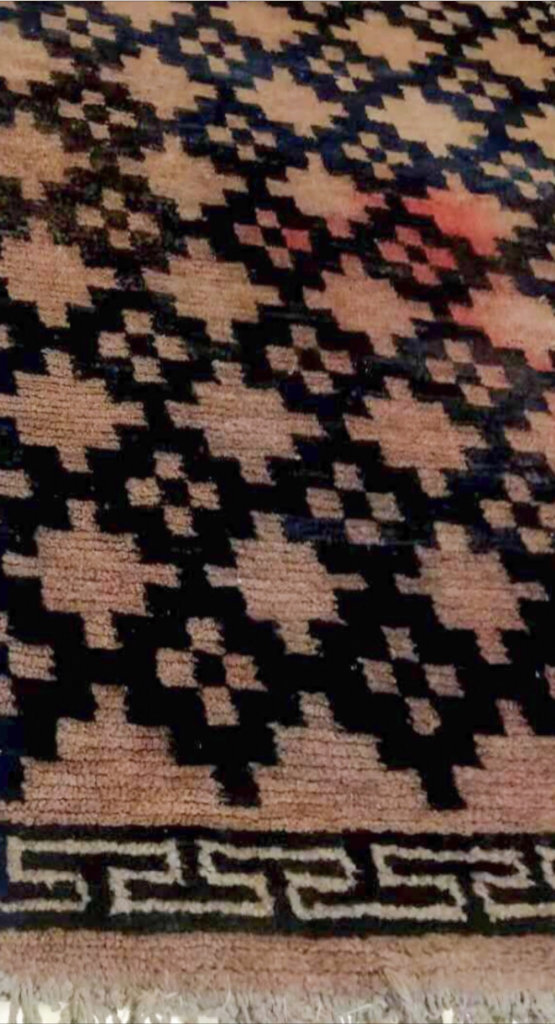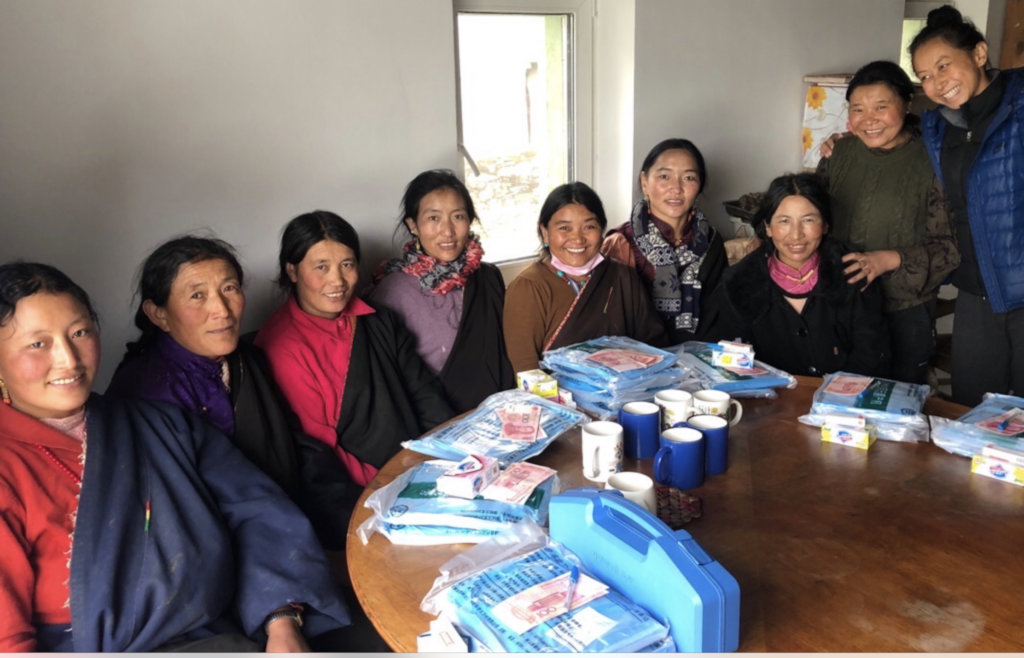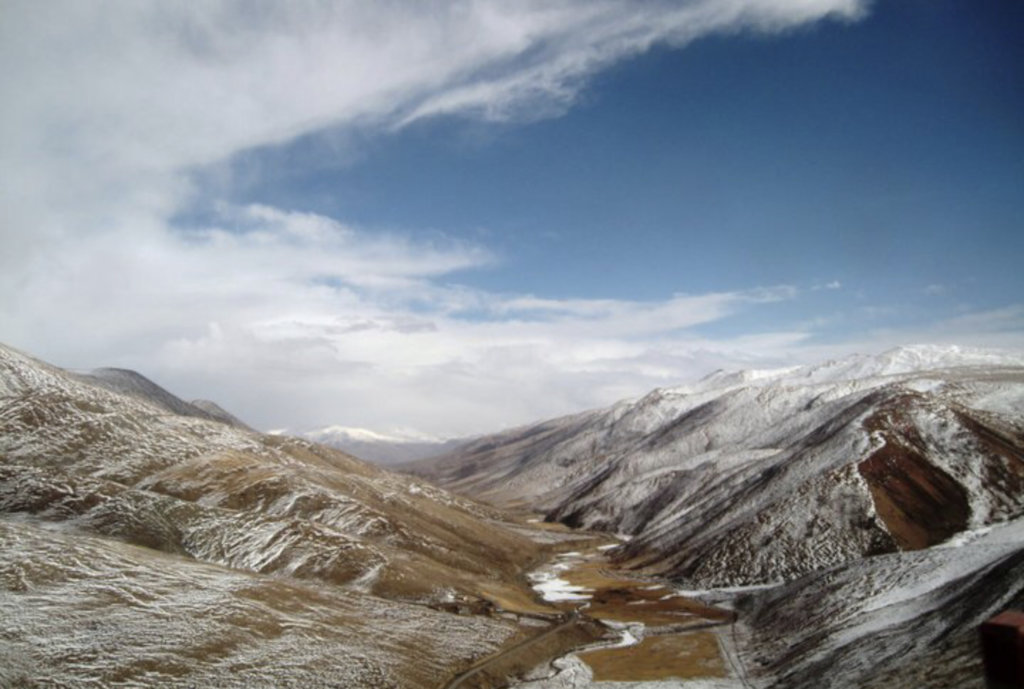 Links: