Project Report

| May 17, 2018
A final update on the recovery in Nepal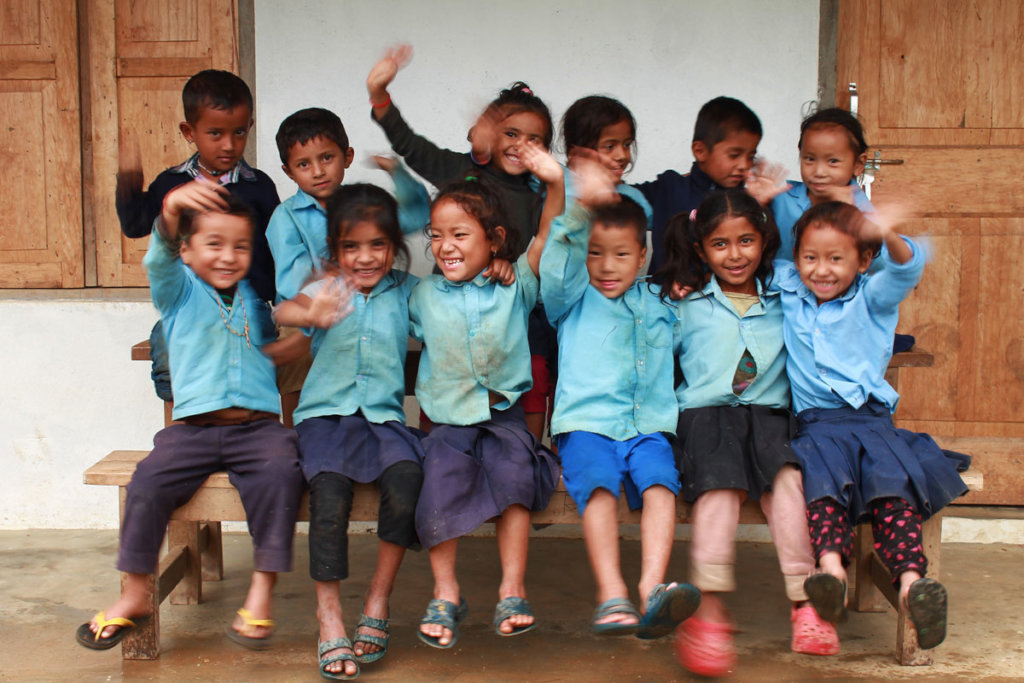 In the three years since a pair of powerful earthquakes struck Nepal, claiming more than 9,000 lives and leaving more than 3.5 million people homeless, we've seen incredible progress toward a full recovery thanks to the tireless work of our nonprofit partners and the generous outpouring of support from donors like you.
Together, more than 44,000 GlobalGivers like you raised $5.1 million to support a diverse group of 86 vetted nonprofit partners who delivered emergency relief in the weeks and months immediately following the quakes and have led the long-term recovery efforts in their communities in the years since.
In today's final fund update, I'd like to share updates from four of our partners who've been working to ensure the future is bright, healthy, and safe for children in Nepal.
The earthquakes were especially damaging to the education system in Nepal. More than 36,000 classrooms were damaged or destroyed leaving more than 1 million children unable to return to school, making rebuilding schools that can withstand future quakes a top priority. Diyalo Foundation worked with community members in Sewalung in rural eastern Nepal to open a new school for 62 students in 2016 and is continuing to expand its facilities by building new restrooms, installing running water, planting a school garden, and opening a new library. In the remote Solukhumbu district, where the quakes destroyed 1,045 classrooms, The Small World has completed construction of 20 earthquake-safe classrooms serving nearly 1,000 students.
Beyond their classrooms, many schools suffered severe damage to other facilities like bathrooms. Environmental Camps for Conservation Awareness has been especially focused on restoring water, sanitation, and hygiene in earthquake-affected schools and recently reported the installation of new private toilets for students and teachers at the Jalpadevi Basic School in Dolakha. In addition to improving community health, access to private toilets helps boost student attendance, especially among girls who might otherwise skip during menstruation.
Not all damage wrought by the earthquakes is visible. In Nuwakot, one of the hardest-hit districts in eastern Nepal saw soaring rates of labor migration and child trafficking. To counteract these trends, Visible Impact launched a 9-month mentorship program for adolescent girls in Nuwakot aimed at fostering a new generation of community leaders. On top of academic tutoring, sexual and reproductive health classes, and leadership and entrepreneurship workshops, support from GlobalGivers allowed Visible Impact to add psychosocial services to their program to help participants cope with post-disaster trauma.
Thank you again for your inspiring generosity in supporting community-led recovery efforts in Nepal, and for making the smart choice to donate cash to vetted nonprofits after the earthquakes. While we are closing this fund at this time, I hope you'll continue to follow the ongoing work of our partners by subscribing to their project updates.
Warmly,
Britt Lake + the GlobalGiving Team