Project Report

| Apr 5, 2021
We are back with a good news!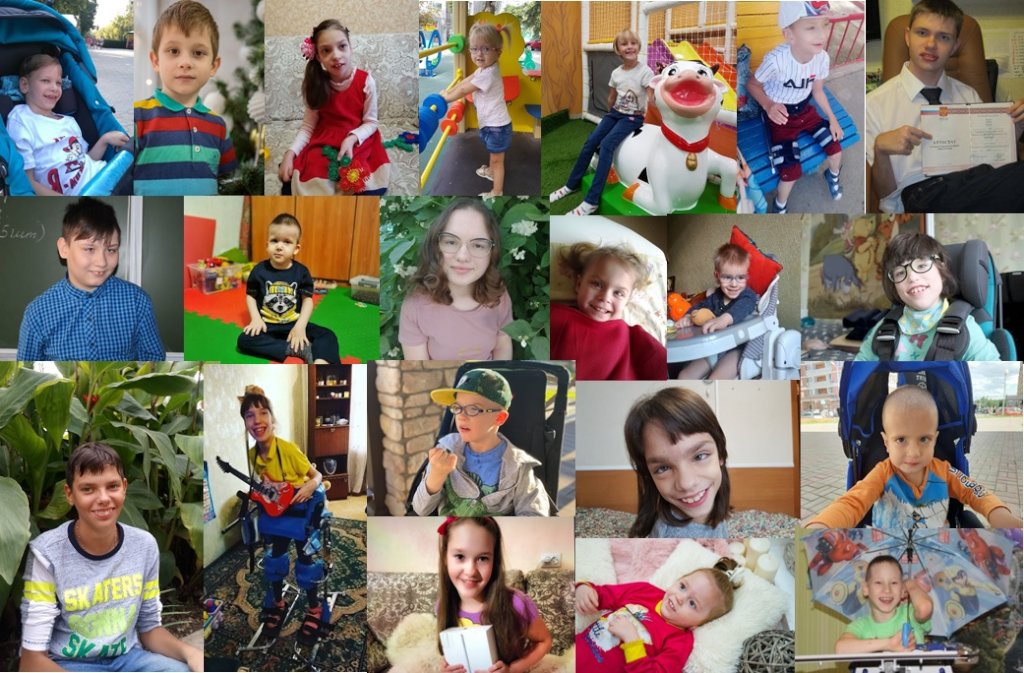 Dear friends!
2020 was amazing, full of challenges. But in Russia we have survived and coped with fear and difficulties. Thanks to you as well!
In 2020, despite the pandemic we paid for the treatment, rehabilitations and rehabilitation equipment:for 21 children;
We want to tell you about one boy, his name is Sasha (name was changed), born in 2017 from Lipetsk. It was required: Rehabilitation course, worth 145,100.00 rub. Diagnosis: cerebral palsy, valgus installation of feet, mental and speech development delay.
Thanks to You we managed to reserve and pay for a rehabilitation course in time. After rehabilitation passing Sasha's mom writes:
«Before rehabilitation Sasha hardly could go at a support, independently didn't stand and didn't go, coordination, weak muscles of hands, legs, spins, the press are strongly broken, he held hands bent and lifted up. For these four weeks was carried out enormous work of experts with my child. The main focus was placed on strengthening of skeletal muscles, setting of the correct walking, training in independent standing. Sasha was very much tired since he didn't get used to such workload, but we sustained, and it was worth it. Also, he started walking, holding one hand (before rehabilitation he fell at once as soon as understood that there is no support on the second hand). On arrival home he began to take the first independent steps and startup it three-five steps, but he does them, on own initiative – small dashes from a support to a support.
I want to express huge gratitude for the help in fundraising on rehabilitation for my son. It is very pleasant to realize, that in our hard time there are people ready to give a helping hand to seriously ill patients, to children. Sincerely I wish execution of all your kind plans, good health and wellbeing. »
Thank you for your good deeds!