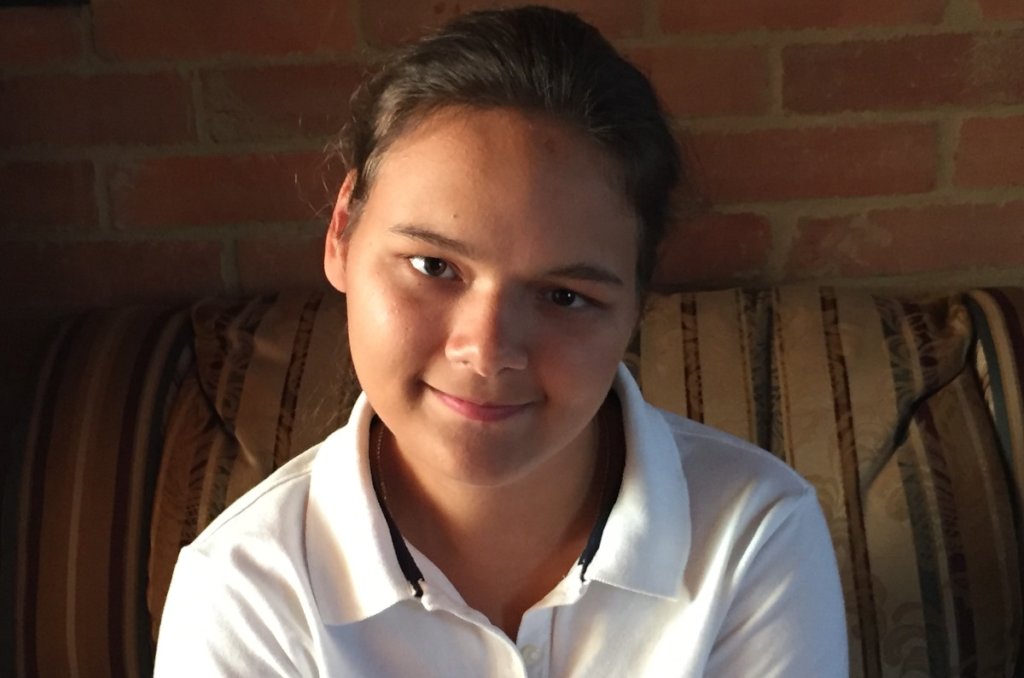 Dear friends!
We want to tell you about the results of our project in the first half of 2018.
In this period we paid for the treatment, rehabilitations and rehabilitation equipment for:
12 children;
Summary total: 2 164 741,60 rub.
We managed to help these children due to your partnership and support. Even humble donations are able to change child's life, because many a little makes a mickle.
We want to tell you about one girl, for whom we bought a rollator walker. Her name is Ivanova Vasilisa (name was changed). Her diagnosis is Cerebral Palsy. In consequence of hard birth she has serious implications. She moves with difficulties, she can't control her hands.
The rollator walker will help Vasilisa to take the right pose while staying, her muscles will be stronger, and the respiratory and alimentary systems will work in the right way.
Vasilisa's mother heartily thanks everyone, who helped her daughter take a step to recovery. There are still many parents waiting for such chance for their children.
This is only one example how we can change the quality of live for children who are like a champions train every day their body to win!
Our children sending you smiles and thatk yous!
Thank you for your good deeds!