Project Report

| Nov 21, 2019
Watch out Amazon, GivingTuesday is coming!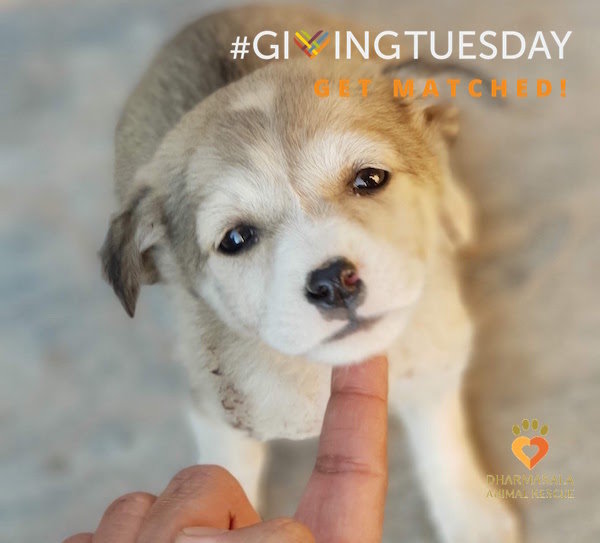 The invent of Black Friday brought huge lines just to buy the newest gizmo. Then came Cyber Monday, where the free shipping promos completely changed the landscape of holiday shopping. But when #GivingTuesday started in 2012 people embraced it as a way to refocus their energy and spending by giving back!
Last year, DAR raised over $5,000 on #GivingTuesday!
Your donation funded our annual stray dog population survey, which includes a rabies vaccination camp in the 6 villages we are currently targeting to create a better environment for animals and people. Our goal is to sustain population growth by spaying and neutering 90% of the dogs in these areas and by vaccinating 70% of the dogs to eradicate rabies.
In 2018, we vaccinated 347 dogs in 4.5 days, and our scientific population survey estimated that there are approximately 4,200 stray dogs live in the larger target area. These surveys help us plan and better monitor and evaluate our success.
So far in 2019, DAR has spay/neutered and vaccinated 744 dogs. Since September, we have reached 90% in one targeted area and 70% in another.
This year, we will vaccinate 700-800 dogs during our population survey and vaccination camp. Our goal for #GivingTuesday 2019 is $6,000 to make this possible, but we need your help to reach it!
So mark your calendars for #GivingTuesday on December 3rd and look out for our email. Matching funds will be available but they run out fast so give early and give as generously as you can.
We're looking forward to this exciting time of year when we're out in the community working together to eradicate rabies and create a sustained healthy population of stray dogs which in turn creates a safer environment for humans.
Warm Regards,
Deb