Project Report

| Jul 3, 2018
Treat 100 injured Indian street dogs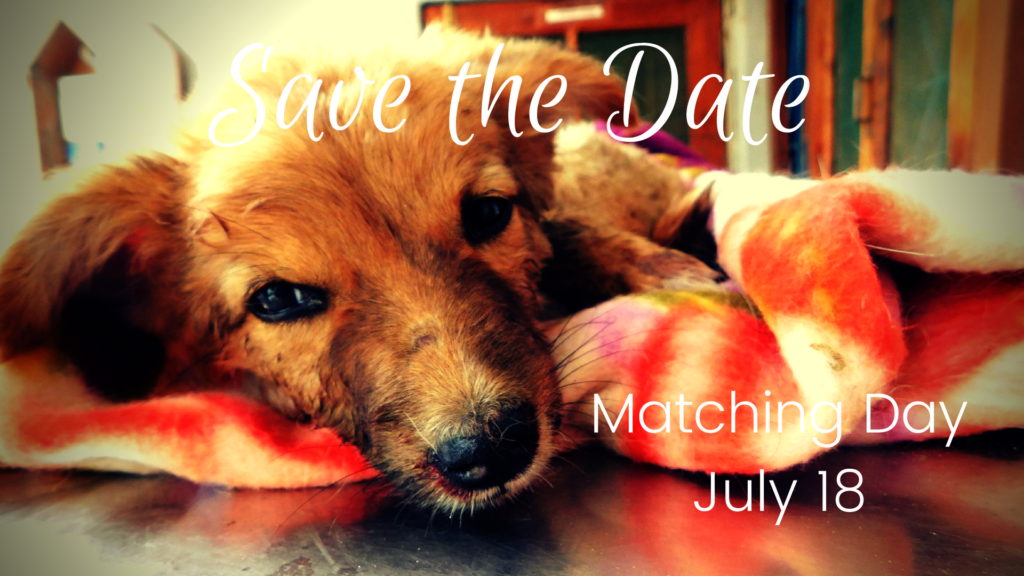 At Dharamsala Animal Rescue, we receive approximately 7 to 10 calls per week alerting us that a dog that has been hit by a car and left to die on the roadside.
For some, the call comes too late. For others, like Foxy, the call comes just in time.
She was found bleeding from her nose, not able to walk, and in shock. We had no idea if she would make it, and we knew we had to work fast.
In just a few weeks time, Foxy was back on her feet and acting just like any puppy should—a combo of adorable and naughty.
For just $50, you can help a dog like Foxy. This is all that is needed to take her from rescue to recovery.
So...mark your calendar! Another GlobalGiving Matching Day is coming. For one-day only, donations to Dharamsala Animal Rescue will be matched up to 50%. Join us on July 18 at 9am ET for this single day opportunity. (Click here to find the time in your location: https://dardogs.com/2lI3f0j.)
Help us reach our $5,000 goal so we receive the full $2,500 match by Global Giving. $5000 in donations to DAR will fund our Street Animal Rescue program and provide 24/7 emergency care for 100 animals suffering from severe injuries, illnesses, or other life-threatening conditions.
The additional funding will go towards administrative costs including salaries for our local Indian vets, vet assistants, and welfare officers who work round the clock to save as many animals as they can. Believe it or not, $2500 is all that is needed to cover one months salaries for the local staff.
We couldn't do this without the dedication of volunteers and donors like you. Remember to donate early so we can get the matching funds before they run out!
With gratitude,
Deb Jarrett, Founder

P.S. Add a reminder to your calendar: July 18, 9am ET (time in your location https://dardogs.com/2lI3f0j.)
P.P.S Foxy got adopted