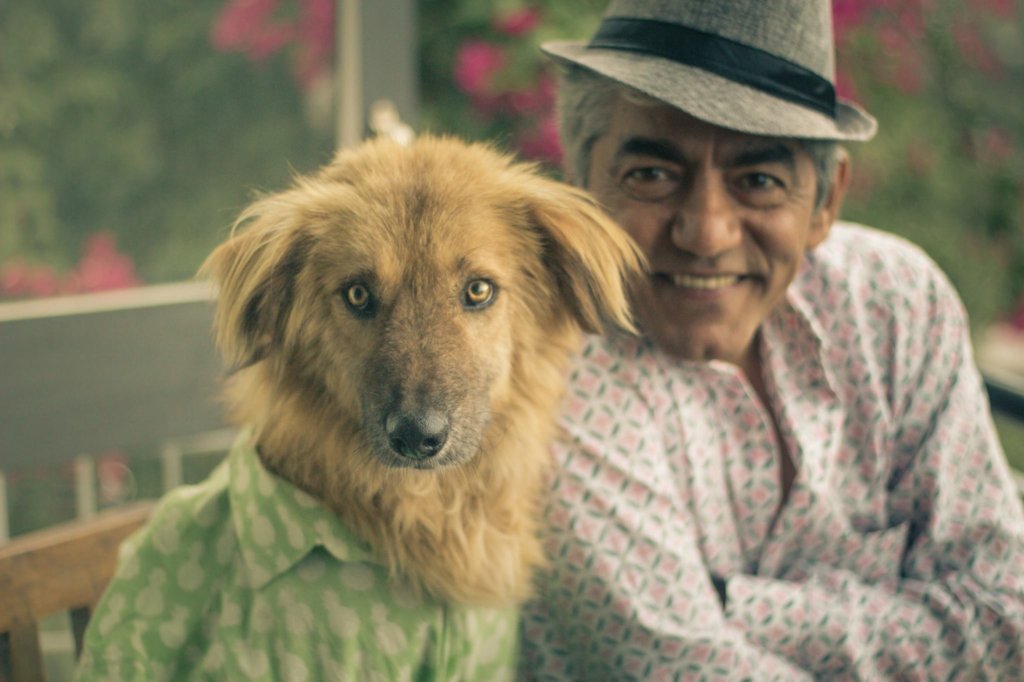 Dear DAR Friends,
Meet Suraj. DAR's new Professional Reviewer of All Things Dog. DAR rescued Suraj from the streets. He was malnourished, dehydrated, and suffering from mange.
Today, he has his own
Instagram
page where he will show off his modeling skills, promote products, causes, and help get his friends adopted. Above, is a still from his photo shoot yesterday with Bollywood Actor, Asif Basra . Both are wearing hand-block-printed shirts from Indigo Island and will be part of an upcoming campaign!
You can also join him on his Facebook Group,
Eat Play Bark
, where he will review anything dog-friendly; hotels, restaurants, parks, beaches, toys, beds, and food. Suraj will review our local spots and we encourage everyone to share information. We hope this will become a go-to page for people traveling with pets or looking for a new dog food : )
Today, Suraj wants to let you know about the
Help My Friends
campaign coming up on July 12.
GlobalGiving
is having a 50% Matching Day, for all of its partners, starting at 9:00am EDT and ending at 11:59pm EDT(
click here for your time
).
Suraj decided the best way to use the Matching Funds we raise is to find his DAR friends that homed in the USA or Canada. He has 10 friends that live at DAR permanently that no one will adopt in India and they would not survive on the street.
It can cost as much as $1500 to do this...but Suraj thinks its worth it. His friends deserve loving forever homes.
If we can raise $10,000 on July 12 then the $5000 in Matching will help get some his friends into good homes! So, please, mark you calendars, remember to donate early and generously so we can try to hit our goal.
If you need more convincing, just ask
Jake, Chloe, Lucy, Charly, Mowgli, Vana, Ivan, Flower, Gholu, Maggi, Dahi, Robot, Nikki and more if the effort is worth it.
If you have any questions, please reply to this email.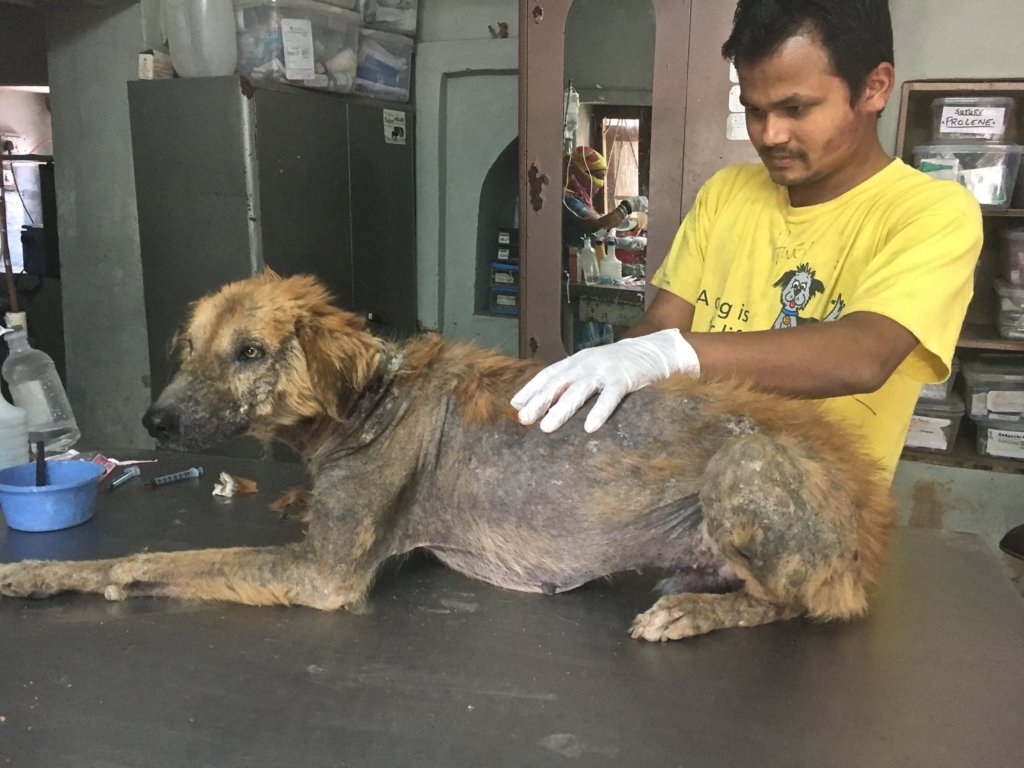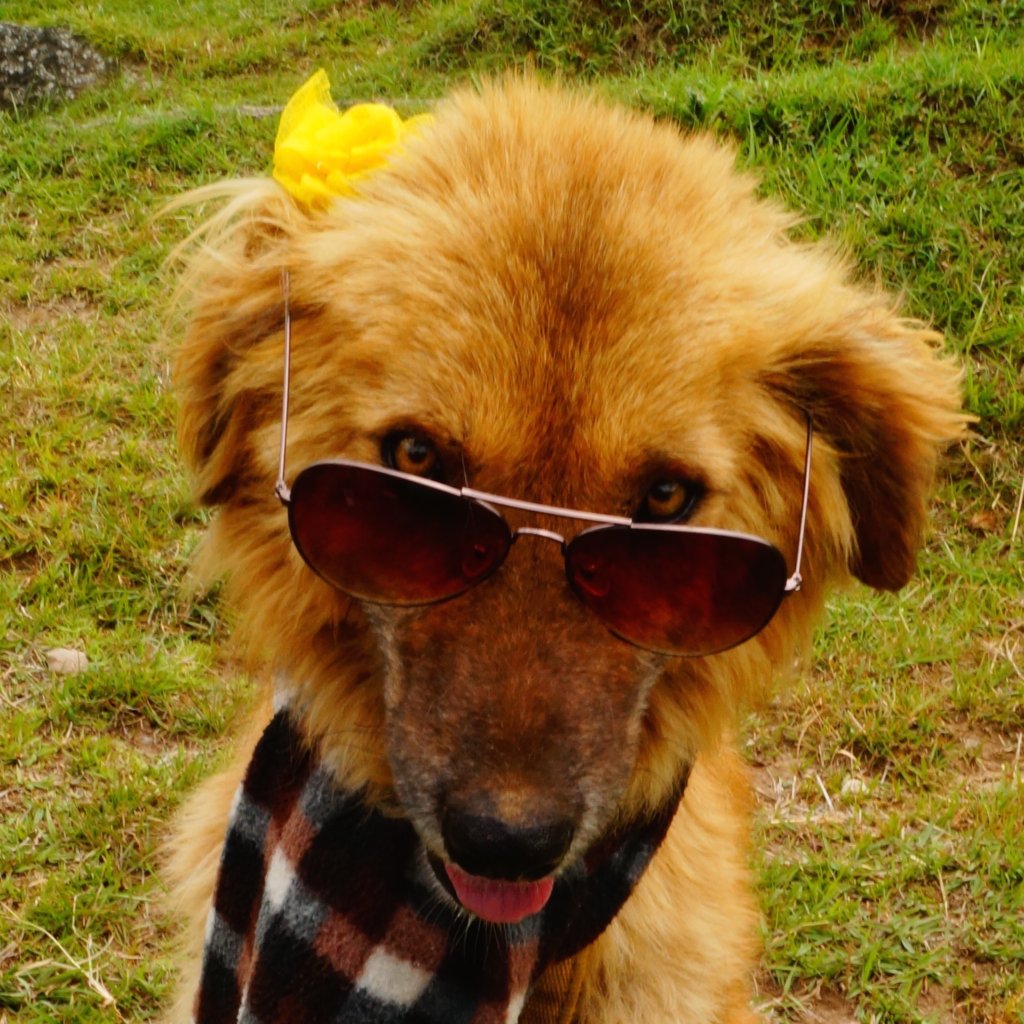 Links: