Project Report

| Mar 27, 2019
Help Coyote, an abandoned pet, trying to survive the streets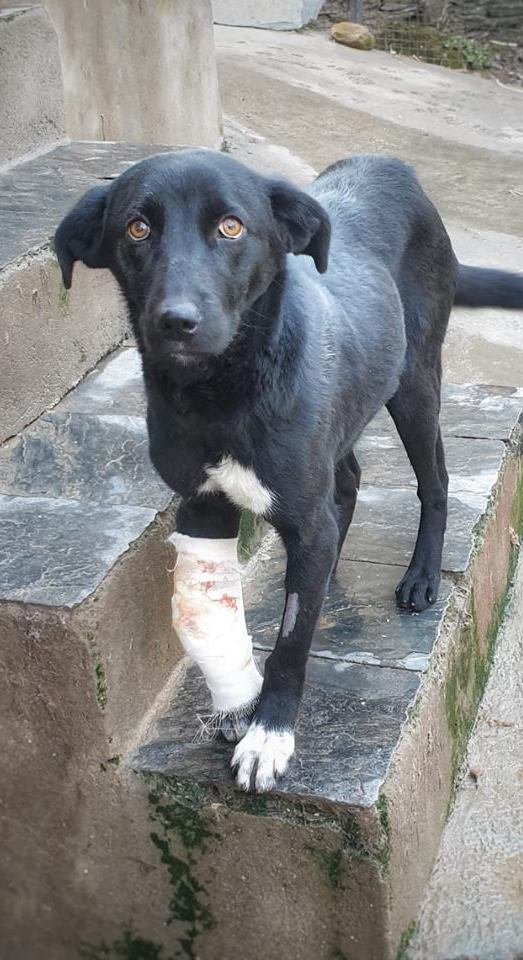 Coyote was abandoned in Dharamsala by her owner. Having no street smarts, she was hit by a car and suffered a broken leg.
Why would anyone abandon such a cutie? Puppies require a lot of work—training and exercise—and not everyone is prepared for that level of commitment so they open the gate and look the other way.
Everyday at Dharamsala Animal Rescue, we rescue abandoned pets and dumped puppies. This year alone we've helped more than 30 injured pets and rescued nearly 100 street dogs.
The good news is you can help. All next week, from April 8 to April 12, donations up to $50 to Dharamsala Animal Rescue will be matched. Our goal is to raise $10,000 to rescue 200 injured street dogs.
A $50 donation covers the monthly costs of feeding 2 in-patients a healthy, protein-rich diet during their stay at DAR so they can regain their strength and heal.
So mark your calendar: April 8, 9am ET and remember to donate early so we can get the matching funds before they run out. Find your time zone.
With gratitude,
Deb Jarrett, Founder
P.S. We couldn't help animals like Coyote without the dedication of volunteers and donors like you.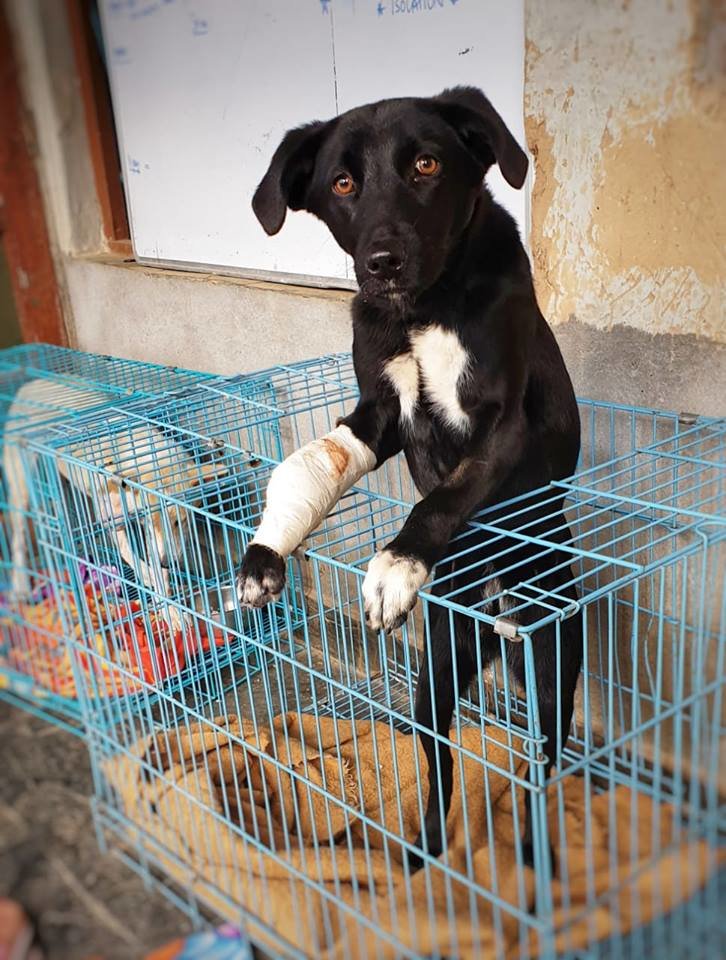 Links: