Project Report

| Jul 17, 2020
How our Small Charity Keeps on Ticking!
Once paralyzed from a car accident, Swift is not just walking again but running.


Hi ,
Because of people like you!
First off, I wanted to thank everyone who participated on July 15th for the Bonus Day! I know that these are hard times economically, and the amount of giving is overwhelming.
We have a goal of $8100 to pay our staff for the next 3 months. We raised $4523 plus $800 in matching funds - equalling $5323.
By helping us pay our staff, you help us make sure we can help dogs like Paltu. Paltu came to us with severe mange, and with two month of treatment, a good diet, and lots of love and fun, he has fully recovered.
Due to Covid 19, we still do not have an on-site vet. We are relying on our vets via video assessments for treatments, scheduling surgeries at the vet college 1.5 hours away, and having a new vet come in for spay/neuter surgeries on Saturdays so we can release our recovered inpatients.
This means we are heavily relying on our top Vet Assistant and staff member who has been with DAR since day 1 - Sanjay. You can view his incredible work in a new video HERE.
You can see more success stories and learn how Dharamsala Animal Rescue is making a more humane and sustainable life for the street dogs of Dharamsala by joining us on social media.
Visit us on Facebook
Follow us on Instagram
And if you have not donated yet, please help us raise $2777 more to keep our staff paid so they can keep helping animals.
With gratitude,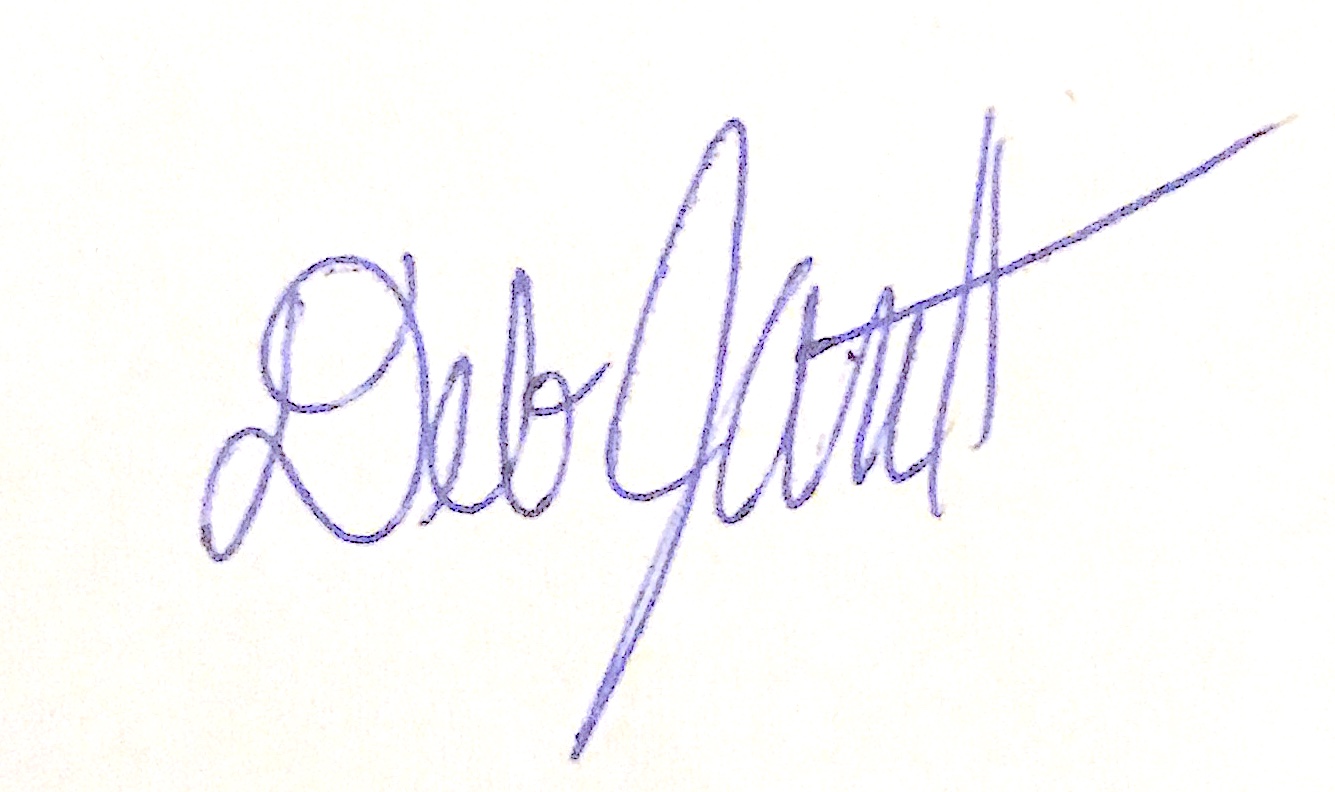 Deb Jarrett, Founder & Executive Director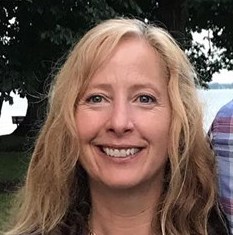 P.S. Become a sustaining donor – Donate monthly and help more pups like Paltu.