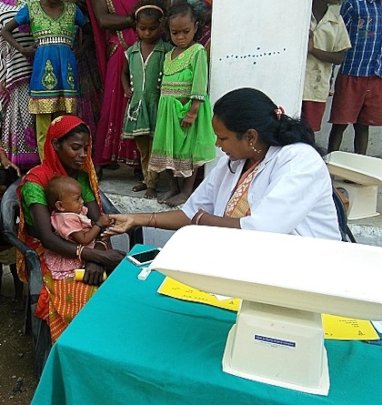 Hi Everyone
Thanks to all of who generously donated to our recent flood appeal. Due to a grant from GlobalGiving we reached our target and we were able to help hundreds of people.
Floods come to Bihar every year but they do vary in severity, it's the monsoon swelling the mountain rivers of Nepal as they rush down to the plains of the Ganges. This year was different. Normally there is a period of flooding, people leave their homes only to return to clean up as best they can and start again. This year there were two periods of major flooding in fact people had already returned to their homes and were swept away by new unexpected flood waters which explains the relatively high death toll this year.
We needed to react immediately to help our fellow Bihari's and we had as three-pronged strategy.
First was immediate help in the form of mosquito nets medical help from our health team, water purifying tablets, medicines, tarpaulins, matches, torches etc. Sometimes we worked very closely with the local administration in ensuring efficient distribution of emergency relief materials.
Secondly after the immediate emergency was more medium-term assistance, help with house repair costs. purchase of animals etc, clothing for the children especially as normality was slowly restored.
Thirdly we followed up this help with free health camps.
We did have a budget for some elevated hand water pumps but the need was so great we concentrated our resources purely on humanitarian efforts.
We have achieved our goal with the funds available and so we are now closing the appeal.
We adopted an approach working closely with village and community leaders who do know the situation in their own areas best and this enables effective help to be quickly deployed.
May I thank you all for your wonderful support for the Appeal. We were able to help a lot of people at a very local almost personal level and everybody sends there thanks to you.
Nick Hansen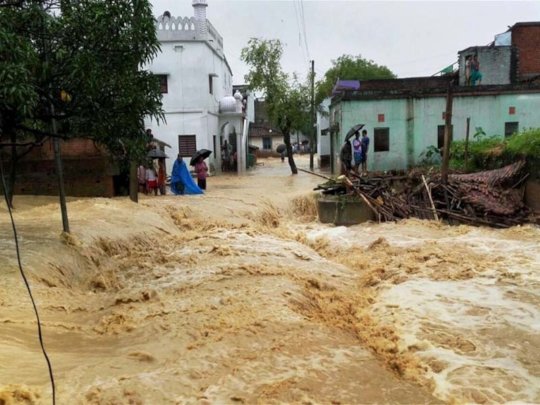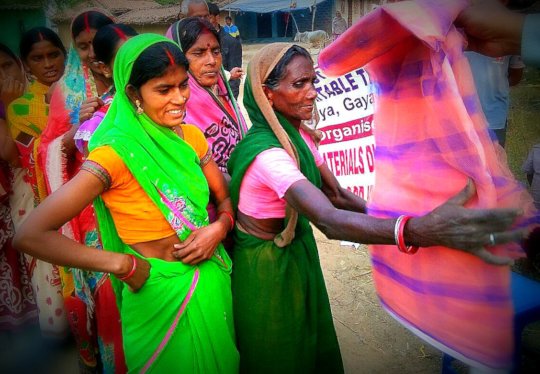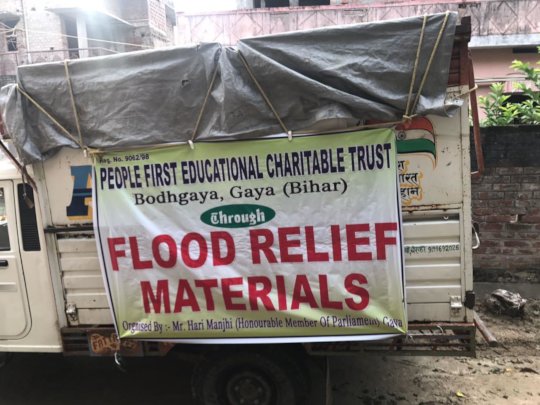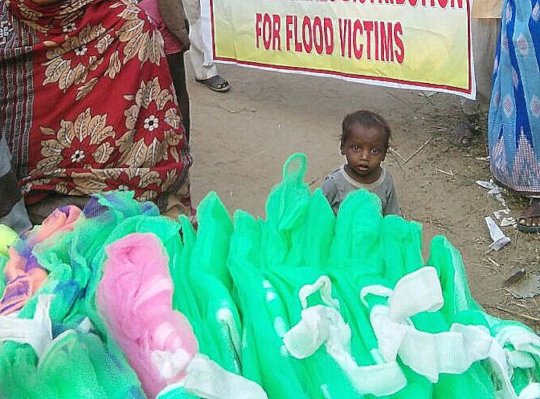 Links: