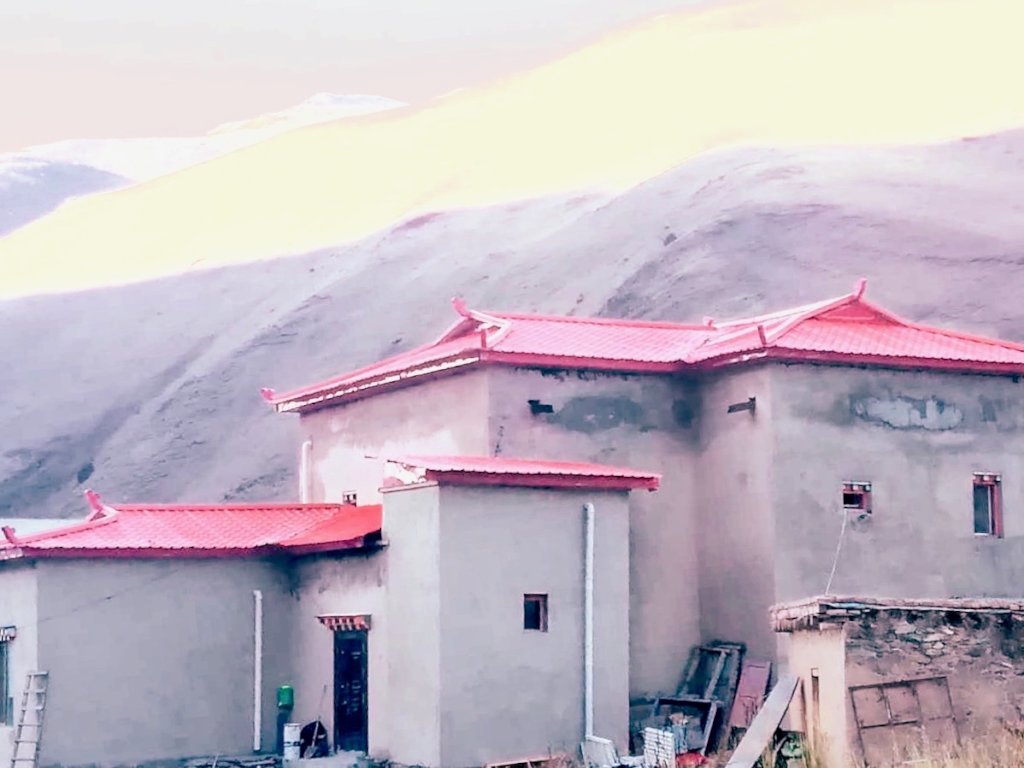 Dear Friends,
[The back story]
We depend on your support, the support of individual donors big and small. This project, in its 30th year, proves that it is possible to realize a dream --of healthcare and empowering women-- with an inspired but uncomplicated narrative.
When I first arrived in 1987, there was no clinic and there were only ruins of this 500 year-old monastery.
in 1992, when we signed the partnership agreement with the Chinese Government, Qinghai Province to build the clinic, we soon received the $150,000 for the clinic construction. This was to be the only substantial donation we received.
The building took 3 years to complete. Since I come from a background of teaching and also wholesale and retail sales you might wonder how we could succeed. I was asked that very question many times by NGO and PH professionals.
[Enter Kevin Costner]
In perfect 202-20 hindsight, knowing nothing about public health -- outputs and indicators, Gannt Charts and logframes-- I remember being asked by an official at WHO, "how do you know you will succeed if you build a clinic?" I answered her, "Did you see the movie "Field of Dreams" when Kevin Costner's character asks the same question and the ghost answers him, "build the field and they will come"?
Kevin Costner: "build it and they will come."
But where my creds were non-existent, my instincts were good. And our connection to the community was even better. The clinic we built was the only new construction at Surmang since the disastrous years of 1959-1966. When I first got there, most of the monastery buildings were flattened, in ruins. Our work was the first exposure of this remote place to the outside world and the first vote of confidence in its future.
Now 32 years later, the monastery is in a robust growth cycle. The clinic has gone from "the free clinic," to one of the more successful experiments in remote primary care. Don't forget, a big medical school or school of public health doesn't have our back.
[Empowering women and girls]
Not only that, but the focus of our work on women and girls has begun to bear fruit in our asymmetric war against the low status of women and girls. We also discovered that a very inexpensive model of providing health care, inexpensive despite the fact that all the services and meds are free. With no co-pays or insurance, our model at Surmang is truly "single payer," and explains why our costs, according to a study by Peking University is $7/patient visit, vs $35 in the public sector.
[This year]
Last year through your kind support we added a water system.
This year, we will add upstairs
--an oak floor to the second floor --replace the kitchen floor
--replace the kitchen cabinets --remove the wall between the dining area and the small bedroom, opening up the space
--re-finish the small br in the NE corner, adding a new window. downstairs
--build bathroom and shower --create storage space for meds in the current tromb entrance whole building
--replace all broken all broken double-pane windows --install Hunter-Douglas style thermal window treatments.
Please support us this year. $500 or $5, it matters not.
Lee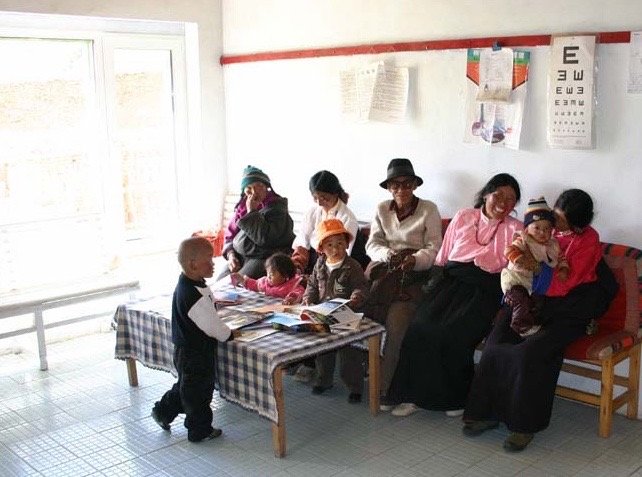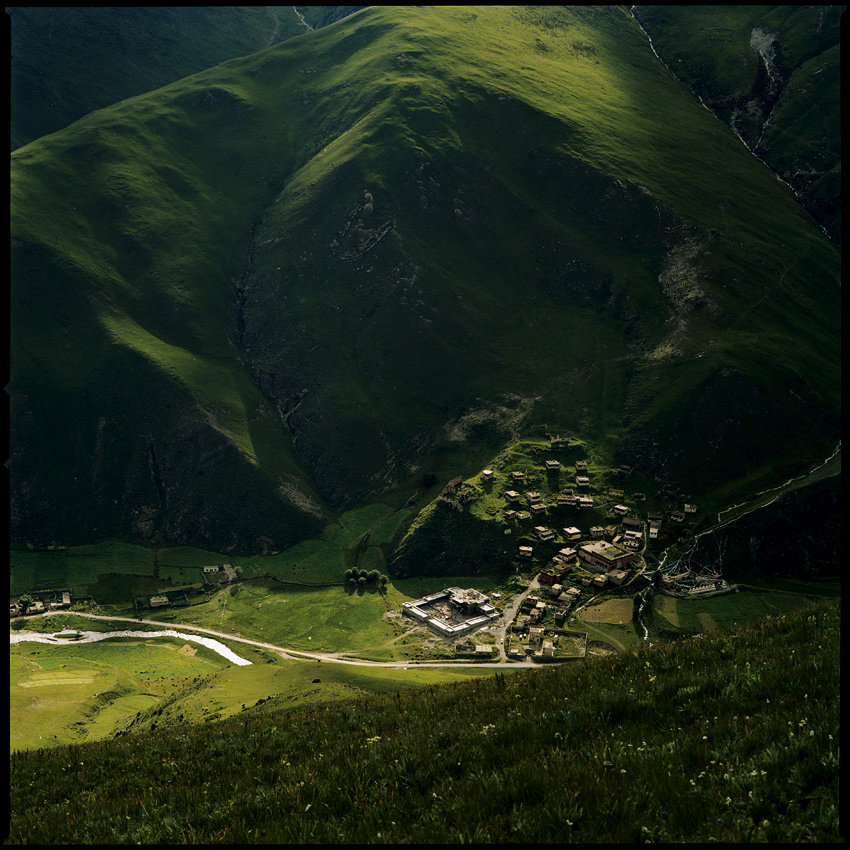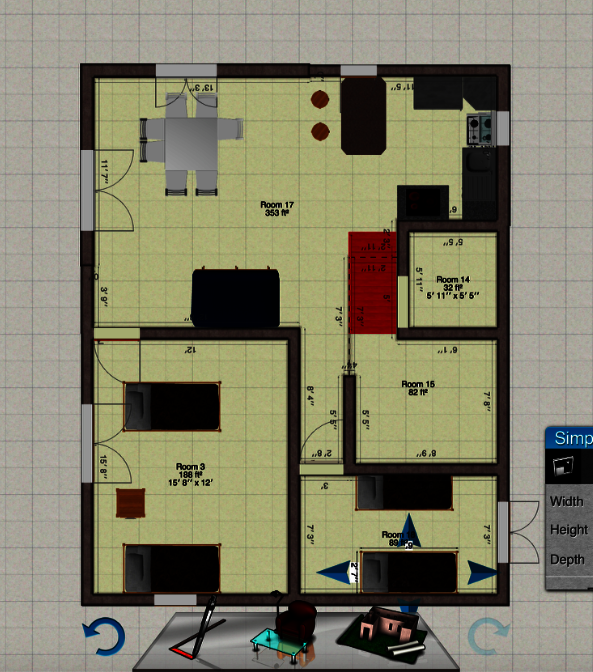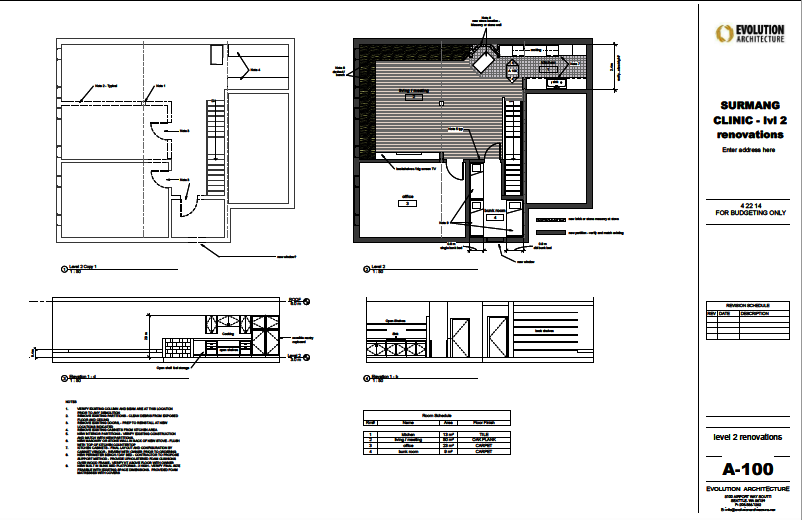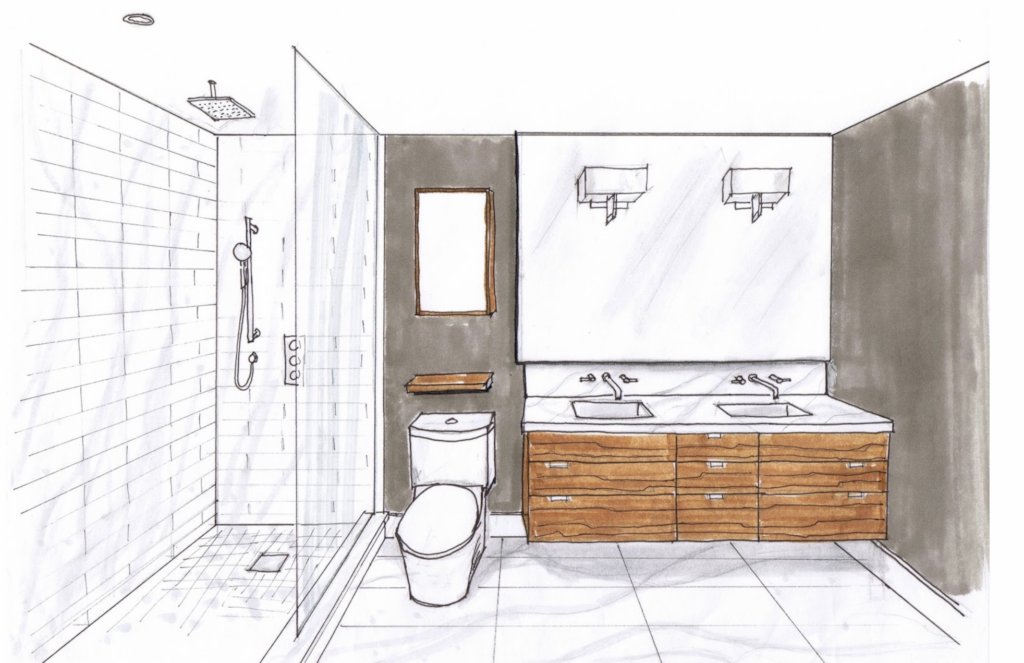 Links: