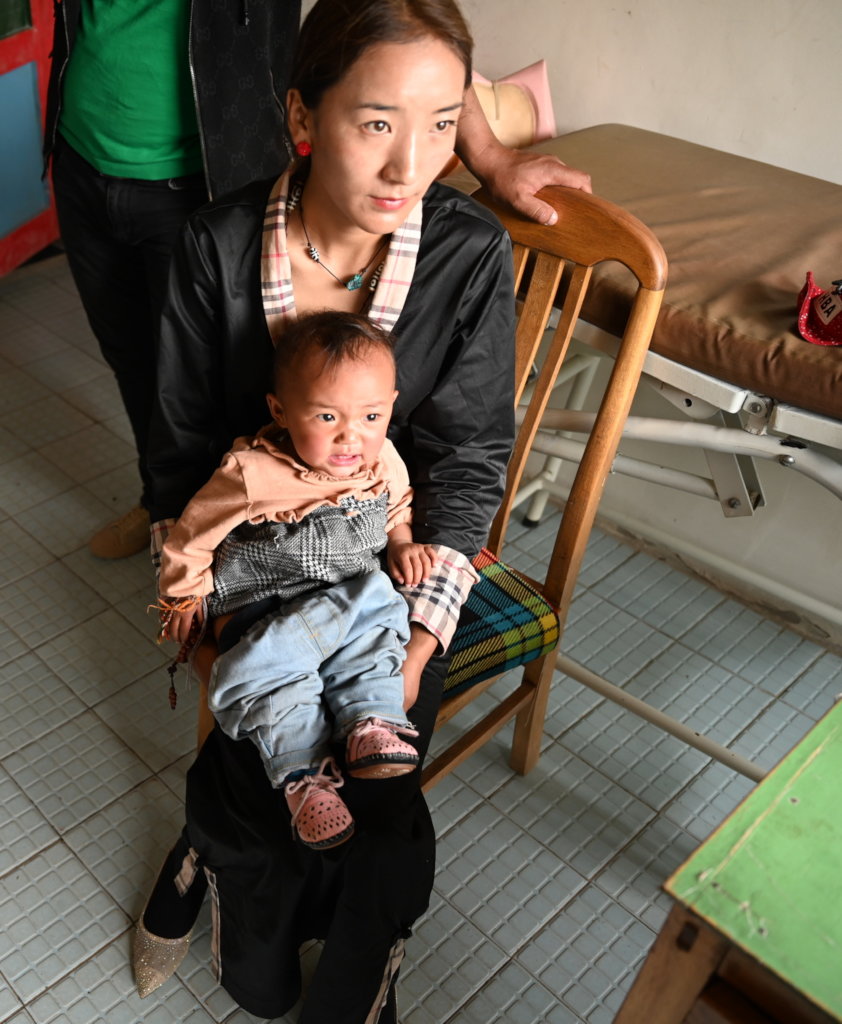 In 2019 the Dharma Sagara Clinic at Surmang Dutsi til has treated over 12,000 patients, for free. Including meds.
In particular, we have elevated the status of women by focusing on maternal and infant mortality and morbidity. We have worked in an area that had sub-Saharan-level maternal and infant mortality rates. We lowered the former to zero by 2011.
2019: What we did with your help
With your generosity
We have added a shower and a toilet;

We have added a storage area for meds and supplies;

We have replaced all double pane broken windows.

Expanded the upstairs dining area to include a small bedroom.

Added a quality solid oak floor to the dining/meeting area

Added a vinyl floor to the kitchen

Refurbished a small bedroom by adding the hardwood floor, and a new window.
In 2019 we achieved Revenue Canada nonprofit status for Surmang Foundation Canada. (cf our website for details)
2020
We want to bring health to the 90 nuns of the Surmang Dutsi til Monastery. As monastics, they are community leaders. They are are celibate and they have high status. But as women that status is threatened by infectious disease, issues of personal hygiene and environmental issues, such as unsanitary food preparation, the presence of helicobacter and tuberculosis and most importantly, lack or access to proper gynecological care. They share the plight of women in rural ethnic Tibet.
We will change that in 2020.
In connection with our goal of international hygienic standards for the clinic and for the community, the 90 Nuns of Surmang play a leading role. We will provide not just primary care, but also have the nuns serve as a model of what the community can achieve with clean clothing, bedding and food preparation.
1. The Nuns Project.
Extending health services to these leaders of the community —the 90 nuns of Surmang— we will be extending health to the community as well and improving the status of these women and girls.
The nuns have very high status in the lay community. We will eliminate helicobacter, TB and Hep A and C with a pro-active program that will not only create sanitary conditions for the nuns, but also use their example as a means of influencing the lay community.
2. Incentivized visits
We have successfully extended medical resources to women who are in their child-bearing years through a network of 40 Community Health Workers, In 2020 we will be even more pro-active. We will incentivize pregnant women and community health workers to come to the clinic for pre-and post-natal examinations. We will pay them to come to examinations.
Providing robust pro-active health services to a very poor area will show ourselves, China and the world what we are capable of accomplishing. We will be one of the high capacity health care clinics that will operate on international standards.
Cervical Cancer
In cooperation with United Family Foundation, we are planning on doing cervical cancer screening at our clinic in the summer of 2010.
All with your help. Please continue this important journey with us.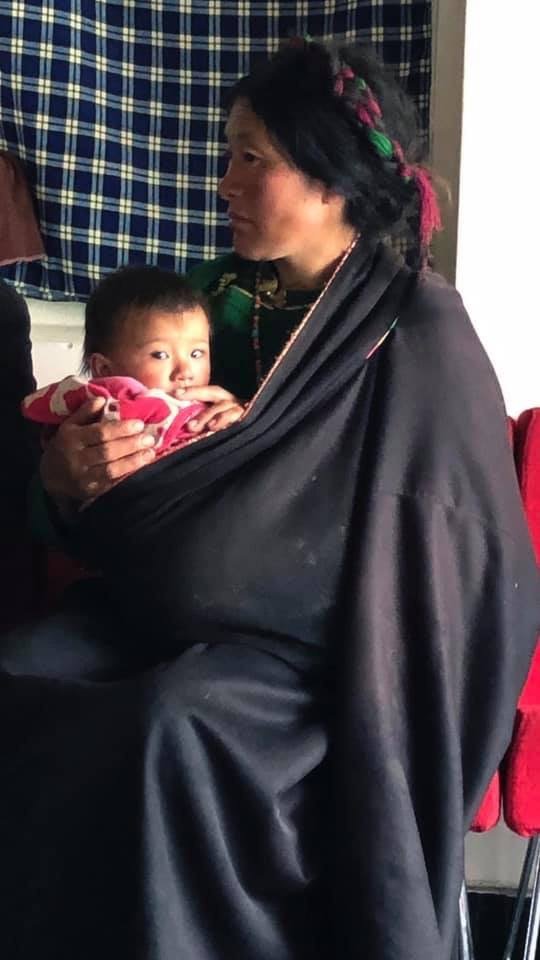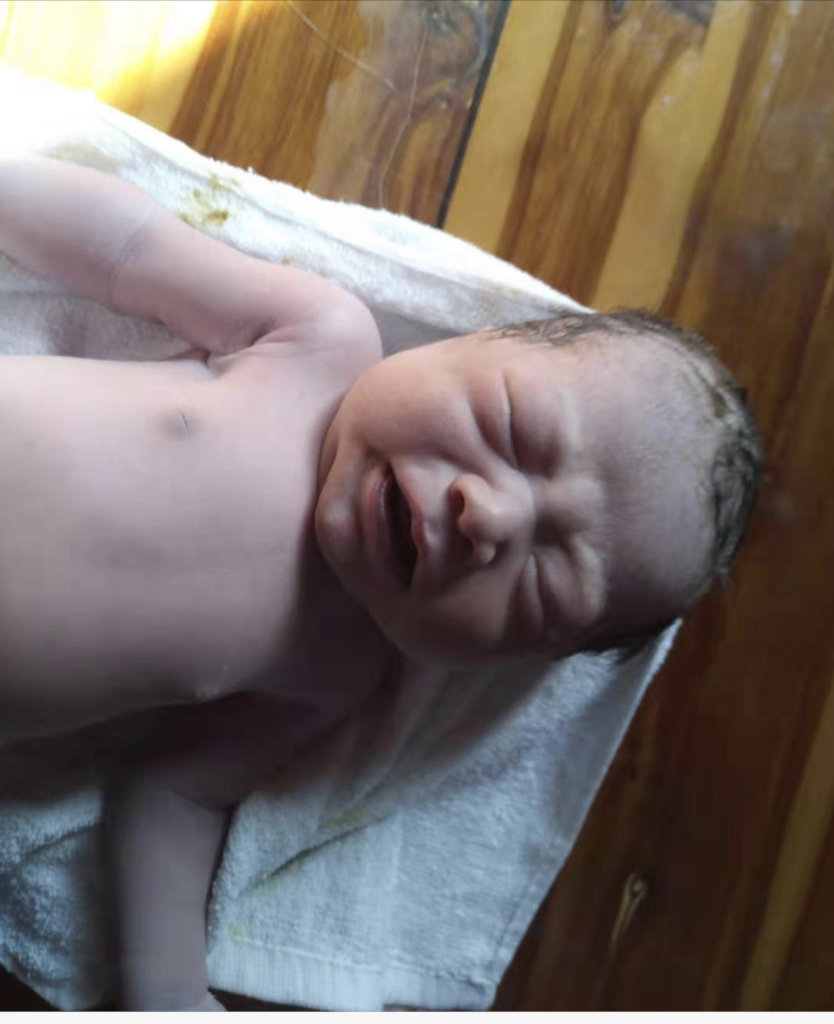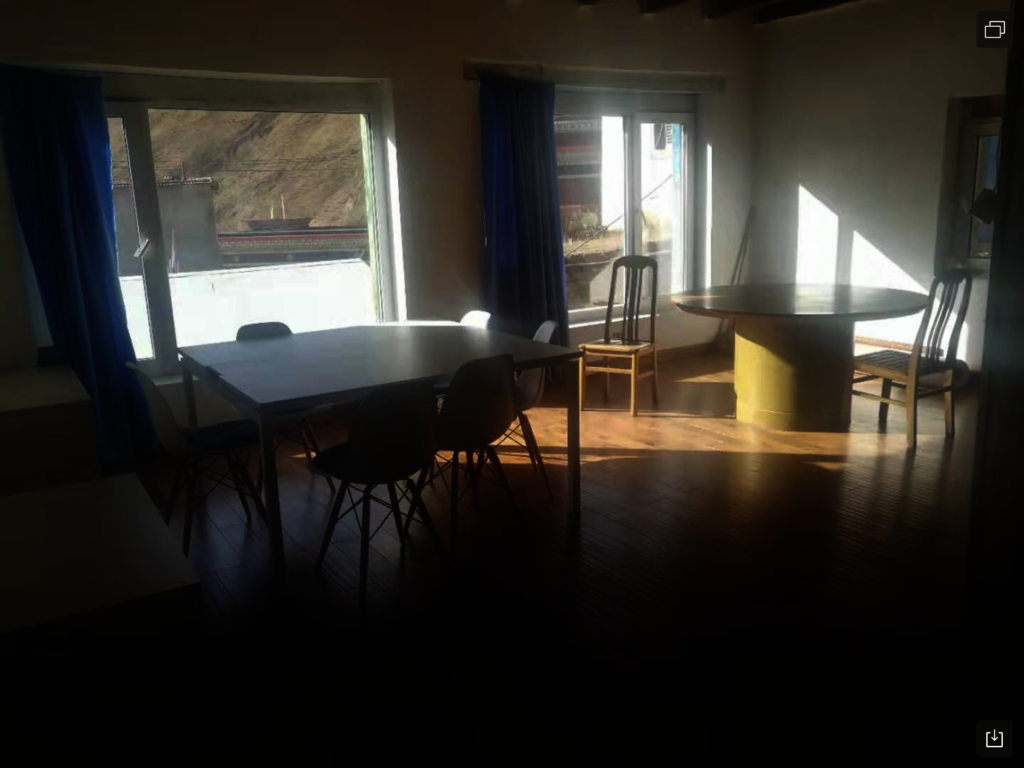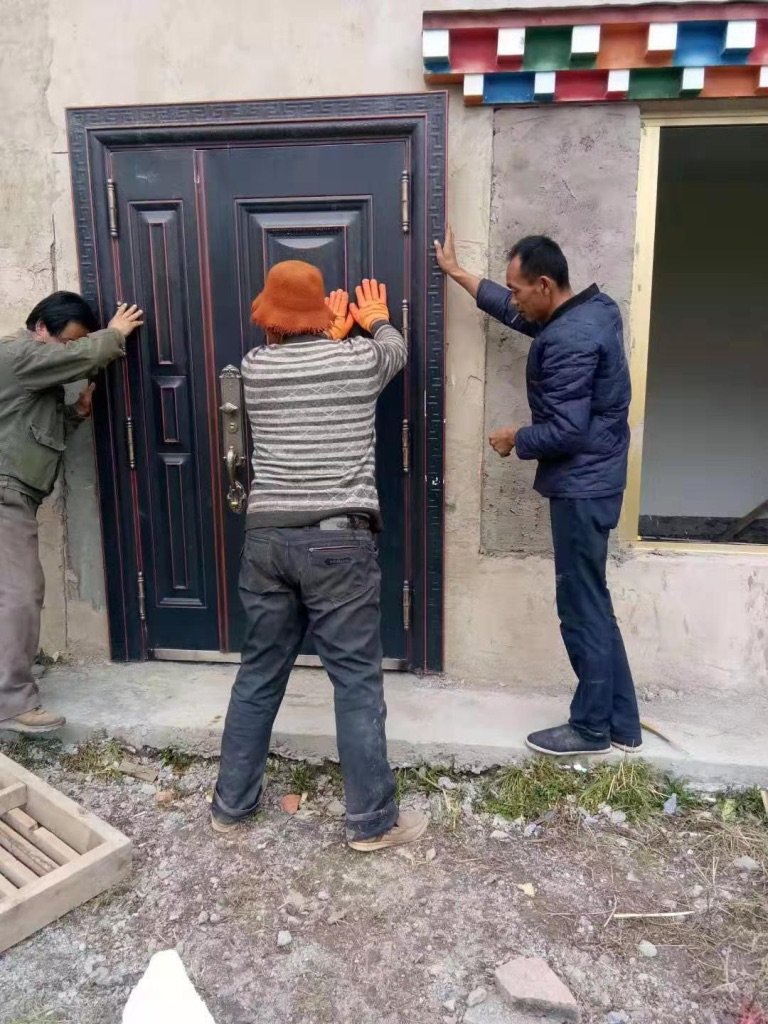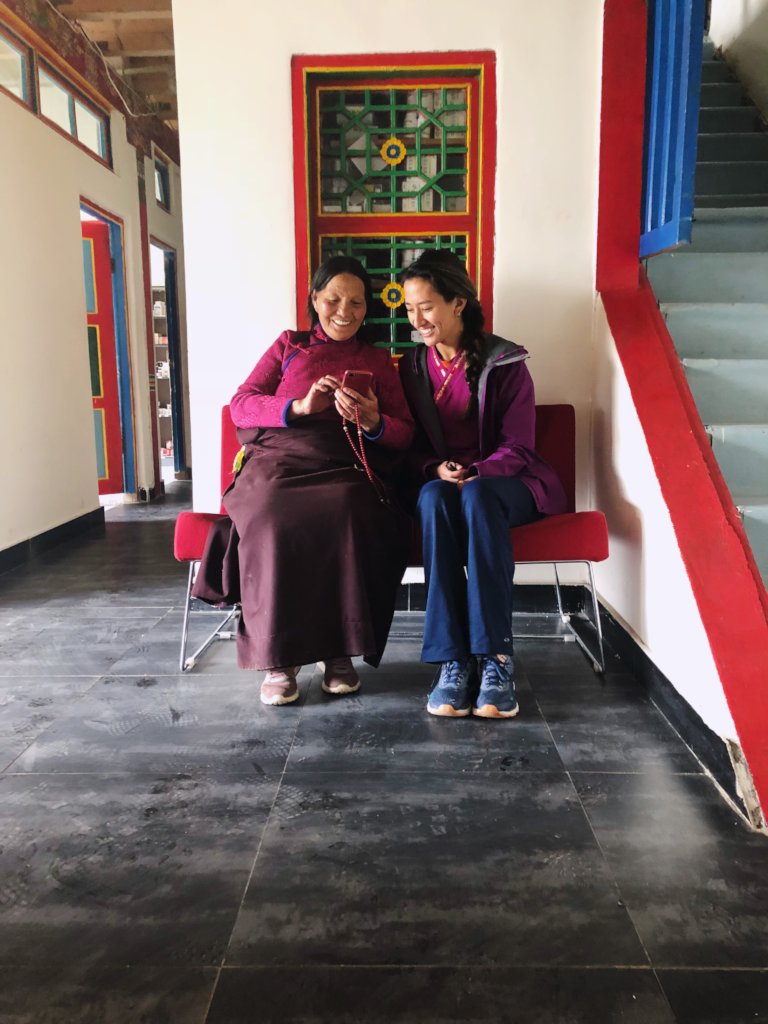 Links: