Project Report

| Jun 16, 2020
Corona, the new bad c-word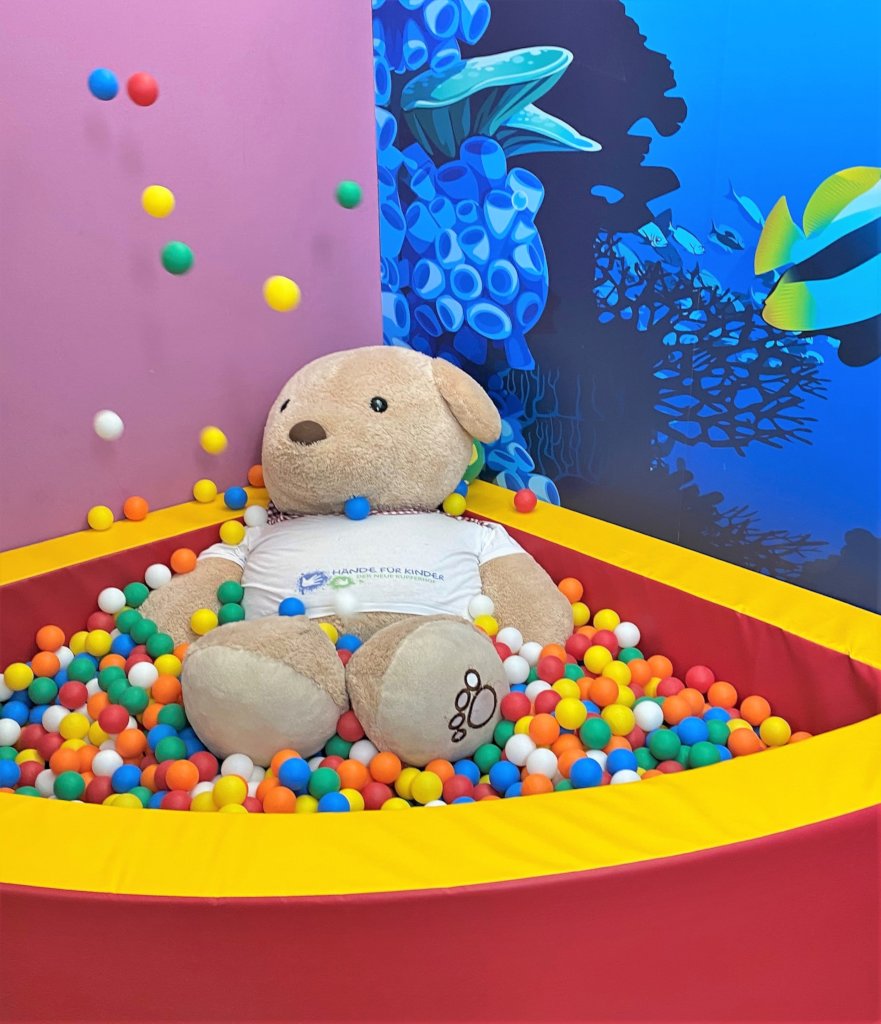 Corona and Covid 19 appear to become new bad c-words. Because they also mean, inter alia, travel ban, distance rules, face masks, hygiene regulations and closures. Of course, the Kupferhof was and is affected.
We used the temporary closure to do necessary (renovation) work and repair in the house and in the garden, as well as to develop a good hygiene concept. Nevertheless, the Kupferhof was more like a haunted house in comparison with normal operation. Only a few employees worked at the same time, but above all no child laughing or shouting, no parents who settled down for a chat somewhere or siblings playing. But we didn't and won´t let it get us down and thanks to a good hygiene concept we have had up to 8 guest children in the house again for 5 weeks. A great start. With a great concept. With and for our great, special children.
Life has returned to the Kupferhof: singing, laughing, playing, making music, baking, fooling around, painting ... again. Yes, the Kupferhof is alive again! With, in and through our guest children.
We hope to be able to welcome parents and siblings to the Kupferhof again in August.
If you consider the burden the LockDown (closure of schools and day-care centers, home offices, etc ...) was for "normal" families. Can you imagine what that means for families with a disabled child? No relief, at no time. Instead, 24 hours on standby and commitment. And that 7 days a week.
We are therefore fighting for the Kupferhof to be able to open to the whole family again soon. We are not alone in this. It feels like in a huge extended family: Friends and our (former) host families also support us, send us happy pictures, write encouraging messages and initiate great fundraisers, be it through birthday fundraisers or even a donation bike tour across Germany.
At this point, a big thank you for these great supports.
We are confident and looking forward to offer as many families as possible a few days off at Kupferhof. Some relief from hard everyday life, which these families need now more than ever.
Stay healthy and warmest regards from the Kupferhof.