Project Report

| Jul 30, 2020
Music Inspires Year-round!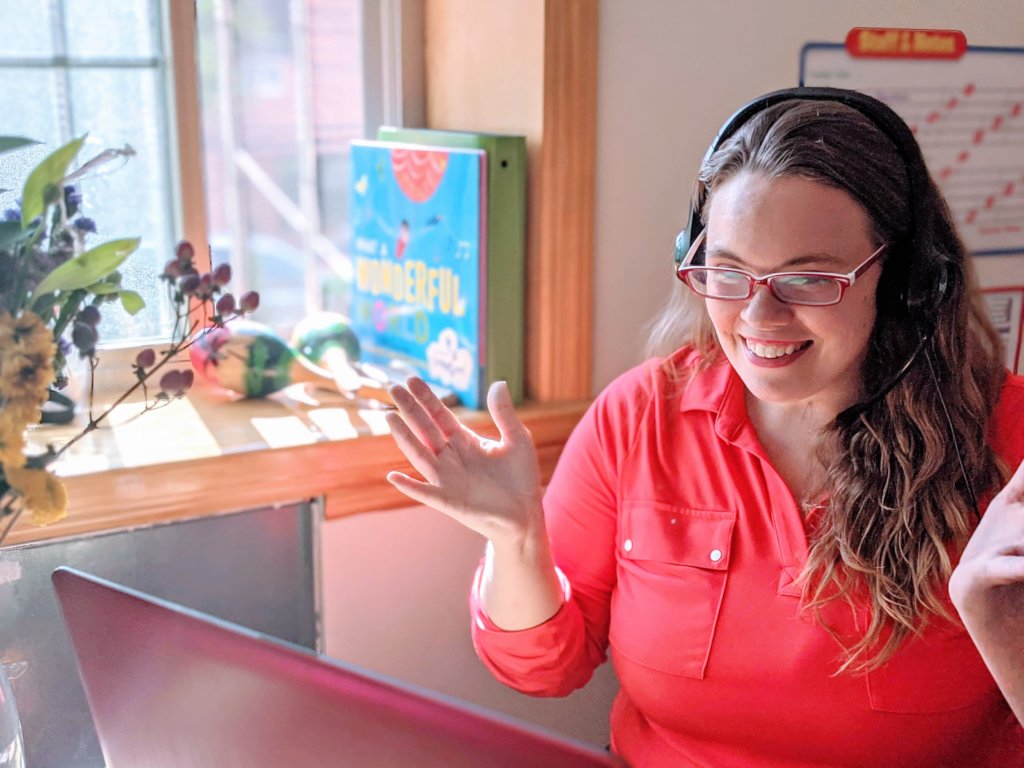 From all of us at Education Through Music, we hope you are staying safe and finding creative ways to enjoy the summer! While the school year may be over, we know music continues to inspire our students and communities.
Our partner school students and teachers rose to the challenges that the past school year brought. Making music while socially distant isn't easy, but they got creative. From homemade music instruments, to virtual sing-alongs, music education has continued to motivate even in the toughest of times. We saw the value of this hard work in the feedback from our community.
The principal of an ETM partner school in Harlem shared, "Prior to the COVID-19 pandemic, ETM made an investment in serving the Harlem community a top priority. Thanks to our partnership, I am pleased to share that music education is alive and vibrant at [my school]. As we've shifted to a remote learning model, ETM continues to provide a space where kids have an opportunity to be imaginative, engaged and safe. Now, parents and caregivers are in awe of how amazing ETM truly is because they see from their homes how their kids light up and for one moment in their day find the joy of being a kid. I am appreciative of ETM and my amazing educator!"
As schools prepare for an uncertain future, ETM is preparing to make music a vital part of that future, no matter what. ETM is focused on maintaining students' access to music education and will work with principals closely to make music a reality in the coming year.
Whatever school will look like in the fall, ETM will continue providing vibrant programming for thousands of students across the city. We're excited to bring some unique and engaging activities to our students:
Whether in-person or virtually, we'll be bringing music technology to more students than ever before. Through music tech software, students can compose their own beats and songs, learn about sound engineering, record podcasts, and more.
ETM is also providing special training to our music teachers on virtual learning, such as how to 'gamify' lesson plans, make their own instruments, and engage entire families in music.
We're proud to have supporters like you who will make it possible for us to bring music to a brand new educational landscape. We're excited to share more stories with you in the months to come. Thank you for driving equity and access for so many young learners. Don't forget to share this report with a family member or friend to let them know the incredible difference supporting ETM can make!