Project Report

| Oct 30, 2017
An Entry to Expression and Communication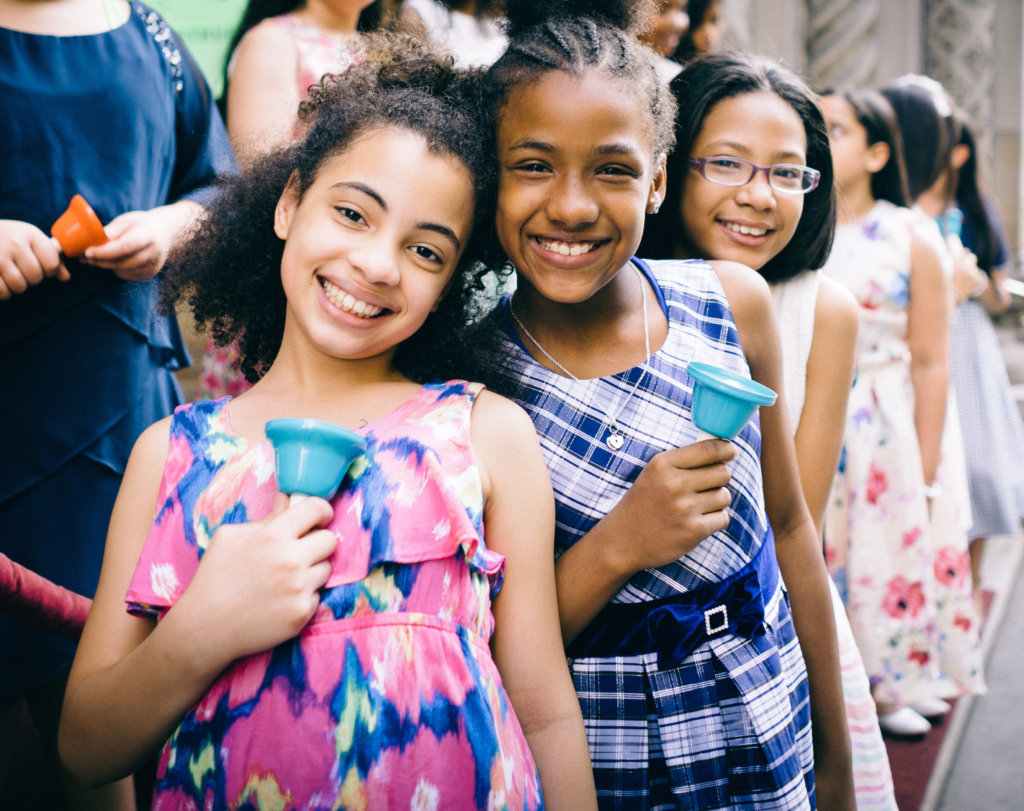 It's officially fall, which means ETM partner school students are deep into their weekly in-school music classes. Because of your generous support, a record 30,000 students at 57 schools across New York City are learning music through ETM's programs. Through 14 brand-new partnerships, over 6,000 students are studying music for the first time!
One of these students is Hector, a first-grader with special needs at first-year partner school P.S. 97 in the Bronx. The school has not had a music program, and for the first time in his life, Hector is receiving music as a core subject.
On the first day of music class, Hector's music teacher introduced Hector and his classmates to the ukulele. Hector takes music with other students who also have special needs. After singing some songs as a class, each student had the opportunity to strum the instrument while the teacher played different chords. The teacher wanted to give each child the individual experience of playing.
As the teacher moved around the room, Hector became visibly excited and suddenly starting singing a song about fruit. Hector had a passion for fruit. It was one of the few things guaranteed to engage him. His music teacher shared, "I started singing along with him. At the end of the class, Hector started talking very enthusiastically about our song."
At the end of the day, the music teacher passed one of the paraprofessionals who had sat in on Hector's lesson. She told the teacher that the students had spoken about how much they enjoyed music class throughout the rest of the day. She then said that Hector must have really enjoyed what was happening because normally he is nonverbal, and it was the first time she had heard him speak. "I was blown away when she said this," the music teacher explained. "Knowing that my music lesson allowed this student to step outside of their usual behavior and access their abilities to communicate encourages me to continue my career as a music educator. As Hector has shown me, music frees the mind, body, and soul."
Having music as part of his regular school routine is helping Hector access vital areas of himself. The impact of Hector developing his language and communication skills in music class will resonate in his life both in and out of school. ETM's model provides music to every student, regardless of talent or ability. This allows children like Hector, who may feel excluded in other disciplines, to reap the benefits of music education like any other student. Through music, Hector is gaining entry into a more expressive and connected life.
Your support is encouraging children like Hector to take extraordinary steps towards improved cognitive and emotional development. Thank you for believing our students! Help promote music education in inner-city schools by sharing this report with your friends and family. Let them know the impact their donation can have!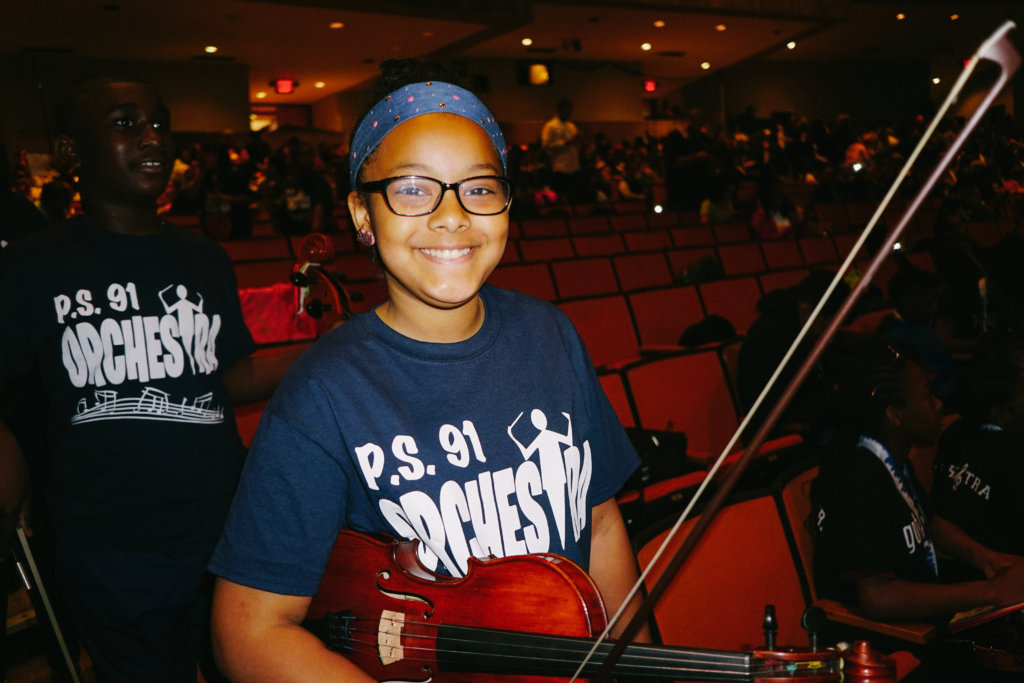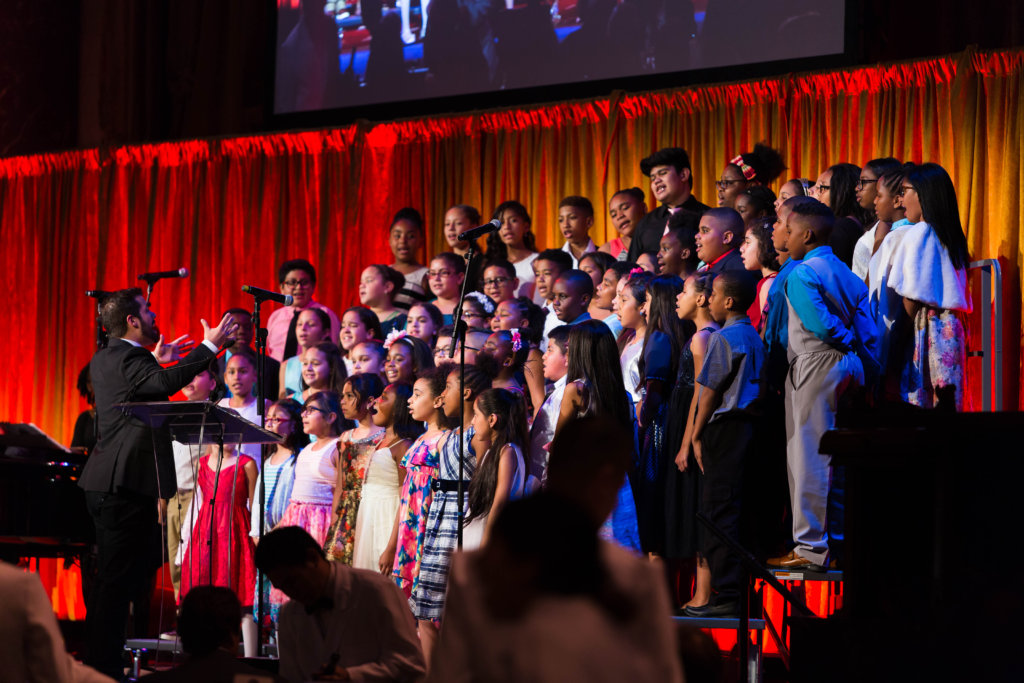 Links: