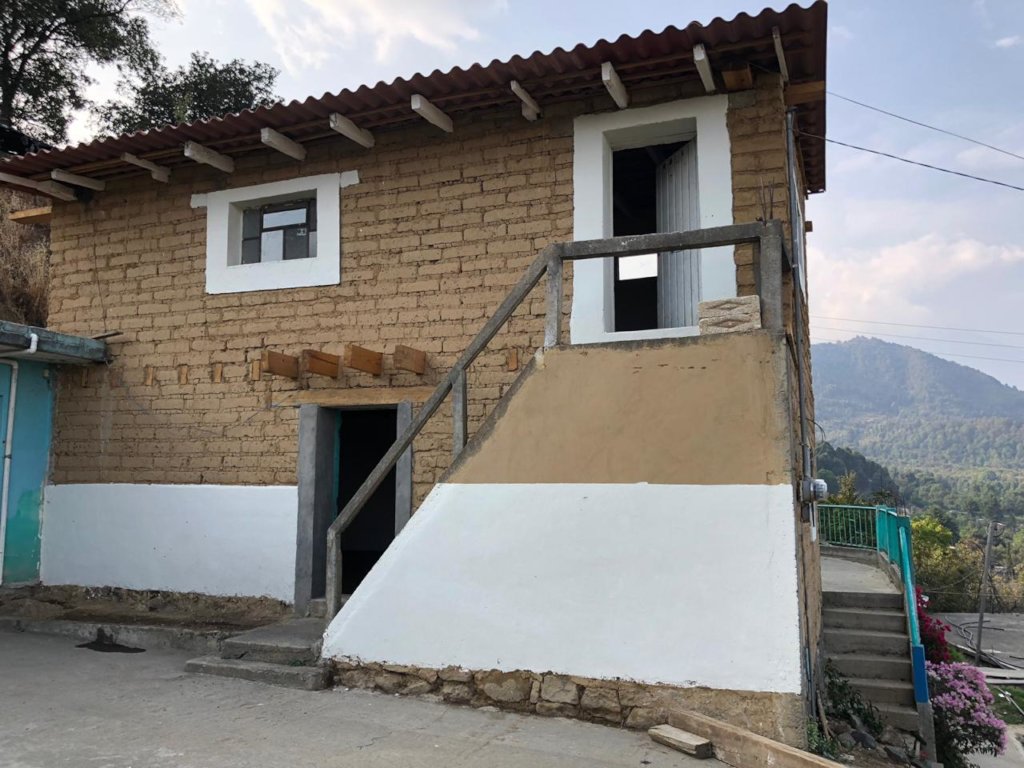 In the aftermath of the Mexico earthquakes that struck almost two summers ago, donors like you rushed to provide support to a region rocked by tragedy. While the funds raised came from all around the world, the recovery work of our partners is homegrown.
Fundación Tosepan: Tamakepalis is Nahuatl for "mutual aid". For many of the indigenous tribes in Oaxaca impacted by the earthquake, traditional values of community members helping one another are vital in the long-term reconstruction of their societies. Faced with the severe lack of government assistance after the disaster, and located in a mountainous region that is not easily accessible to large aid organizations, community leaders are taking a local approach to rebuilding. These attitudes are reflected in decisions made by consejos de barrios (neighborhood councils) on the upcoming timeline for the reconstruction of partially damaged homes.
Now in the long-term recovery phase, Fundación Tosepan continues to work with neighborhood councils, university students, and local masons to rebuild homes using traditional adobe and seismic-resilient techniques.
Manos Que Reconstruyen Oaxaca: One of the primary goals of rebuilding after a disaster is to ensure the economic reactivation of a community, an objective this nonprofit hopes to achieve through its traditional craft and agricultural production. Workshops focused on preserving the art of high quality shoe-making with recycled materials, and teaching families techniques for self-sufficient community gardens, all contribute to an economy that is bouncing back stronger than before the earthquake.
Cooperación Comunitaria: After rebuilding 154 traditional ovens vital to the income of many women in the Isthmus de Tehuantepec, Oaxaca, Cooperacion Comunitaria took a community feedback approach to better assess the continued unmet needs 20 months after the disaster. Its findings proved that the spirit of communal work groups continue to underline the recovery process. In May, the women of the community organized a tequio (traditional work group) to host a celebration of local construction workers who worked incredibly hard to rebuild homes and centers of gathering.
This is just a snapshot of the amazing projects shaping the long-term recovery of regions affected by the 2017 earthquakes. Donations like yours continue to support local organizations in their mission to be led by traditional communal values, an approach that allows all members of the community to rebuild together.
With gratitude,
Andrea