Project Report

| Sep 16, 2021
Thank you for fueling 4 years of recovery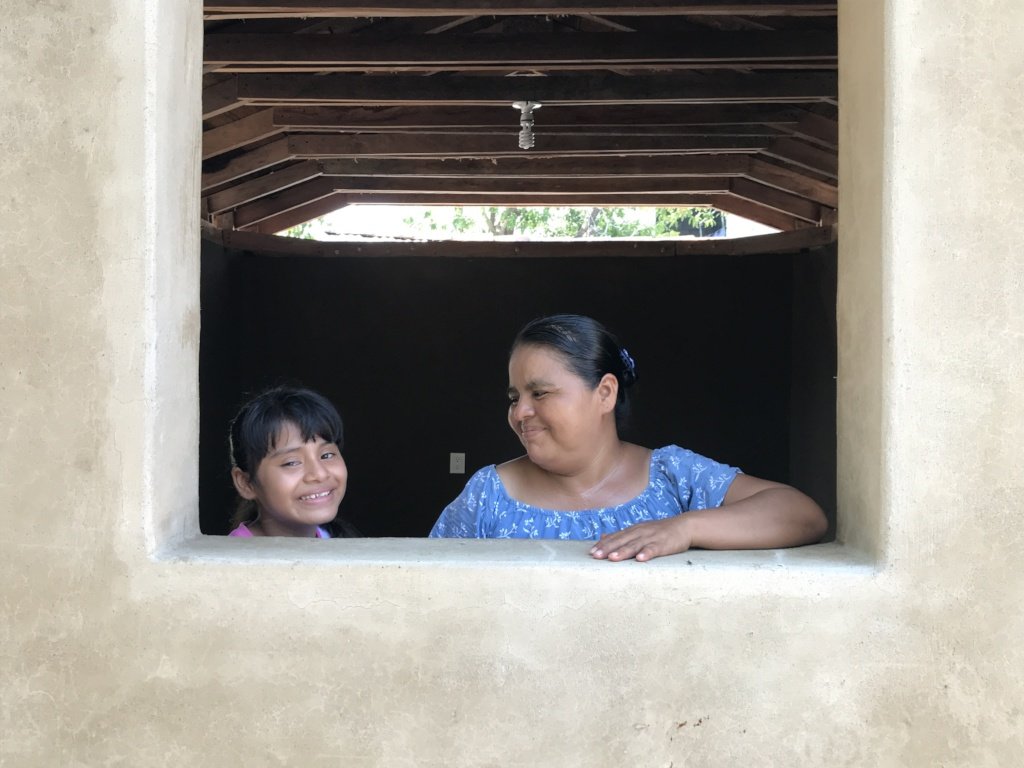 Four years ago, two devastating earthquakes ripped through communities across central and southern Mexico. The loss and trauma the earthquakes caused can never be truly understood by those who live outside of these communities. Yet, you and more than 18,000 other people joined together in solidarity to raise more than $4.3 million in the immediate aftermath of the earthquakes and in the years since GlobalGiving launched the Mexico Earthquake Relief Fund.
The disaster recovery process for a community is never linear and can take many years before any sense of stability, safety, and restored livelihood is achieved. Thanks to your donation, GlobalGiving has been able to live up to its commitment of making long-term, flexible grants to a broad network of 32 community-led nonprofit partners based in earthquake-impacted communities to drive recovery and resilience to future disasters. These trusted partners have been on the front lines of serving their communities since those first terrible days after the earthquakes in September 2017. And they remain hard at work to this day, in part, because of you.
As we now close our Mexico Earthquake Relief Fund, I'd like to share five incredible highlights that are a direct result of your generosity:
Though we are now closing this fund, these trusted nonprofit partners in Mexico remain hard at work. They need your support to continue the long journey to full recovery, especially given the compounding effects of the COVID-19 pandemic. We encourage you to explore our partners' pages linked above and, if you are able, consider making a donation to fuel their critical efforts.
From everyone at GlobalGiving, thank you for joining us in this important work. Your generosity and support have driven community-led disaster recovery in Mexico.
With immense gratitude,
Chase + the GlobalGiving Team
P.S. We invite you to learn even more here about the amazing GlobalGiving nonprofit partners driving long-term earthquake recovery.