Project Report

| Sep 20, 2017
They Come to Us With Nothing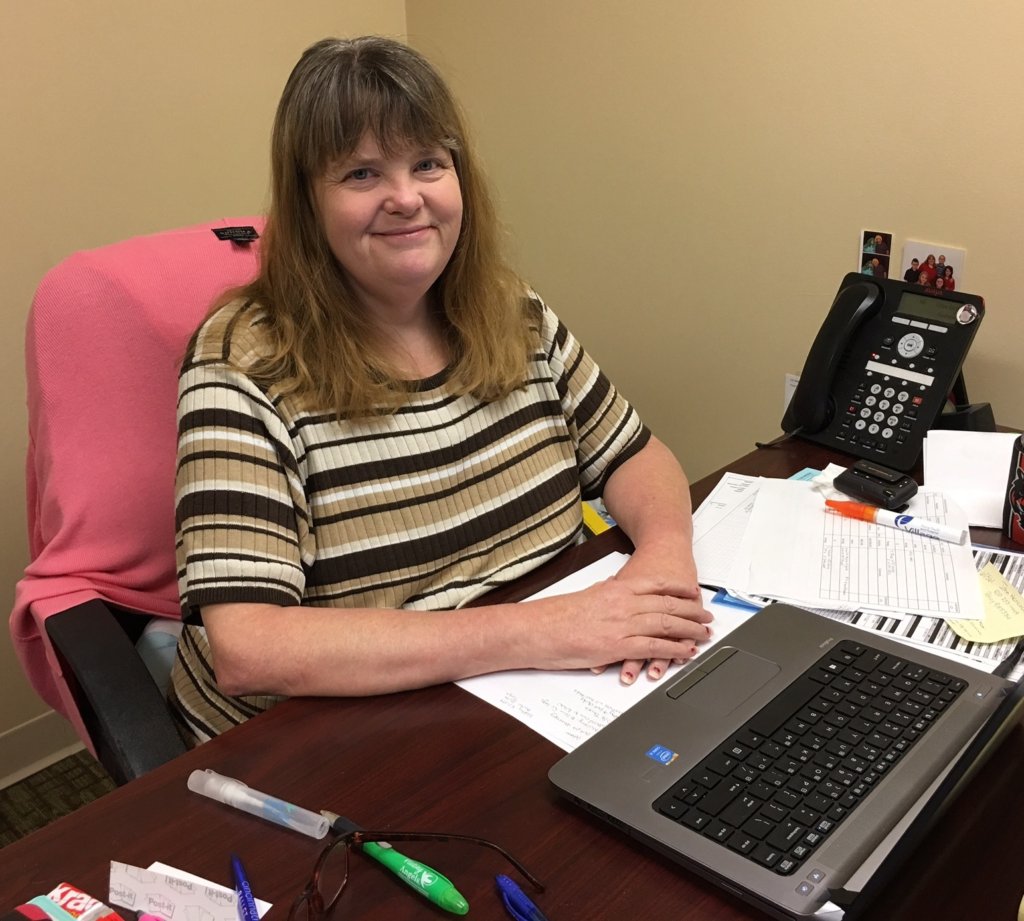 When elder abuse victims find their way to the Shalom Center, Social Worker Kim Bauer says "they come to us with nothing. They've left all their belongings behind and don't even have a change of clothing." These seniors are desperately trying to extricate themselves from any number of intolerable situations. Bauer notes, "we've had a man who was physically abused by his family. He was taken by the head and slammed around. We had another lady whose family wasn't feeding her and was taking her money." In yet another case, a woman was being physically abused by her husband.
For the past five years, the Shalom Center has assisted--free of charge-- more than 20 seniors age 65 or above, who have been the victims of elder abuse in some form. The Center is the only elder abuse shelter in the tri-state (the Ohio, Kentucky, Indiana Greater Cincinnati area) and one of only 13 such facilities in the entire nation.
Elder abuse is a hidden crime, one not often acknowledged in our society or even reported. The National Council on Aging estimates that one in every 10 Americans age 60 or beyond has experienced some form of elder abuse or neglect. Some estimates say the number of victims could be as high as five million older Americans per year. But it's estimated that only one in every 14 cases is reported to authorities.
Cedar Village, a Mason, Ohio-based non-profit organization assisting people 50 and better, founded and operates the Shalom Center at an undisclosed location. Two Cedar Village staff members, Social Worker Bauer and the organization's admissions director, decide together whether a candidate is an appropriate fit for the temporary shelter. Referrals must come from hospitals, police agencies or adult protective services. Bauer is at the door to greet elder abuse victims when they arrive at the facility. She said most of the seniors who come through the door are very grateful that they no longer have to suffer. Often they are uncertain about what is going to happen to them. But Bauer reassures them that everything is going to be alright. Often she will go out and buy clothing for the new arrivals.
Once admitted, Shalom Center residents are permitted to stay for 90-120 days. As soon as a new resident arrives, Cedar Village creates a plan for the kinds of services that person will need for the long-term. During their time at the Center, abuse victims and their abusers are not allowed to have any contact.
The Shalom Center offers health care, supportive services and a coordinated system of care, including shelter, food and clothing. Counseling services include medical attention; legal, financial and psychological counseling.
Victims can prosecute their physical, sexual, emotional or financial abusers. The Shalom Center can help them find the appropriate legal services.
The focus is on getting residents out of their abusive situation and helping them make a fresh start. The staff works hard to help them work through their issues. If they have been financially exploited, they get assistance setting up a new bank account.
Social Worker Bauer emphasized that "most are very appreciative when they're discharged. They feel that we've given them a new lease on life." They leave with a "care" package that is tailored to their needs, whether it be furniture or simple household items such as a shower curtain, basic toiletries, paper towels etc.
Because all of these services are offered at no cost, the Center relies on monetary and in-kind donations from the community in order to continue its vital work for seniors who desperately need help and have no other place to which they can turn. The grant from GlobalGiving is another indispensable source of revenue to keep the Shalom Center running.