Project Report

| Nov 23, 2023
Nurturing excellence, Celebrating achievements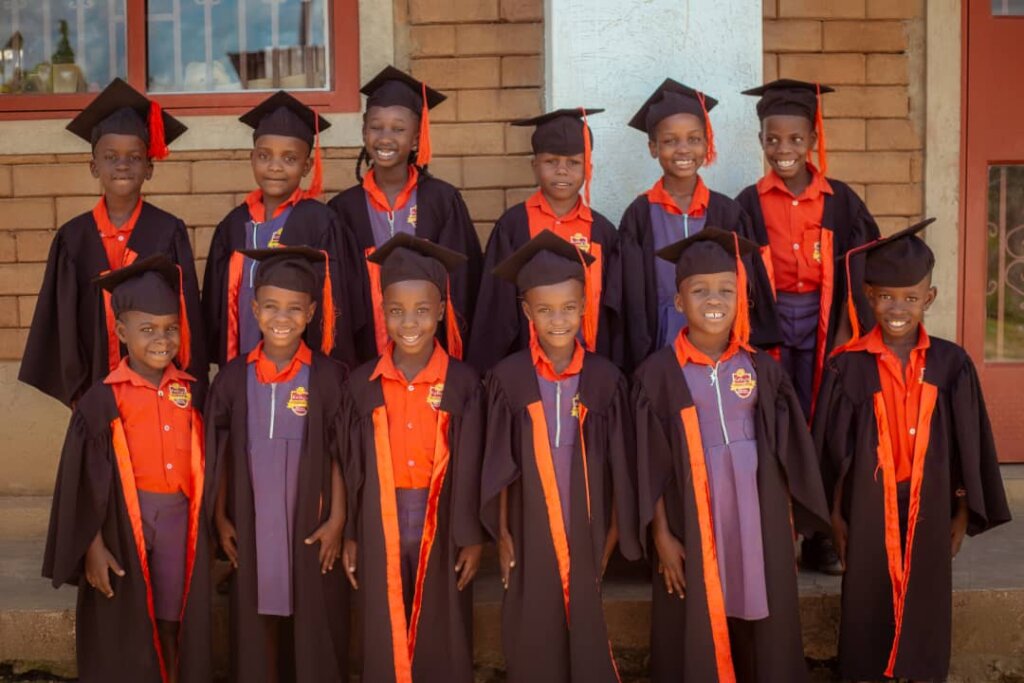 As we approach the end of the third academic term, it is with great pleasure that we present this report summarizing the events and achievements of the term. The Fall Term of 2023 has been marked by its brevity and overall smooth operation, fostering a conducive learning environment for our students.
Throughout the term, our dedicated teaching staff has continued to provide high-quality education to our students. The commitment to excellence in education has been reflected in the academic performance of our students. We are proud to announce that out of the 65 students enrolled this term, 12 students are set to graduate on November 24, 2023. These graduates have demonstrated exceptional dedication and perseverance, and we celebrate their achievements as they embark on a new chapter in their lives.
While the term started on a positive note, a minor setback occurred towards the end when the school van, a vital component of our daily operations, experienced mechanical issues. However, our resilient community swiftly responded to the challenge. The van is currently in the process of being repaired, and we are optimistic that it will be back in service shortly. We appreciate the understanding and patience exhibited by students, parents, and staff during this time.
We would like to extend our heartfelt gratitude to everyone who contributed to the success of this academic year. In a special way, we want to thank all our donors who, in various capacities, have played a pivotal role in supporting our school. Your generosity has made a significant impact, enabling us to provide quality education and opportunities to our students. Without your support, the achievements of this academic year would not have been possible.
A sincere thank you goes out to our dedicated teachers, whose passion for education has inspired and shaped the minds of our students. Their hard work and commitment have not gone unnoticed, and we are grateful for the positive influence they have on our school community. One amazing example is a 4 year old Shalom who used to cry at a mere sight of a pencil or even crayon, but has been responsive as time went by. Her mother appreciated the teachers saying, " its amazing that Shalom cries no more while coming to school"
As we bid farewell to this term and prepare for the graduation ceremony, we reflect on the collective effort that has made this academic year a resounding success. We look forward to welcoming a new term in the new year with renewed energy and enthusiasm. We wish everyone a Merry Christmas and a Happy New Year, filled with joy, peace, and prosperity.
Thank you for being an integral part of giving hope to Ugandan children in Mayuge.