Project Report

| Dec 1, 2021
Rainforest feedback - lots of good news!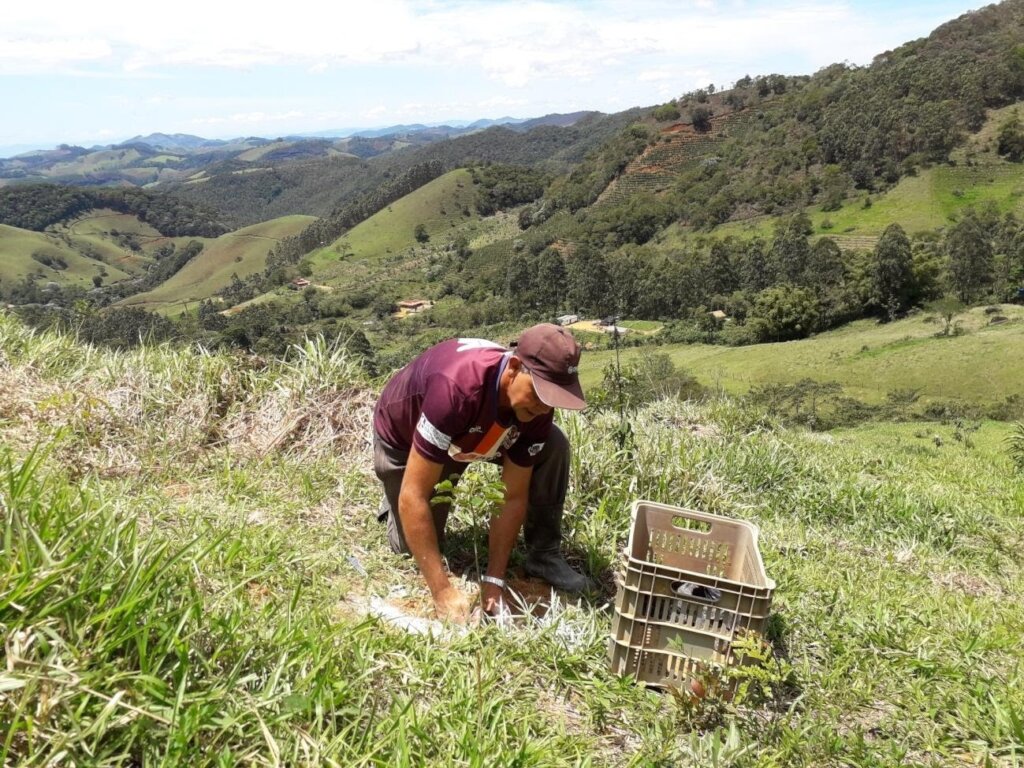 Dear donors, supporters and forest lovers across the world,
We hope you are all holding up in this complicated world, where it seems that covid refuses to let us get on with our lives?
We, too, have had some of personal plans affected, but, nonetheless....
Today we have lots of good news to relate!
First of all and thanks to those of you who were able to donate on the day, we raised over $13000 on Giving Tuesday.
Enough to plant and care for 3662 beautiful rainforest trees.
Or to take us 65% of the way towards the vehicle we so urgently need.
And on the forestry front. First we took delivery of 15000 seedlings. Yes, we have been enlarging the capacity of our forest nursery, but we didn't have enough seedlings ready for planting right now.
And now we do. They took a lot of downloading but they are now safely hardening off ready to be planted out soon.
Seedling delivery is an operation with a lot of moving parts. The truck has to be available. So does the driver. So does a team to load and another team to unload. Much depends on the weather since some of our roads are dirt, and trucks don't like mud. It also depends on the driver having a cell phone signal and remembering to warn us of his arrival. (He didn't.)
But the work never stops. We've been preparing nearly two hectares on a steep slope in Ruben's place. When the trees are planted they will stabilize the soil, regulate the water supply and extend habitat for wildlife.
Another area on Rosana's property is all ready to plant. Her place adjoins Leandro's on one side and Iracambi's Pico da Graminha reserve on the other, forming a forest corridor. We are planting nearly 50 different varieties, one of which, Solanum sp, provides fruits and flowers which are much appreciated by the woolly spider monkey which is one of our keystone species. Although critically endangered, they appear to be flourishing in our area, which is really good news.
So it's all go down here, and we really want to thank you for your amazing support. Together we really are saving the planet!
with love and appreciation from
Luiz and the Iracambi foresters