Project Report

| May 22, 2019
Taking new strides towards empowerment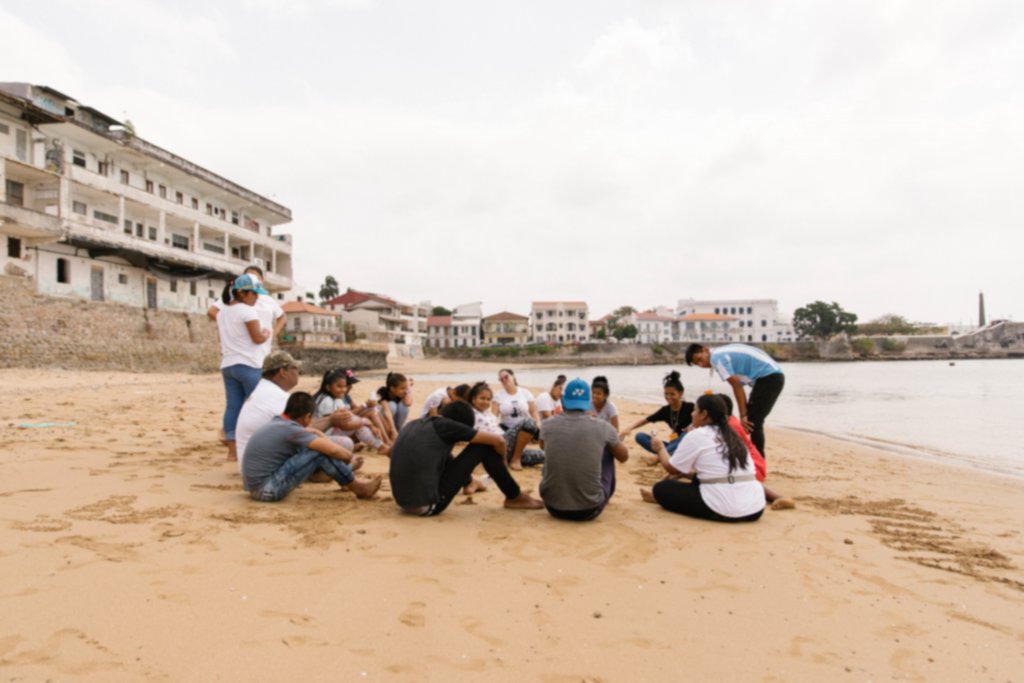 This year, at Fundación Calicanto, we decided to broaden our horizons, and focused on working with communities, local organizations and companies towards empowering women, people and marginalized groups in the city of Panamá.
In order to do that, between the months of February and April we kept busy, creating and teaching 7 workshops, talks and lectures across a spectrum of organizations, communities and companies.
We started in february, with a series of team building workshops for teenagers living with HIV, in partnership with the AID for AIDS foundation, as well as another one for orphan and at risk kids, as a joint effort with Aldeas SOS.
In march, we went a little further, teaching communities in Verazcruz and Santa Ana a Self-Confidence induction and full-on workshop. We also educated Collaborators and Employers in the skills for work module our graduates go through, and gave Female Empowerment talks to Fossil employees.
In april, we continued our empowerment journey, this time via qualifiations for young musicians of the Danilo Perez Foundation on life projects and lectures about female empowerment at ARIFA (a panamenian law firm).
Looking forward, we hope to continue our work, reaching new communities and creating change wherever we can. We're not planning to stop anytime soon, and we hope you'll continue giving us your support, so we can keep transforming lives together.
In the meantime, we're happy to announce that we're organizing everything for our next CAPTA in July. We're sure that, with the help of the alliances we have made with other ONGs , we'll have a wide spectrum of beneficiaries for this program.