Project Report

| Mar 26, 2020
It's Time to Work Together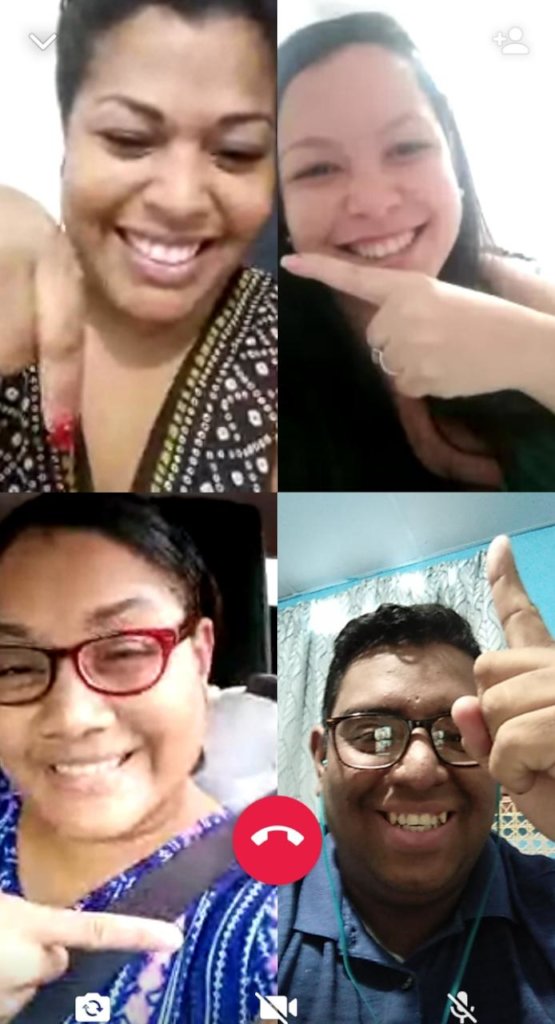 A lot has changed since our last report. Not only in Panama, in the whole world.
What seemed to be a new disease that was affecting a few countries rapidly spreaded across the 5 continents.
Panama is a developing country, we were not ready for something like this but we had to quickly adapt in order to continue doing our job helping women in vulnerable situations.
Today the country is in strict quarantine due to the lack of attention from the public.
We got 558 cases and the numbers are going up quickly.
We had to rearrange our whole plan and start going digital, in order to support and educate these women and their families about the importance of basic hygiene and staying home as much a posible.
It was a bittersweet moment, because we were about to graduate 26 CAPTA beneficiaries, the spirits were high and all of a sudden everything changed.
We didn't got a chance to say "see you soon", or give a last hug; we owned the situation and handled it with the strength and support that our beneficiaries needed.
We quickly set up a hotline for emotional support, and started a social media campaign in order to support and educate.
We are currently using tools like instagram to connect live with our audience and talk about our emotions, with the guidance of our psychologists.
Also as a non-profit we are working to connect all of our beneficiaries with the different programs our government is implementing to help all the people that are directly or indirectly affected by this situation.
As the situation develops we plan to run a food program to support the ones in need and collaborate with similar efforts.
This is the moment when we have to show the best we got and work together to get through this time supporting the ones who need it the most. Solidarity is our new economy!