Project Report

| Jul 1, 2022
From a Beneficiary to Community Member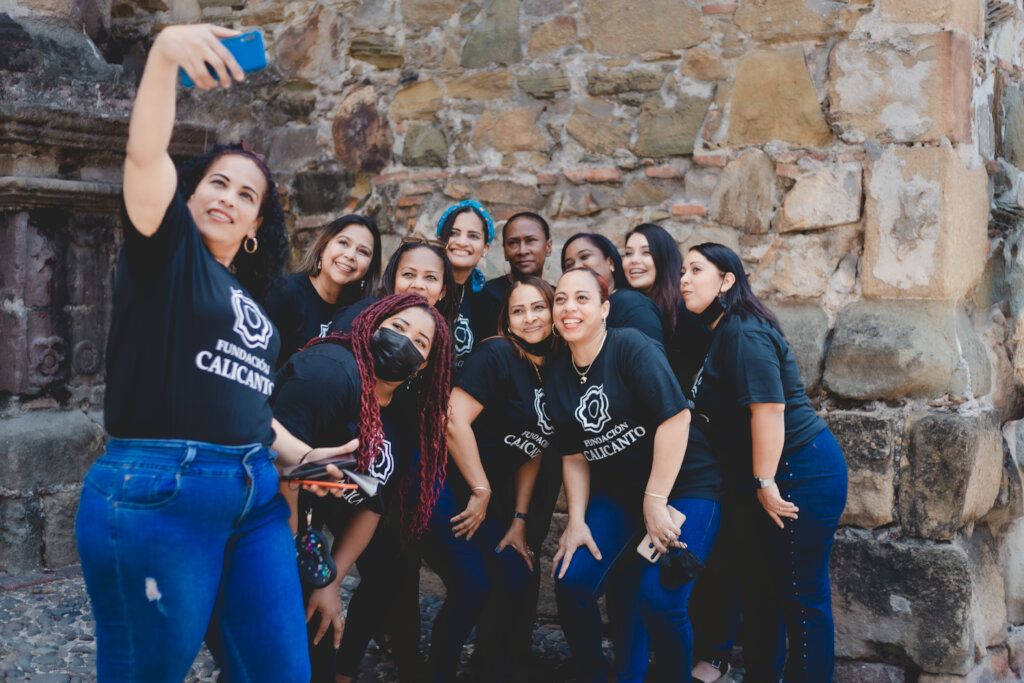 I wish you could listen in on one of Calicanto's Seguimientos calls - our new follow-up process for graduates of CAPTA. Meeting on zoom over a period of six months, graduates respond to impact surveys, participate in games, and reconnect with their cohort. It has been such a privilege to get to know these resilient women through what they share in the small group environment. Some are working diligently to make their business profitable, caring for a sick family member, rebuilding their lives after divorce, or excitedly sending their child off to university. Though virtual, the environment is warm and empathetic with women readily offering words of encouragement or wisdom to each other. "I feel like I am surrounded by family" remarked Yumico, a CAPTA 60 graduate at the end of our most recent call.
The design of the follow-up process hinges on the premise that facilitating environments for graduates to support and affirm each other is a strategic way of reinforcing the empowerment principles learned throughout CAPTA. Along with receiving support from the foundation, you can hear from your friend, perhaps even your neighbor who shares valuable understanding of your struggles, goals, and contexts. Alumni are provided a space to connect with other women doing the same disciplined work of integrating mature conflict resolution, healthy coping mechanisms, and resilience in their day-to-day lives.
Structuring our monitoring and evaluation process in a community-sustaining way creates a pathway for women to grow into community members and leaders. Even if it is just for an hour, a space for graduates to share what is on their minds and provide support for each other, reinforces the psycho, social, and emotional empowerment experienced through CAPTA. It places them in an environment where they are first and foremost people; separating who they are from their circumstances and interrupting internal narratives of victimization. Instead of being just a beneficiary, they are a listening friend. Instead of being at the mercy of their circumstances, they are empowered individuals. Instead of being defined by the countless, limiting labels our society places on women - they have a place of belonging and have something valuable to offer.
They are in short, a woman whose voice matters and isn't that what empowerment is all about?
For our team, this new process has added much needed structure to the monitoring and evaluation program (Conexiones), greatly reducing their workload while increasing the quality of their interactions with graduates. Our team spends less time trying to track down graduates, and more time building relationships and providing support to alumni. Additionally, there is more clarity on what the Conexiones program actually offers with designated space within each call to communicate the scope of resources available to graduates, share upcoming events, and make an appointment with a psychologist. Our graduates have a clear understanding of what resources are available to them as alumni, increasing the likelihood of long-term involvement in the foundation.
There is no need to overstate the innovation of this new program, it is simply designed and straightforward in application. What makes it special, is that the format meets our alumni's needs for a greater network of support as they put into practice new life skills. Whether they are experiencing difficulty, seeing success, or working to create positive change in their lives they are not alone. At Calicanto, we are supporting long lasting impact through the fostering of long lasting relationships, one Seguimientos call at a time.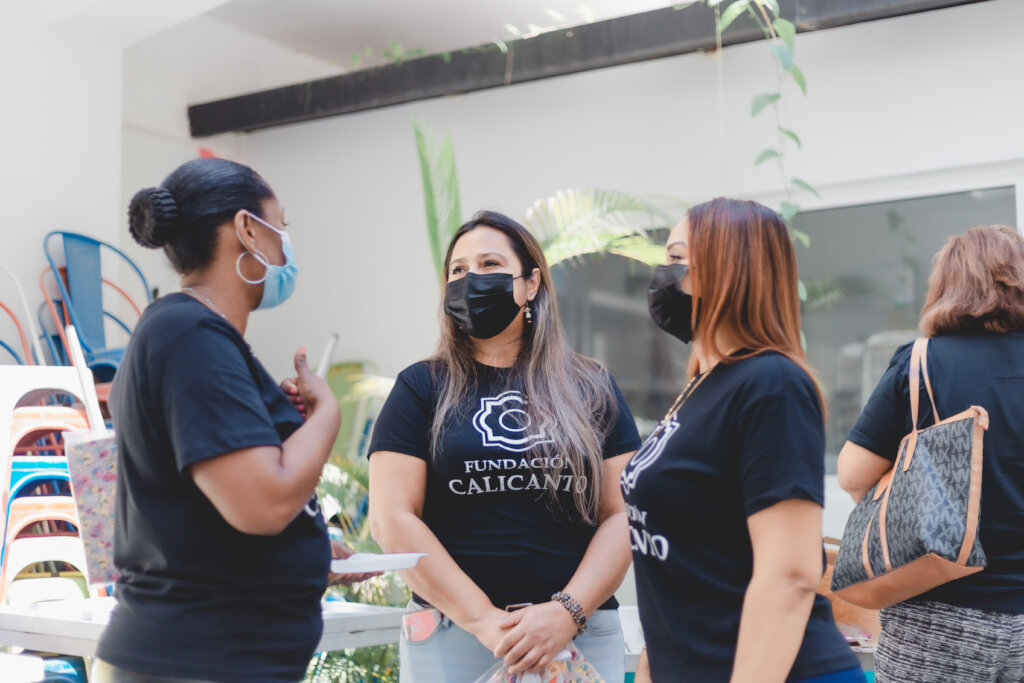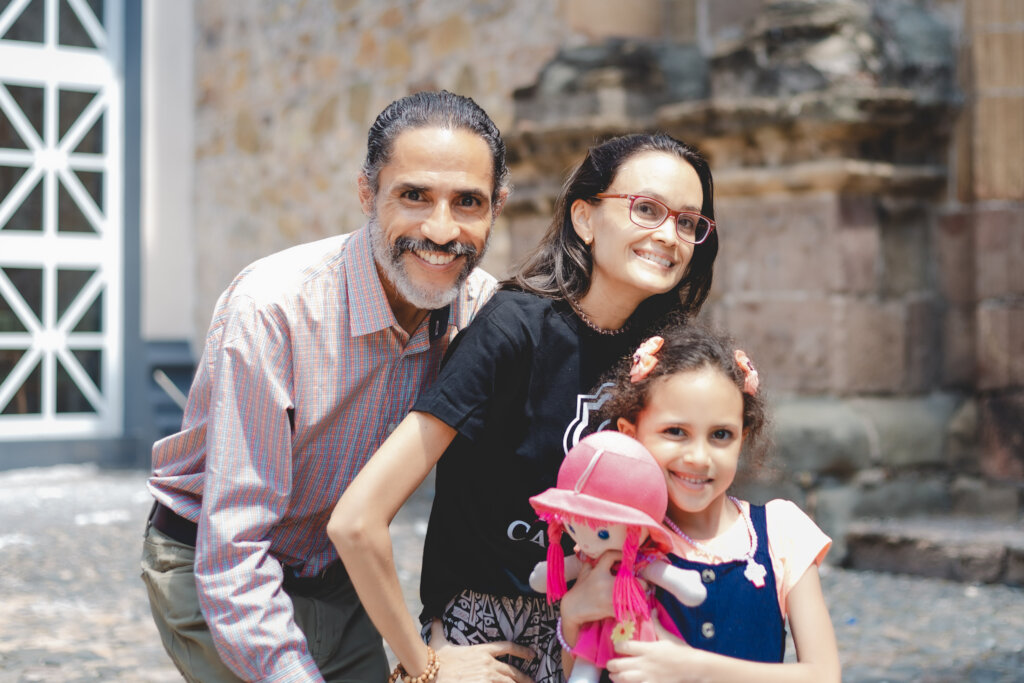 Links: