By Ana Claudia Marossi Justiniano / Axel Santos Perez | Fundrasing Coordinator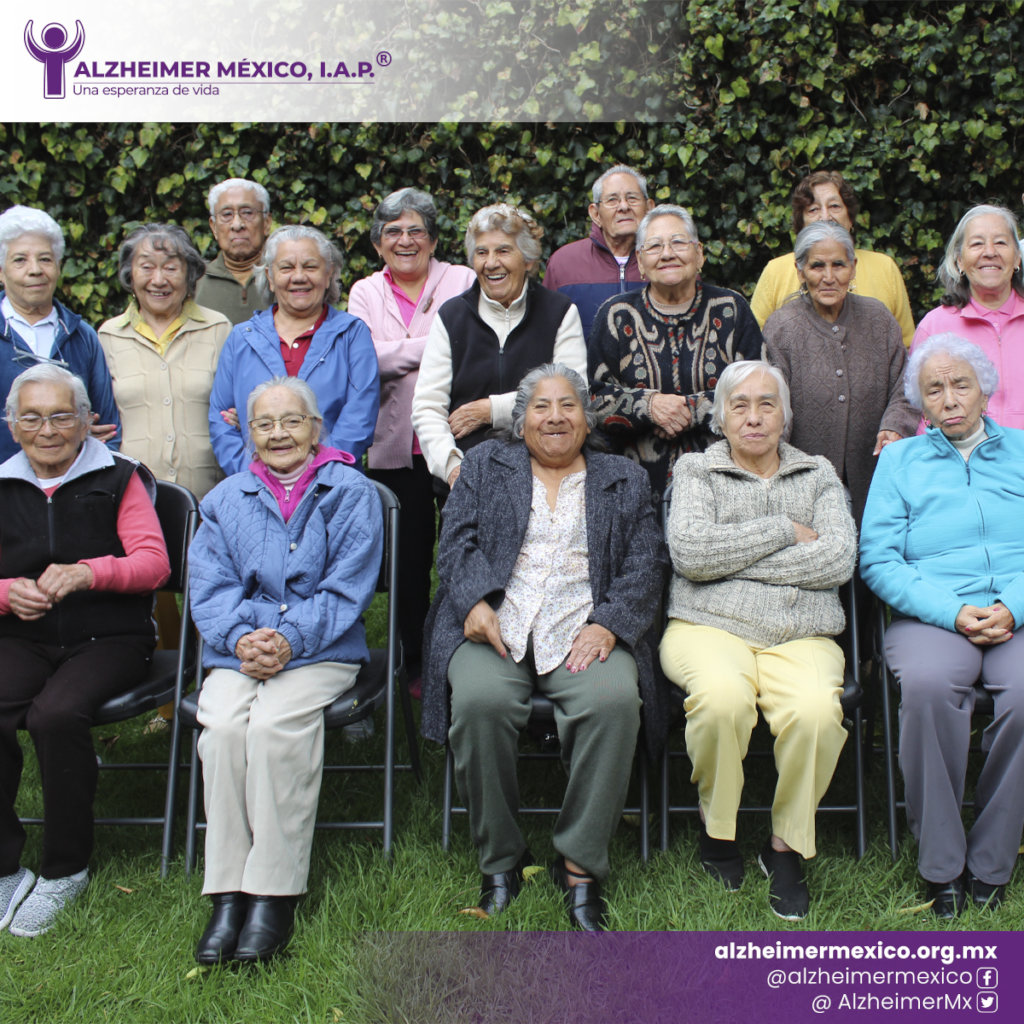 2019 was a year of hard work, aiming to improve the quality of life for people with Alzheimer's or similar dementia, their caregivers and family members. We would like to share these years Highlights, which gave way to our 15th Anniversary celebration:
In January, we decided to add purple to our organization´s logo, which is the international colour for Alzheimer's awareness, as part of our rebranding strategy.
In February, the photography students at Tecnológico de Monterrey created a project for our beneficiaries and their families, which consisted in framing before and after photos of our community. Also, we receive the children of the Mi Angelito, A.C., they shared us their energy and joy of living.
In March, as a start to our 15th anniversary we paired with the actor Sergio Ochoa to produce the monologue "El Cuidador" (The Caregiver), which benefitted the foundation.
In April, we were visited by the actors of the play "Jesus Christ – Superstar", which the beneficiaries and their families enjoyed and we visited Museum of Memory and Tolerance; as part of our walking and activation program.
In May, we celebrate Mother's Day with Fundación Azteca, A.C., we shared cake, had lots of dancing and singing and received Victoria Dana, author of the book The Lost Words, in our support group, which is open to the public.
In June, we celebrated Father's Day and thanks to the Improvement Fund provided by the Private Assistance Board, we were able to remodel the kitchen.
In July we received the author of the book Palabras Perdidas, Victoria Dana, in our support group. We participated in an interview with Alfredo Romo, from Grupo Acir, as well as Nacional Monte de Piedad, to talk about the work of civil organizations.
In August, we were able to better our cognitive stimulation workshops and strengthened our Gericulture program, thanks to the help of the CIE Foundation for the donation of equipment.
In September, on the Alzheimer's Day, with the National Institute for Aging with Dignity (INED) and the Secretariat of Inclusion and Welfare of Mexico City, we held the Alzheimer - Learn and Act event that reached approximately 6 thousand people, consisting of 15 stands with activities for the whole family. Also, we started the 3 training courses for INED educators thanks to the support of Fundación Gentera, A.C.
In October, we celebrate Alzheimer Mexico, I.A.P 15th anniversary.
In November, we received the support from Cobijo y Sonrisas, A.C. and Grupo Mexico Foundation, which was crucial for us to continue to provide comprehensive care to the families and caretakers that require it. Also, we were visited by Casa Betti, another institution that cares for the sick and elderly, to exchange experiences.
In December, we were visited by the students of the Winpenny College and Justo Sierra University, we had a lot of fun and broke many piñatas with them. Also, Distribuidora Springhouse, S.A. de C.V. donated blankets for the cold of winter.
---
We want to thank our other many supporters which were with us in 2019. Each of them was invaluable for us to continue to provide comprehensive care and support to the families and caretakers.
For 2020 we hope we can fulfill our goals and overcome the challenges that lay in front of us; we are confident that with your help we can continue to expand our reach to those suffering from Alzheimer´s disease or other dementia, their families and caregivers.
We wish you and your loved ones a Happy New Year!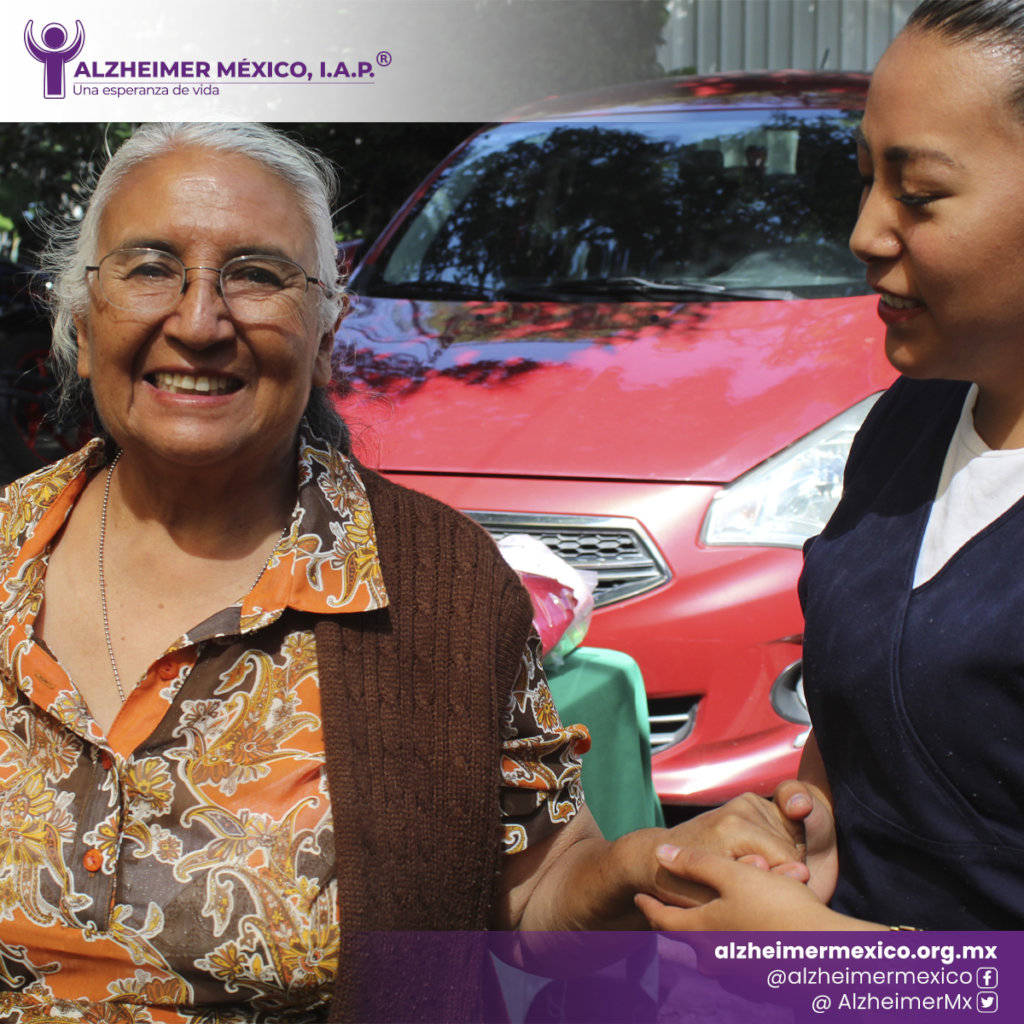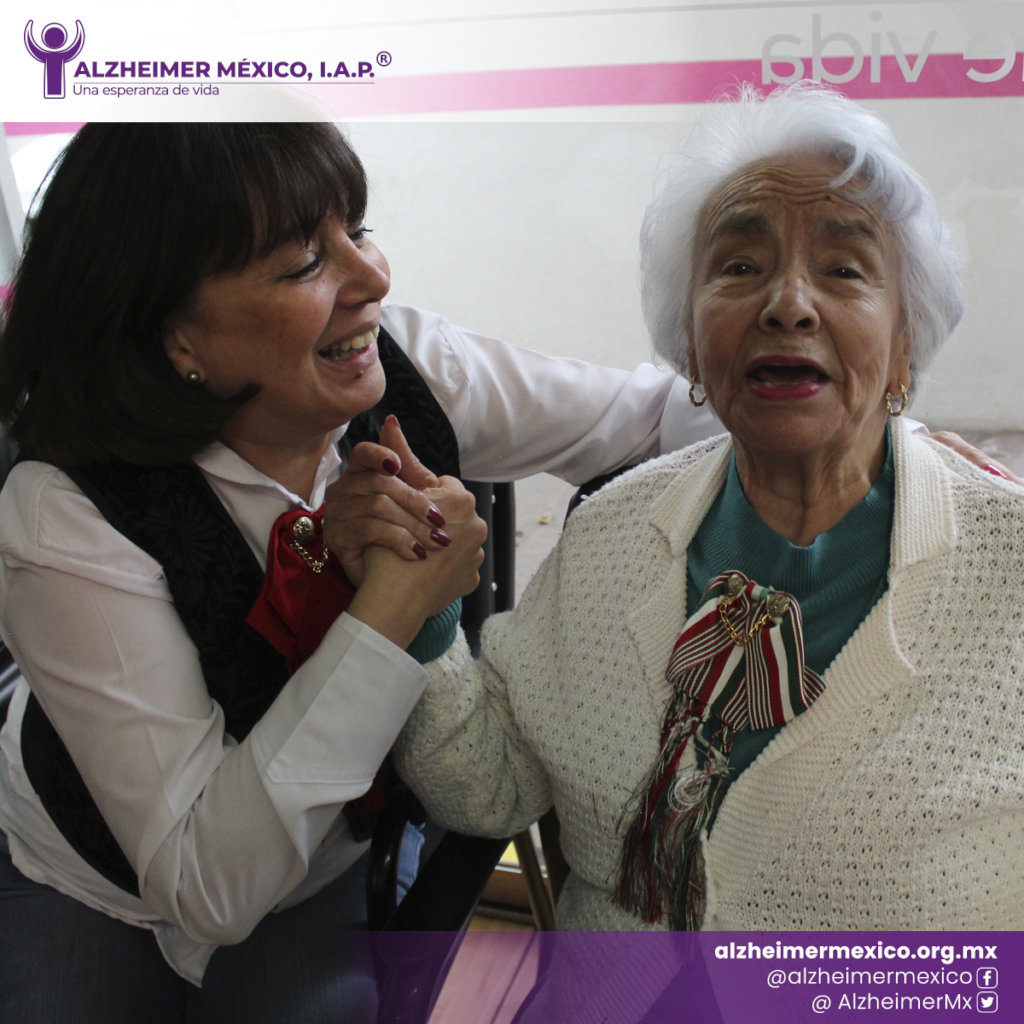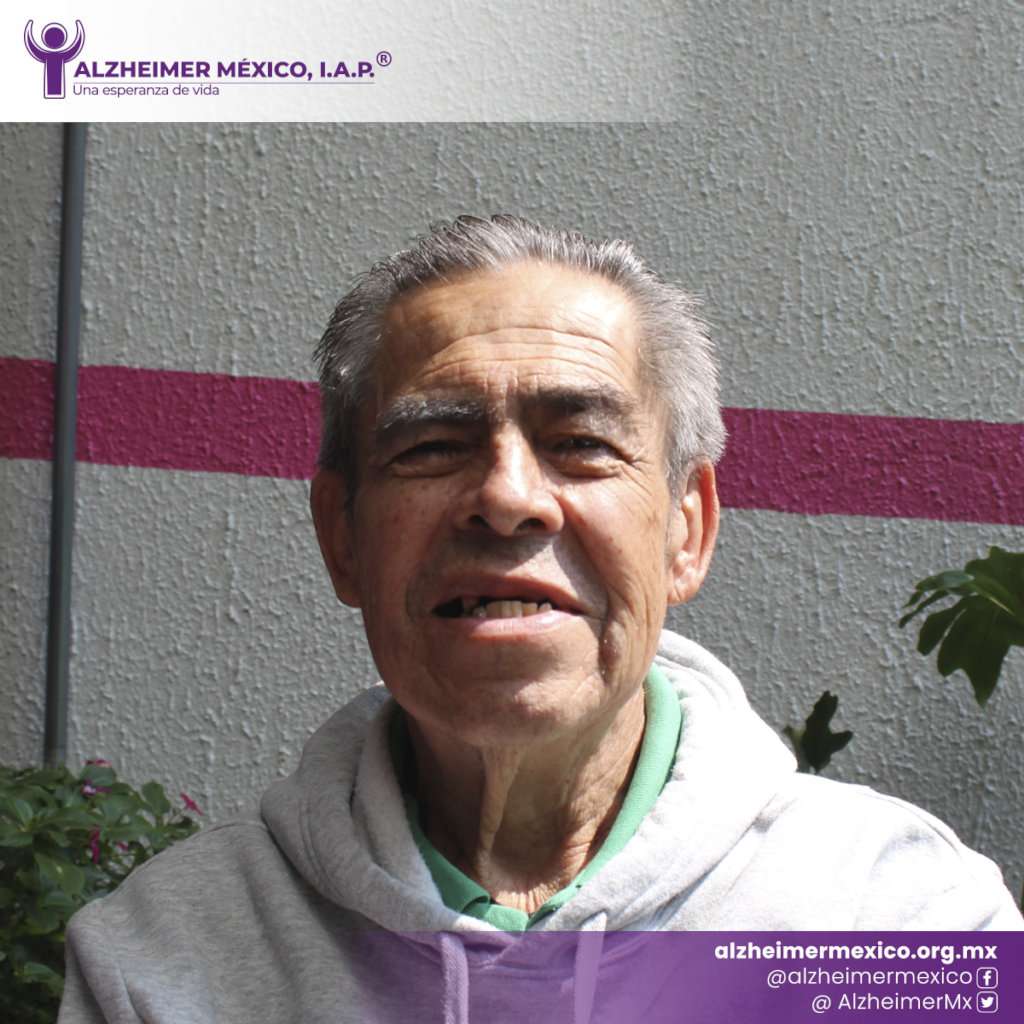 Links: