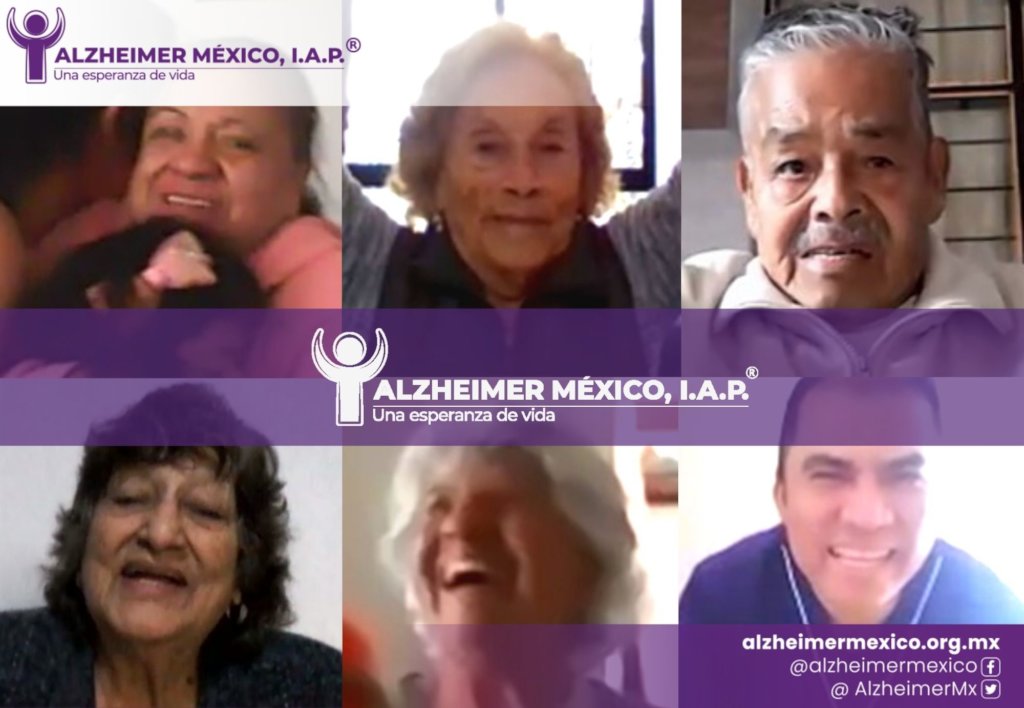 The coronavirus pandemic has pushed us further into the digital world in order to continue to support families in the Alzheimer's disease process. Counseling service, online conferences and workshops are part of the activities we have carried out in the past months, which we would gladly share with you.
Virtual conferences
We know that knowledge is an important enabler in the process of taking the best care of patients and providing a better quality of life. That's why we are constantly organizing informative conferences, bringing specialists to share their knowledge and answer questions, while also creating an environment where caregivers can share and build connections and relationships with other caregivers.
Counseling service
We are in constant communication with the families to guide them in different aspects of care and self-care, adding efforts for a greater well-being and quality of life.
Personalized therapies
Countless are the benefits of approaches that focuses on the specific needs of each patient. Because of that, we are providing individualized therapies tailored to each individual specific needs. We work to prevent immobility syndrome and to provide psychological and emotional support for the patients, as well as for the caregivers.
Occupational therapy and cognitive workshops
Activities that stimulate the senses, motor coordination, memory, attention are performed daily. Beyond bringing some fun and entertainment, it's an important moment to practice critical skills. One of the highlights among all activities is the "Tea Hour", a space to share experiences and stories which covers different themes and bring back good memories.
We still need your support!
All those activities can only happen thanks to you, who have contributed to our foundation's mission of providing comprehensive care for people with Alzheimer's or similar dementia, their caregivers and family members, helping to improve their overall quality of life. We appreciate you being part of our story and invite you to continue donating.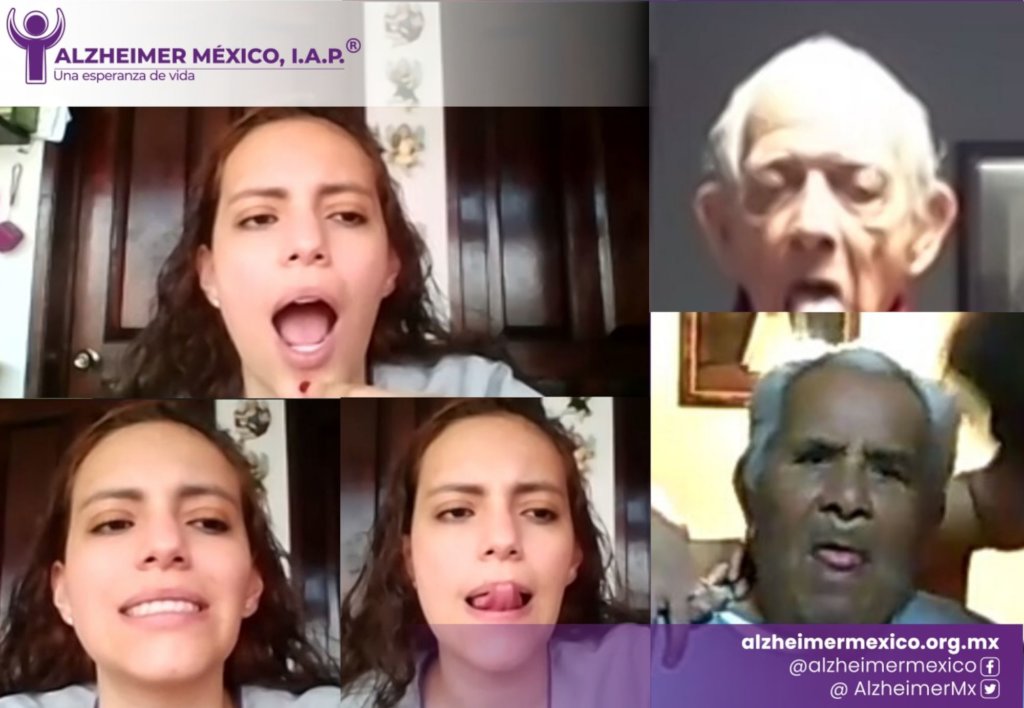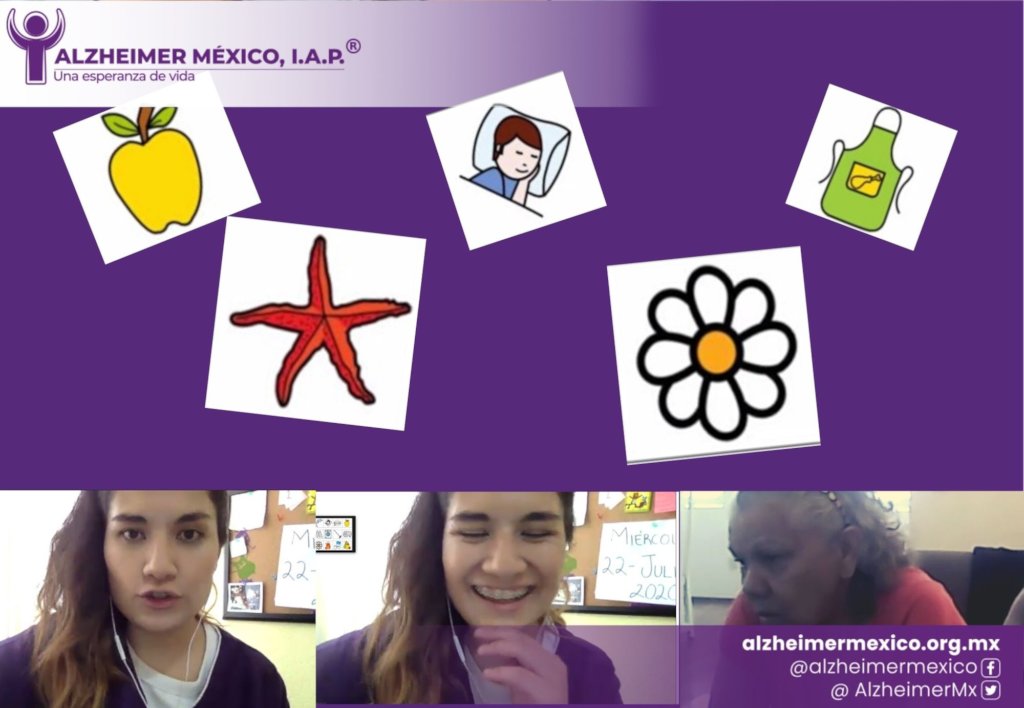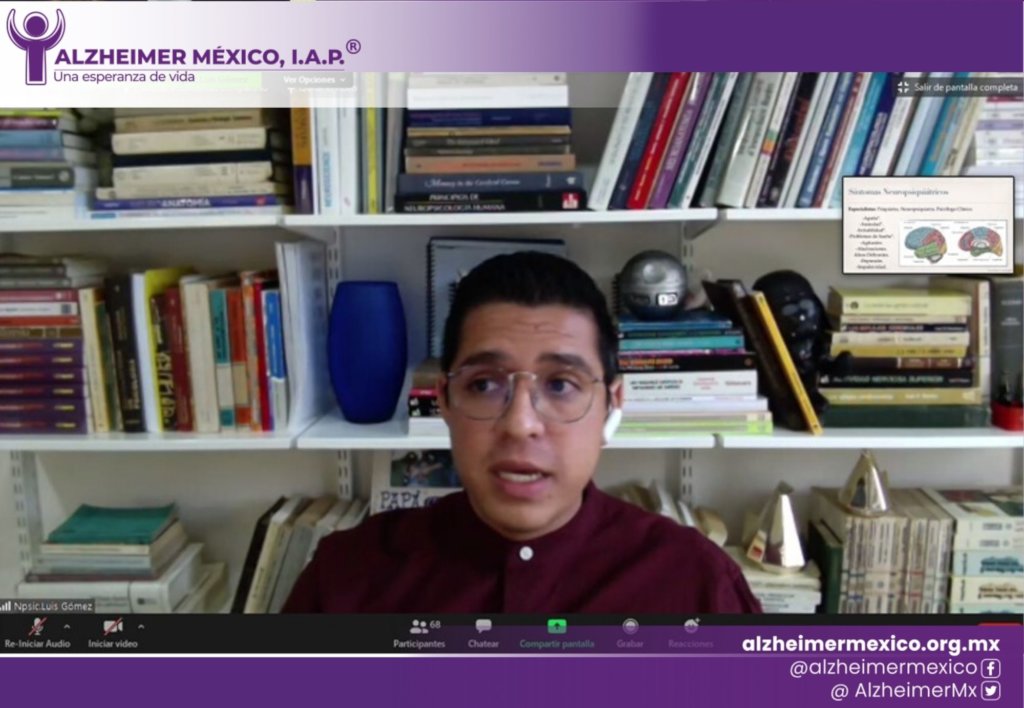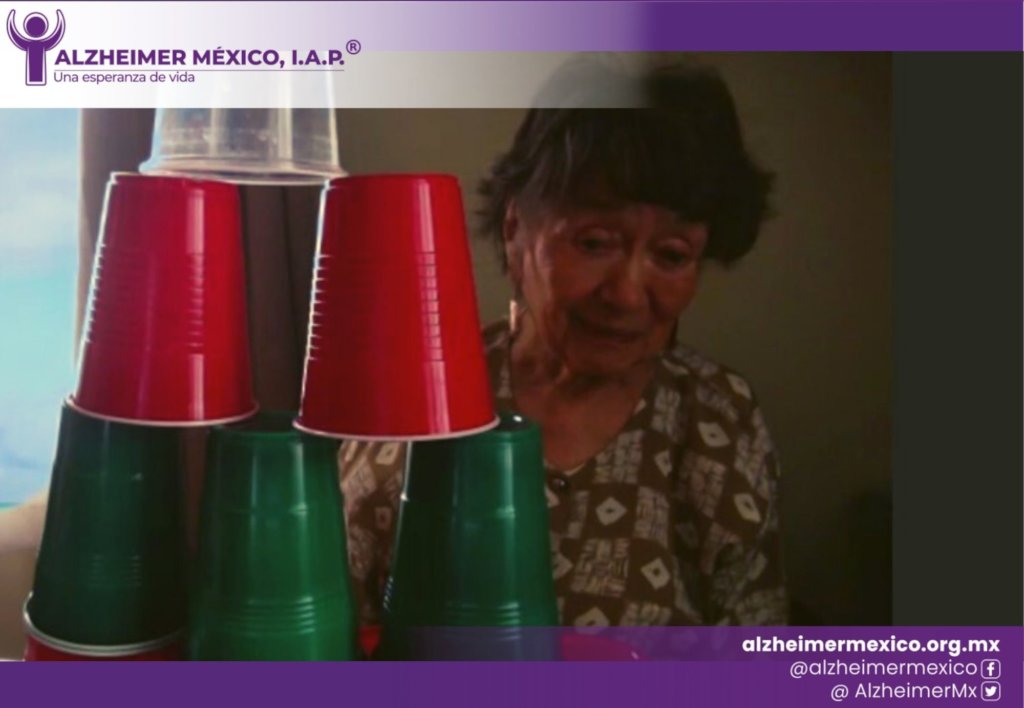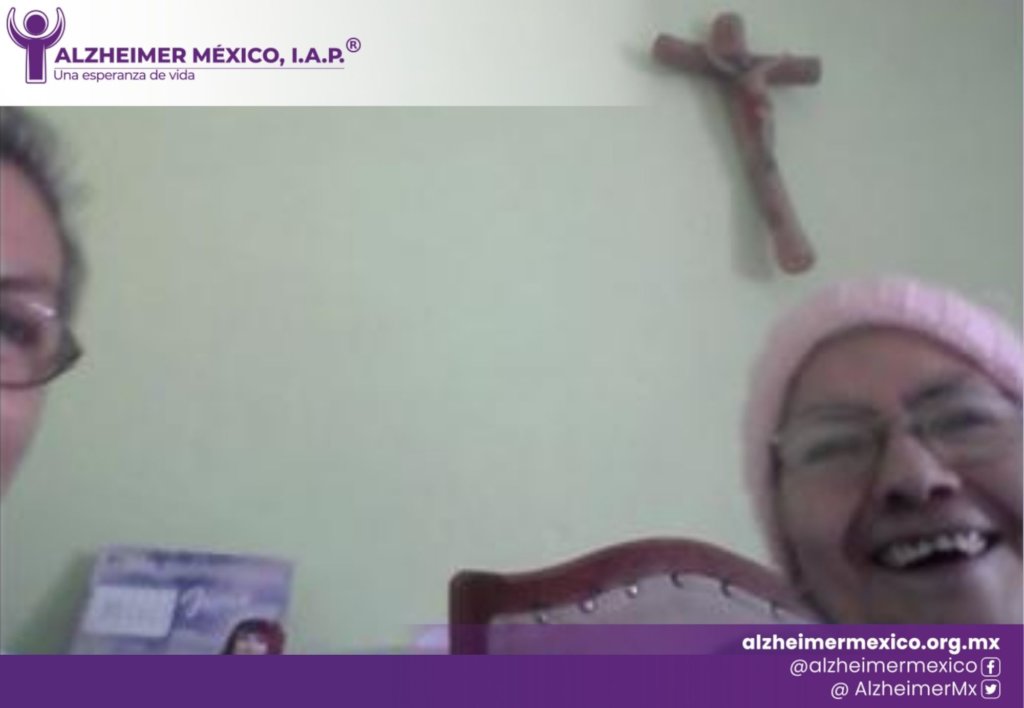 Links: