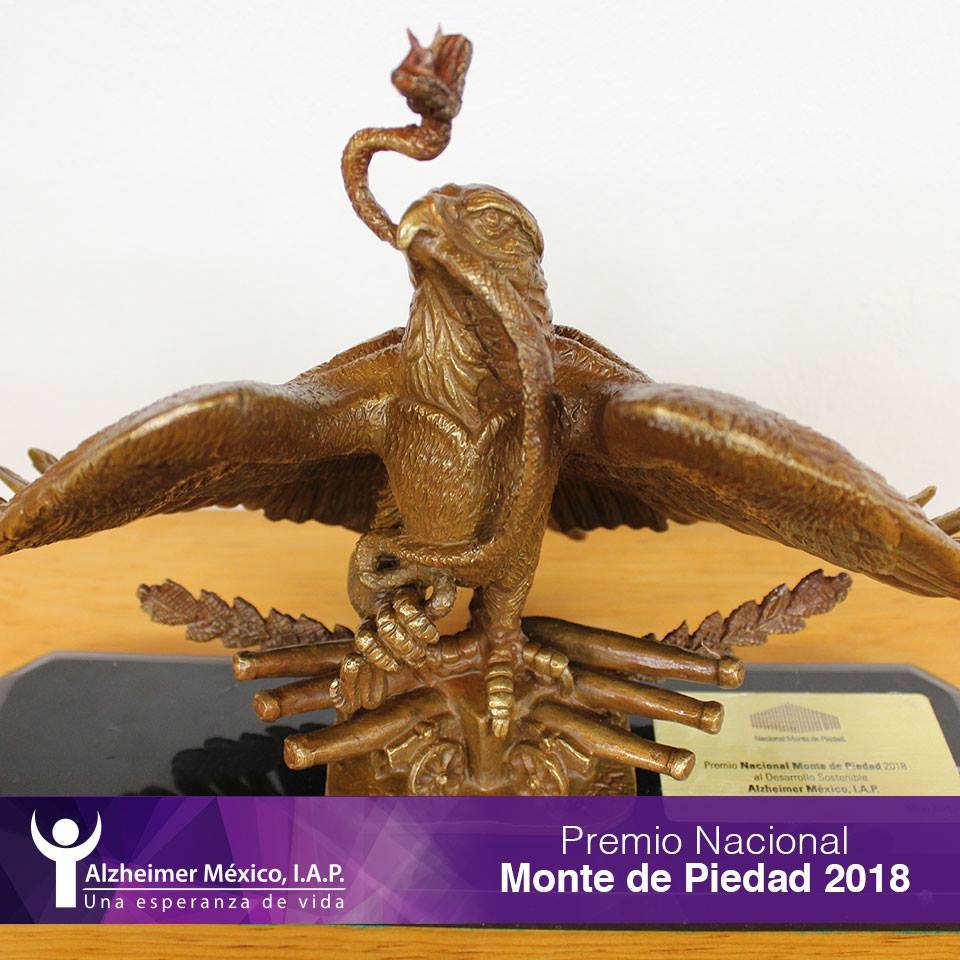 Today, we will share with you our May to July project activities, which we carried out in our Day Care Center, based in Mexico City.
May: Mother's Day celebration; Nacional Monte de Piedad 2018 Price ceremony; National Alzheimer's Congress; visit to the Dolores Olmedo Museum
June: Father's Day celebration; Founder's Birthday celebration
July: Dancing morning, Second Social Investment Fair in Mexico City
As usual, the patients and family members continued with their daily activities and received special stimulation therapy in our Day Care Center, and we are very happy to share with you the most important activities during the last three months.
As every May 10, we celebrate in Mexico Mother's Day, and of course, we did so in our Center. This year we had a special ceremony with our staff members who are mothers. Our deeply appreciation and warm thank you to our very special guest who did such a thoughtful and meaningful dynamics that stayed for a long time in our mind and in our hearts.
This month of May will certainly remain forever in our minds as a very memorable one: On May 22, Alzheimer Mexico IAP was honored by Nacional Monte de Piedad, a well-known and very recognized foundation, which awarded the annual price to our institution. We are very proud and happy about this price, what we shared with all our staff and family members, as well as with all our donors! Without any doubt, all of you contributed to this huge achievement. Thank you!
From May 24 to 26, the Annual Alzheimer's Congress took place in Aguascalientes. Our founder and president did a lecture about how to manage loss, our vice president about nutrition and our director about strategic alliances with government. There was a huge interest in those themes, as well as in others during the Congress. Next May, this Congress will be held in Puebla.
On June 17 was the celebration of the Father's Day, and we did celebrate all fathers (patients and staff members) the following Monday, enjoying very much this pleasant and delightful celebration, as well as the football games and the special decoration the team members did!
In June, we had also another important celebration. We prepared for the founder and president of our institution a surprising birthday celebration, and she had an emotive moment to spend with all staff members and patients. Many congratulations!
Once a month, Board members and our vice president organize a trip with the elderly we serve in our Day Care Center to the most interesting places. On one hand, we foster social inclusion, and on the other hand patients, staff and Board members do interact and know each other better. The last two trips were to the Dolores Olmedo Museum, located in the Southern part of Mexico City, nearby our Dare Care Center, and the other was to the dancing club "La Nueva Cuba", where patients and care givers had a great moment, enjoying breakfast, and of course, dancing! Family members told us how happy their patients returned to home this day and asked for participating in the next opportunity.
Alzheimer México IAP participated again in the Social Investment Fair, this year the second one, organized by the Mexico City government, and the Mexico City Social Development ministry. More than 100 civil society organizations showed their products and their work in the exhibition area of the Monumento a la Revolución. The mayor of Mexico City, Dr. Amieva inaugurated the fair, and visited the booths of the civil society organizations that participated in the program of social co-investment. Our director and project leader received the mayor at our booth, and she explained the activities Alzheimer México IAP is carrying out with this fund. 120 educators of the government who visit the homes of the elder people (age 68 and more) who receive a monthly pension in the city, will be trained in basic knowledge about dementia and how to treat and care a person with dementia.
On this point, we want to invite all our donors who live in Mexico City, to save the following date:
Saturday, September 8, 2018, from 9 am to 5 pm
Alzheimer's Learn and Act –
public event at the Monumento a la Revolución
We will build again a huge brain with the persons who will join us, and we also will have a lot of activities and workshops about Alzheimer's and dementia forms, the care of persons with dementia, physical therapy, laughter therapy, movies, and a lot more…. We wait for you and your family!
Please do not forget to stay tuned for our weekly radio program on internet Alzheimer Aprende y Actúa (Alzheimer's Learn and Act), every Tuesday from 13 to 14 hours (Mexico City time) on www.radioapyt.com
Also, we do invite you to join us in our own youtube channel: please look for Alzheimer Mexico IAP and share the video clips to your friends, colleagues and family members. Many thanks in advance!

Finally, please let us know your questions and comments about this report and our work.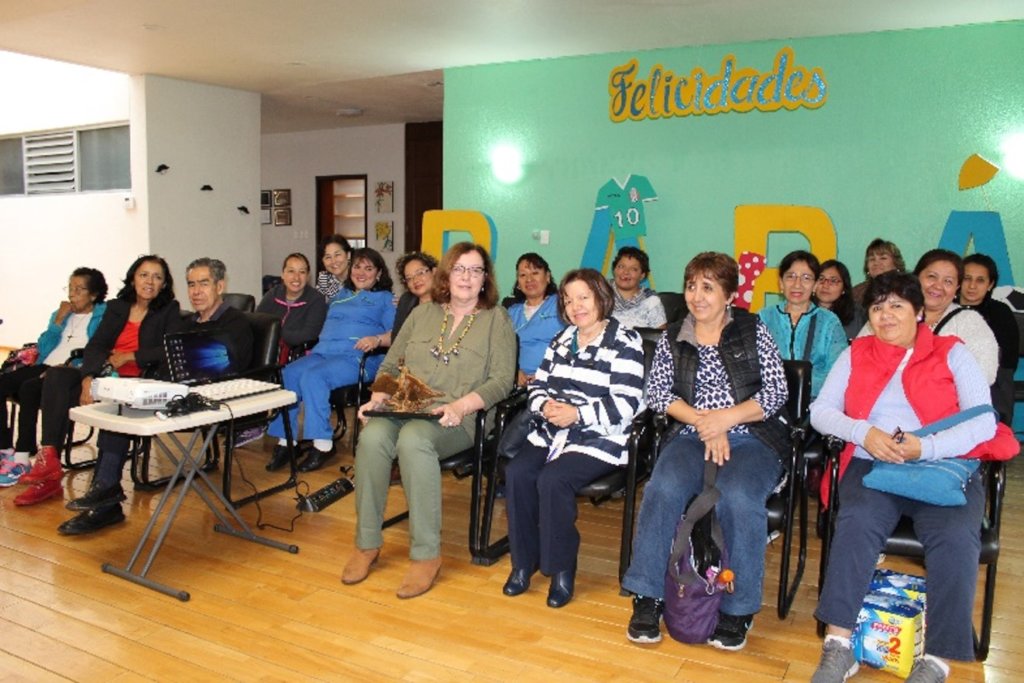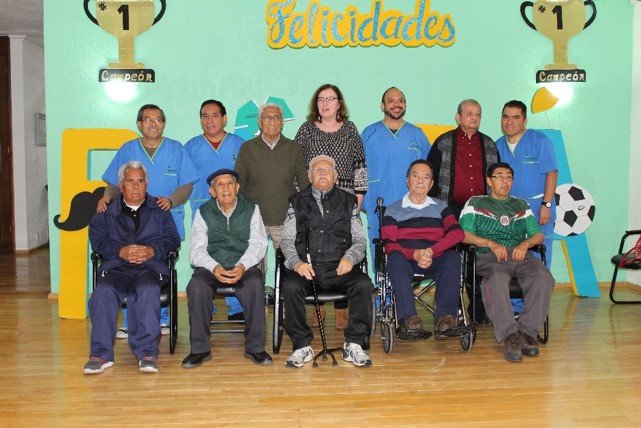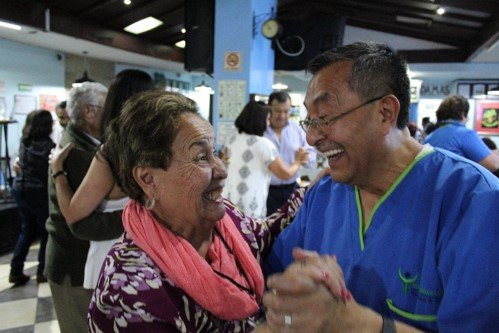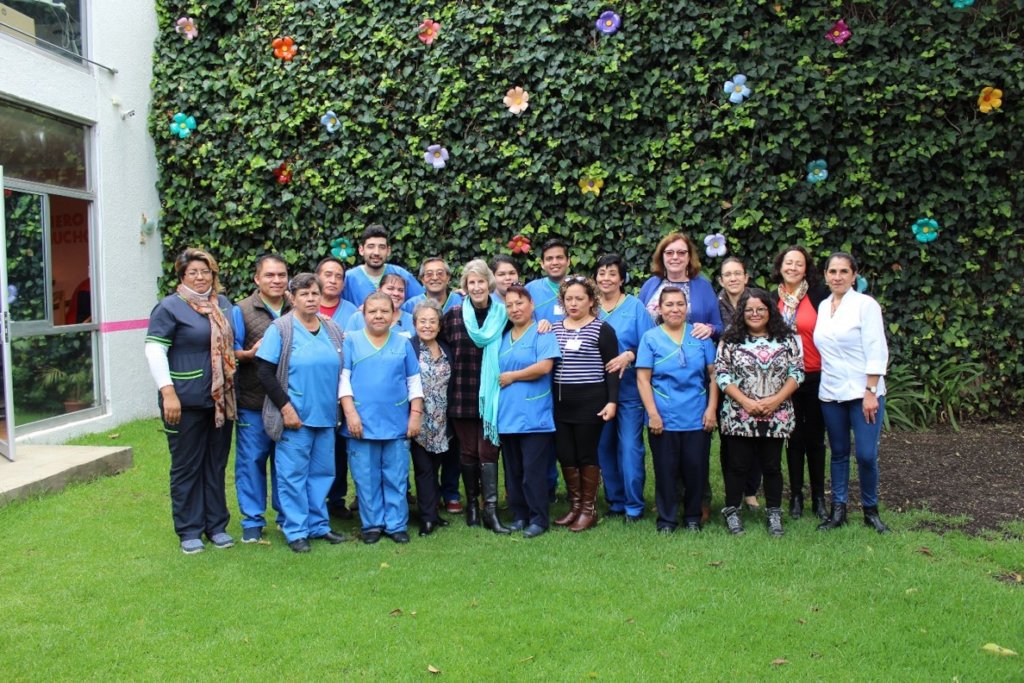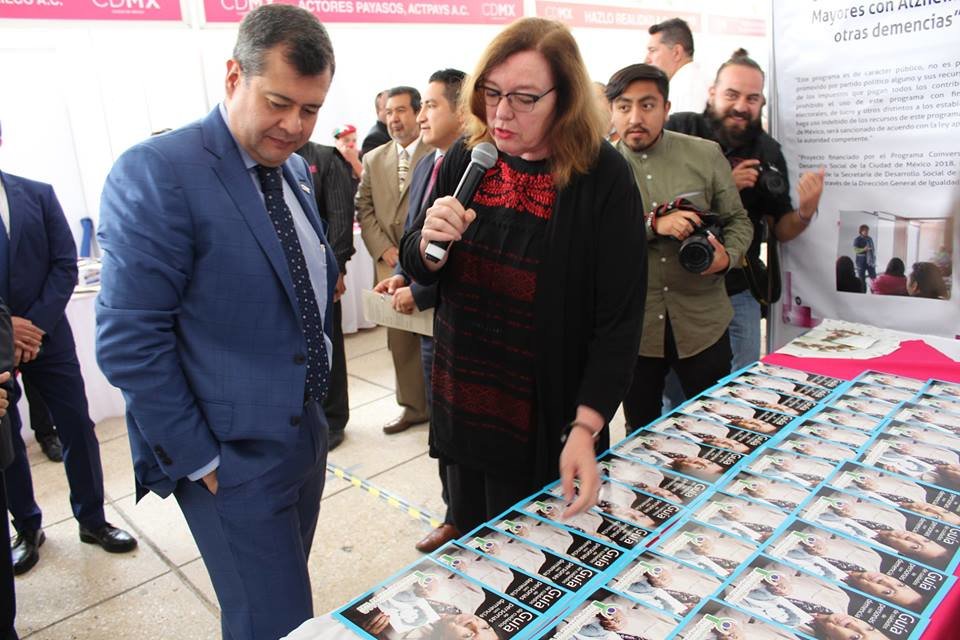 Links: