Project Report

| Apr 26, 2021
Diversified projects, one cause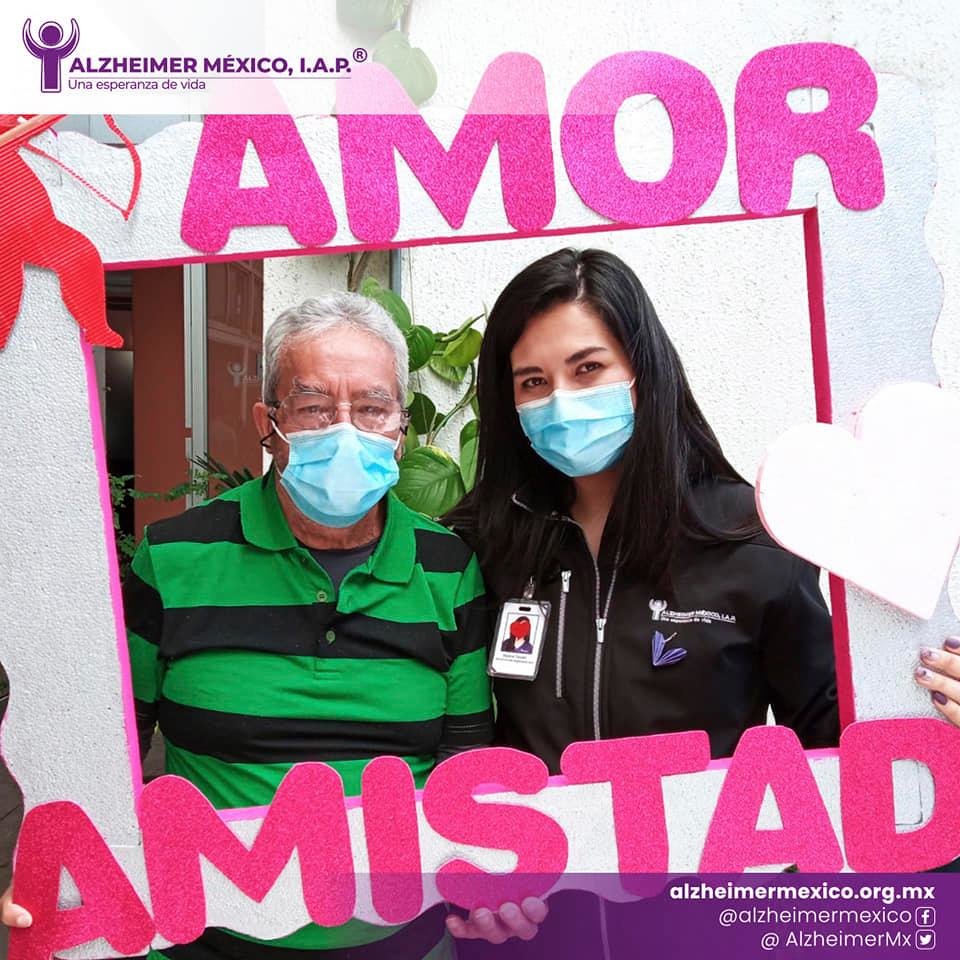 We are very pleasure to bring you this report with the activities of the past three months. February is the love and friendship month. We celebrated these important relationships with a funny activity and taking some pictures with our beneficiaries, who are very important to us. We are so happy and honored to be part of their lives.
In March, we celebrated the beginning of the Spring season. As part of our occupational activities, critical to stimulate the socialization, language, memory and mobility, we used music and stimulated the sense by smelling flowers of the season. We also like to send a special thank you for Cobijo y Sonrisas, A.C. that invited us to participate de 1+1 Campaign in that month, in which each donation is duplicated. Thank you.
April was a very intense month, when we finished the last details to launch in May the Plataforma Alzheimer Mexico at Home, offering services by distance to support families that until now are not able to join us in our presential activities. Besides, it's a platform that allows any family in Mexico or other country to have access to a complete stimulation program to people with dementia and their caregivers. We appreciate Nativa5 support in the development of this project.
Anticipating an important day, the Mother´s Day, we developed and special product with the important beneficiaries' participation, which consists of a lavender plant, in a clay pot, hand painted in occupations workshops organized to practice the hand mobility in strong and delicate movements, those are important exercises to support everyday activities as brush the teeth and button a shit. All the raised money will be used to buy the materials to keep doing occupation workshops.
In this month, we also participated in a television interview in the famous Canal 11. Our Operations Management explained in detail our work and gave important information about dementia illness. Above you can see the link to watch the whole program. Congratulations to everyone that makes this work possible.
About our new alliance for fundraising, mentioned in the last report, we would like to announce Etnia 52, a company that sells coffee that is 100% from Mexico. Our supporters can buy any of the products in www.etnia52, with the promotion code alzheimer52, and part of the sales will be donated to support no pharmacological treatment to our beneficiaries.
If you are a caregiver or knows someone who takes care of a person with dementia, we invite you to participate in our free conferences by our Facebook page. It´s free and we invite many important speakers with different topics to help you take care or your family member and yourself.
We also invite you to keep an eye on the July Bonus Day, to celebrate the big donors. The GlobalGiving July 14 campaign start at 9:00 am ET and will reward donations $100 and up. The higher the donation, the higher the match. We invite you to participate as soon as it starts, since the matching funds are limited.
Thank you so much for supporting us and if you still is not a Alzheimer Mexico´s donor, we invite you to join us in this important cause. See you.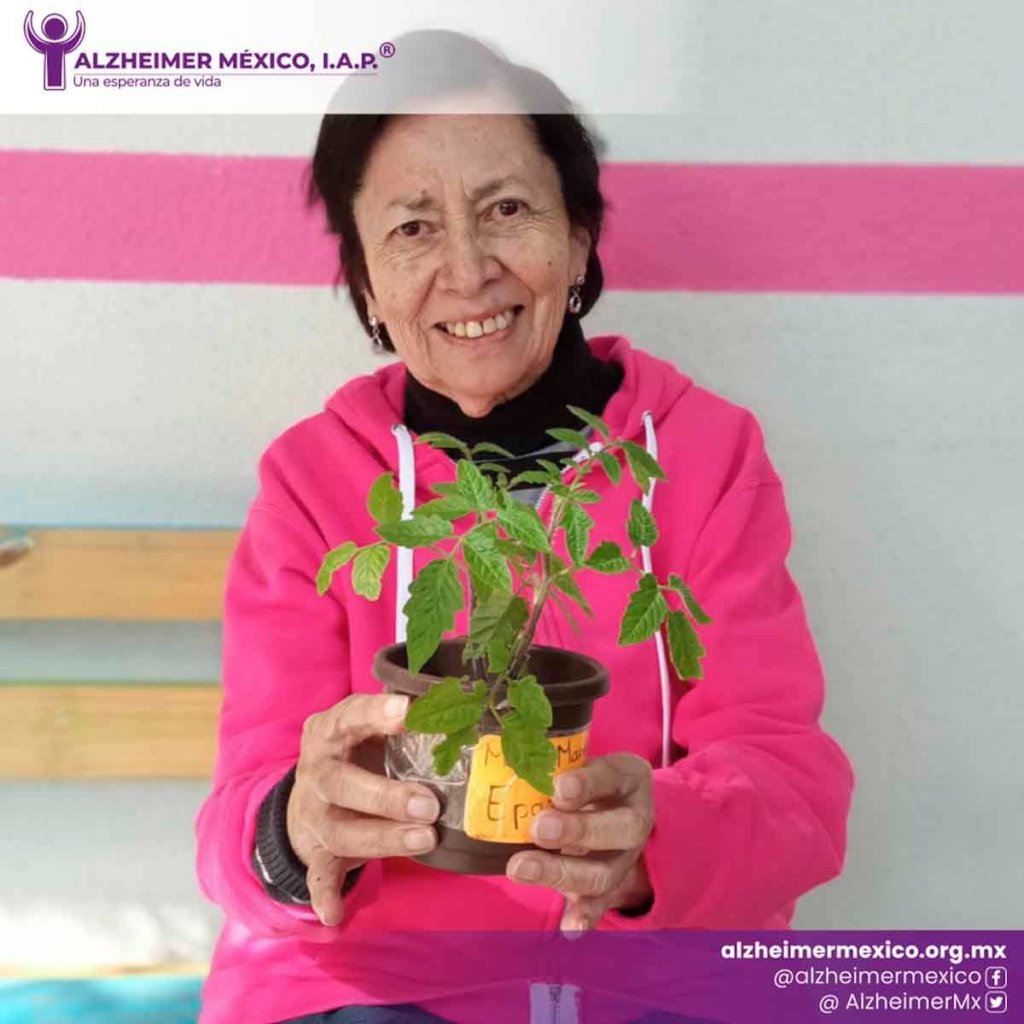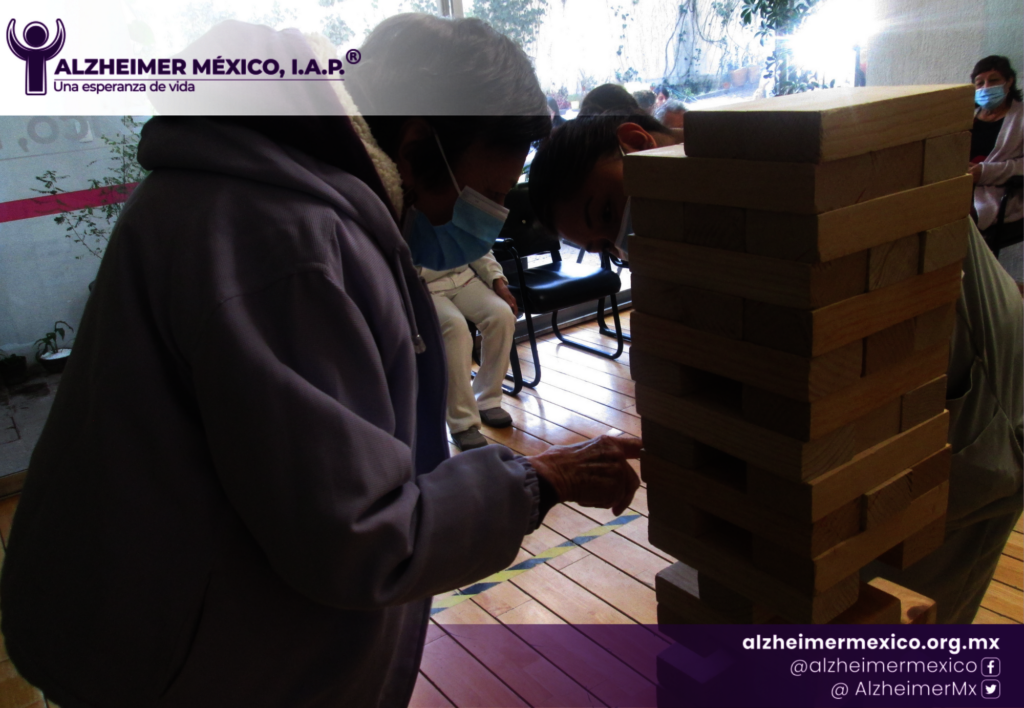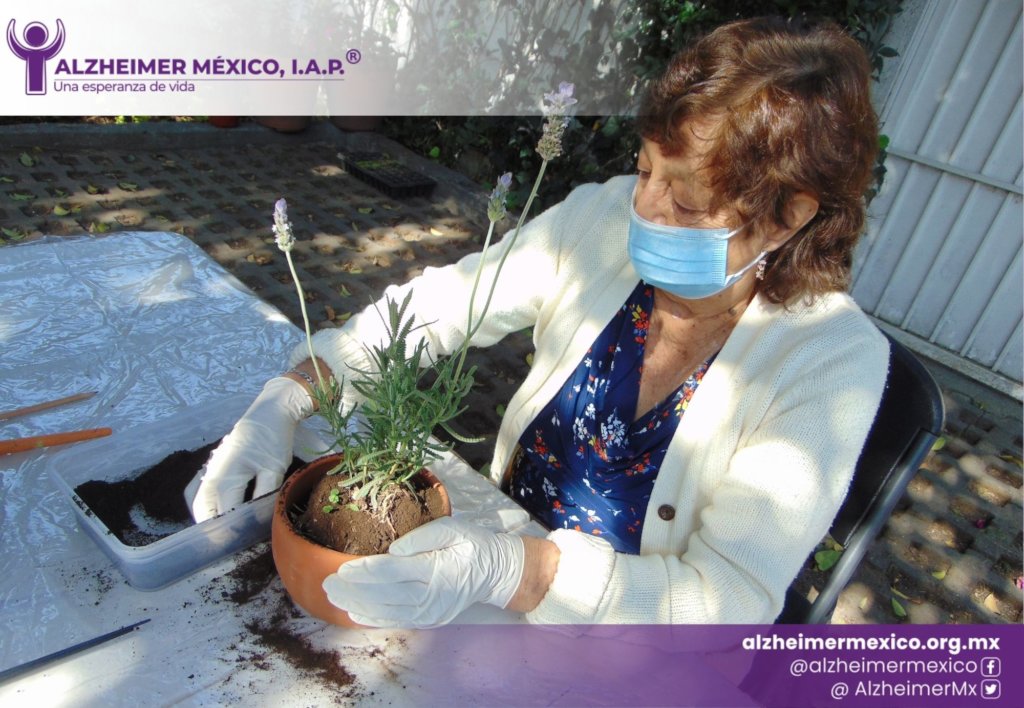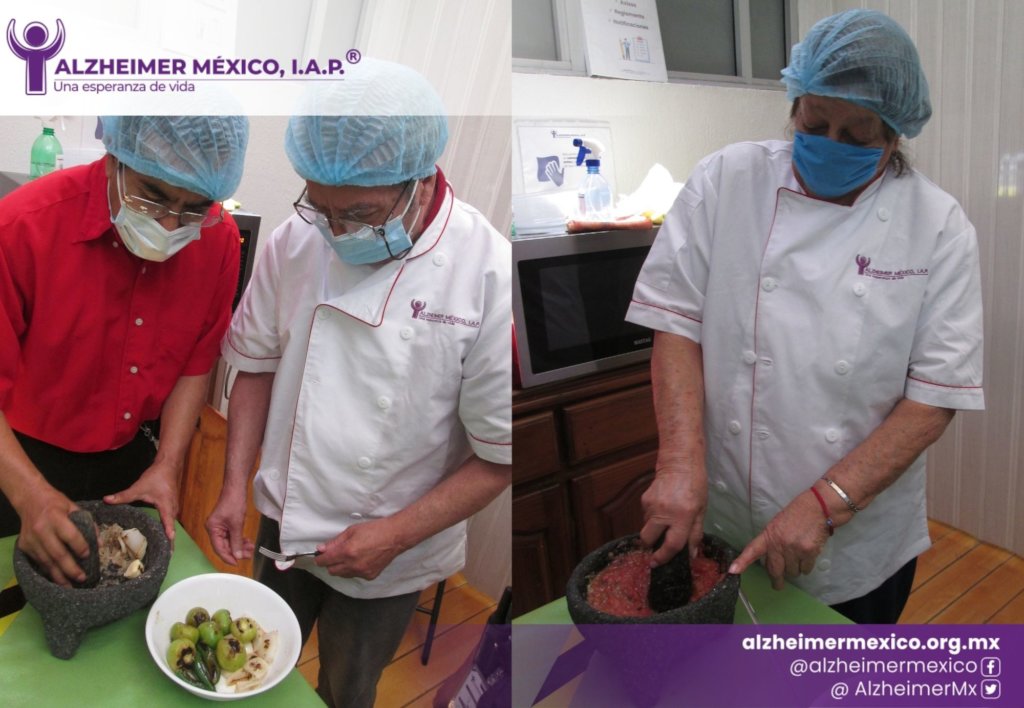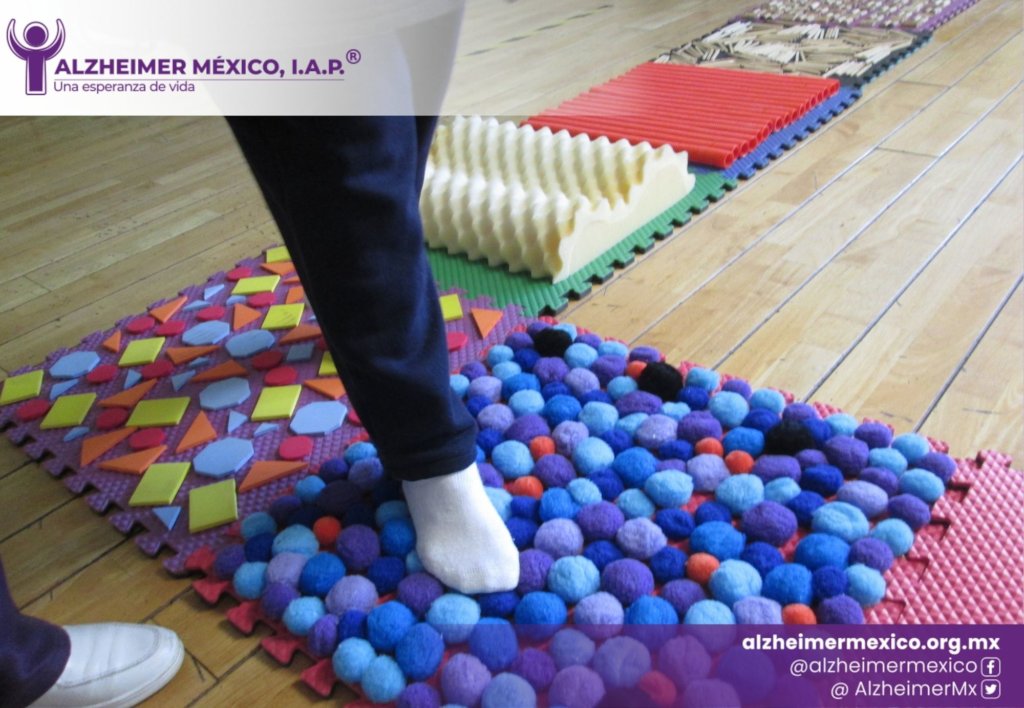 Links: