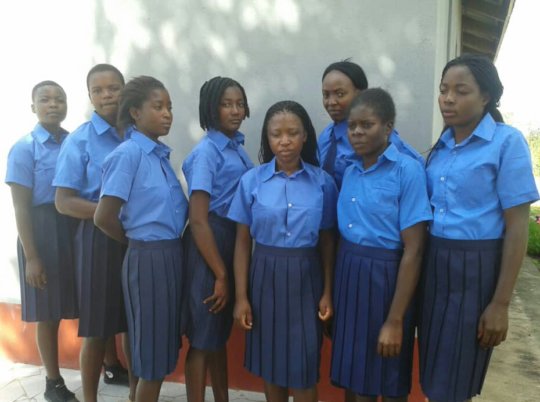 Greetings to you dear friends of FAWEZI.

Good news! The Zimbabwe chapter of the Forum for African Women Educationalists (FAWEZI) will be taking on board nine new beneficiaries this month (May) and as always we want to say thank you for making this possible.
Earlier this month, our latest interaction with our link teacher at Domboramwari High led to the further identification of three more girls who had managed to pay their November examination fees but were not attending class because they could not afford tuition fees prior to the examination time. We are happy to share that FAWEZI also managed to pay the tuition fees for them and together we have given them an opportunity to best prepare for their examinations. We have also paid examination fees for our existing beneficiaries who will be seating for the National 'O' Level examination this year, and are very hopeful they will excel.

Our latest selection of girls comprises of teen mothers whom we really feel need holistic support from us so that we eliminate any factors which may push them out of school again. All of them are raising their children on their own as their (early) marriages failed to materialise after having fallen pregnant.
The organisation has already bought uniforms, stationary and sanitary wear for them. We therefore continue to emphasise the fact that FAWEZI will need more financial resources to support the girls especially now that some of them are starting school from lower classes and still have two or more years in high school before they require examination fees too.
FAWEZI is determined to promote second chance education for girls who have dropped out school especially due to pregnancy because we believe that taking the teen mother back to the classroom is a stride in breaking the cycle of poverty in their communities and families.
FAWEZI is however facing challenges with teen mothers who are living with 'husbands' who are against the idea of the girls re-entering school. As an organisation we feel that more work still to be done in sensitising these partners on the importance of education for girls and women.
Please continue supporting us as in our work and together we can celebrate our successes.
We are tremendously grateful to have on board.
Also stay up to date on FAWEZI in general here and at www.fawezi.org. Facebook-FAWEZI, Twitter @fawezim,

From all of us here at FAWEZI, thank you.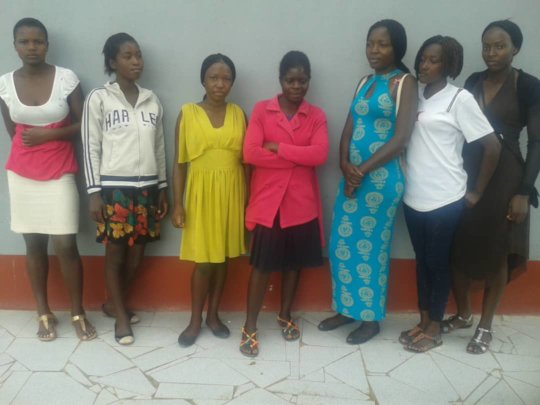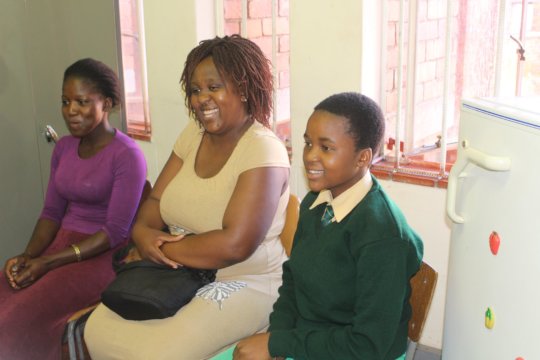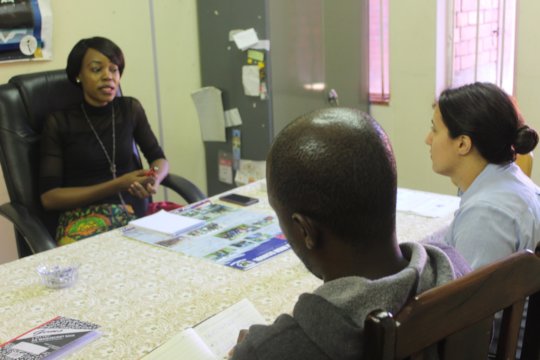 Links: