By J. Wayne Kiger-Rice | Director/Founder/Project Leader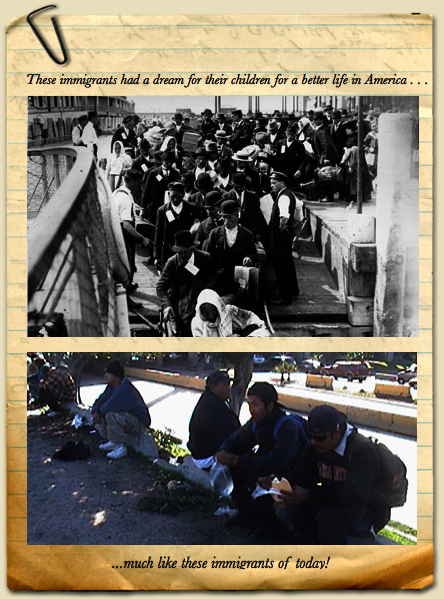 "I am 57 years old and I had lived in the US since my parents brought me there when I was 2 years old. I went to school and college and worked a career and paid taxes for over 30 years until the day I was deported recently. I have only been to Mexico once as a young boy and feel completely alone here. My wife, children, grandchildren, and new great grand child all live in the US.
What would you reply, if you were told this story?
This is a story we are often confronted with. We have shared in recent reports our past opportunities to provide food and care for many who are in similar situations. Countless tales of men and women, who have been separated by their families in the US, because they were deported to Mexico for one reason or another. You may be thinking, "they should be deported if they have done something wrong". Perhaps, but what if they had not? We hear of many who were brought into the U.S. as infants or small children, who made honest choices and an honest living. But, due to a sudden immigration check at their place of employment, they find themselves on the first bus to the closest border (no matter where their actual birthplace). One young man we ministered to, explained to me that he was in his third year of college working an internship for the Forestry Service, when an immigration sweep changed his life for ever.
An elementary ESL teacher friend of mine who, with tears in her eyes, shared her heart's burden for children of immigrant families living in our country. She explained how fearful and guarded they are, as they fear the fate of their family. I was encouraged that she was in a position to encourage the little ones on this side of the border, as we may be encouraging a member of their family on the other!
Our organization does not take a particular side in the issue of immigration. Particularly not among politics. That is not our purpose. We conisider that our Biblical mandate is to feed the poor. The poor being anyone in need no matter where they are "from" or where they "belong" Our food distributions are available to anyone.
We realize this is a very sensitive subject in our country right now. And in fact we had already drafted this letter before a more recent contraversy over what was really meant by American Poet Emma Lazarus' sonnet, "The New Colossus" inscribed on a plaque attached to the Statue of Liberty. Of course there could be differing interpretations of what the poem states. You can decide for yourself.
"Not like the brazen giant of Greek fame,
With conquering limbs astride from land to land;
Here at our sea-washed, sunset gates shall stand
A mighty woman with a torch, whose flame
Is the imprisoned lightning, and her name
Mother of Exiles. From her beacon-hand
Glows world-wide welcome; her mild eyes command
The air-bridged harbor that twin cities frame.
"Keep, ancient lands, your storied pomp!" cries she
With silent lips. "Give me your tired, your poor,
Your huddled masses yearning to breathe free,
The wretched refuse of your teeming shore.
Send these, the homeless, tempest-tost to me,
I lift my lamp beside the golden door!"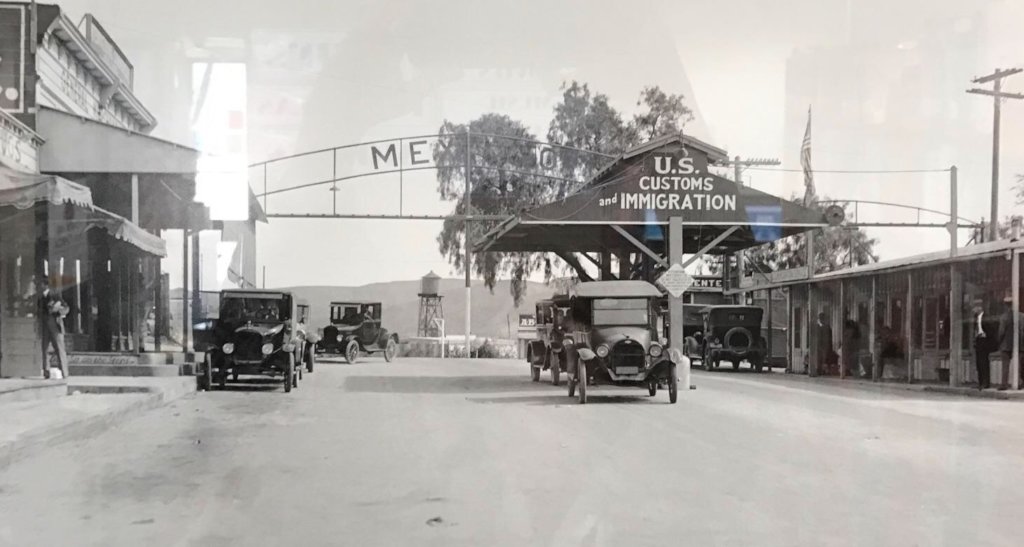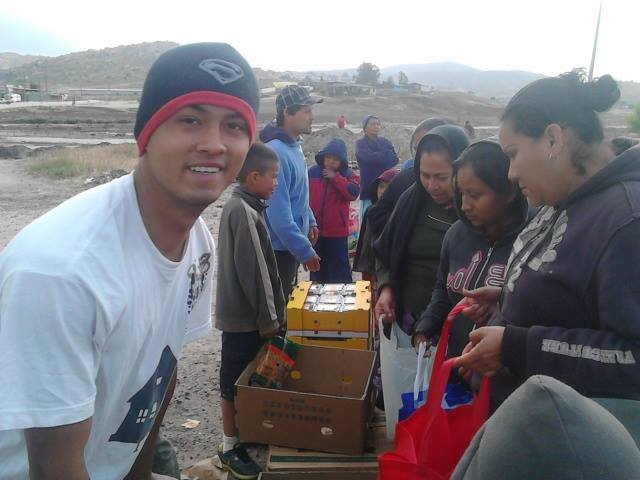 Links: