By J. Wayne Kiger-Rice | Director/Founder/Project Leader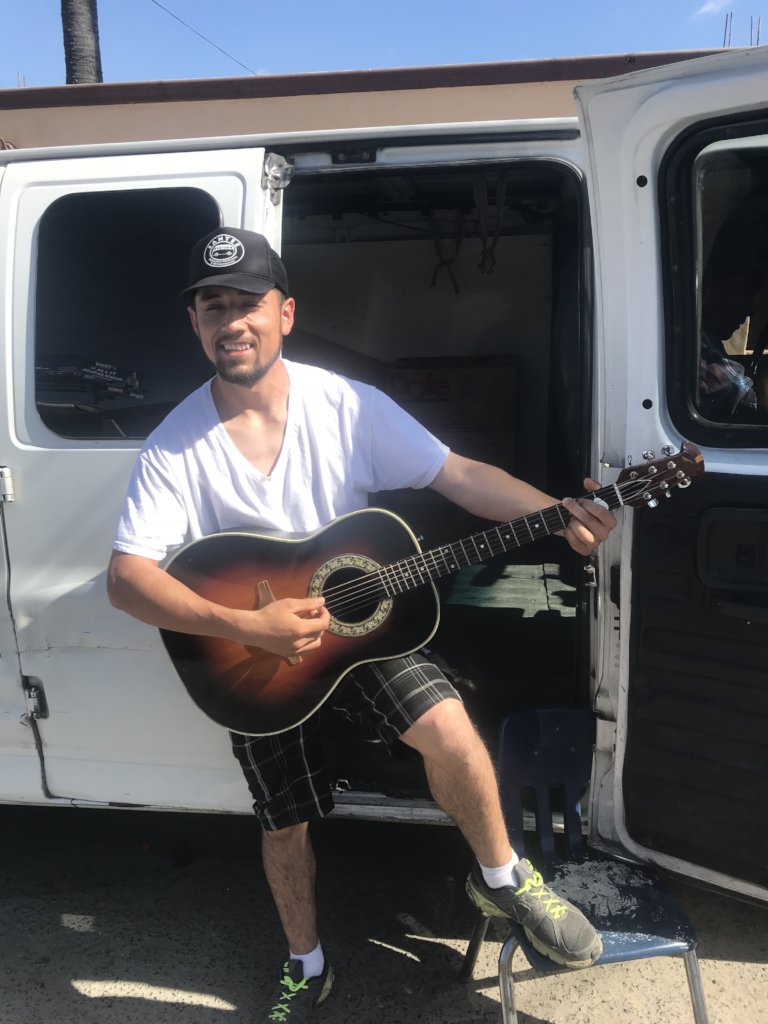 One of the things we love about what we get to do, is to take what someone no longer wants, and give it to someone else who is in need. We never cease to be amazed at just how perfect it works out.
Recently, a friend wrote us, asking if anyone in Mexico could use a nebulizer. My first response was, "maybe - what is it?" We thought for sure, one of the infirmaries could use it for a person with asthma. So we took it down to TJ, and asked around. One of our associates found the perfect home! The man in photo below, had been praying for this very machine, which I had never heard of.
On the other hand, our young friend Pedro, in Tijuana (with the guitar in the photo above), had recently mentioned that if we ever came across a guitar he might could afford to buy, to please let him know. I put the word out on Facebook, and right away, one of my friends had a guitar he had been thinking of finding a new home for.
These exchanges made for 4 satisfied households, with each person equally blessed - to give and to receive!
We are so blessed with resources in our country. I am sure you have heard the expression "one persons junk, may be another person's treasure". We just don't realize how something discarded by one, could make another happy. Take a look at these kid's faces (below), and their joyful play time with some toys we found, thrown in a dumpster outside a church daycare.
Often, at Christmas, we have families who like to have their children give away some of their toys in order to make room for new toys. It is a good opportunity to teach them to share from their abundance. We are never to young to learn to give. We are also never too old to learn a good lesson! Once, while spending time in the Philippines, I watched a little boy play with a truck with no wheels. He had the best time and did not let the lack of wheels hinder his imagination, nor entertainment. However, when I got back to the US, I went shopping for a new truck to send back to the little boy in the Philippines. I was sure he needed a NEW truck WITH wheels. As I began shopping, I started picking out trucks of various colors. I had decided he needed one of every color. Thankfully before I got out of the store, I caught myself and realized I was about to make a very common mistake with my "first world" mindset: New and an abundance was better! Why? Why was that better? How could that little boy have enjoyed himself any more than I had already observed? I did still send him one new truck. And my bet is he shared his truck with no wheels with another kid, because he knew it was a treasure.
What kind of things might you have to pass along this holiday season?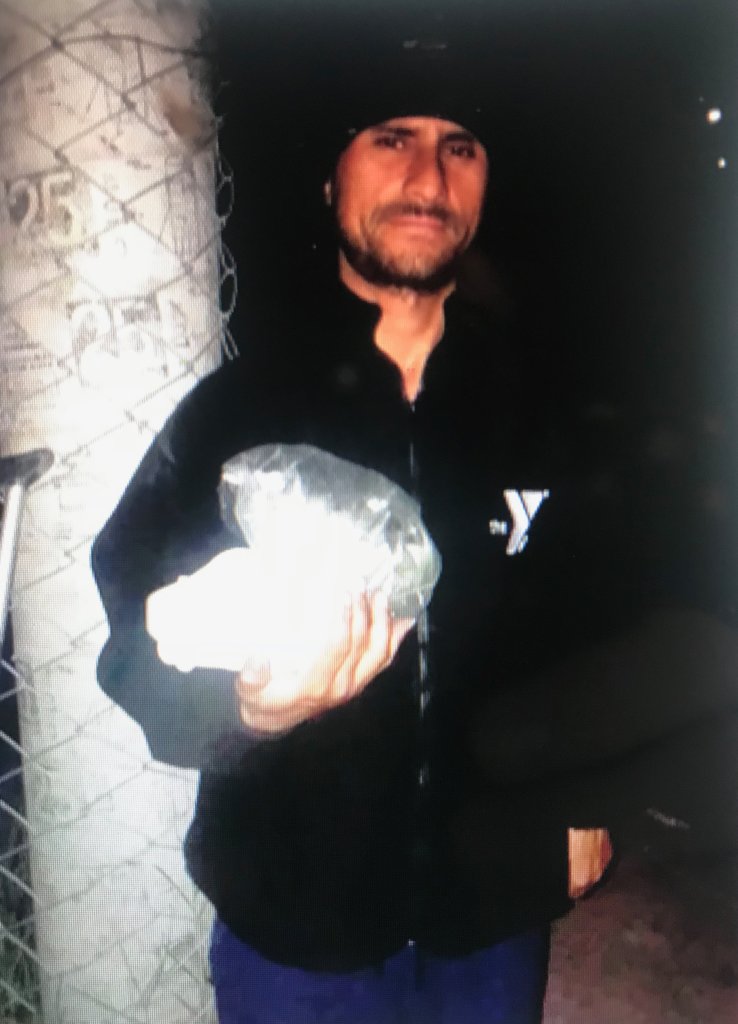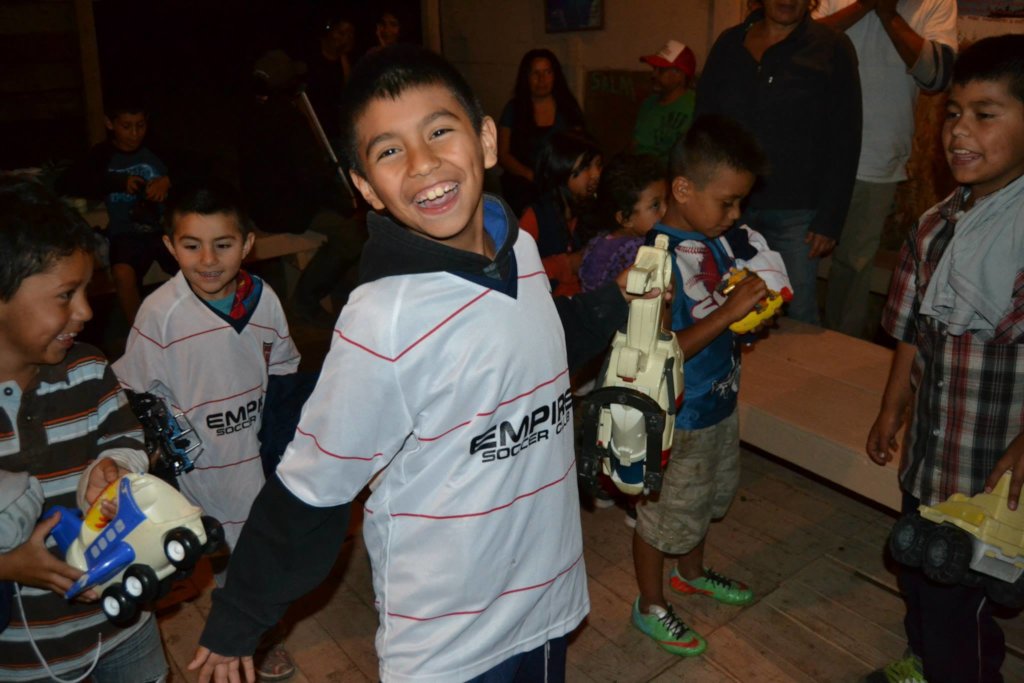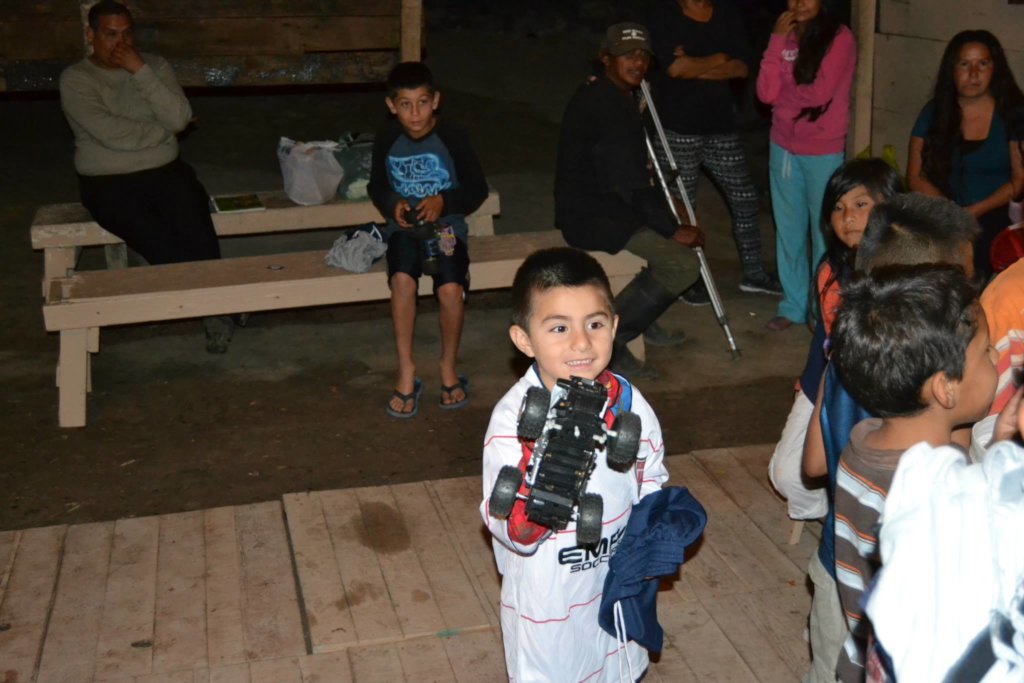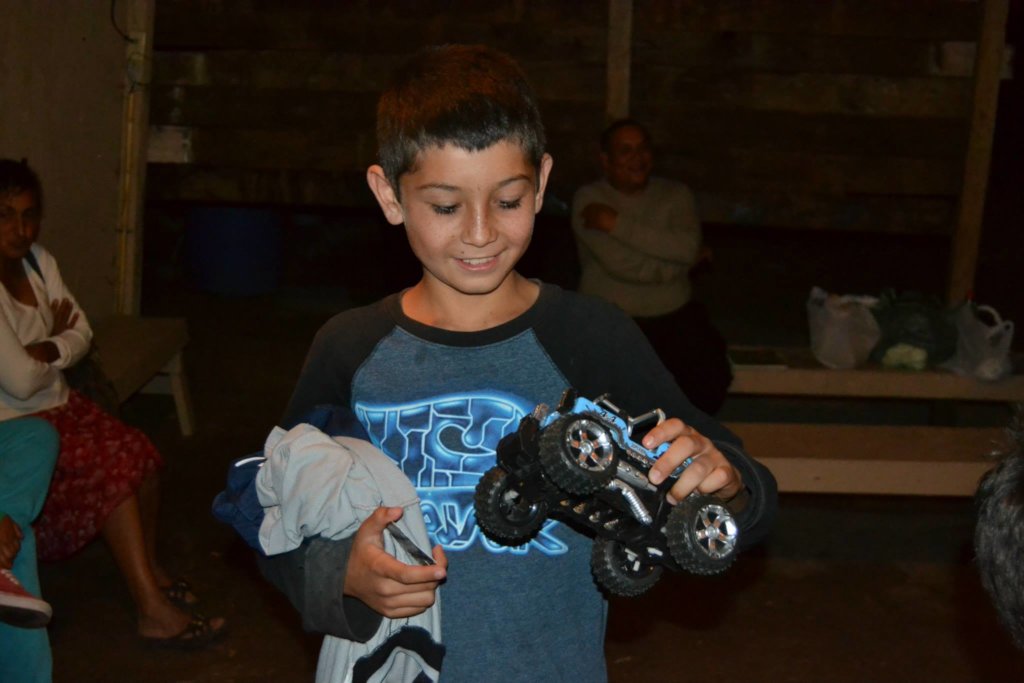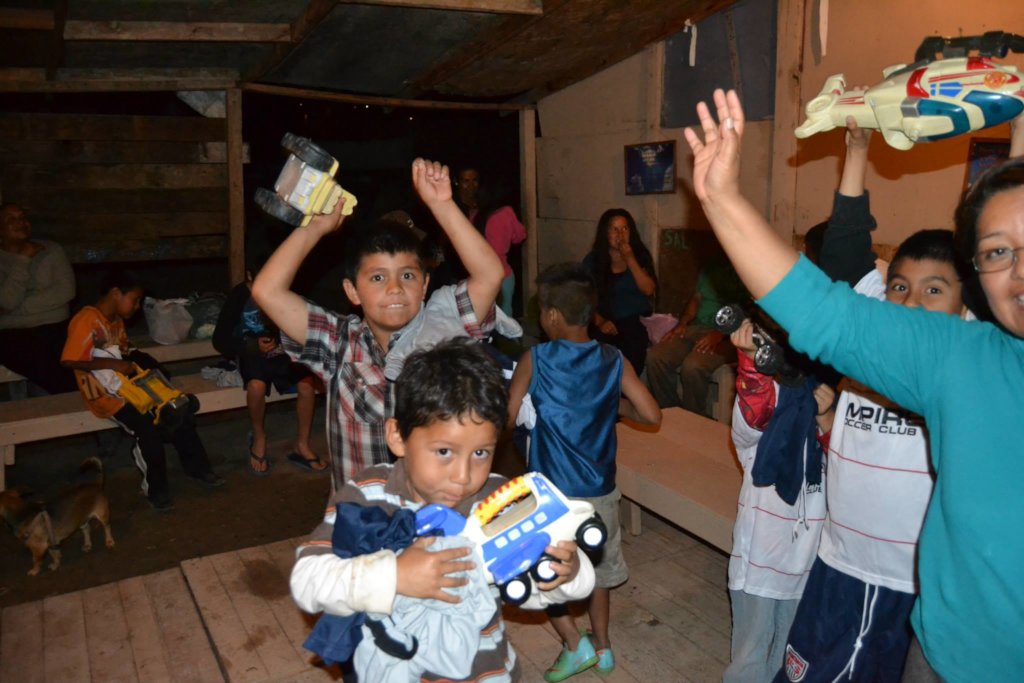 Links: