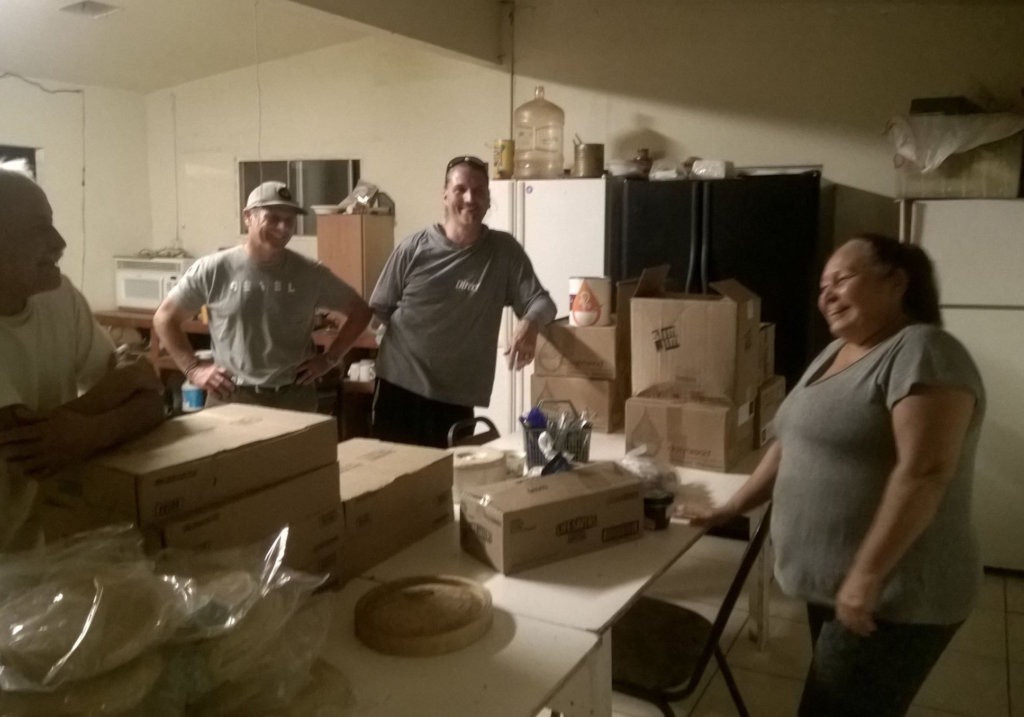 Hope Restored Can Go A Long Way
On a recent visit to Campamento de Fe, (Camp of Faith) where a dear sister, Flora, takes care of a dozen or more men who need medical attention, we got to hear an awesome testimony from Miguel. Our friend and VOB supporter, Peter, went along with Wayne, and got to hear Miguel's story, first hand.
Around 8 or so years ago, Wayne, along with Vicente, was making a normal food delivery to the Camp of Faith which happen to be when Miguel first arrived. He had 2 broken ankles, 2 wrapped wrists and a bandage on his neck - all from 3 different attempts to take his own life. He had cut his wrists and neck artery previously, and jumped from a high level in a final effort. Thankfully, God spared him each time, waiting for this moment He was going to encounter Miguel. Vicente and I prayed for and with him, bound the spirit of death, and declared hope and life over him. I saw, before my very eyes, his transformation into freedom.
As he told this story to us again, upon this visit 8 years later, he spoke over and over about how much he did not want to live back then. And then he said, with a big smile, ASK ME NOW?
"Let Compassion Reach it's Destination" Kathleen Dillard
Camp of Faith, one of many rehabs around Tijuana where we provide food, is a residential place where persons with health needs can live and be taken care of free of charge. The medical system in Tiuana is very challenging. You must be able to provide money upon arrival for any costs that will generate for your medical attention. This includes the costs of supplies used to treat you as well as the potential need to provide even your own blood donor if needed. If you are poor and perhaps even homeless than this becomes a great hinderance to getting needed medical attention. There is a rather new social service set up within the Tijuana health system but you have to have your full proof of residency including your birth certificate. And for a metropolitan dense city like Tijuana with millions of undocumented for one reason or another, providing documentation is often an obstacle. Miguel (in the story above) was brought here in such circumstance where he was taken good care of by Flora who has made her home a place of refuge for many men in his situation. Miguel went from being a resident in need to being a caretaker and serving the other men now. We have a medical fund that we started a few years back called the "Karen Fund" - named after a young girl who died because her family lacked funds to get her medical attention. We have made it a priority to never let that happen again to anyone who crosses our path. Our website has worship CD's (written and performed by our VOB co-founder) for sale where the total proceeds goes toward this medical fund.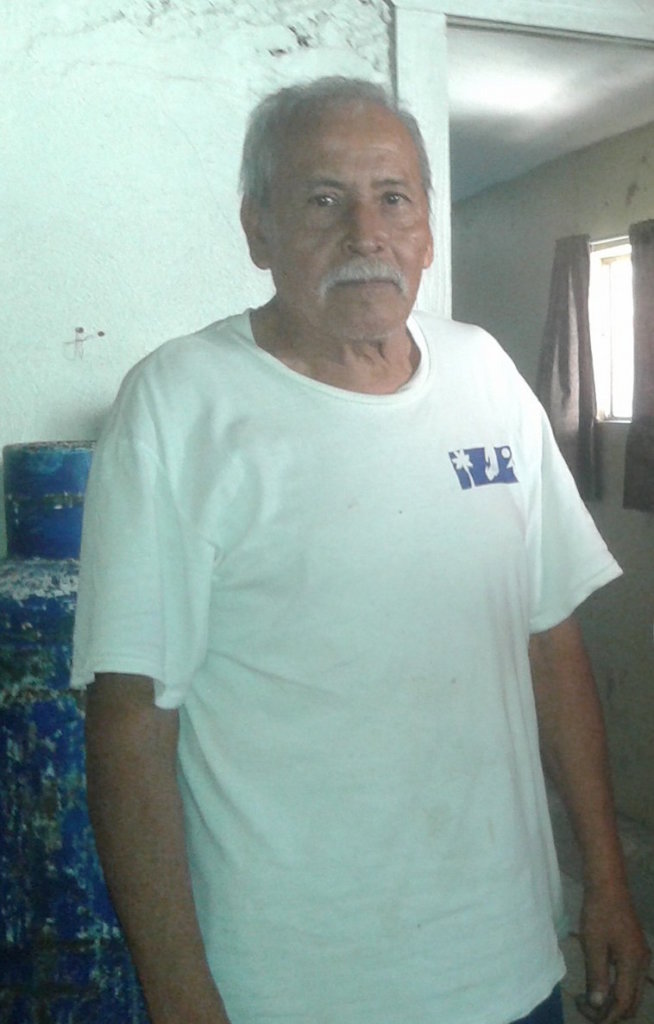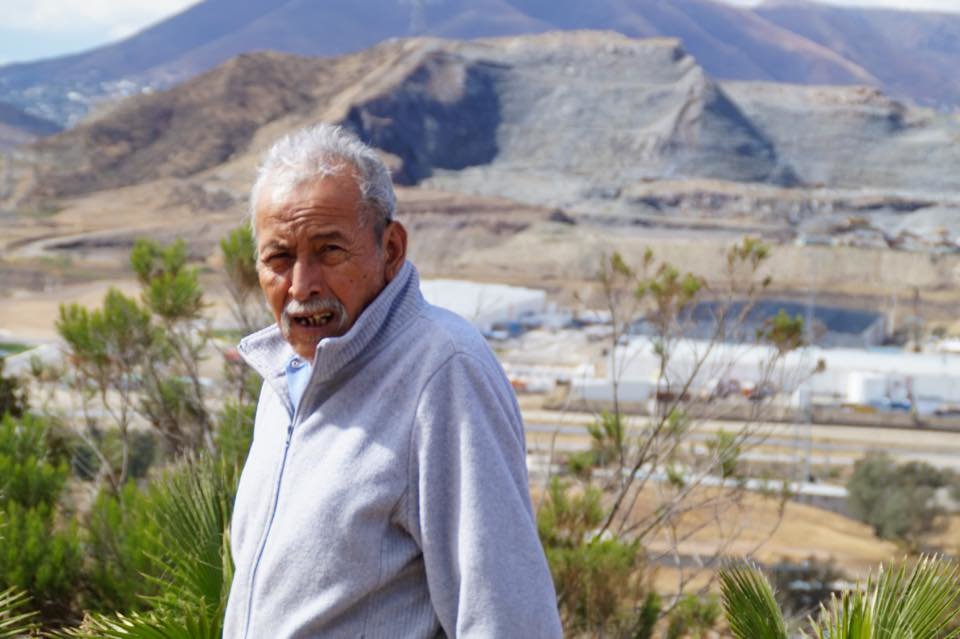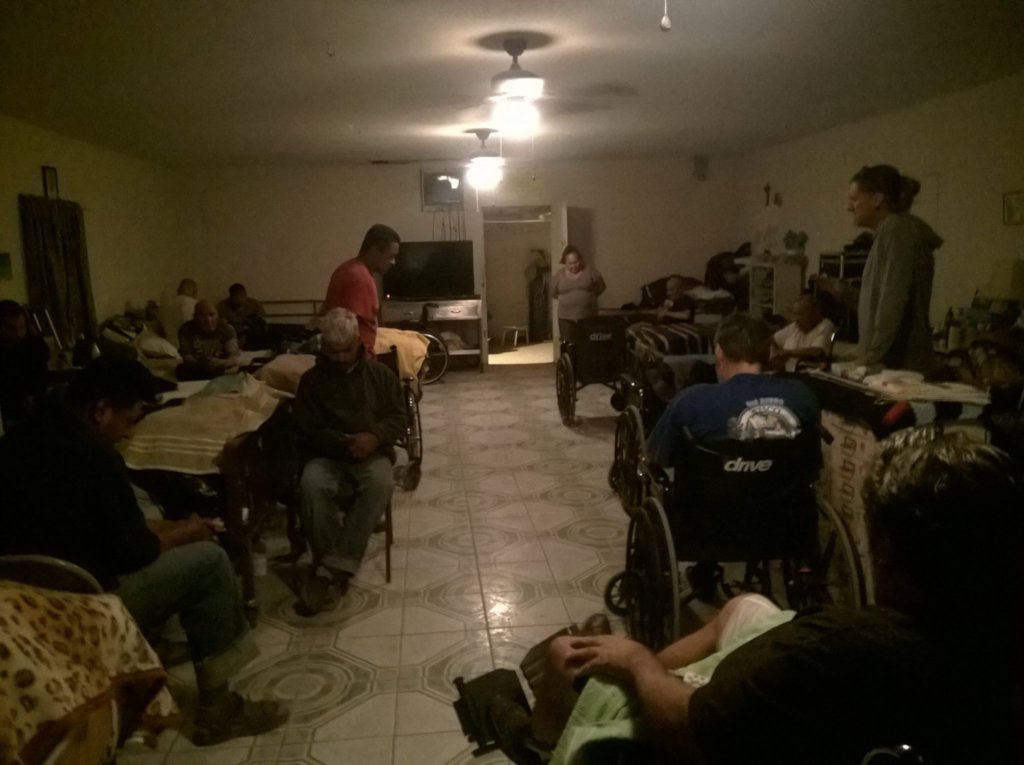 Links: