Project Report

| Jan 17, 2023
Empowering others to help
By J. Wayne Kiger-Rice | Founder/Director/Project leader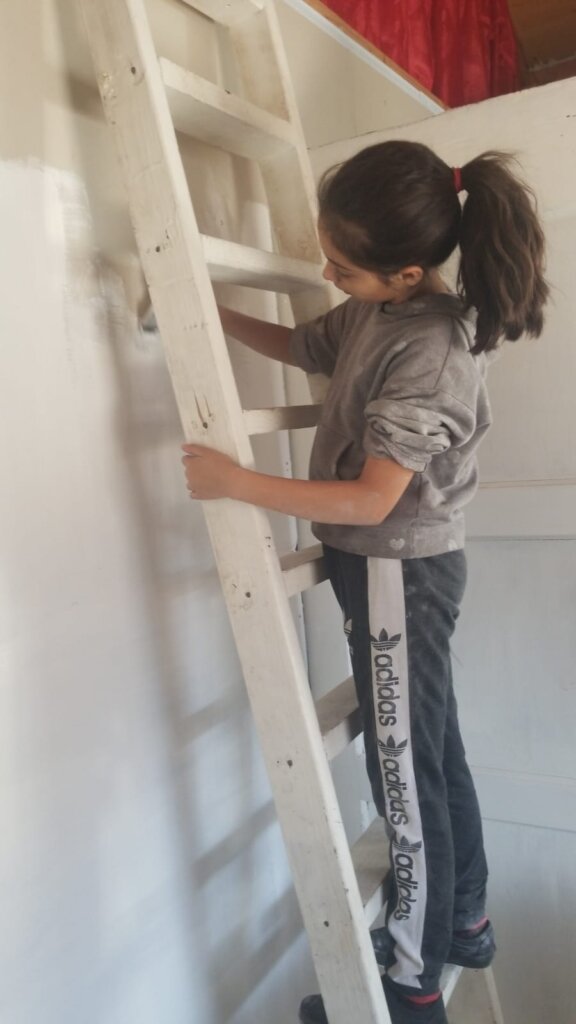 Usually this time of new year we reflect on the old year and often like to share a number of highlights. There are so many things to mention, but there was one particular occurrence that blessed us, so we felt it deserved the mention!
A family health emergency forced a longer absence for our field director. Typically, when we are going to be away from the Mexico ministry, we make effort to stock our weekly food recipients so they have some provision while we are away and especially over the holidays. Last year, when we unexpectedly were gone for a longer time (another family health emergency), we sorted out a way to provide funds for our ministry colleagues, to purchase food for those we care for.
This holiday season we did the same. But instead of having a ministry partner come by a couple of our adopted family homes, we enrolled one of our adopted family members to help. We have spoken of Ivonne often through various events that have surrounded her family over the years. She is the oldest daughter of Veronica, and the oldest sister to Karen, Jasmine, Carlos Jr and Fernando. She is also mom to daughters Alexandra, and Gabriella and raising her brother's son, Carlos III (Carlos Jr has gone through some rough times since losing his father tragically, but we are keeping check on him and he is doing better.). Last year, with your help, we built the house they all live in now. They are so grateful, and have been so blessed for over a year now, with their home they call 'a blessing from GOD.' This summer, they sent us photos of the family working together to paint the inside of the home since that had been left as an unfinished project for later. The family did so with great pride and joy! This Christmas, they were super excited to show us how they put up a new 'first' Christmas tree.
We arranged to wire money to Ivonne, in order to buy food for her family for that month. We asked if she would mind also buying a bit more food, and delivering it to an elderly neighbor who lives around the block from her. Amelia has been one of our friends also, for many years. She lives alone, and welcomes the help and visits. Ivonne was so happy to do this. Without us even asking, she sent a photos of all the items she bought, one of Amelia putting her items away, and a photo of her daughter, Gabby, with Amelia. Our heart was touched by how much joy it brought them to serve!!
It has always been our overall goal, for the compassion mission in Tijuana, to be one that helps the folks help one another. For years, we have undergirded the ministries and organizations of partners in compassion work around TJ, so that they can help meet the need of folks in their communities. It just seemed extra special to have one of our families raised up, to also accomplish that goal. When Ivonne was eager to do the same again at Christmas, delivering gifts to Amelia, it occurred to us…we have empowered our first missionary/aid worker!! Certainly a highlight of 2022!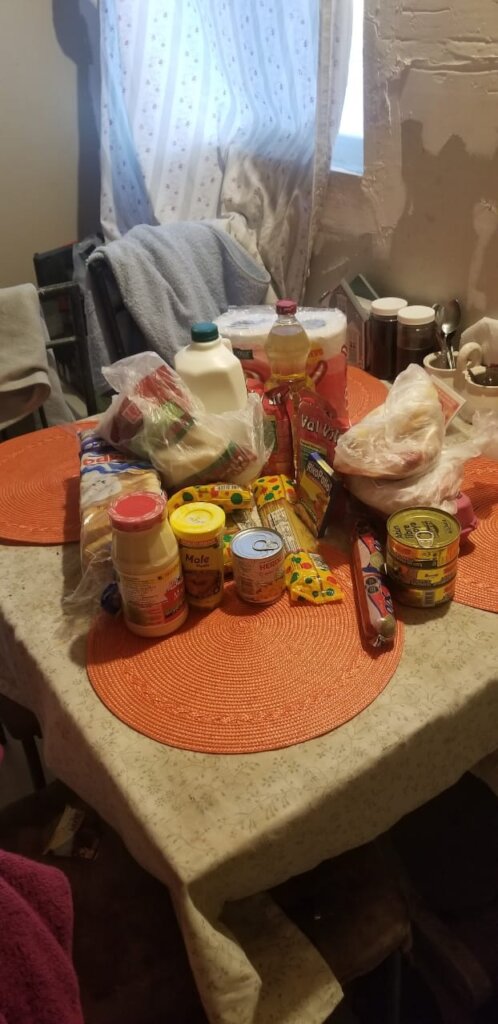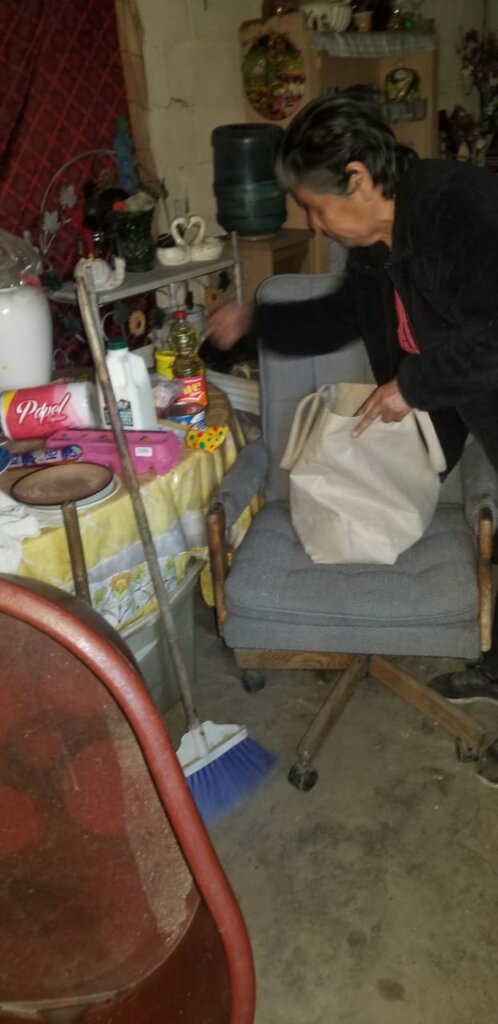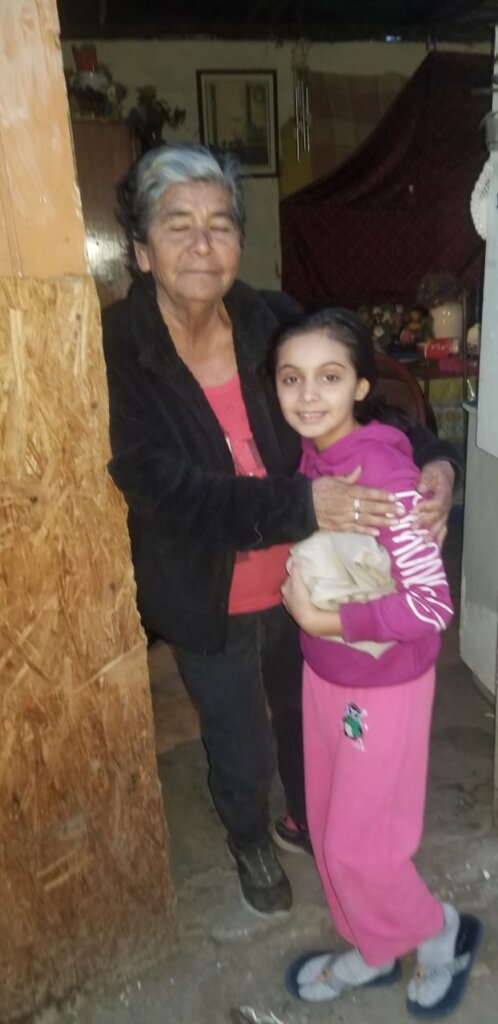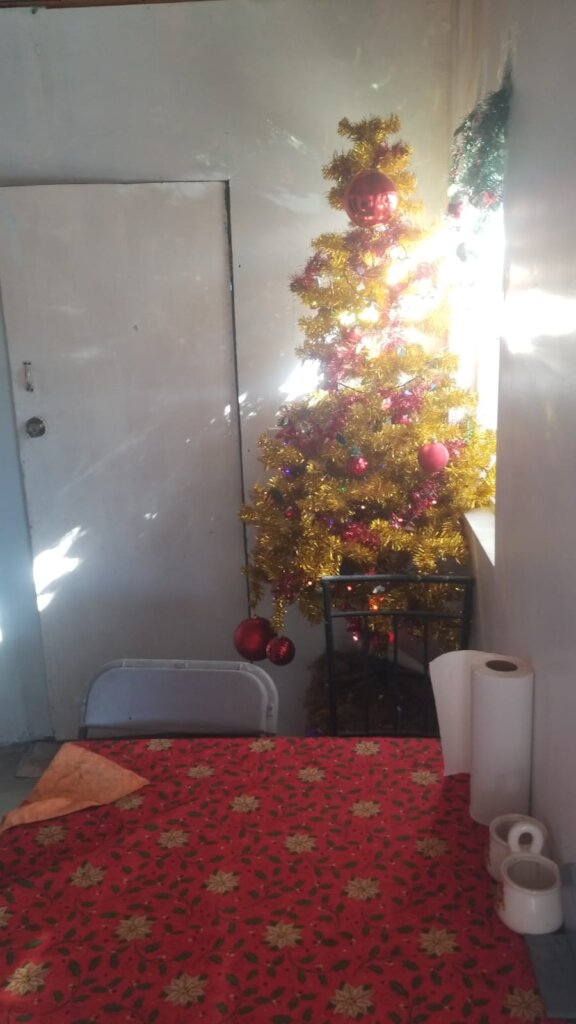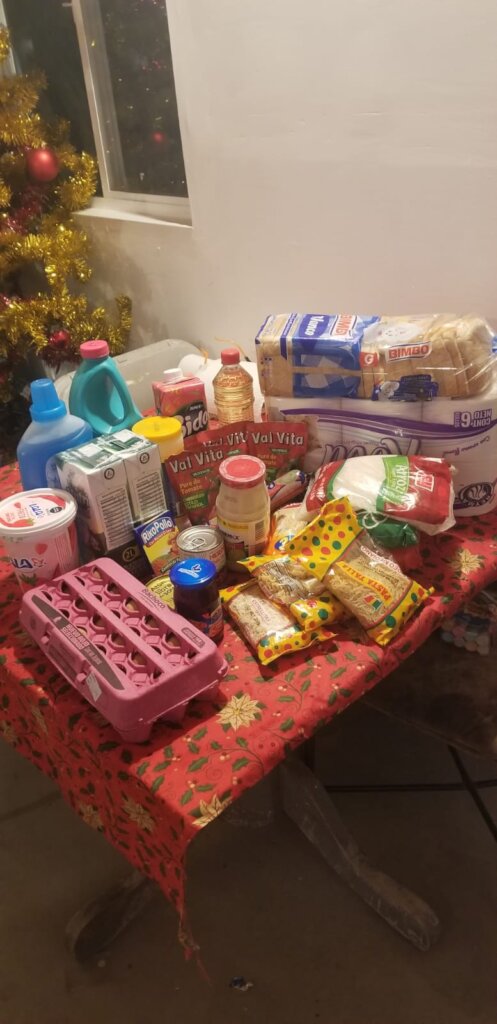 Links: