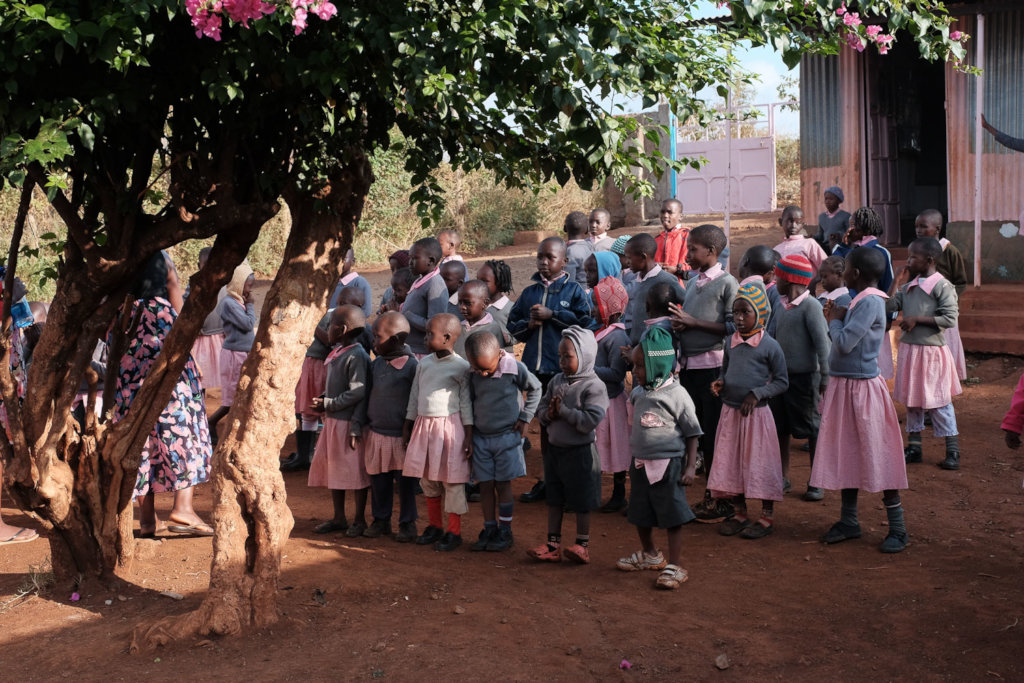 2017 HAS BEEN A GOOD YEAR FOR ROKO 20
Whilst 2017 hasn't been without its challenges we have seen many improvements achieved as a direct result of the support we receive from you.
Of particular note is the fact that end term exam results showed a major improvement across all classes. Exam results at the end of the year have been better than ever. The Head of the Teachers' Commission recently commented that our exam results were better than average for the schools in our local area. Even our pupils with special needs have improved their social skills and academic skills. Our highest scoring class was Pre-unit class with a mean score of 447 out of 500. That's not bad! We commend our teachers who are doing a great job.
Our new Class 4 opens in January. Funds were not available to carry out our plan of building a new classroom and instead we got the builders in to convert our nursery and Pre-Unit classes into three. Whilst not ideal as the rooms are smaller it is still manageable.
We ended the school year with 55 sponsored pupils with another 5 pupils being sponsored at local secondary schools. This is the most sponsored pupils we've had. We are fulfilling our missionof assisting those most vulnerable childrento a good education.
Parents programme
Parents and guardians of our sponsored children volunteer two mornings a month at the school as a way of getting involved and paying back. This promotes independence and demonstrates to their children that they are actively involved in their education. This season they helped us to prepare the land to grow maize and beans which are the staple foods for the school's lunch programme.
Elderly Ladies Group
A kiondo is a traditional handmade Kenyan baskets mostly made by the elderly in Kenya. We have a group of 41 elderly ladies all over the age of 70 who visit the school to socialise, have lunch, do gentle exercise and make these beautiful baskets. A number of these elderly ladies are grandmothers to our sponsored children and have been left struggling to raise them.
Roko 20 buys and sells these baskets in the UK allowing these ladies a decent income.
Wambui is one of our elderly ladies. She is unusual in that she has never married and there is no one to support her in her old age. She works a small piece of land loaned to her and grows maize, beans and other vegetables and fruit to sustain her. Wambui recently sold us a good number of Kiondos and delightedly told us that she would use the money we gave her to buy a baby cow.
Goat Project
Our goat project is moving on successfully and we have had three kids born this year which have been passed onto other families in need. Thanks to your kindness a good quality male goat was purchased and this is 'servicing' other goats within our community.
Computers
We were kindly donated enough money from Dentsu Aegis to purchase 12 second hand computers which is great news as we can now introduce our pupils to technology with computer lessons starting in January.
Asante sana, thank you very much for your continued support.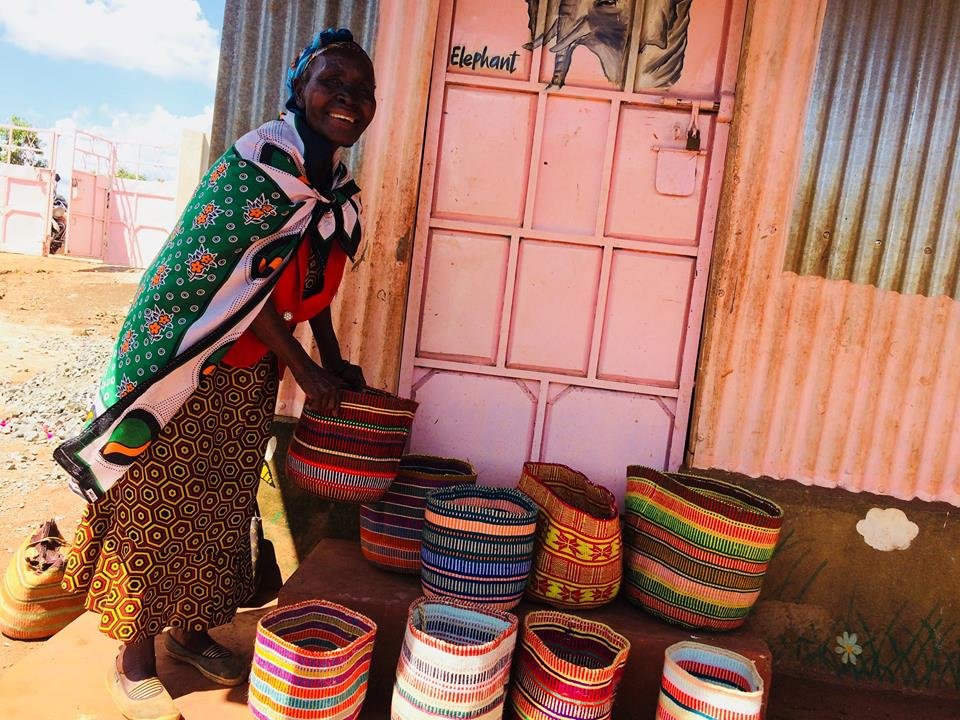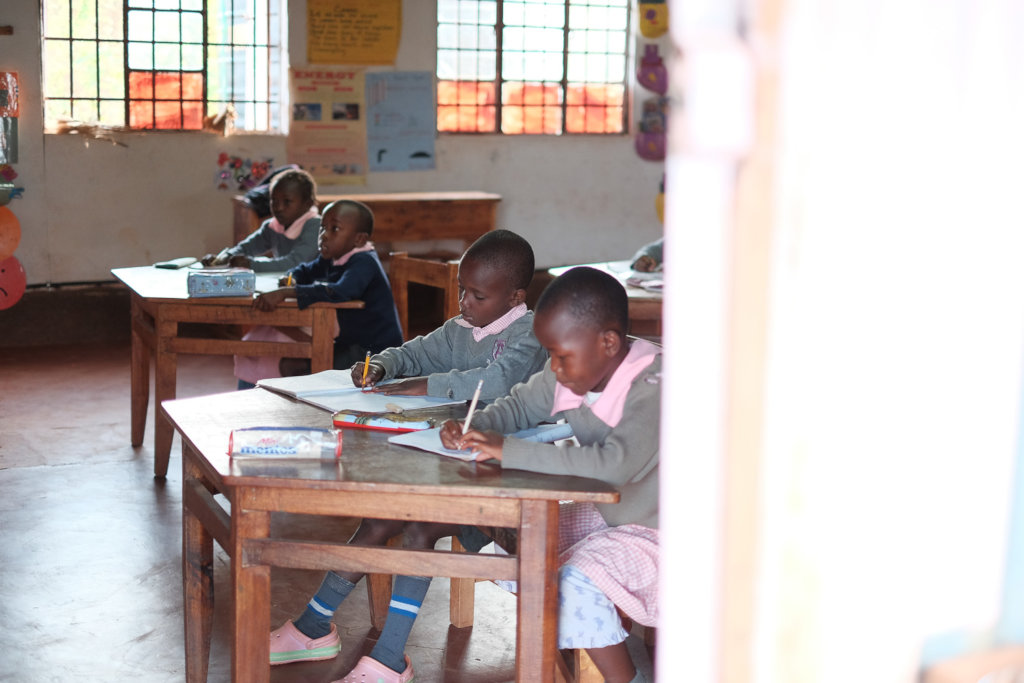 Links: